It seems that thousands of British Airways Executive Club accounts are being audited today. Lots of people are reporting that when they try to log into their account today they're getting the following error message:
We are not able to recognise the membership number that you have supplied. Please check and re-enter.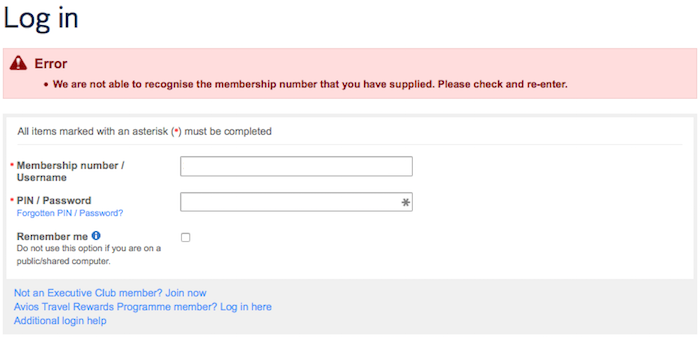 In these instances, you're able to log into your account after resetting your password, whereby they email you a link that allows you to log into your account.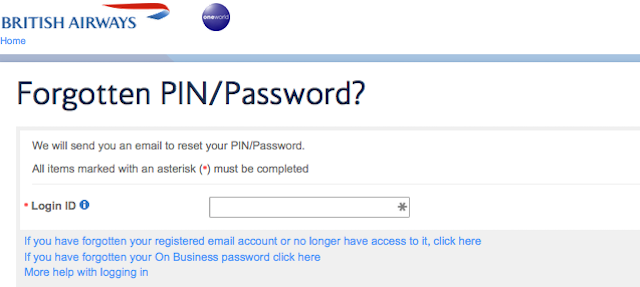 However, when you log into your account you'll notice that all of your Avios have been removed, and you have a zero balance.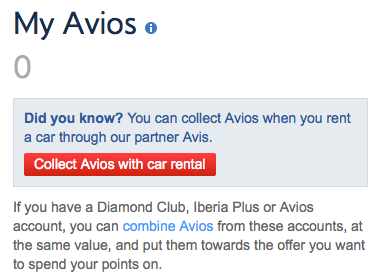 Under the "My recent transactions" section, you'll see a "transaction" which removed all of the Avios in your account, with the description "Ex-Gratia."

Now, while I'm no Latin expert, it's my understanding that ex-gratia means:
(especially with reference to the paying of money) done from a sense of moral obligation rather than because of any legal requirement.
Alrighty then!
Bottom line
I wouldn't panic and would just let this play out. There's a FlyerTalk thread with dozens of similar reports. Those that have phoned Executive Club have simply been told that their accounts are being audited. I'm guessing it's just a widespread glitch, given how many cases we've seen of accounts being hacked lately.
So I'd suggest just letting this play out, since I'm sure it will solve itself.
Is your British Airways Executive Club account experiencing this problem?