Marriott Bonvoy has just launched a spending offer on all of its co-branded credit cards in the United States, which some people might find to be useful. This complements the limited time welcome offers we're seeing on these cards.
Marriott Amex & Chase card spending bonuses
Those with a Marriott Bonvoy credit card issued in the United States by American Express or Chase are eligible to earn some bonus points for upcoming spending. Specifically, this promotion is called "It's in the Cards," and you can earn 10,000 bonus Bonvoy points after spending $7,000 on eligible purchases.
There are some basic terms to be aware of:
Registration is required between July 27 and August 10, 2023
Eligible spending must be completed between July 27 and September 30, 2023
Those with multiple eligible Marriott Bonvoy credit cards can register each card individually for the opportunity to earn bonus points on each; however, the offer can only be used once per card
In order to be eligible, your card account must have been opened prior to June 21, 2023
Bonus points should post to your account within 8-12 weeks of when you complete eligible spending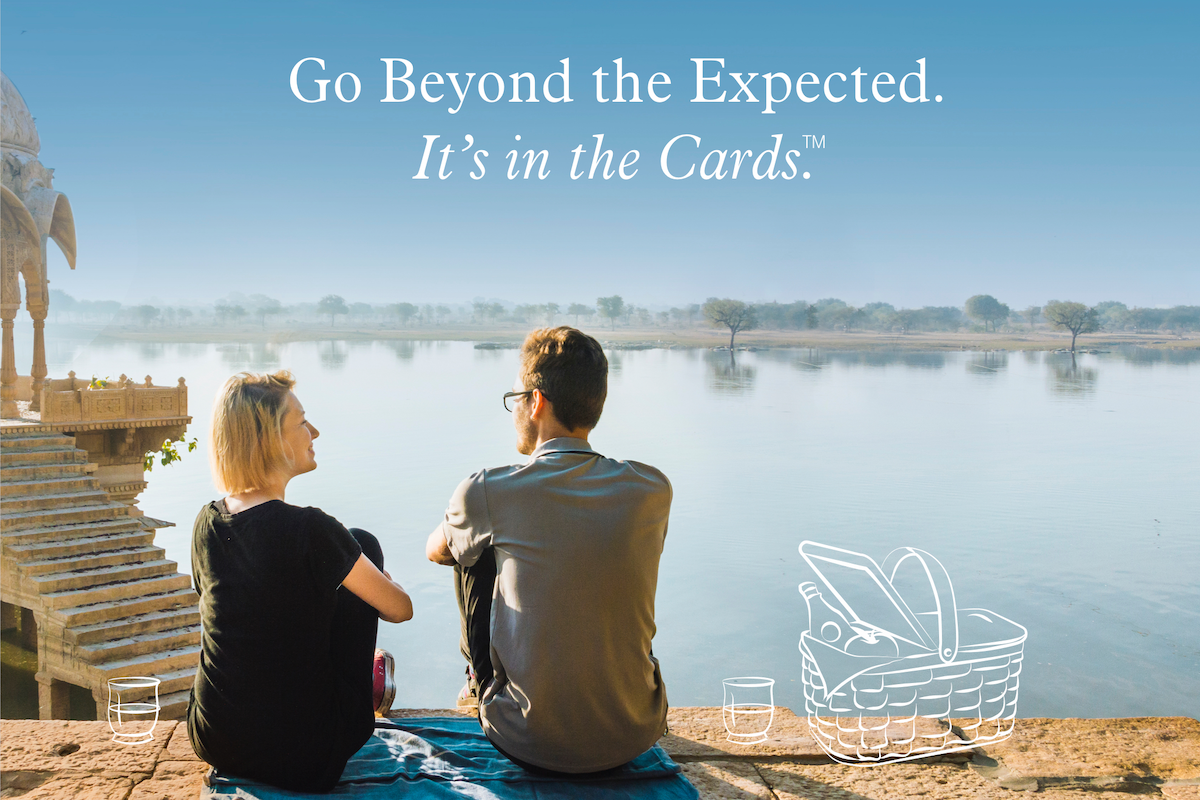 Is this spending offer worth it?
If you have an eligible credit card, is it worth going out of your way to spend $7,000 on the card during the promotion period?
For context on deciding on the value of this offer, personally I value Marriott Bonvoy points at 0.7 cents each. Across $10,000 of spending, you're earning 1.43 bonus Bonvoy points per dollar spent, which is an incremental 1% return.
Marriott credit cards ordinarily offer 2x Bonvoy points per dollar spent in non-bonused categories. So to put it differently, spending $7,000 would earn you a total of 24,000 Bonvoy points. That comes out to 3.43 Bonvoy points per dollar spent, or a 2.4% return on everyday spending.
By my valuation, the best cards for everyday spending offer a 3.4% return on spending, and personally I'd rather earn 2x transferable points than 3.43x Bonvoy points.
However, this doesn't consider two factors:
It's otherwise hard to efficiently earn Marriott Bonvoy points, so this could be valuable for those looking to boost their Marriott points balance
If you can spend in a category that qualifies for bonus points, you can come out ahead; for example, several Marriott credit cards offer 6x Bonvoy points on hotel spending, in which case it's nice to stack that elevated return with this promotion
To be honest, I don't think I'll be taking part in this promotion, unless I expect that I'll spend a significant amount on Marriott hotel stays between now and the end of September (in which case some incremental everyday spending could be worth it, in order to unlock the 10,000 bonus points). But otherwise I'd say that this isn't a terribly compelling promotion.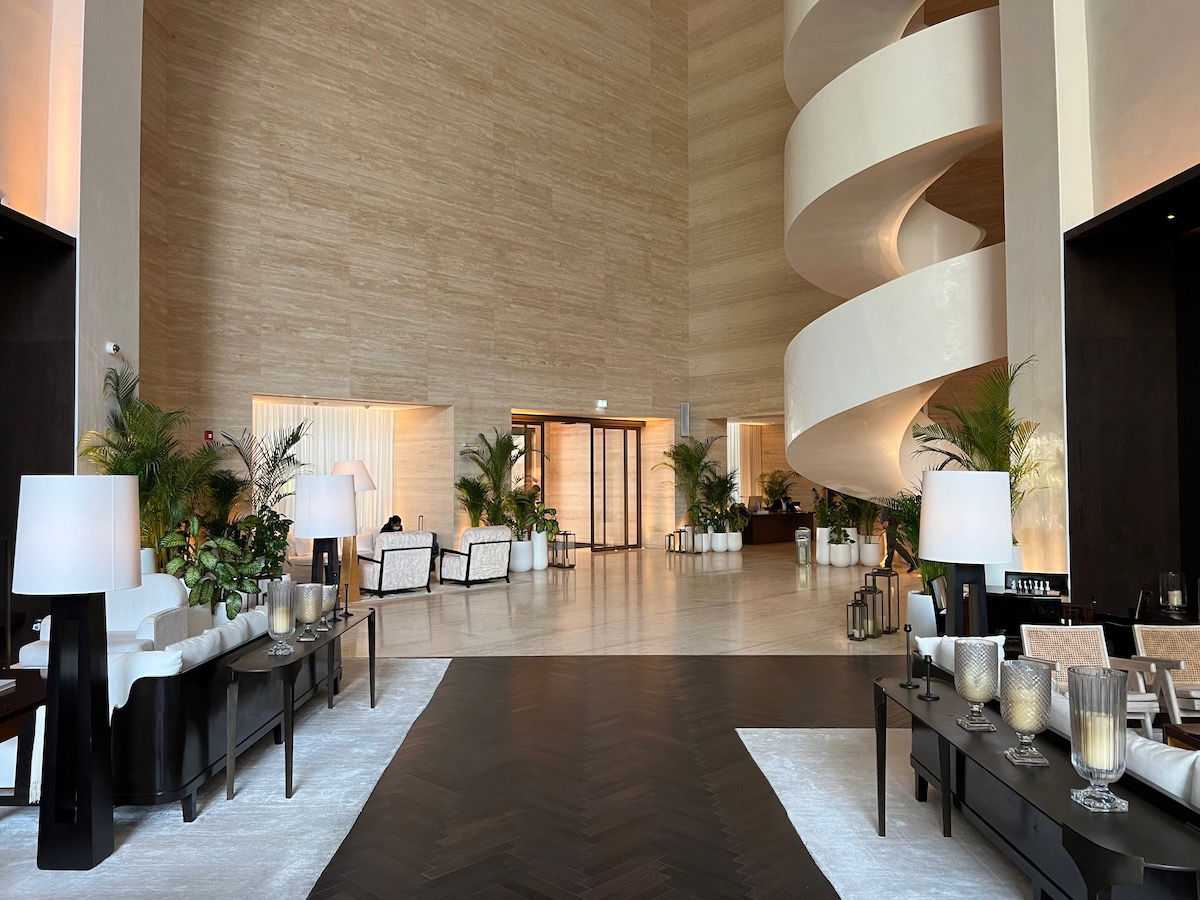 Bottom line
Marriott Bonvoy has rolled out a new spending offer for its co-branded American Express and Chase credit cards in the United States. Those who register can earn 10,000 Bonvoy bonus points after spending $7,000 during the offer period.
This is better than nothing if you'd otherwise be spending money on the card, or if you spend a lot in categories that otherwise qualify for bonus multipliers. However, this is hardly anything to get too excited about.
If you're a cardmember, do you plan on taking advantage of this Marriott Bonvoy spending offer?