Marriott undertook the big task of merging their three loyalty programs (Marriott Rewards, Ritz-Carlton Rewards, and Starwood Preferred Guest) this August. While the programs still maintain their distinct branding, the elite benefits, points earning and redemption rates, etc., are all aligned.
We know that some changes are coming to the Marriott loyalty program in 2019. This includes them coming up with a new loyalty program name, which is rumored to be Marriott Bonvoy.
One of the positive things about the new Marriott program in 2018 is that we've had an opportunity to temporarily redeem points for more value than we'll get in the future.
That's because for the rest of 2018, Marriott isn't introducing peak and off-peak award pricing, and they aren't introducing Category 8 award pricing. So redeeming at many hotels is significantly cheaper this year than it will be next year.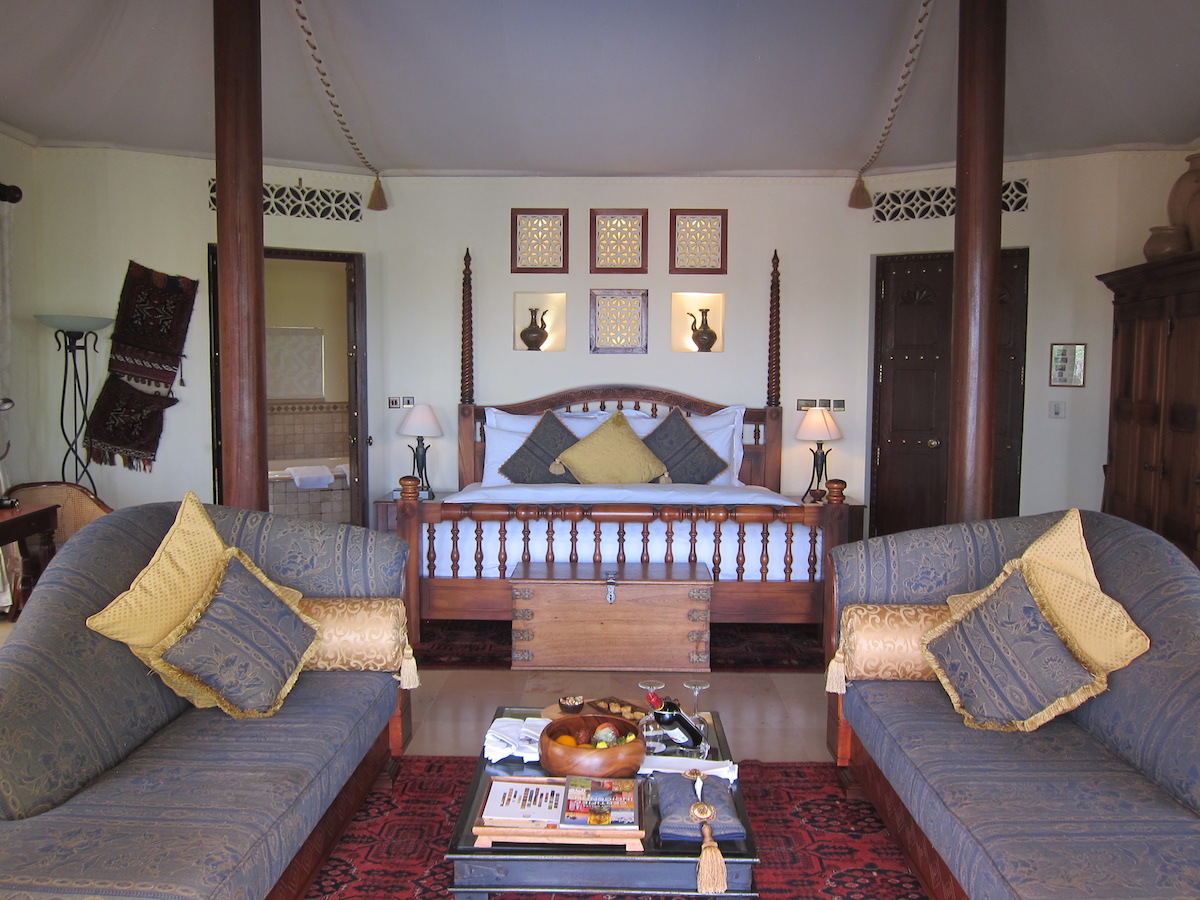 Book Al Maha Dubai for just 60,000 points per night
Here's Marriott's award chart, which reflects redemption costs both this year and beyond: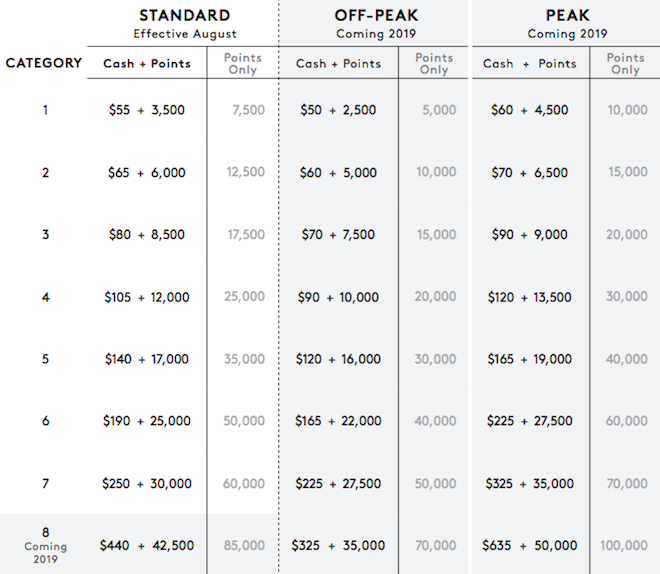 For example, as you could see, the absolute most you'll pay at a Marriott hotel right now is 60,000 points per night. Meanwhile next year some hotels will cost as much 100,000 points per night in peak season. So there's huge value in booking now, even if you're staying after the changes occur (the pricing is based on when you book and not when you travel).
Up until now Marriott hadn't given an exact date for when the new award chart would launch, other than saying that it will happen in early 2019. Some took that to mean January 1, while others took it to mean anytime in the first few months.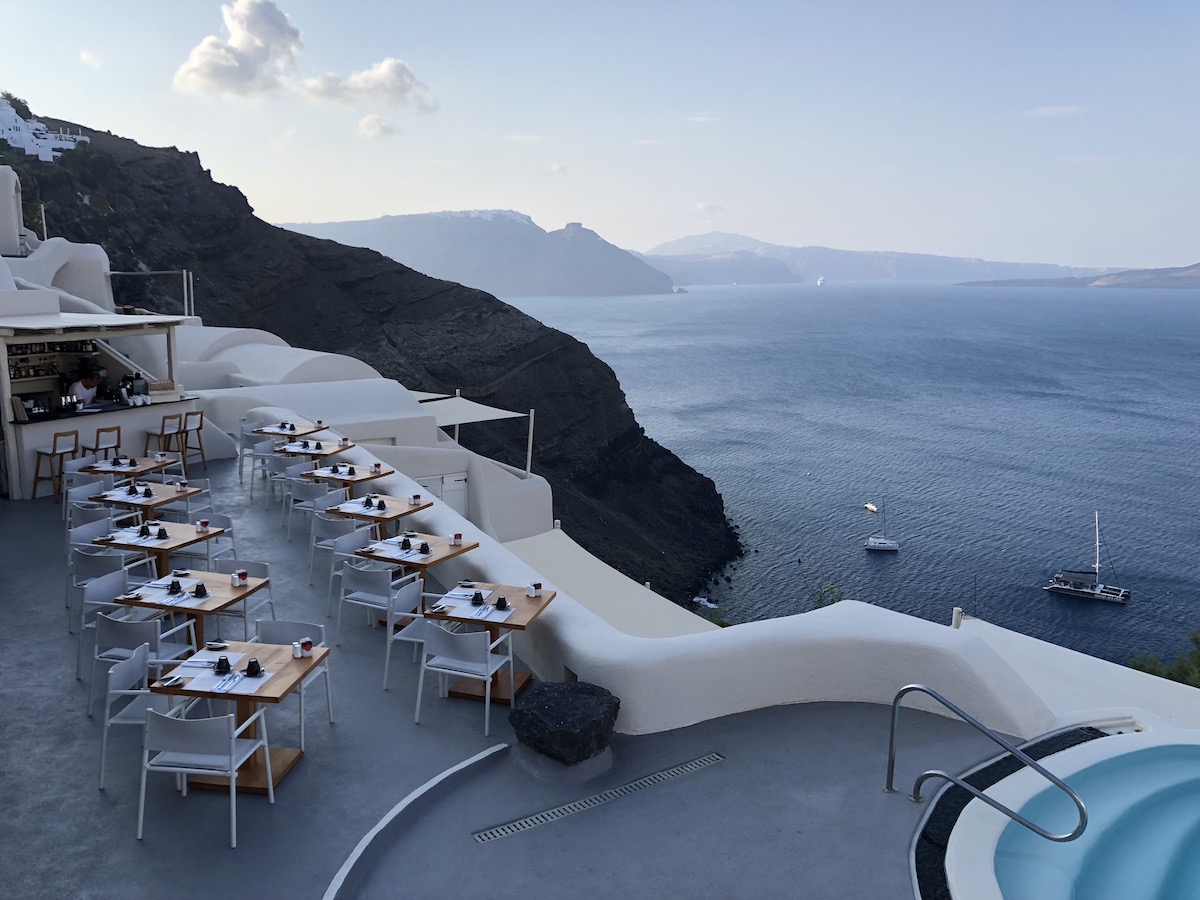 Book Mystique Santorini for just 60,000 points per night
While we still don't have an exact date, Marriott's website now says the following:
Save up to 25,000 points per night when you book future Category 8 hotels at the Category 7 rate until March 2019.
So it looks like Marriott's new award chart will kick in as of March 2019. That means you have at least through February to take advantage of the lack of Category 8 pricing, as well as the lack of peak pricing.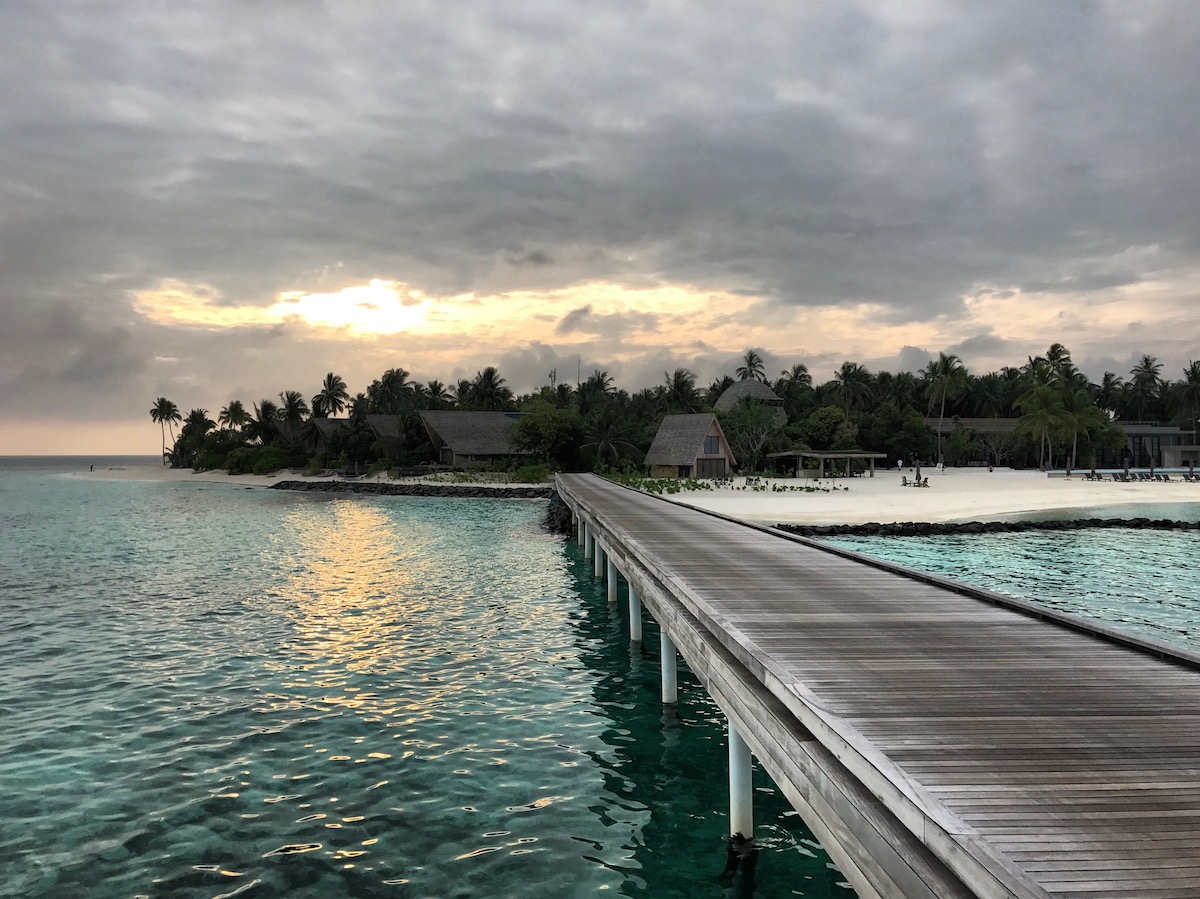 Book the St. Regis Maldives for just 60,000 points per night
That's great news, and means that some great values continue to exist for now.
(Tip of the hat to Doctor Of Credit)