On Tuesday I wrote about how Lufthansa's flight attendant union, UFO, announced that they'd go on strike November 6-13 if a contractual agreement couldn't be reached. Since it was still a few days off, I figured there was still a chance they could reach an agreement, given that neither side has anything to gain by them basically shutting down the airline.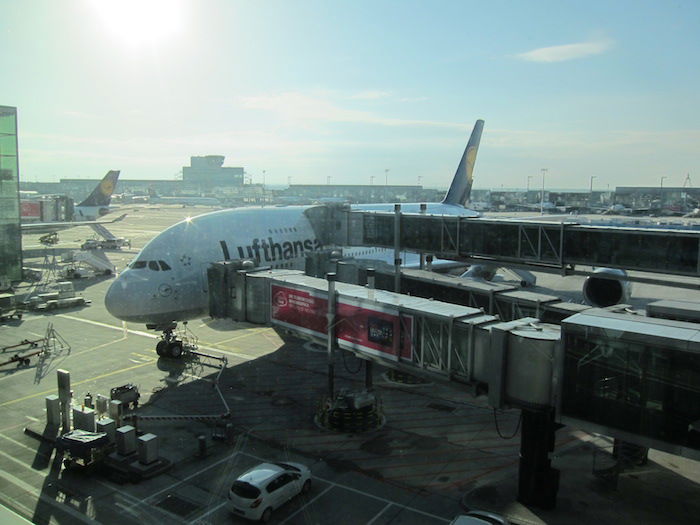 Unfortunately it looks like their negotiations weren't successful, and that the strike will begin tomorrow. Here's the official statement from Lufthansa:
Against the background of the announced strike by the Independent Flight Attendant's Organization (UFO) on Lufthansa flights from Friday 6th of November until Friday 13th of November 2015, Lufthansa is trying to keep the effect of the strike on its customers as low as possible.

The announcement would affect flights from Lufthansa German Airlines – Flights operated by Lufthansa CityLine, Germanwings, Eurowings, Air Dolomiti, Austrian Airlines, SWISS and Brussels Airlines are not affected by potential strike actions and will therefore run as planned.

Since the negotiations with UFO have failed despite the revised offer, Lufthansa passengers are now offered changes free of charge in subsequent frames to their tickets, until the extent of the strike is clear.

Passengers booked on a flight which has to be canceled due to strike actions, always have the opportunity to rebook or cancel their flight free of charge.

Lufthansa passengers, who provided Lufthansa with their mobile phone number in their customer profile or under "My bookings" on Lufthansa.com, will be informed about any cancellations via SMS.
The exact routes impacted by the strike haven't yet been announced, but you can expect some significant disruptions over the coming days. I'd be surprised if the strike lasts the whole week, but I guess we'll see. It seems like management and the union are extremely far apart in what they're willing to settle for, so maybe it will last the whole time, since it doesn't seem like either party is willing to budge (which makes you wonder what will happen when the week is over).
Here's Lufthansa's current rebooking policy due to the strike:
Eventhough the extent of a possible strike is not confirmed, we offer, as a gesture of goodwill, a transfer rule to our customers.

Passengers who are in possession of Lufthansa/SWISS/Austrian Airlines or Brussels Airlines tickets from 06.11.2015 till 09.11.2015 to/from/via Frankfurt/Munich/Düsseldorf, can rebook once free of charge online under My bookings.

The following conditions must be observed:

Rebooking within the same booking class
Tickets must be issued on/before 05.11.2015
New date of travel must be on/before 28.02.2016
Change of origin/destination and class of service/compartment are not permitted
For all other ticket conditions, original fare conditions apply
United has even issued a travel waiver for flights on Lufthansa:

That's quite generous given that no cancellations have officially been announced yet.
I'll update this post once the exact routes impacted by the strike are published, but in the meantime you can expect a real mess if you happen to be flying Lufthansa in the coming days.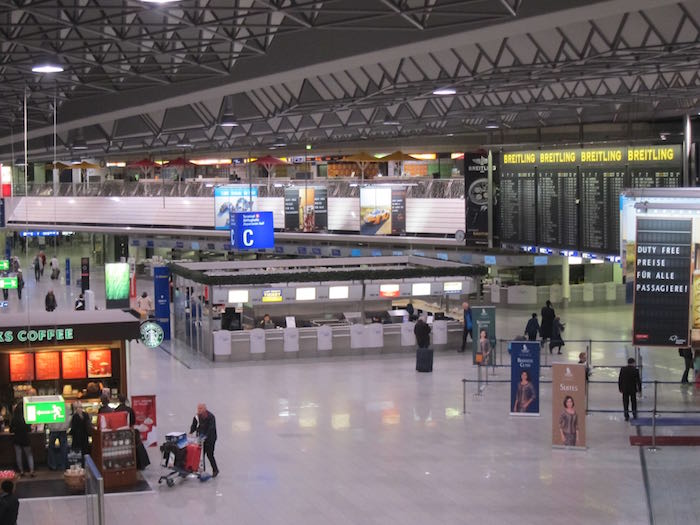 Anyone scheduled to fly Lufthansa in the coming week?