Europe has some of the strictest regulations when it comes to compensation that airlines are required to pay in the event of delays or cancelations. This policy is known as EU261, and with this airlines are required to pay either 250EUR, 400EUR, or 600EUR in cash compensation in the event of a significant flight delay. The amount varies based on the distance of the flight and how long the delay is.
This doesn't apply in the event of "extraordinary circumstances," which includes things like weather and air traffic control delays. However, it does apply in the event of mechanical delays, crews timing out, etc.
This policy is in stark contrast to the US, where there are no government regulations when it comes to compensating passengers for flight delays. Your flight could be hours or days late, and the airline doesn't owe you a dime.
Lufthansa paid HOW MUCH in compensation?
So, just how much are European airlines paying out in compensation? Reuters reports that in 2018, Lufthansa spent about 500 million Euros in passenger compensation relating to delays and cancellations.
This is what was said by a senior Lufthansa executive responsible for fuel purchasing at an oil conference, though a Lufthansa spokesperson hasn't yet confirmed this.
However, a Lufthansa spokesperson has confirmed that the amount of compensation that the airline paid out in the first nine months of 2018 has more than doubled to 350 million Euros, which suggests this figure may indeed be accurate (or close to accurate). We'll know for sure next month.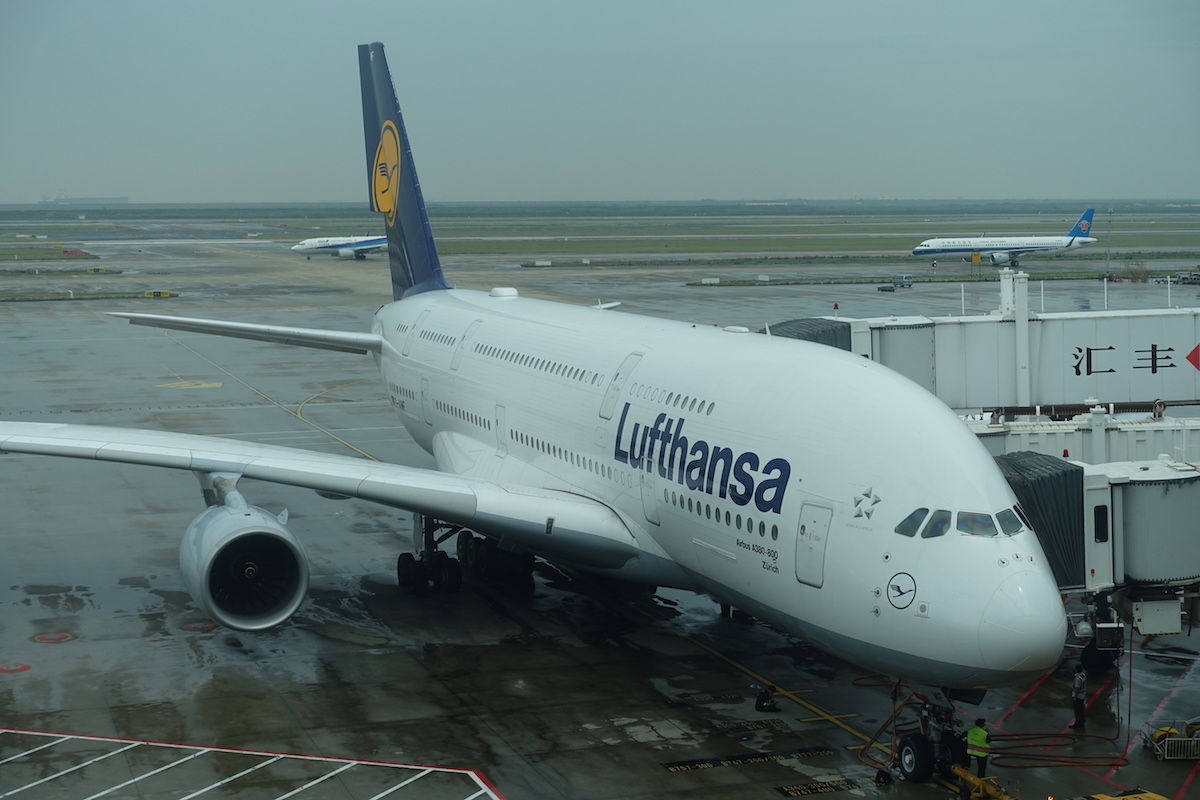 Crunching the numbers on 500 million Euros compensation
That sounds really high, so let's crunch the numbers. To make things easy, let's assume the average person is getting 400EUR compensation, accounting for some people getting 250EUR and others getting 600EUR. That means about 1.25 million people received compensation, which translates to 3,400+ people per day.
That sounds really high, as that translates to 17+ significant delays per day (assuming the average plane has 200 seats — again, these are all rough numbers). But presumably this compensation also includes lost baggage compensation and other things, which I imagine contribute significantly as well.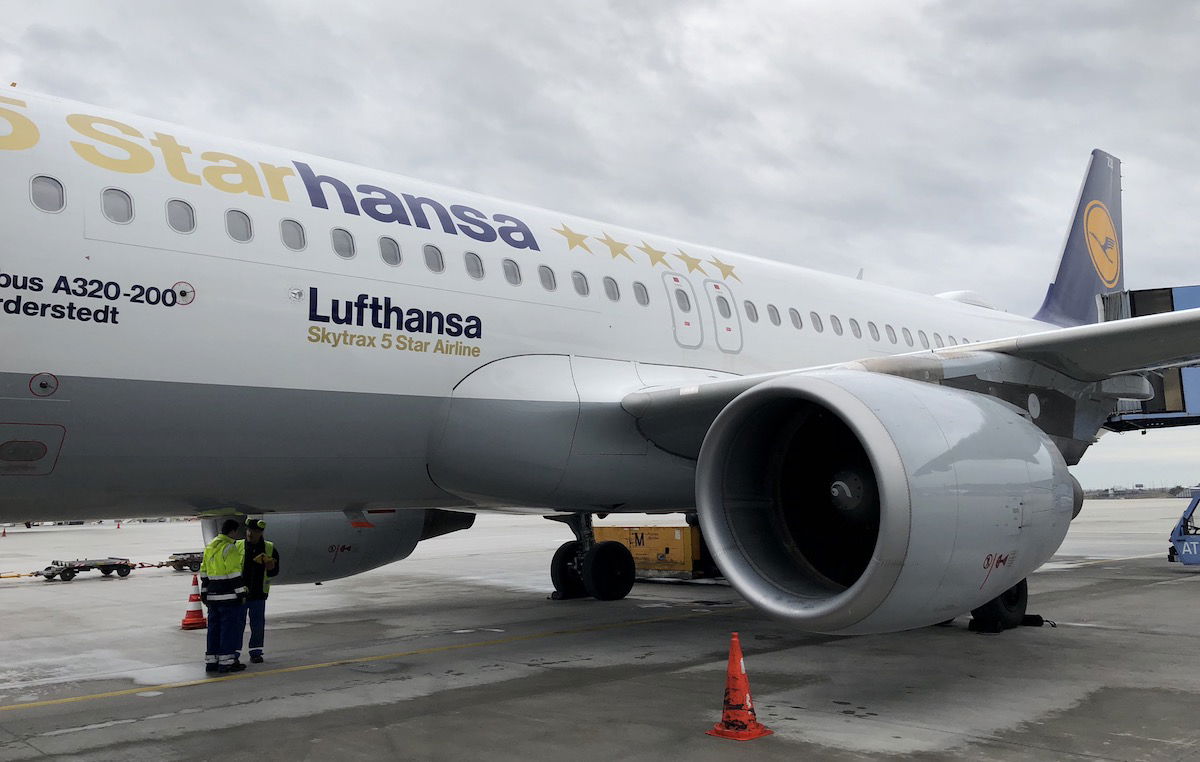 Bottom line
It's pretty remarkable that European airlines make money at all, between strikes and EU261. While Lufthansa hasn't had as many labor issues in the past year as prior to that, in some years Lufthansa has lost hundreds of millions of Euros due to strikes.
Then they're also often impacted by non-airline strikes, given that we frequently see airport, air traffic control, and other strikes throughout Europe.
No wonder airlines in other regions rally so heavily against government regulations related to compensation.
Are you surprised by the 500 million Euros amount?