A Lufthansa executive has revealed that the Miles & More program will be moving to a dynamic award pricing model sometime soon. While no timeline has yet been given for the change, Lufthansa's VP of Sales for the Americas says that "certainly that's the direction we are going," and that the move will "reflect the demand situation on a given flight."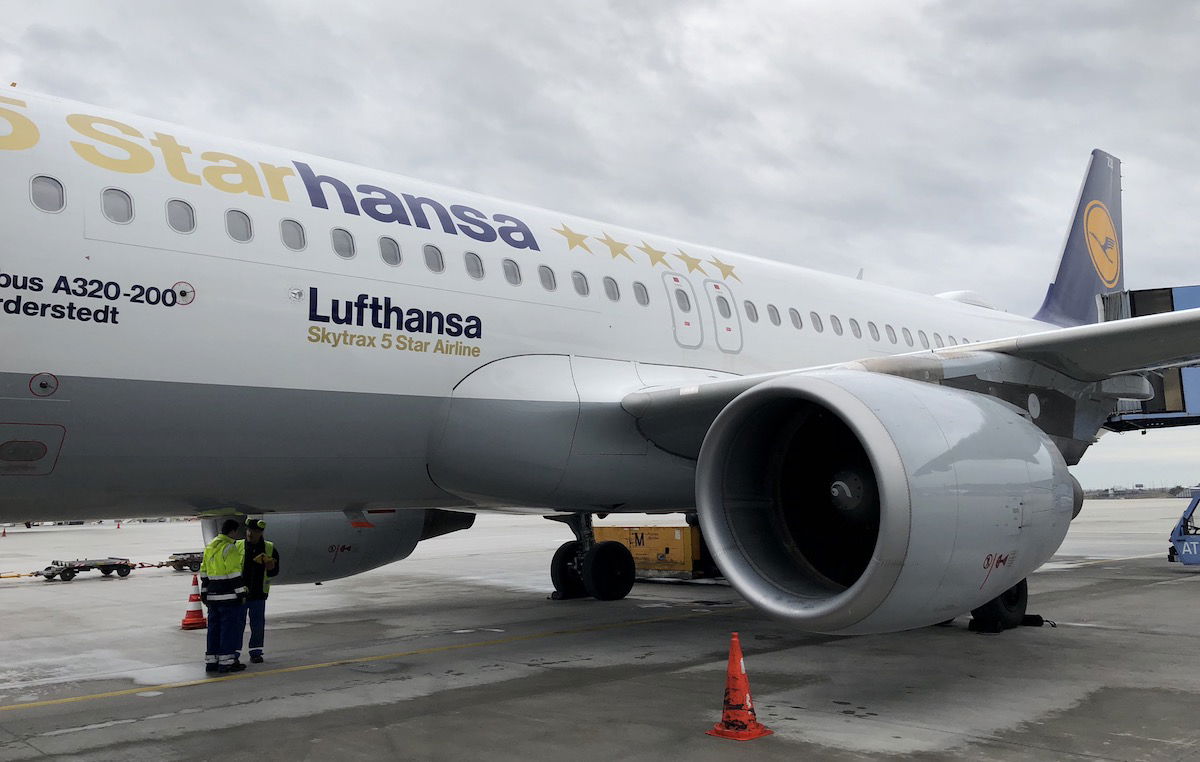 Lufthansa A320
Now, I do find it a bit odd that this is something that a VP of Sales is commenting on, since usually loyalty program changes is something only discussed either by very senior management or the loyalty executives themselves.
So I'm not sure how much of this was just a comment of "yeah, we're headed that way as well," rather than an announcement of something that's imminent.
Regardless, this is no doubt the direction that Lufthansa will be headed over time:
So it seems inevitable that this is the direction Lufthansa is headed, especially since they began awarding miles based on how much you spend rather than how much you fly as of 2018 (which means that they generally follow industry trends).
Frankly I don't consider the Miles & More program to be all that interesting — their redemption rates are fairly high, and they also have high carrier imposed surcharges. The only real upside to the program is that through Miles & More you can redeem for Lufthansa first class award seats more than 15 days in advance, which isn't possible through partner airline programs.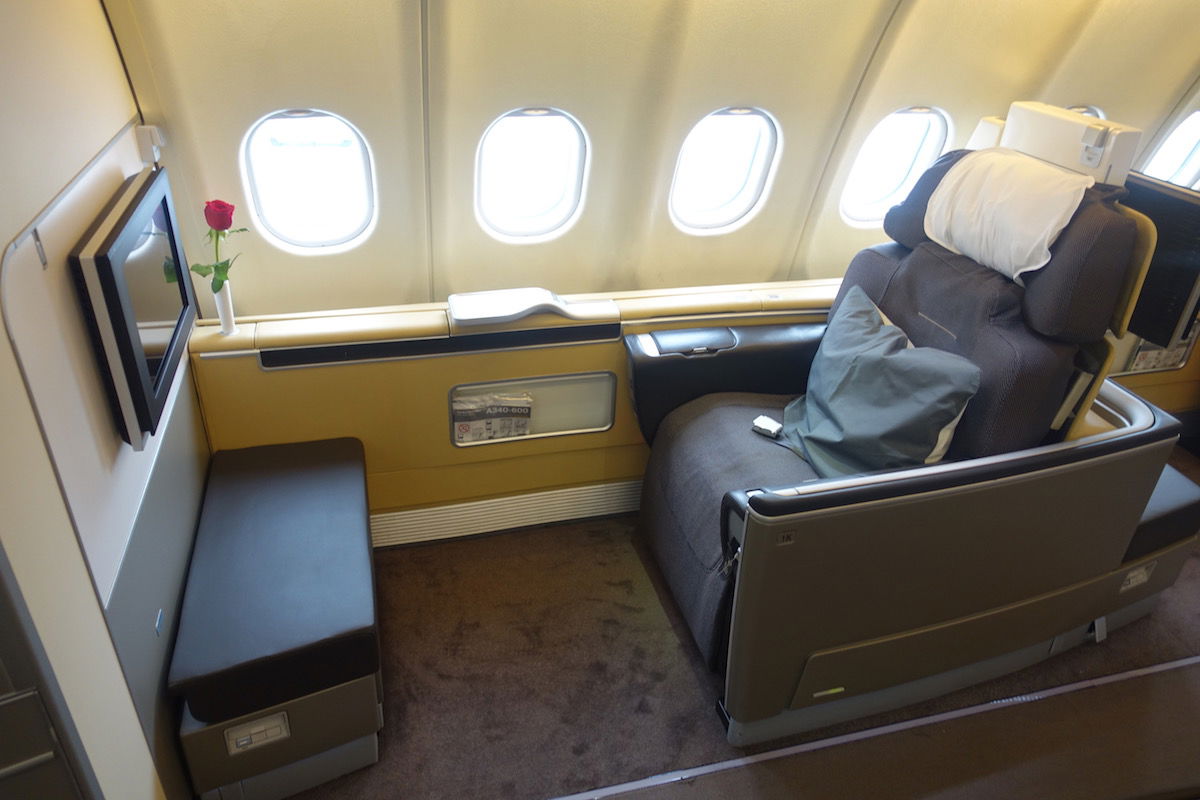 Lufthansa's A340 first class
Forbes also notes a couple of interesting things regarding the future of first class for the Lufthansa Group:
Swiss will continue to offer first class throughout their wide body fleet (including A330s, A340s, and 777s)
Lufthansa currently offers first class in about 50% of their wide body fleet, while long term they will only offer it in about 40% of their fleet, so you can expect further first class route reductions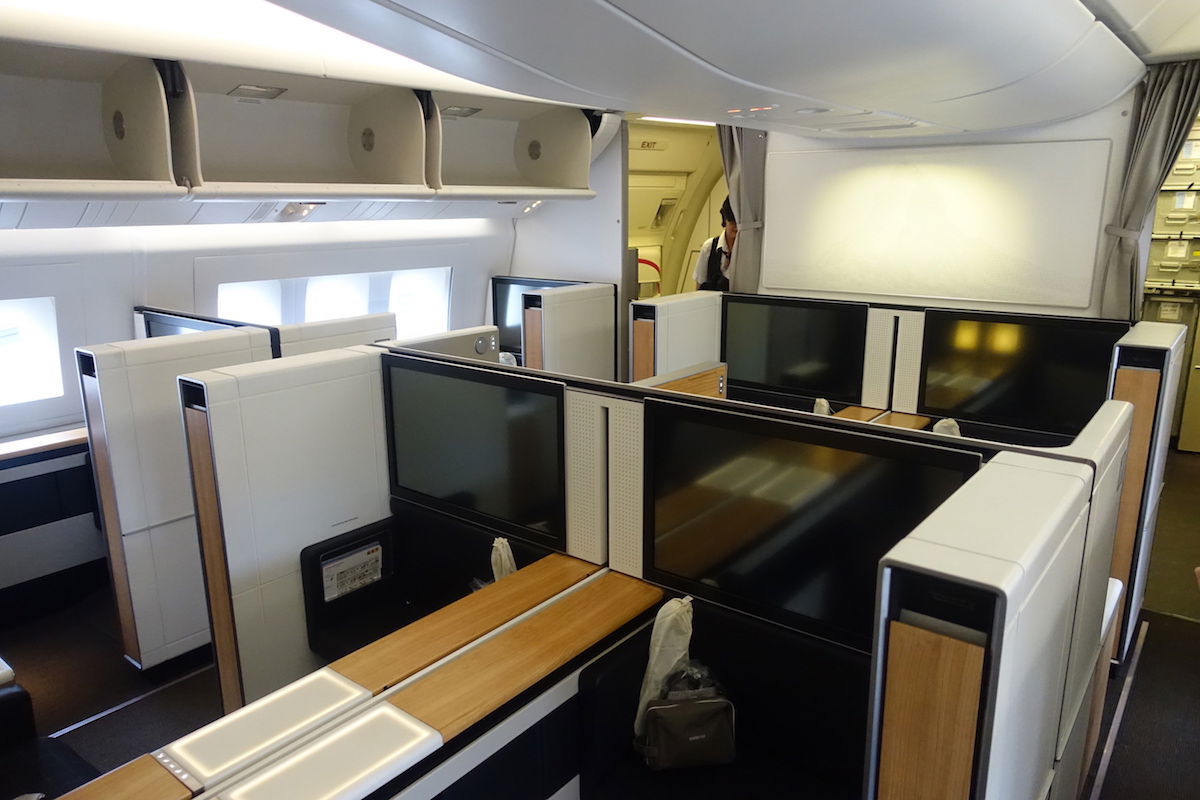 Swiss' 777 first class
Are you surprised to see Lufthansa (eventually) heading to dynamic award pricing?