I'm not surprised by this move, but it also isn't good news for Condor.
LOT Polish is buying Condor
Several weeks ago it was announced that Polish Aviation Group (PGL), the parent company of LOT Polish Airlines, will be acquiring Condor Airlines. The deal is expected to close in April 2020, and German anti-trust regulators have even approved the deal.
Condor had been looking for a buyer for quite a while — in September 2019, Thomas Cook ceased operations. Thomas Cook was one of the world's oldest travel companies, and they were more than just an airline, as their primary business was selling package holidays.
Thomas Cook also owned Germany's Condor Airlines, which was actually profitable. Fortunately Germany granted Condor a bridge loan, which made a lot of sense, since this was a situation where an airline really only needed a few months to get things in order, and nearly 5,000 jobs were at stake.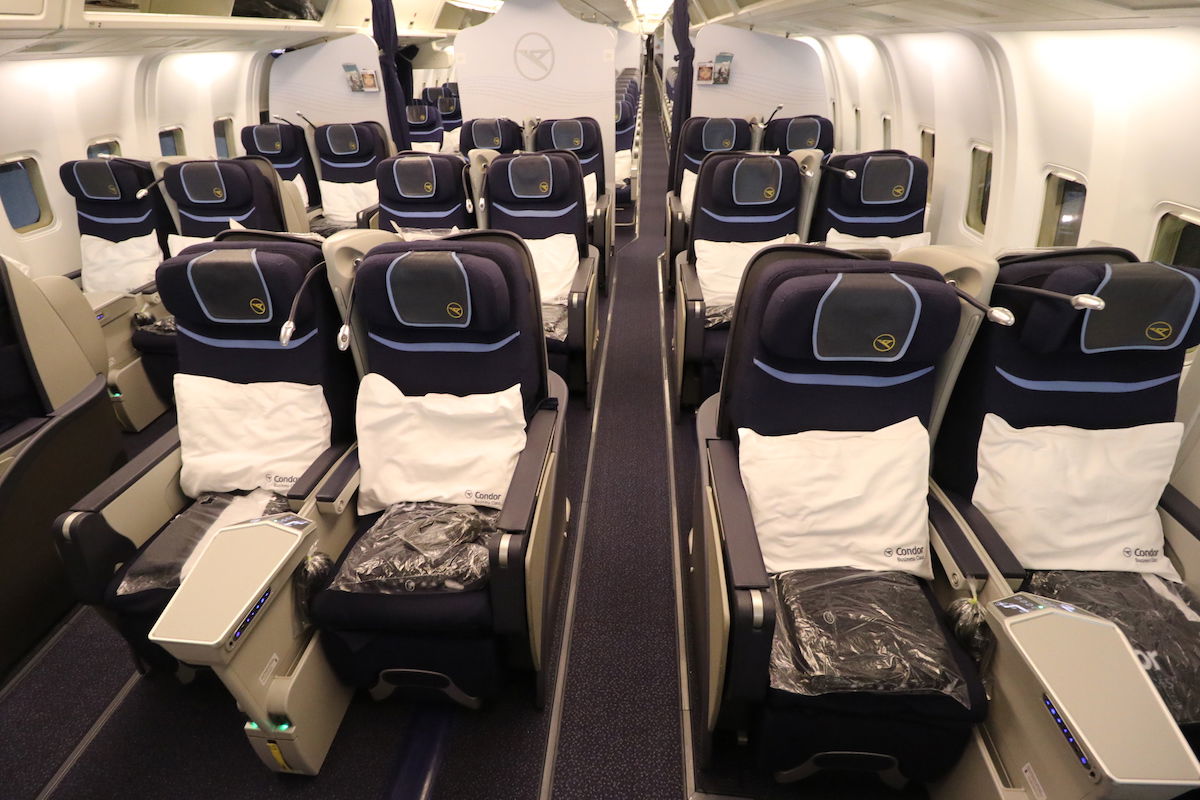 Condor's 767 business class
Condor also has a partnership with Lufthansa
The history between Condor and Lufthansa is interesting: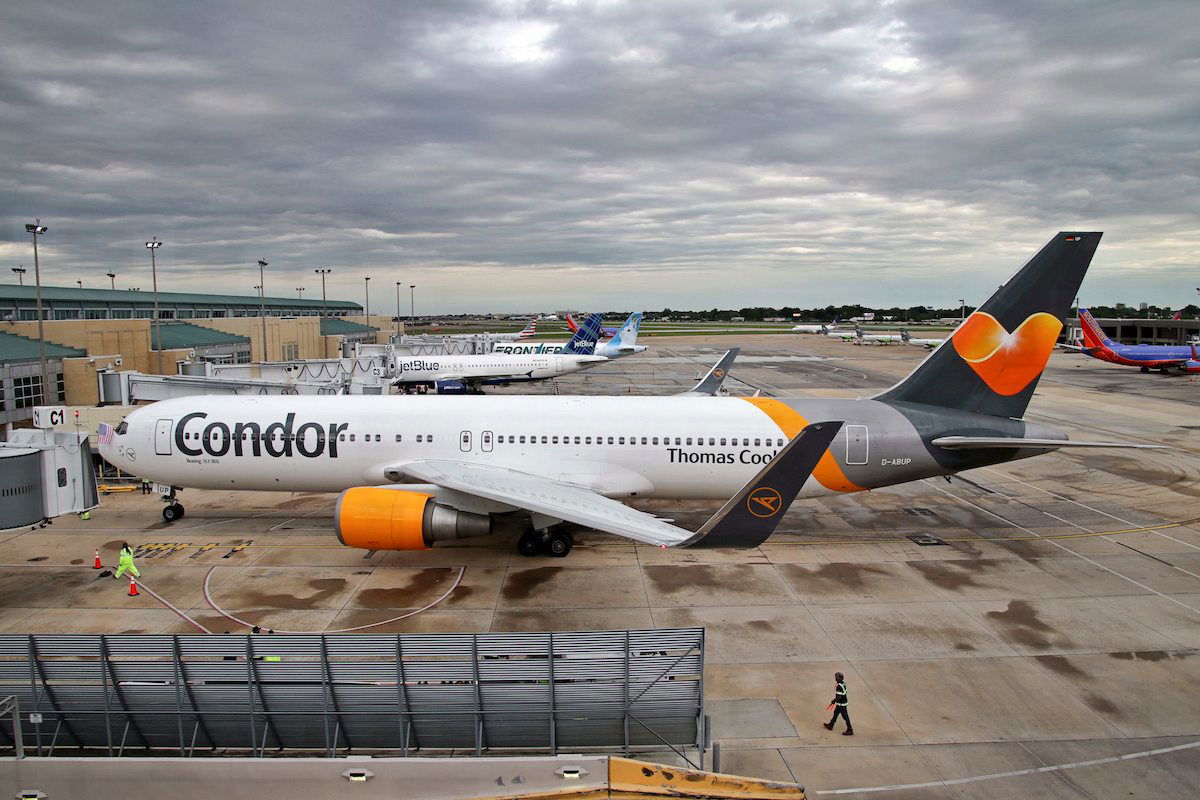 Condor has had a partnership with Lufthansa for a long time
Condor and Lufthansa have continued to cooperate over the years, even when Lufthansa didn't have an ownership stake in them:
Condor operates long haul flights out of Frankfurt and Munich, and they primarily use Lufthansa flights to provide regional feed
Condor and Lufthansa have a reciprocal lounge access agreement
Lufthansa Miles & More has allowed members to earn and redeem miles on Condor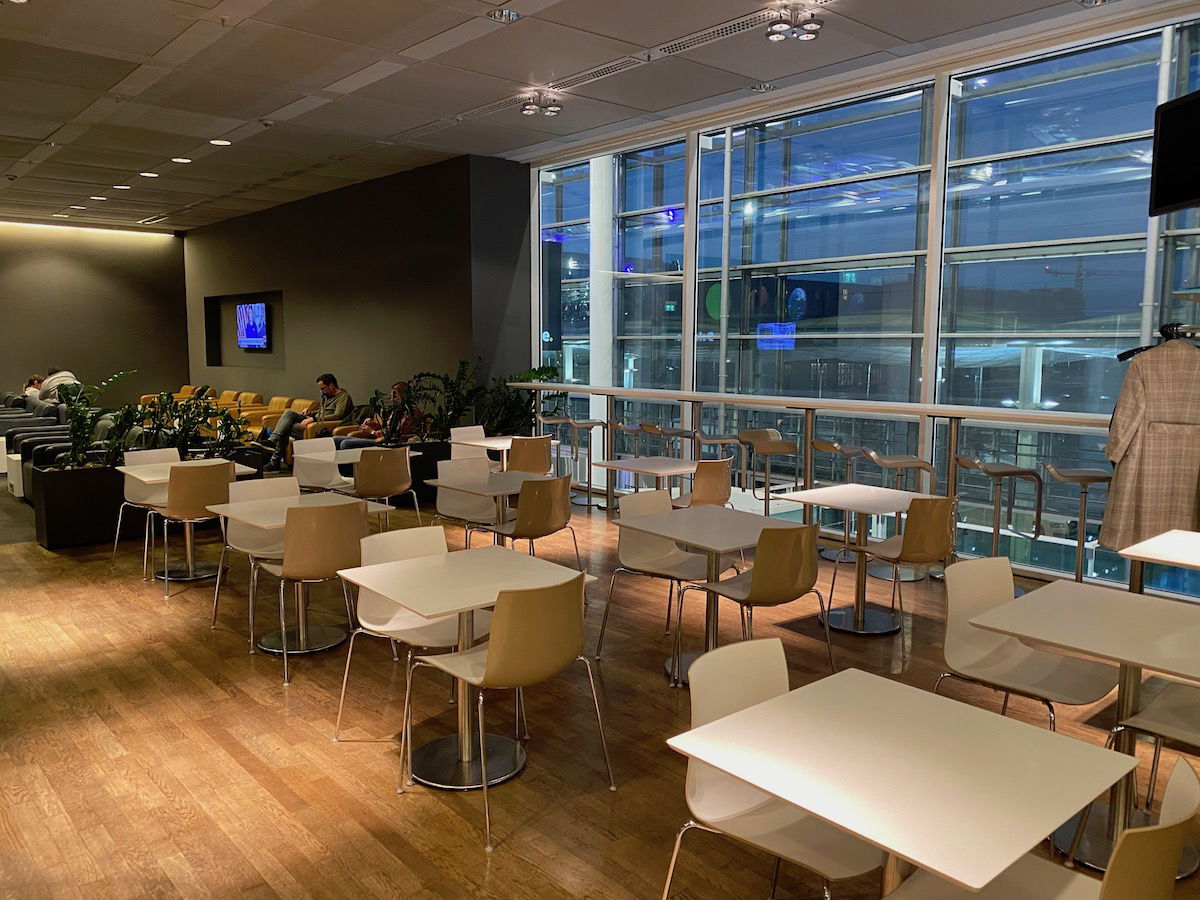 Condor business class passengers have had access to Lufthansa lounges
Lufthansa plans to cut ties with Condor
Aerotelegraph writes about what Harry Hohmeister, a member of Lufthansa's executive board, has said about Lufthansa's partnership with Condor. Specifically, Lufthansa doesn't plan on renewing their contract with Condor, in light of the LOT Polish takeover:
"We will not immediately terminate all contracts with Condor. After all, these are also our customers, whom we cannot and do not want to leave alone. But when the contracts expire, they expire."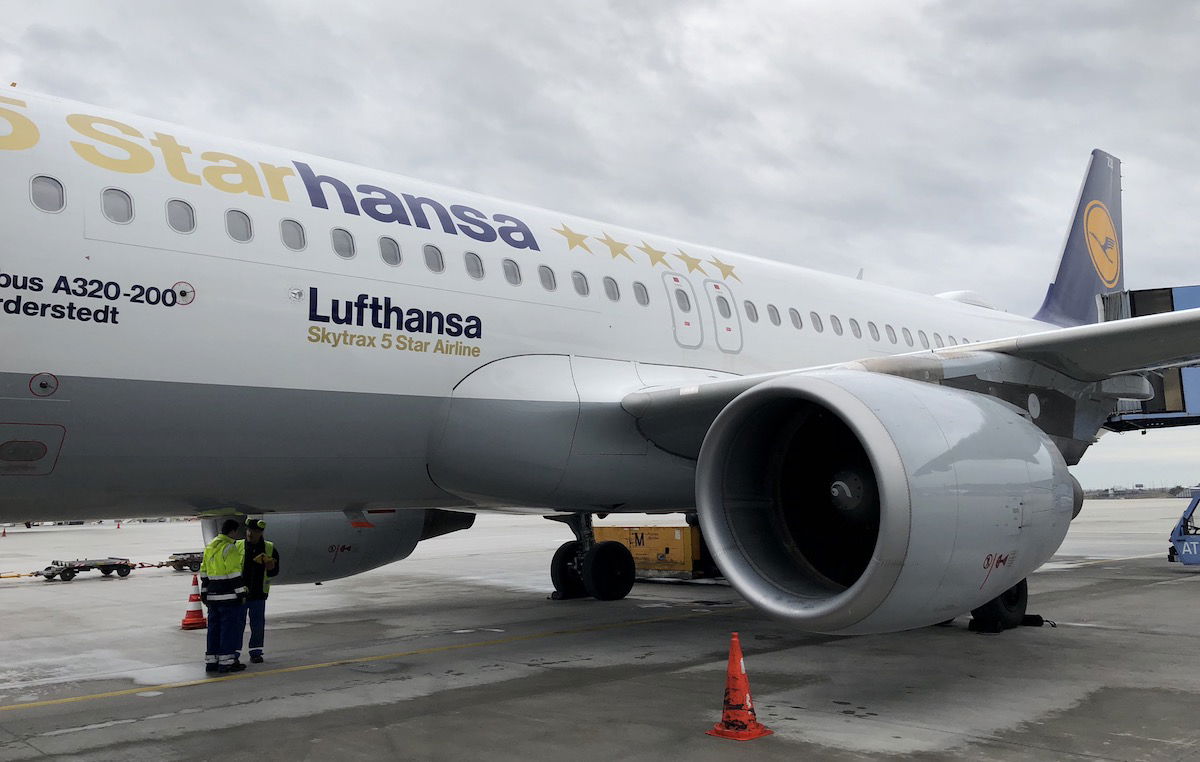 Lufthansa plans to let their Condor partnership expire
From Lufthansa's perspective this (unfortunately) makes sense, and that's why this has been rumored for a while:
Lufthansa is beefing up their Eurowings long haul division, and the airline is launching long haul flights from Frankfurt and Munich, in some cases competing with Condor
Lufthansa is providing more value to Condor than the other way around; Lufthansa can probably fill their planes, while Condor may struggle to fill their planes without domestic and regional connectivity

Condor sells itineraries that include travel on Lufthansa
Lufthansa has been staunchly opposed to LOT Polish taking over Condor, in spite of LOT Polish belonging to the Star Alliance, and using Miles & More as their frequent flyer program. I suppose this is a logical extension of that.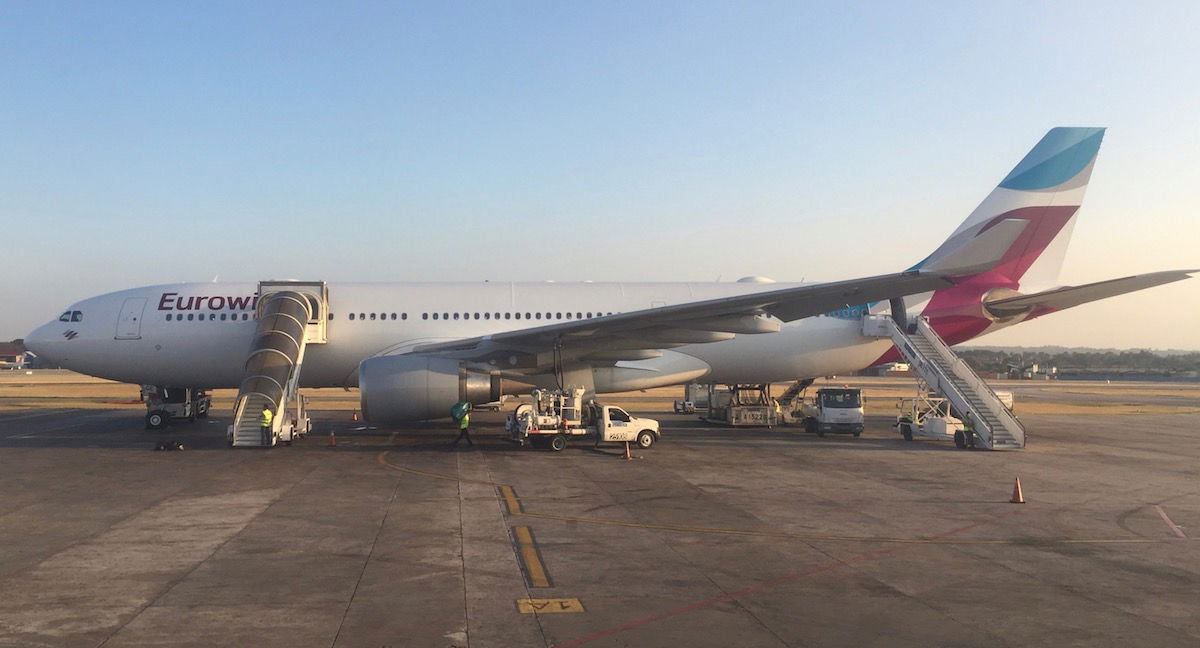 Lufthansa is increasing long haul Eurowings service
Bottom line
While we don't yet know the timeline, Lufthansa plans on letting their agreement with Condor lapse.
I wonder how Condor will handle this situation — they've largely relied on Lufthansa for providing feed for their long haul flights out of Frankfurt and Munich. Will Condor start providing domestic service within Germany, or how will they adjust their business model to make this work?
What do you make of Lufthansa cutting ties with Condor?