Lufthansa surprised us with some big news today. When announcing their summer 2018 schedule, they revealed that they will be launching A380 flights from their secondary hub in Munich.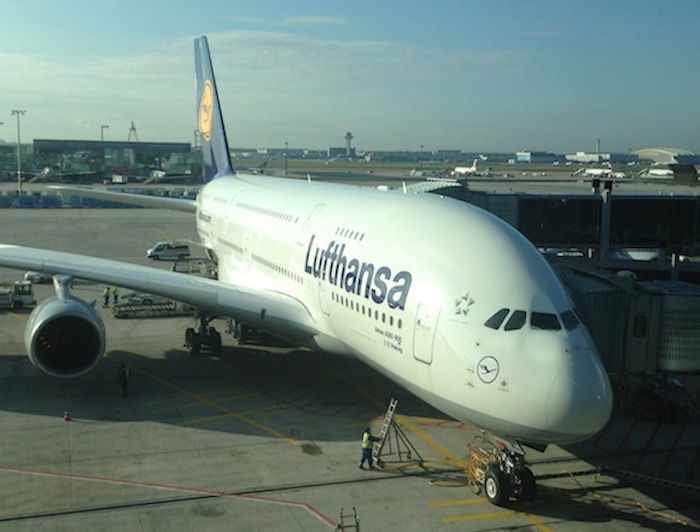 The airline has 14 A380s in their fleet, five of which will be transferred to Munich to operate flights to Los Angeles, Hong Kong and Beijing.
I was caught off guard by this announcement, one of the reasons being that five aircraft will result in a very small A380 fleet at MUC. You'd think it would make sense to introduce 747s first, perhaps moving their old 747-400s down there before doubling capacity with the A380.
Then again, Lufthansa has used A380s to all these destinations before from Frankfurt. Los Angeles, Beijing and Hong Kong are all popular premium routes, which would benefit from the premium-heavy configuration. Let's hope this has a positive impact on award availability!
Additionally, Lufthansa is slowly phasing out their A340-600s. Since the replacements don't feature first class (the A350 and some A330s), this is an effective way to maintain first class service to some destinations out of Munich.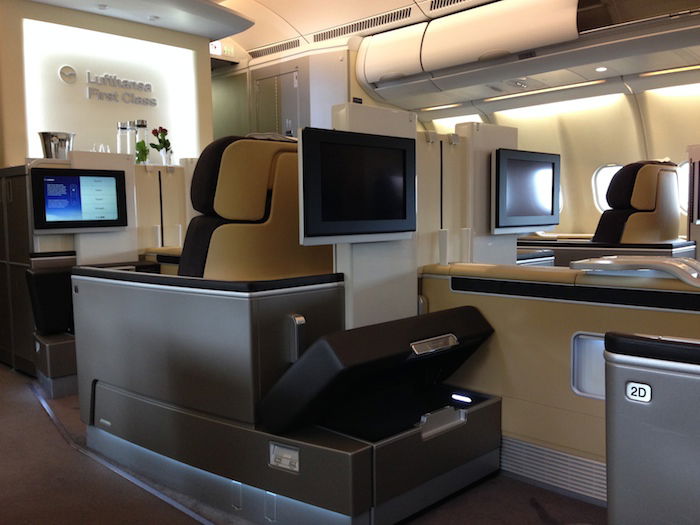 Moreover, Lufthansa announced that they'll be launching direct flights from Munich to Singapore five days a week, and increasing their weekly frequency to Chicago from seven to 10 flights.
From Frankfurt, they'll be starting direct flights to San Diego next summer as well. It's great seeing SAN get so much love recently. With this additional service, Condor, British Airways, Edelweiss and Lufthansa will operate nonstop flights from Europe in 2018!
Now I'm curious to see which routes will lose A380 service from Frankfurt…
What do you think about the expanded capacity from Munich?