File this one under 'close call.'
This morning at approximately 8AM at Germany's Frankfurt Airport, an empty Lufthansa A340-300 was being towed around the airport, in preparation for operating flight LH426, from Frankfurt to Philadelphia on behalf of Lufthansa CityLine. Presumably the aircraft was being towed to the gate for passengers to then board the flight, but details are still vague at this early stage. The plane had landed an hour earlier from Atlanta as LH445.
This flight to Philadelphia is scheduled to leave daily at 13:10.
This aircraft has the special (and I personally think pretty ugly) Star Alliance livery, with registration D-AIFA, and is named after the German city of Dorsten.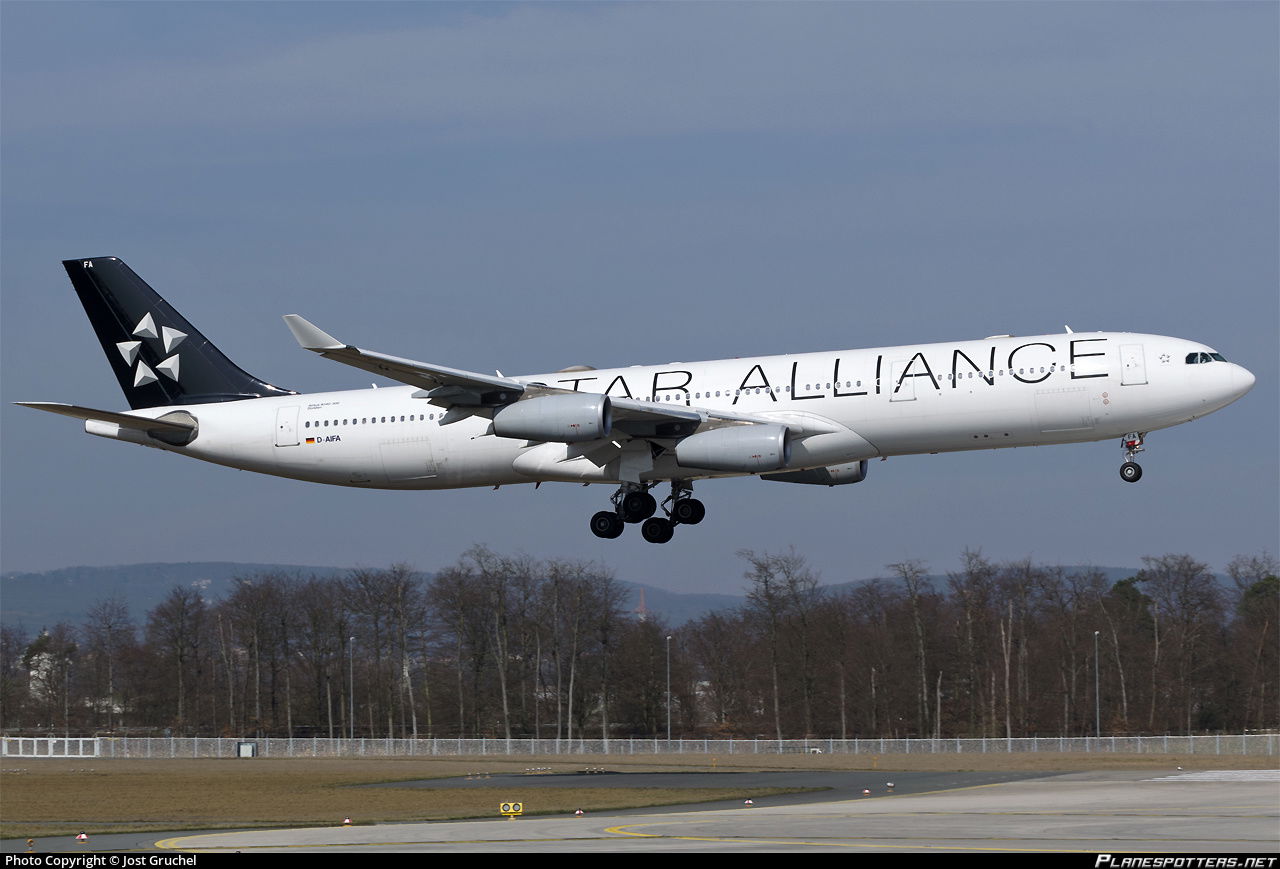 The tow truck towing the empty aircraft caught fire, causing 'heavy fire damage' to the nose of the aircraft.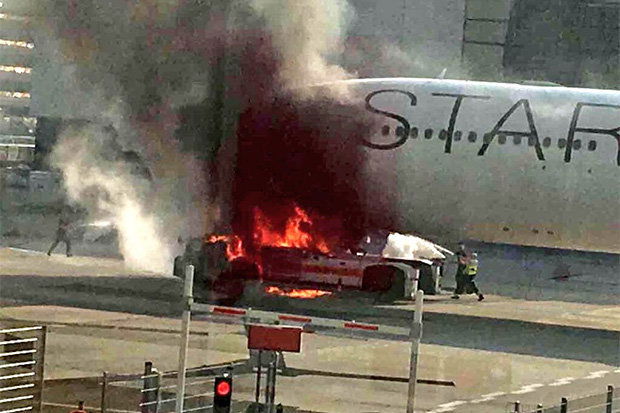 Bloomberg is reporting that a spokesperson for Lufthansa has advised that 10 people, including ground crew and fire brigade staff have been taken to hospitals for smoke inhalation.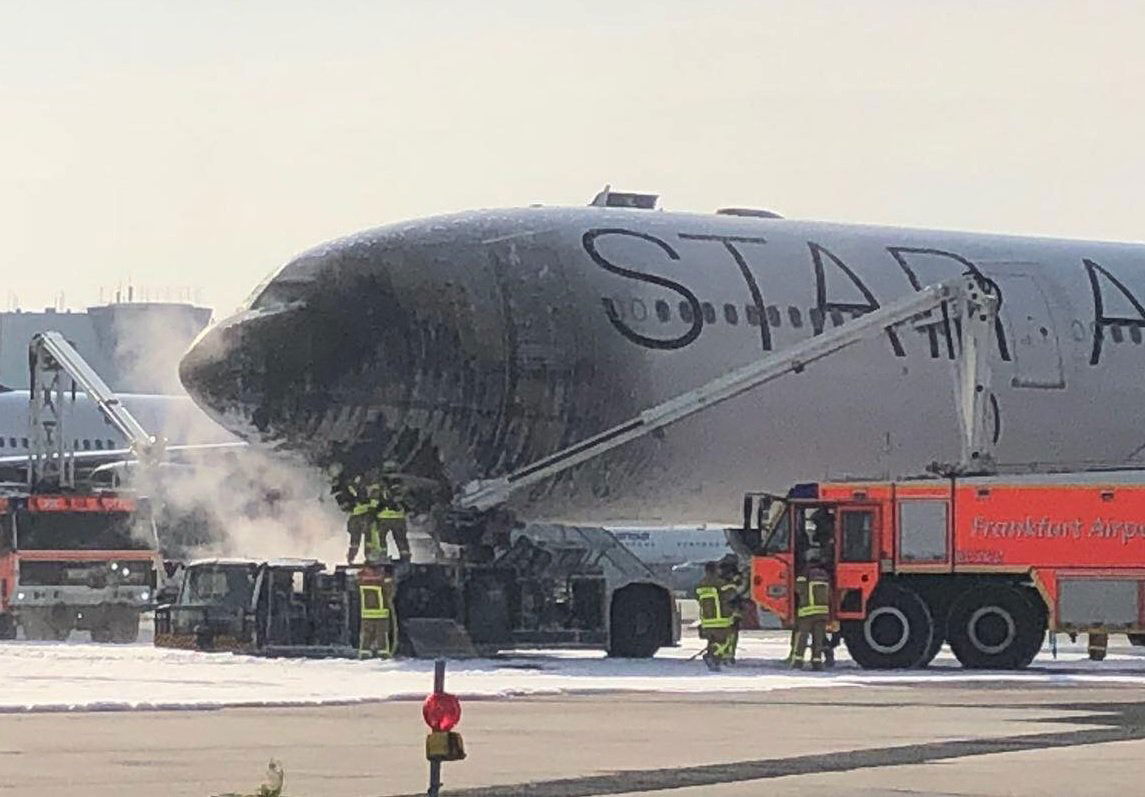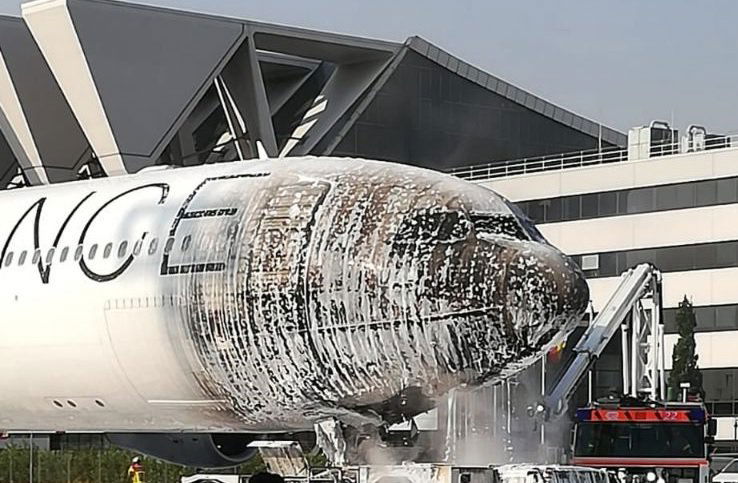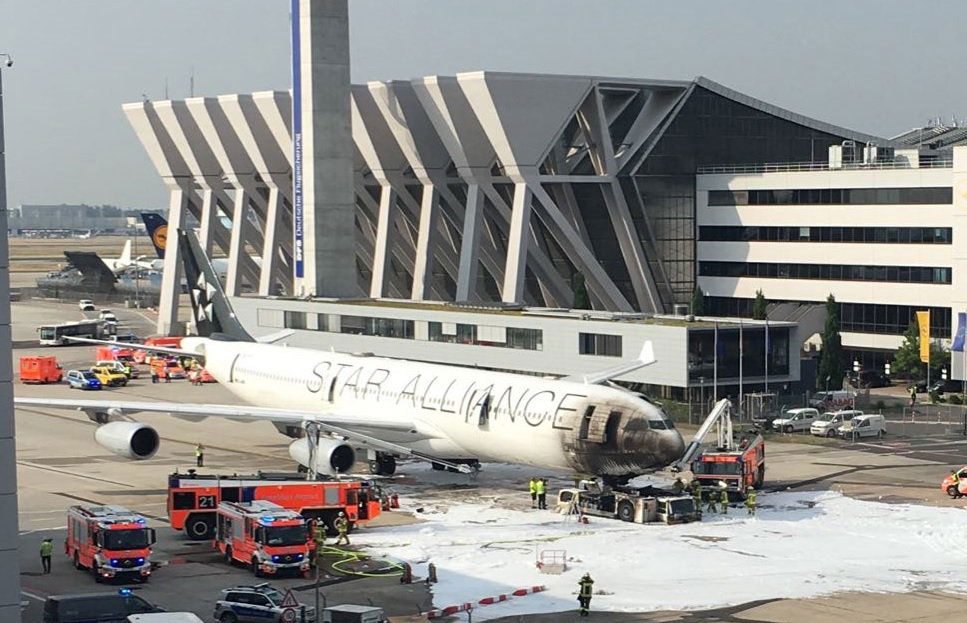 As this aircraft is around 20 years old, there is a good chance it will be immediately retired, rather than repaired so it can be returned to service.
Fortunately, as this happened at Lufthansa's major hub, and was several hours before the flight departed, a replacement A340-300 aircraft could quickly be sourced. The flight still departed around 85 minutes late, however this is more likely due to the fact that the replacement aircraft was delayed landing from San Jose, and was then turned around to operate the Philadelphia flight as quickly as possible.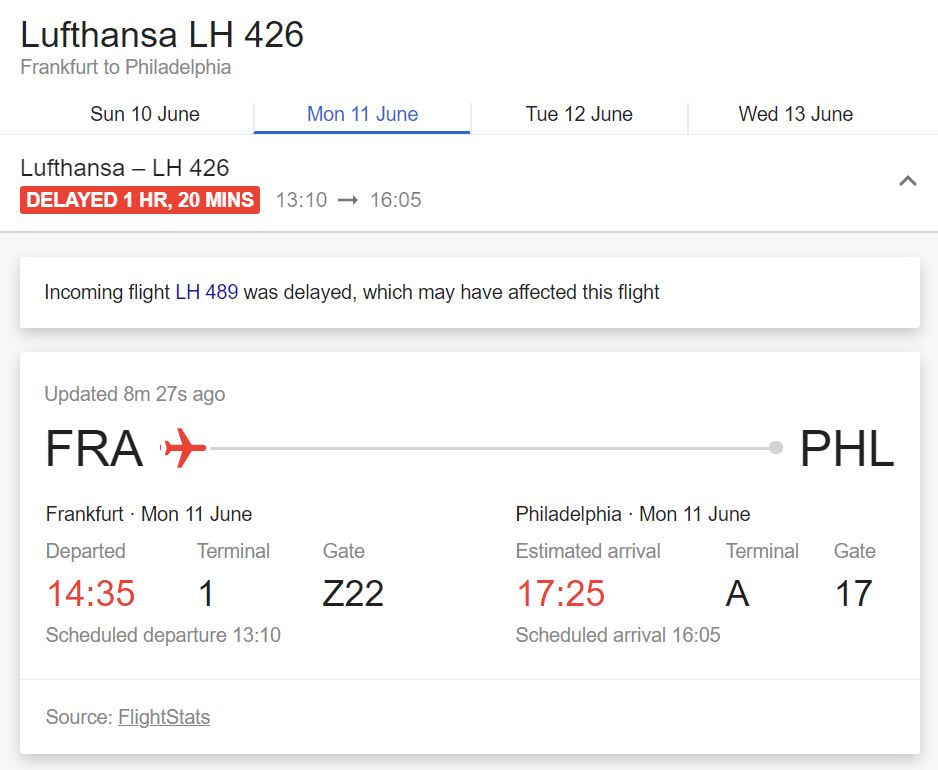 Bottom line
While of course it is awful when anyone in injured in any aviation accident, and I hope all make a speedy recovery, it seems that none of the injuries were serious, and this could have been far worse if the plane has been filled with 300+ passengers and crew.
Do you think this aircraft will be repaired, or retired?