Emirates already operates quite a few ultra longhaul flight. Presently Emirates' longest flight is between Los Angeles and Dubai, which is also the fourth longest flight in the world.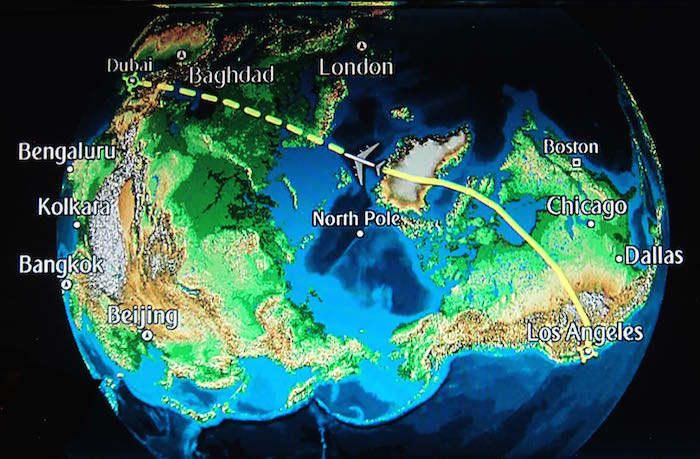 The title for the longest flight in the world belongs to Qantas, with their nonstop A380 flight between Sydney and Dallas, which clocks in at an astounding ~17 hours, covering a distance of 8,578 miles.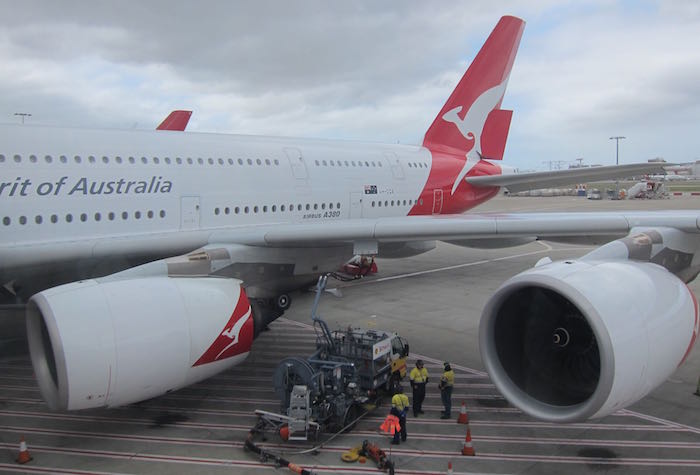 Well, it looks like Qantas is about to get the title for world's longest flight taken away from them.
Via Pilot Aviation News Magazine, Emirates will be launching flights between Dubai and Panama City, Panama, as of February 1, 2016. The flight — Emirates' first service to Central America — will be operated daily by a Boeing 777-200LR, with the following schedule:
EK251 Dubai to Panama City departing 8:05AM arriving 4:40PM
EK252 Panama City to Dubai departing 10:10PM arriving 10:55PM (+1 day)
While Sydney to Dallas is an incredible 8,578 miles, the Dubai to Panama City flight is 8,588 miles, so it wins by just 10 miles!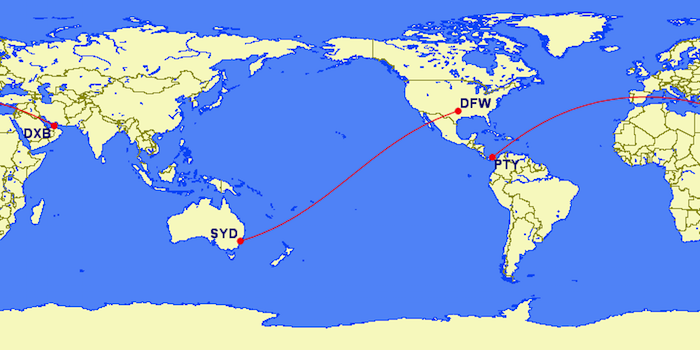 Emirates' 777-200LRs are equipped with eight first class suites…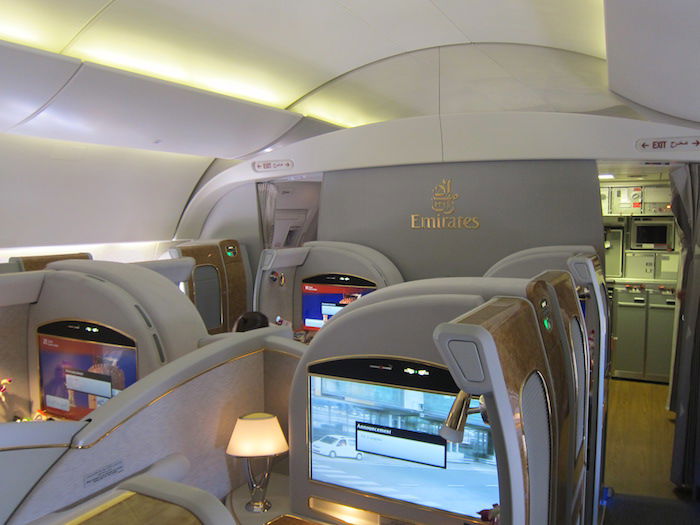 42 business class seats…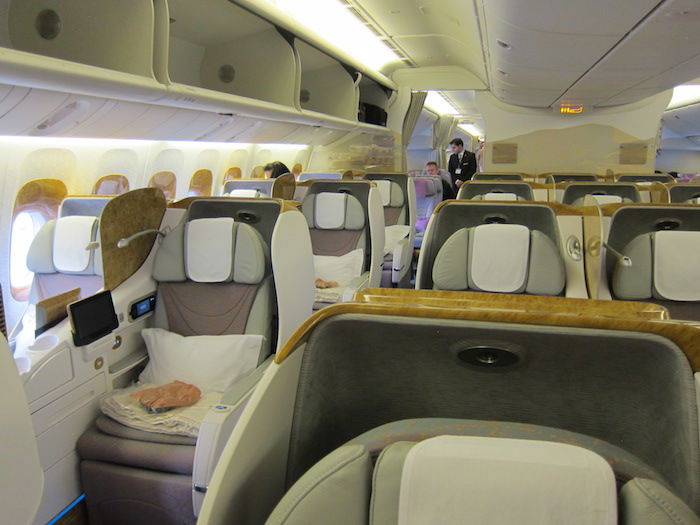 And 216 economy class seats.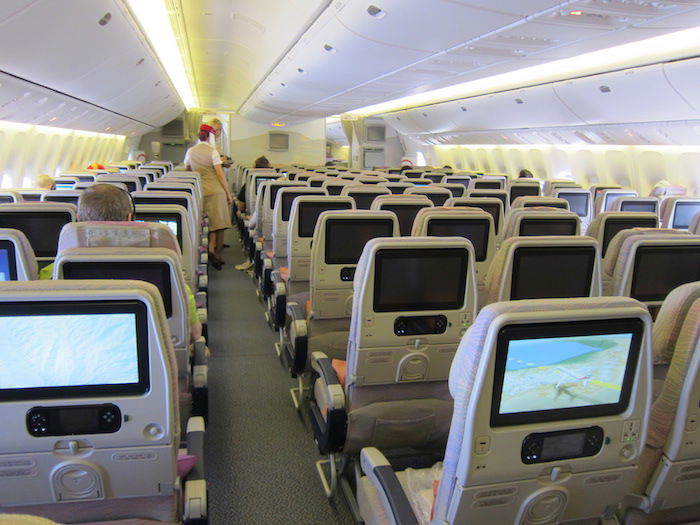 Not only will this be the longest flight in the world, but it will also make Emirates the first airline to offer daily service with international first class to Panama City.
The article suggests that the flight is already bookable, though that doesn't seem to be the case as of now. I feel like they may have accidentally leaked this news a bit early, since Emirates hasn't even put out a press release about it. But given the quotes and level of detail, I feel pretty confident that the info is accurate.
Bottom line
This is a really cool new route on the part of Emirates. Not just because it will be the longest flight in the world, but also because it represents Emirates' first flight to Central America. It's amazing how global of an airline Emirates is becoming, especially given that they've only been around for 30 years.
What do you make of Emirates' new flight between Dubai and Panama City?