I figured when I moved into hotels full time I'd care more about the type of rooms I'm assigned, given that they're quite literally my "home." But the reality has been the opposite — I've cared less. Give me a comfortable bed with lots of pillows, and a well lit desk with a comfortable chair and conveniently located outlets, and I'm a happy camper.
Don't get me wrong, I sure as hell do appreciate a good upgrade. Last week I got my first ever presidential suite upgrade at the US Grant… go figure it was for a one night stay where I was staying alone. Did it make me giddy? Yes. Did I actually use anything other than the bedroom? If I'm being honest, nope.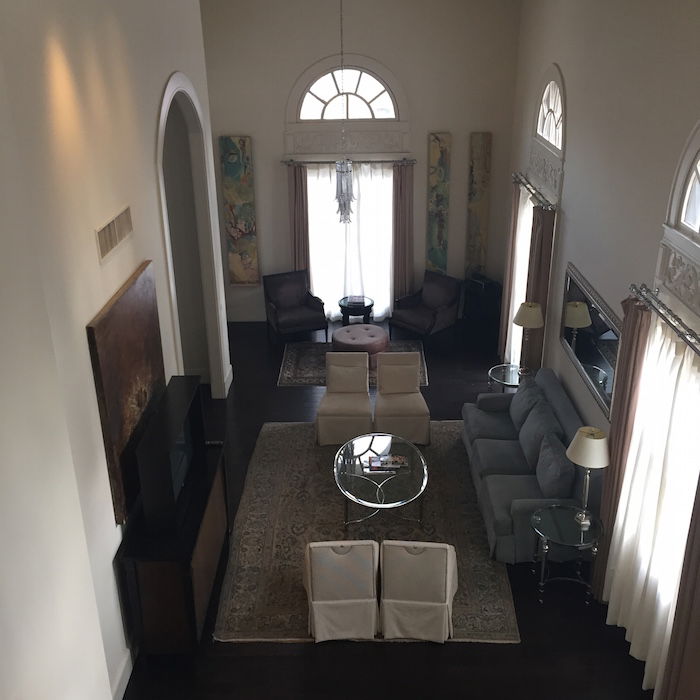 But the one thing I do take issues with is when hotels turn upgrades into games. At that point it's not about the upgrade itself, but rather the principle of the matter.
Last night I was checked into the Grand Hyatt Seattle (usually I stay at the Hyatt Olive 8, but it was booked out). The conversation at check-in went something like this:
Associate: "Thank you for being a Globalist member. Let me see if we have a complimentary upgrade available for you."
Me: "Oh, that's very kind. Thanks so much."

*click click click click click*

Associate: "It's looking good… oh yeah, we definitely have an upgrade available for you."
Me: "Great, thanks!"
I found the lack of details a bit odd, but I figured maybe she was trying to under promise and over deliver (which in general I find Hyatt to be good at).
I went to the room I had been assigned, and found it was a standard room with double beds without a view. Now I don't actually have a preference between a room with one bed or two beds, but I had booked a room with one bed, and on principle found it sort of ridiculous that the associate proactively offered me an "upgrade" to a room type I didn't request.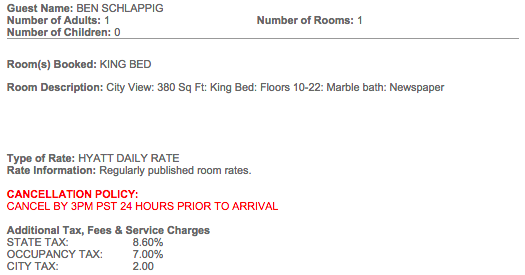 It sort of took some effort for me not to pull a Larry David and ask her what exactly was upgraded about the room.
https://www.youtube.com/watch?v=bUubgv3_ps0
Instead I went back down and had the following conversation:
Me: "I appreciate the attempt at an upgrade, but I had booked a room with a king bed and was assigned a room with double beds instead."
Associate: "Okay…"
There was no attempt at an explanation or apology or anything. She clicked through her computer for a good 30 seconds before she found an available room.
This time around she assigned me a room on an even higher floor with a king bed and still no views.
Bottom line
I'd be curious to hear if you guys think I'm being ridiculous here. I wouldn't have batted an eyelash if the associate said:
"We're fully committed tonight and don't have any upgrades available, sorry"
"We're really full tonight — would you be able to take a room with two beds instead?"
Both of those would have been perfectly fine with me.
I just sort of feel like it's an insult to proactively offer anyone (let alone a top tier elite member, who is presumably more familiar with what an upgrade actually is) an "upgrade" to a standard room with a bed preference they didn't even reserve.
So while this is outrageously minor in the grand scheme of things, I'm curious how you guys would handle this situation — would you have accepted the "upgraded" room, requested your preferred bed type, or actually explained to the associate how it's sort of pathetic that they're inventing upgrades?