I flew LOT Polish yesterday from New York to Warsaw, and have a lot to say about that experience. It started with the ground experience. They fly out of Terminal 1, which Lufthansa also flies out of, yet they use the Korean Air Lounge.
And to be clear, it's not just that they recommend you use the Korean Air Lounge, but they don't let you into the Lufthansa lounge. Despite that being a direct contradiction of Star Alliance policy:
Customers have access to any Star Alliance member carriers' owned Business Class lounges.

Customer must present a boarding pass for travel in International Business Class on a Star Alliance flight
Customer must be departing from the local airport in International Business Class
Customers must be a revenue customer
Customer is not entitled to any guests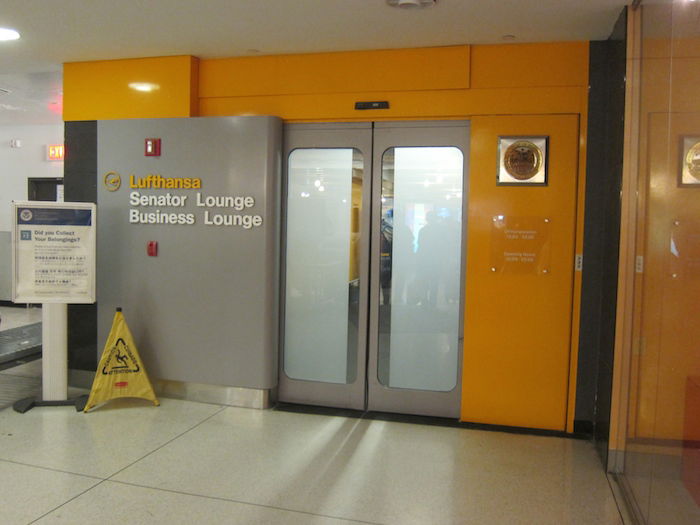 Even the sign said LOT passengers should have access to the lounge, but apparently they "have no contract with LOT."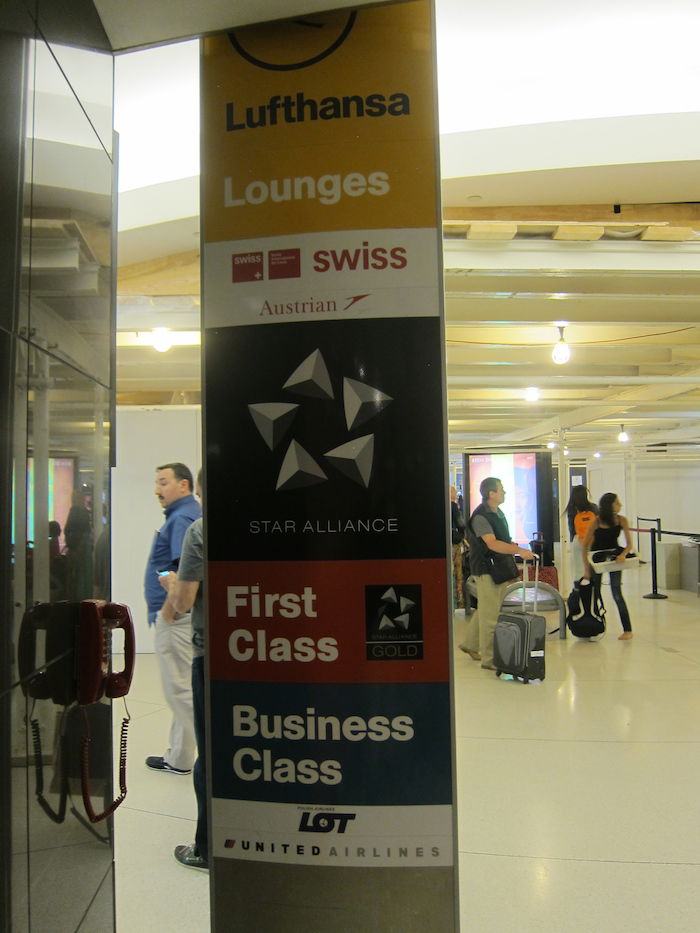 I was going to fight that battle, but I had a bigger battle to fight at the Korean Air Lounge, as it turned out.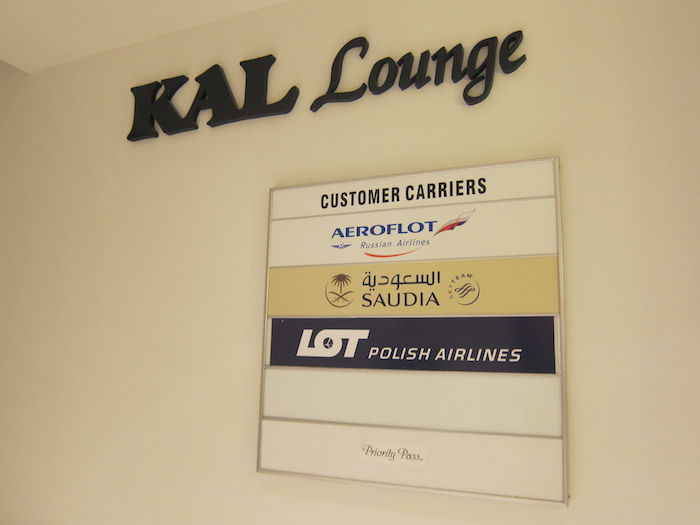 The Korean Air Lounge looks decent on the surface, but was possibly the most underwhelming lounge I've visited in a long time. First of all, I don't think the lounge has a single power outlet in the whole damn thing, despite having seating for well over a hundred people.
The food spread was limited to Fig Newtons, Planters Nuts, cookies, crackers, and cheese. That's it.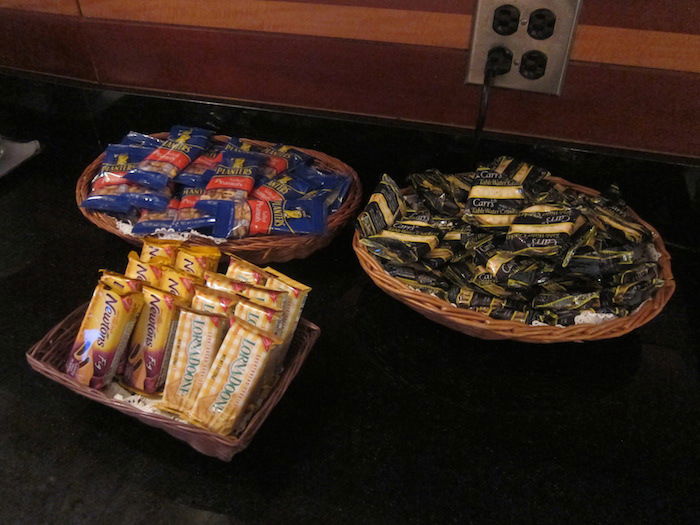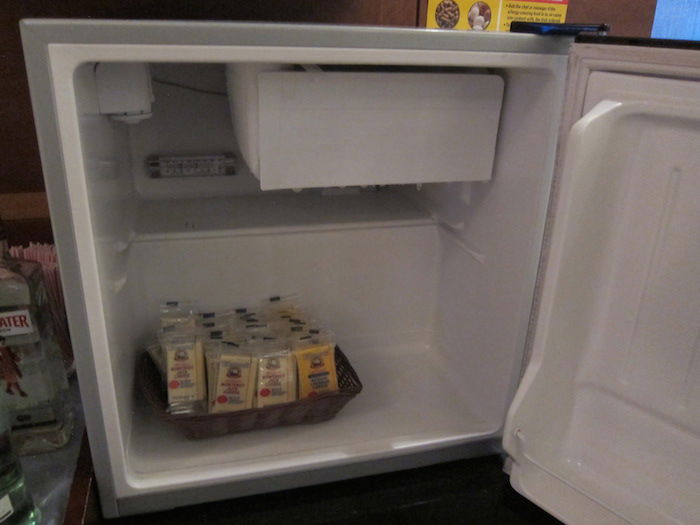 If you wanted water, it had to be out of these military-style ration cups.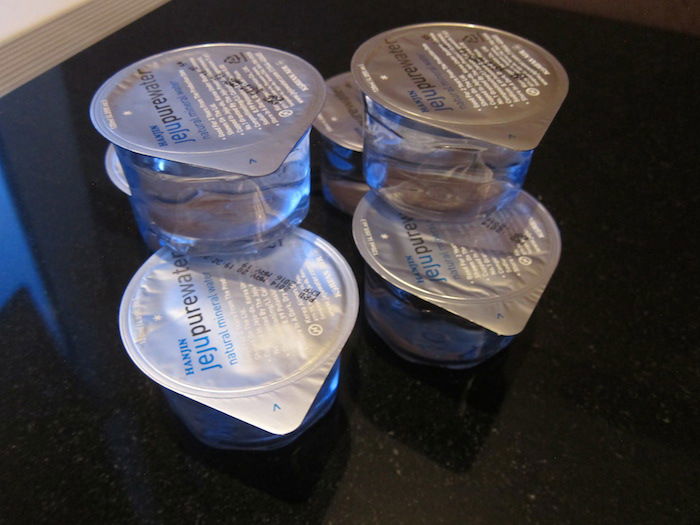 But all that pales in comparison to what I found most offensive. I was searching the internet for a bar recommendation for a trip a friend is taking soon, and came across this page:
"The web page is blocked because it violates network policy.

Reason: Gay, Lesbian or Bisexual – Web pages that cater to or discuss the gay, lesbian, bisexual or transgender lifestyle."
It's 2014 and it's 'Murica. Are you freaking kidding me?
So I decided to research how widespread the blocking is. Even HRC and GLAAD were blocked.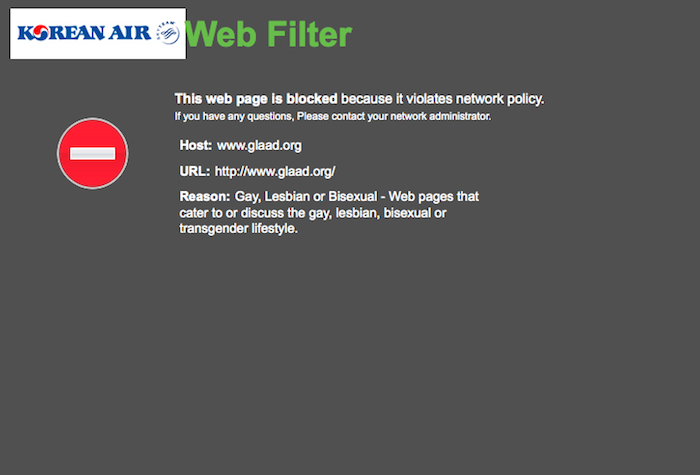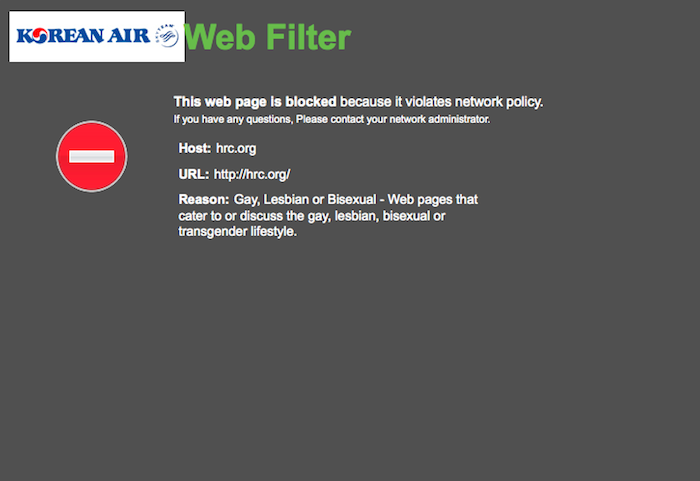 Like, I expect this blocking in some places outside of the US, but this is the first time in my life I've seen such blocking in the US, and I thought it was terribly offensive (even though I realize probably not a lot of thought went into it on their end).
I brought it to the attention of the lounge attendant, and I explained that while I realize she had nothing to do with it, I would appreciate the contact information for someone in charge of the lounge. She seemed convinced it wasn't "their" blocking, despite the filter clearly stating it was. She didn't give me the contact information for anyone and kind of seemed in denial about it, though did take a picture of my screen.
Am I off base? While there seem to be such censorship policies in South Korea, is it appropriate to apply them abroad?