Oh my…
There's an incident that has come to light that took place on a December 30, 2018, Korean Air flight from Seoul Incheon to Amsterdam.
According to the report, the flight's captain walked past a tray of pre-departure drinks and tried to take a glass of champagne, but a cabin crew member blocked him, saying he can't drink alcohol. He responded that she could then give it to him in a paper cup instead.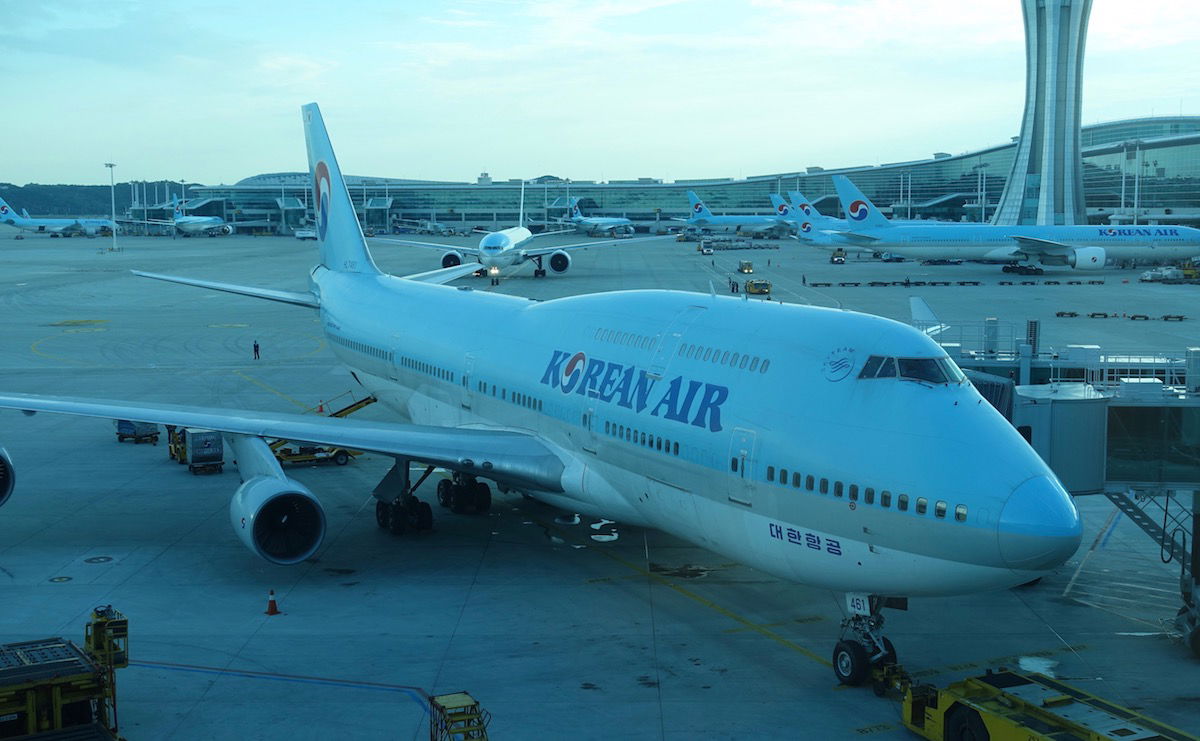 Hours later the captain once again asked the cabin crew to bring him a cup of wine. The crew member refused, and reported the case to the cabin chief.
The cabin chief told other crew members, including the co-pilot, but urged them to remain silent until landing and not tell the captain, out of fear of making him angry, and possibly altering his mental state. To me that seems reasonable enough, since you'd want to alert other crew members in case the captain makes a similar request again.
Unfortunately the co-pilot ended up telling the captain what was going on before landing, which caused an altercation between the cabin chief and the pilots.
So after landing the cabin chief filed a formal complaint about the incident on Korean Air's anonymous online message board.
Korean Air called in the cabin chief and captain, and what happened? The captain got a verbal warning, and the cabin chief got demoted on account of being responsible for the in-flight conflict.
Korean Air said in a statement "it's true the captain made a controversial action, but it didn't cause a real trouble." Meanwhile the cabin chief was demoted for using "insulting words during the altercation and revealing the internal issue."
Wow…
In fairness, I can't say for sure that the cabin chief shouldn't have been punished in some way, since we don't know all the details. In other words, was it appropriate to post these details on the message board where it was posted, or should a different procedure have been followed?
However, that a captain only got a verbal warning for repeatedly asking for alcohol, while a cabin chief who tried to control the situation was demoted, is outrageous…
(Tip of the hat to Szymon)