Korean Air offers service to more US cities than any other Asian airline (they fly to 11 US cities). They also have a fantastic loyalty program that's transfer partners with Chase Ultimate Rewards, and redeeming SkyPass miles for travel in first class is super easy. It's especially practical for people who live in cities that don't otherwise have a lot of international first class award availability.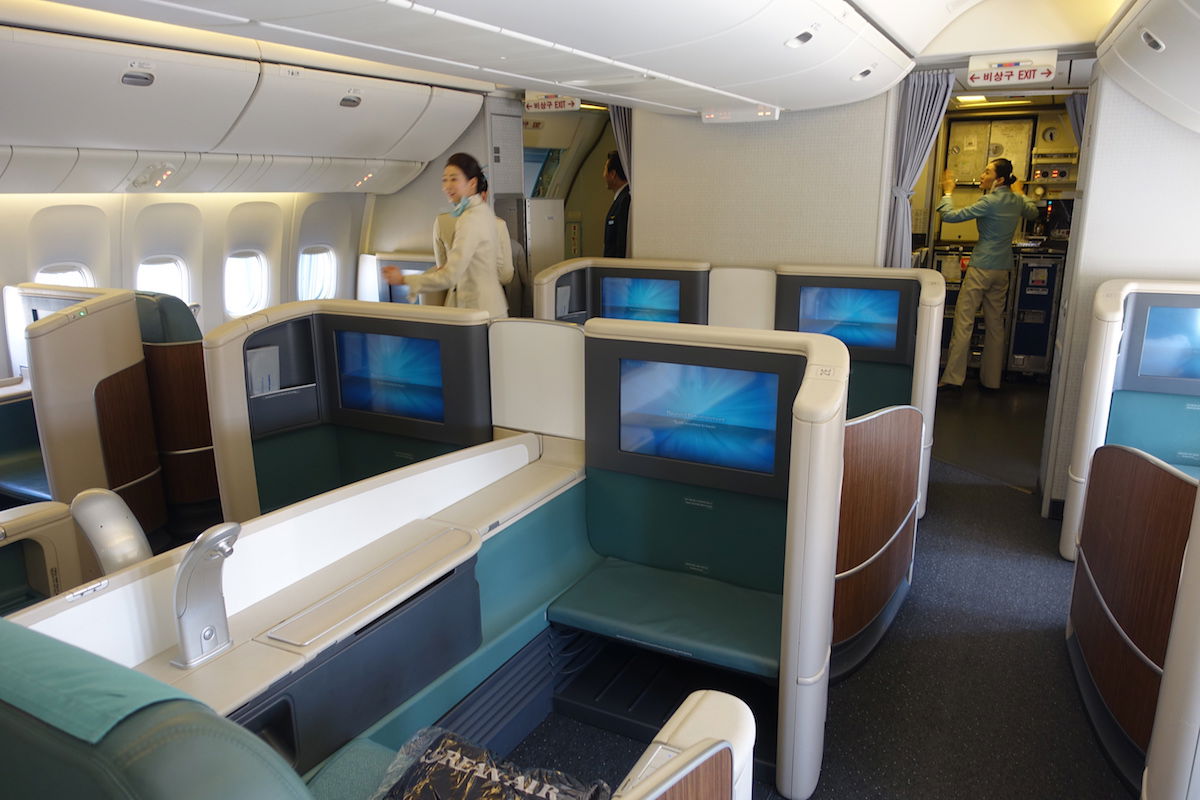 Well, unfortunately there's some bad news for those in one of Korean Air's US gateway cities. Korean Air will be discontinuing flights between Seoul Incheon and Houston as of October 13, 2017. That's not a lot of advance notice for canceling a longhaul international route.
The route is presently operated 3x weekly by a Boeing 777-200 with the following schedule:
KE29 Incheon to Houston departing 9:20AM arriving 8:25AM
KE30 Houston to Incheon departing 10:40AM arriving 3:50PM (+1 day)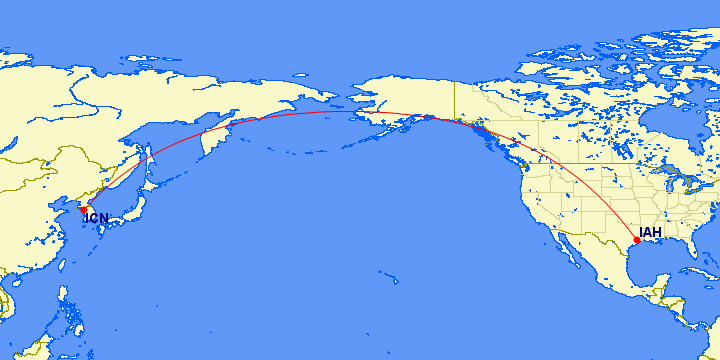 Korean Air launched this route in 2014, and I guess it has been performing so badly that they're finally pulling the plug, despite the flight only being operated by a 777-200 three times per week. Houston is a United/Star Alliance hub, so the route has always depended on actual traffic to/from Houston, since connections were virtually non-existent (the airline has a lot more opportunities for connecting passengers in Atlanta, Los Angeles, New York, and Seattle, which are also Delta hubs).
There has been one other thing working against Korean Air since the route launched. In 2014 Korean Air was one of the only non-US airlines flying nonstop between Houston and Asia (the other being Air China, which launched flights to Houston the previous year), while in the following 12 months ANA and EVA Air all also added service to Houston. They have the advantage of partnering with United, meaning they're not just having to serve the local community, but also get a good number of connecting passengers. So this route would probably be a much better fit for Asiana, though they also don't seem especially keen on expanding internationally.
Add in the fact that Houston doesn't have an especially large Korean population, and there just doesn't seem to be a way for this route to work.
(Tip of the hat to airliners.net)