In November 2020 it was announced that Korean Air would acquire Asiana Airlines, meaning that Korea's two largest airlines would become one, forming the world's seventh largest airline. It looks like the merger is now delayed a bit, as the two airlines are facing some delays with regulatory approval.
New timeline for Korean Air & Asiana merger
As reported by The Korea Times, Korean Air has just submitted its post-merger integration plan to Korea Development Bank, and it provides a new timeline for the merger:
Korean Air will acquire Asiana by 2022
Korean Air and Asiana will fully merge and integrate operations by 2024
As a point of comparison, previously the acquisition was supposed to be completed this year, and then a full integration was supposed to take place shortly thereafter, so this represents a roughly two year delay to the timeline.
Apparently the cause for the delay is that Korean Air is struggling with regulatory approval from antitrust authorities in several countries that the airline serves. The combined airline needs approval from at least four countries (excluding South Korea), but so far only one country has provided the required approval.
On top of that, there are still concerns about how the low cost carriers owned by the airlines will be integrated. These three airlines include Air Busan, Air Seoul, and Jin Air.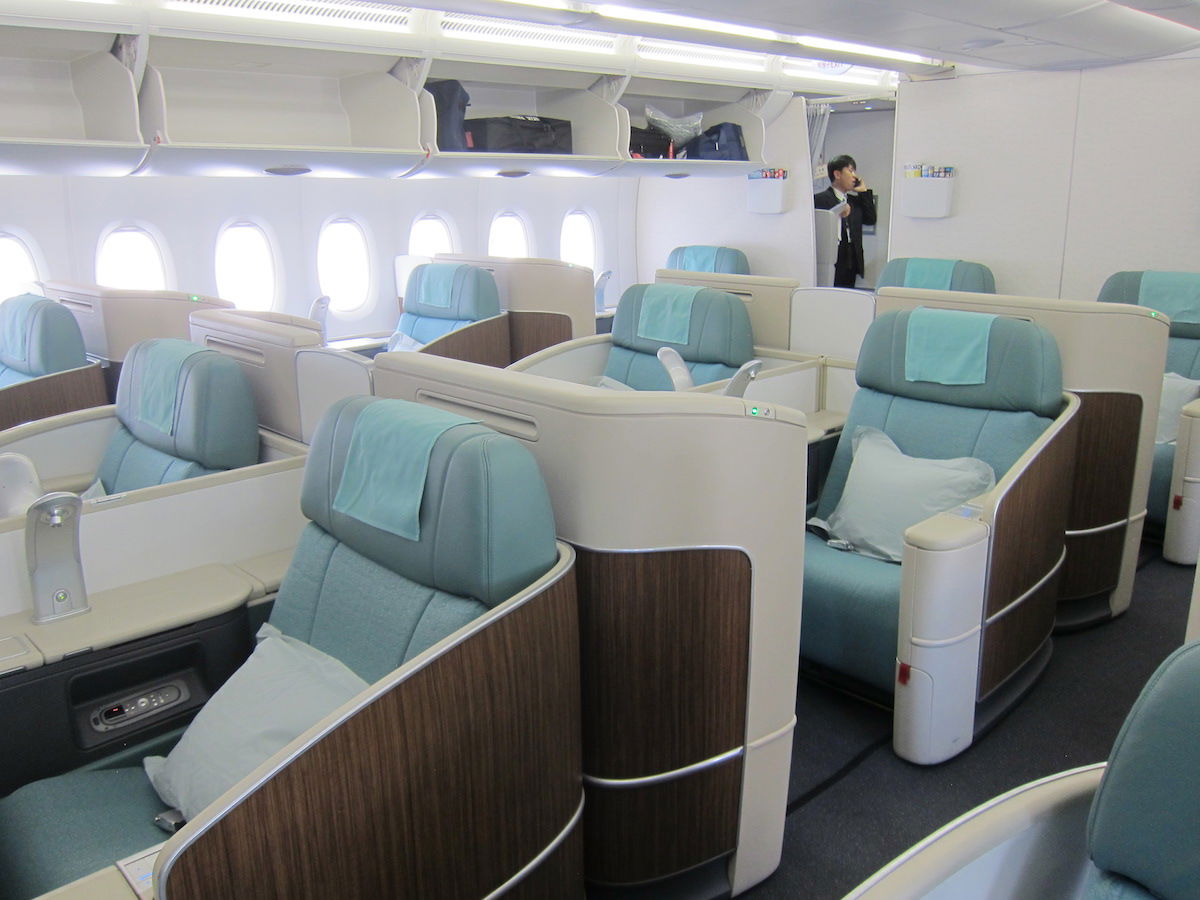 Korean Air A380 first class
The implications of a delayed merger
Airline mergers are rarely good for consumers, so for all practical purposes I'd consider this delay to be positive news:
The two airlines will be competing with one another for longer, which should lead to lower fares
Some people prefer Asiana to Korean Air, and those people can continue to enjoy the Asiana product
Asiana and Korean Air both have pretty good frequent flyer programs, and the programs will remain separate longer
Asiana may continue to remain in the Star Alliance for a bit longer, as it's expected that the combined airline will be in SkyTeam
Now, in fairness, this is the toughest position the airline industry has ever been in, and it's going to be years before international travel fully recovers. So while I do think the above is true, I also recognize that delaying this merger by a couple of years will only increase losses and slow down a recovery even further.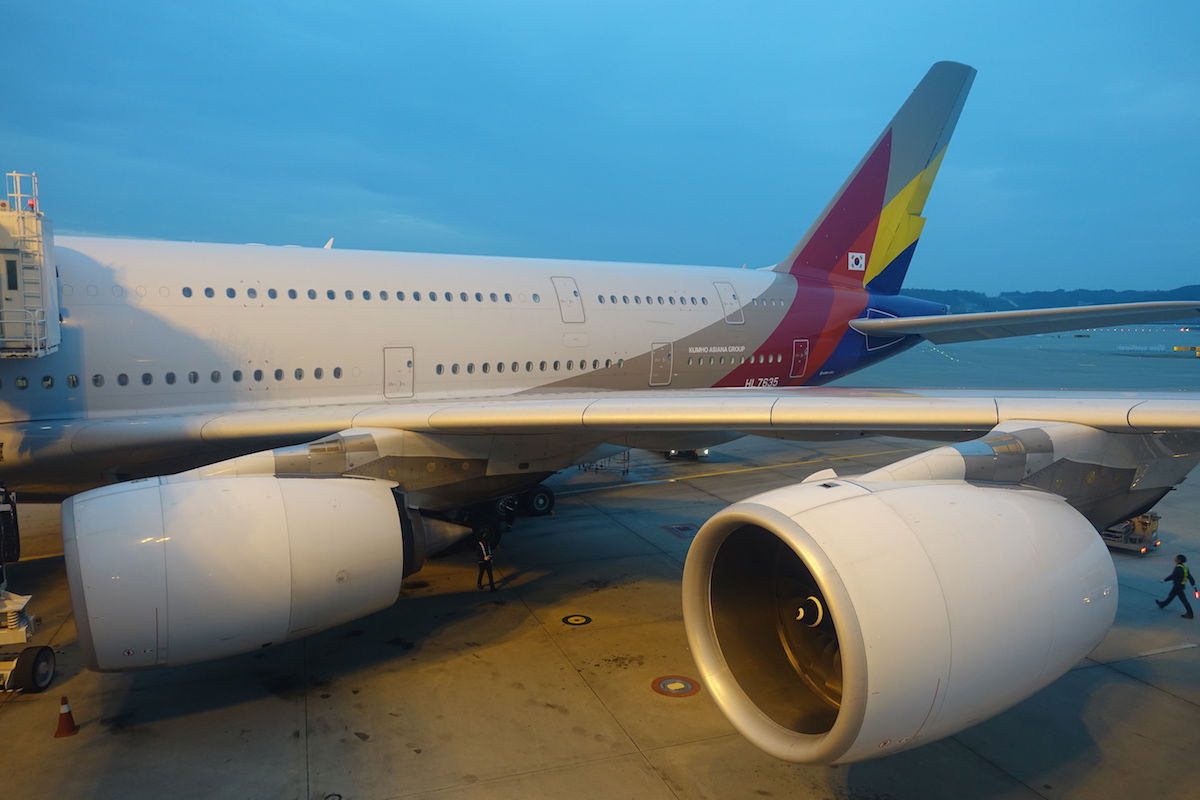 Asiana will continue to operate independently for a while longer
Bottom line
Korean Air's takeover of Asiana has been delayed — the acquisition is now expected to happen next year, while a full merger isn't expected until 2024. This comes as the two airlines are facing issues getting approval from authorities, and also as they figure out how to merge their low cost carriers.
I'll be curious to see how this plays out…
What do you make of the delay of the Korean Air & Asiana merger?