I'm basically a 12 year old Asian girl at heart (why else would I choose to fly the Hello Kitty Jet from Tokyo to Taipei and Taipei to Los Angeles?!), so I have an appreciation for K-Pop. Here's a K-Pop story which gave me a good chuckle (for those of you not familiar with K-Pop, it stands for "Korean Pop").
K-Pop act "Oh My Girl" was detained at LAX for 15 hours this past Wednesday after being mistaken for prostitutes.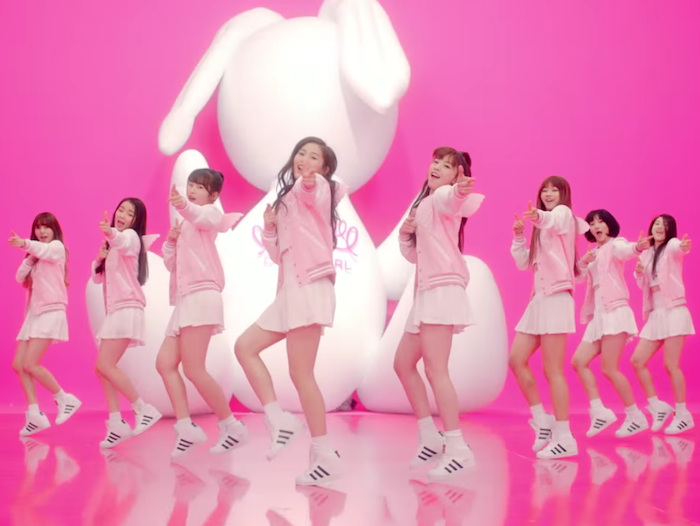 The eight-person group, between the ages of 16 and 21, made immigration officers suspicious when they referred to themselves as "sisters," and had sexy outfits in their bags. Via LA Weekly:
The management company said a misunderstanding took place after members of the typically large group of K-pop performers were asked what relationship they had to each other.

The answer of "sister" didn't sit will with authorities, the firm stated. Federal officials thought the answer was strange because it was clear the women were not "blood related," WM management said.

In Korean culture close friends often refer to each other as sister and brother.

On top of that, the performers had packed sexy outfits typical of their performances. Authorities paid "extra attention to the large quantity of items and outfits we had," the firm stated.
Oops! They were detained for 15 hours and then sent back to Korea. Apparently they were sent back because there were issues with the type of visa they had for their visit, and not due to the officers' other suspicions.
If you'd like to enjoy some of "Oh My Girl's" work, here's one of their first songs, with subtitles: