Earlier I shared the story of the K-Pop group which was supposedly detained at US immigration for 15 hours this past Wednesday, after landing from Seoul.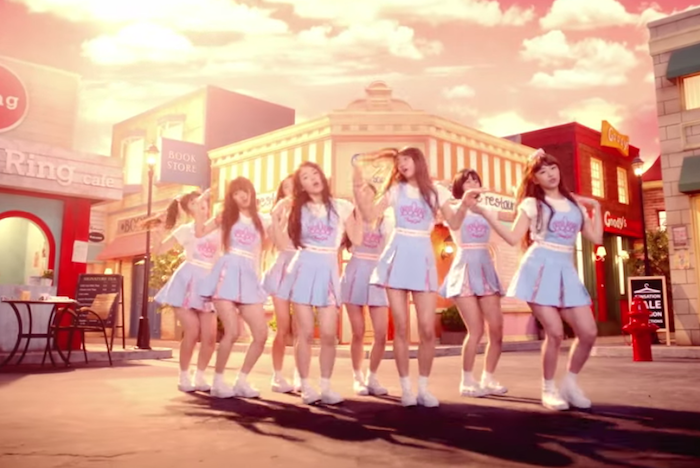 Their management firm claimed the 16-21 year old girls were mistaken for "working women" due to a language barrier, and were then sent back to Korea. Via LA Weekly, here's what the confusion was over:
The management company said a misunderstanding took place after members of the typically large group of K-pop performers were asked what relationship they had to each other.

The answer of "sister" didn't sit will with authorities, the firm stated. Federal officials thought the answer was strange because it was clear the women were not "blood related," WM management said.

In Korean culture close friends often refer to each other as sister and brother.

On top of that, the performers had packed sexy outfits typical of their performances. Authorities paid "extra attention to the large quantity of items and outfits we had," the firm stated.
The management firm added that they were sent back over "visa issues," without providing more details. Well, we now have more information on what really happened, and it makes a lot more sense.
The reason the K-Pop group was sent back was because they only had tourist visas, when really they were coming to perform, which requires a different type of visa. Via the updated LA Weekly story:
The official who spoke to us said the only thing that set off alarms was the members' lack of a necessary performance visa. He said that federal authorities determined the group was here to perform and thus needed that specific visa.

Our source said federal officials believed the members of Oh My Girl had been coached to say they had arrived stateside for purposes of tourism, which would not have required a performance visa.

Essentially, the official said, the women lied, and when feds discovered that they didn't have a necessary visa, they were instructed to catch the first flight back to South Korea.

In fact, he said, the members were not held for 15 hours: They simply had to wait for their flight.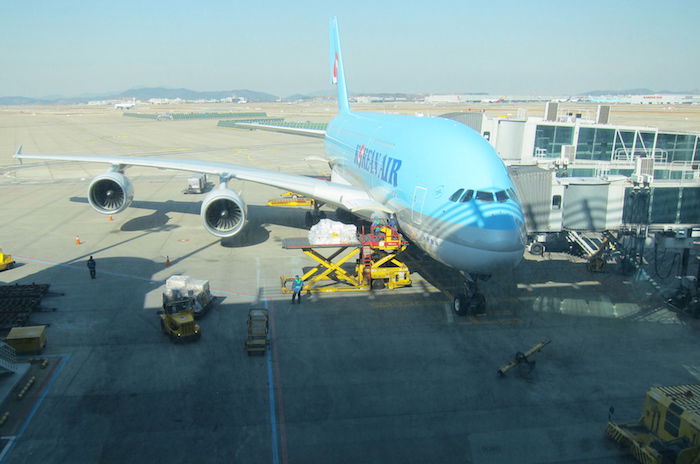 One could certainly argue this was all a publicity stunt, as this story has gotten a ton of attention, and this group wasn't previously all that well known.
But I suppose there's another possible explanation. Perhaps they were on a year end mileage run, and wanted to be rebooked on an earlier flight in full fare economy, in hopes of earning more miles. But if they were crediting to Korean Air SkyPass they should have known better than to call one another "sisters." SkyPass is very strict about the definition of immediate family members, and doesn't let you redeem miles for anyone else. They should have known better!
Anyway, this story makes a lot more sense now. They showed up with the wrong types of visas, and when that was discovered, they were sent back home on the next flight. It was a long travel day for them, I'm sure!