There are plenty of airlines serving outrageously expensive champagne in first class. The airline offering the single most expensive champagne in first class is Japan Airlines, as they serve Salon Champagne. Over the years they've switched between vintages (given that Salon doesn't produce that many bottles). When I flew them in 2016 they were serving the 2002 vintage, while it's my understanding that in 2017 they were serving the 2006 vintage, before it was available to the general public. Both of those retail for $400+ per bottle. Crazy, eh?
Now I should of course say that just because a champagne is expensive doesn't mean that it's great. For example, personally I prefer the taste of Krug to the taste of Salon, even though it's often "only" a third the price. Still, there's something really cool about having a $400 champagne on a plane. 😉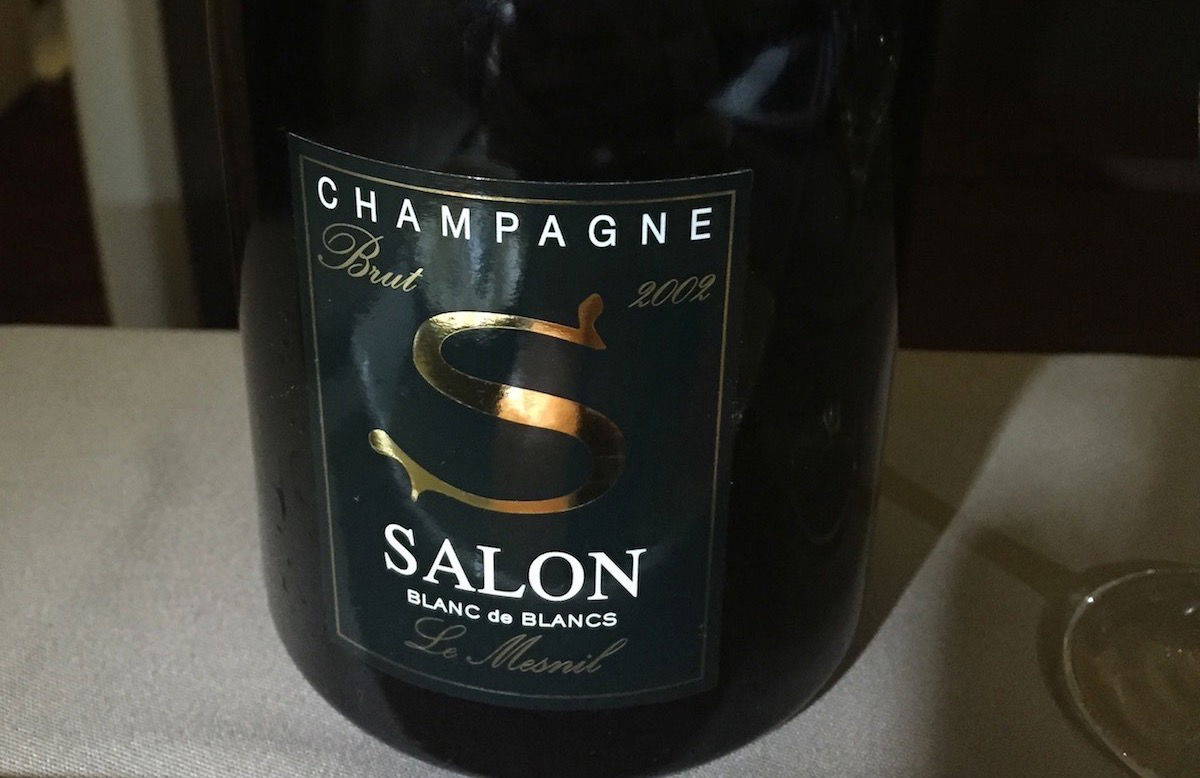 JAL has just revealed their first & business class wine selection for 2018, and it looks like they're downgrading their champagne. Starting in 2018, Japan Airlines will be serving Louis Roederer Cristal Champagne 2009 in first class. Yes, I realize that when you're being "downgraded" to Cristal then it's most definitely a first world problem. 😉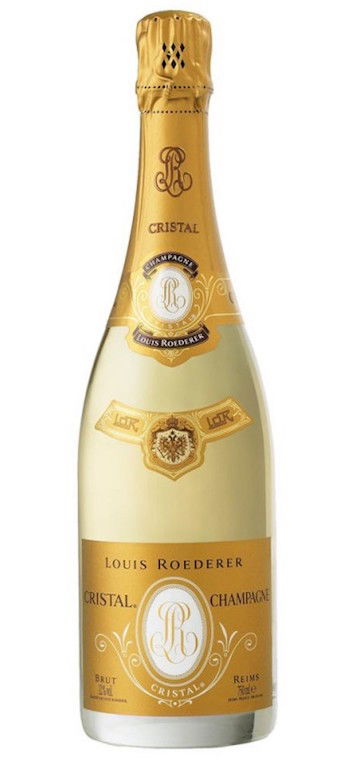 Specifically, Cristal will be offered on routes to New York and London as of January 1, 2018, and on all other routes featuring first class as of January 6, 2018.
Cristal is still a very expensive champagne, and retails for $200+ per bottle. I've only once had Cristal, and am excited to try it again on Japan Airlines. I appreciate JAL's uniqueness here, and that they're not going with Dom or Krug, like many other carriers (as great as both of those are).
But worry not, Japan Airlines won't just have one champagne in first class. While Cristal will be their new "flagship champagne," they'll offer a backup "prestige champagne" (as they call it), given that they typically only load a couple of bottles of the "flagship" one. The backup champagne will rotate by month, and according to JAL's wine list for 2018 they'll be offering:
That's a heck of a "backup" champagne selection!
Even with this change, JAL will still be the airline consistently serving the most expensive champagne in the world. Occasionally Emirates serves special vintages of Dom Perignon that retail for more, but that's not a consistent thing.
For the full wine list for first & business class for 2018, see here.
What do you make of JAL's switch from Salon to Cristal?