The timing of this is funny, since just a few days ago I reviewed the Japan Airlines first class lounge at Narita Airport from my visit a few months ago. As I noted, the lounge is totally fine, though also unremarkable, and in most ways feels like a business class lounge.
Well, over the past couple of months the airline has closed the lounge as they renovate it, and it has now reopened. Japan Airlines' new Narita first class lounge has reopened as of April 1, 2019. The lounge can be accessed both by oneworld first class passengers as well as oneworld Emerald members.
Here's how the new lounge is described:
Your next-level experience with Japan Airlines (JAL) begins even before boarding!

We are excited to announce that our renewed First Class Lounge at Narita Airport Terminal 2 re-opened on April 1st! Step into the calming atmosphere of the Modern Japanese-style lounge, designed to offer utmost comfort and luxury.

Meal services in the lounge have been renewed- in addition to the buffet which includes our original beef curry, we are introducing JAL's Table: where chefs prepare your meal before your very eyes.

Moreover, in response to overwhelming demand, we now serve ramen! Exclusively enjoy Yuzu & Salt Flavoured Ramen from famed ramen shop AFURI, or indulge in JAL Original "TONKOTSU" Ramen. You will also find meals from various renowned restaurants including Soup Stock Tokyo, Maison Kayser, and more!

Your journey starts on land, and JAL strives to make your every moment comfortable- both on the ground and in the sky.
Here are some pictures of the lounge: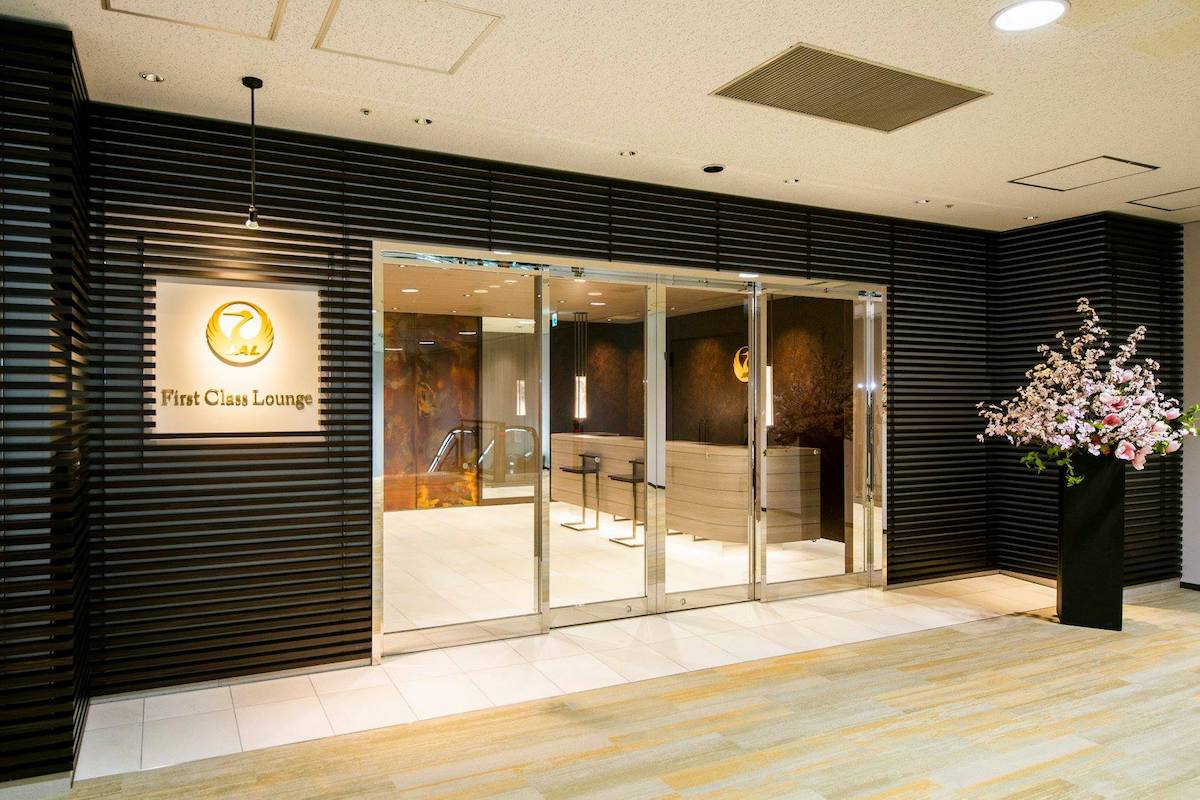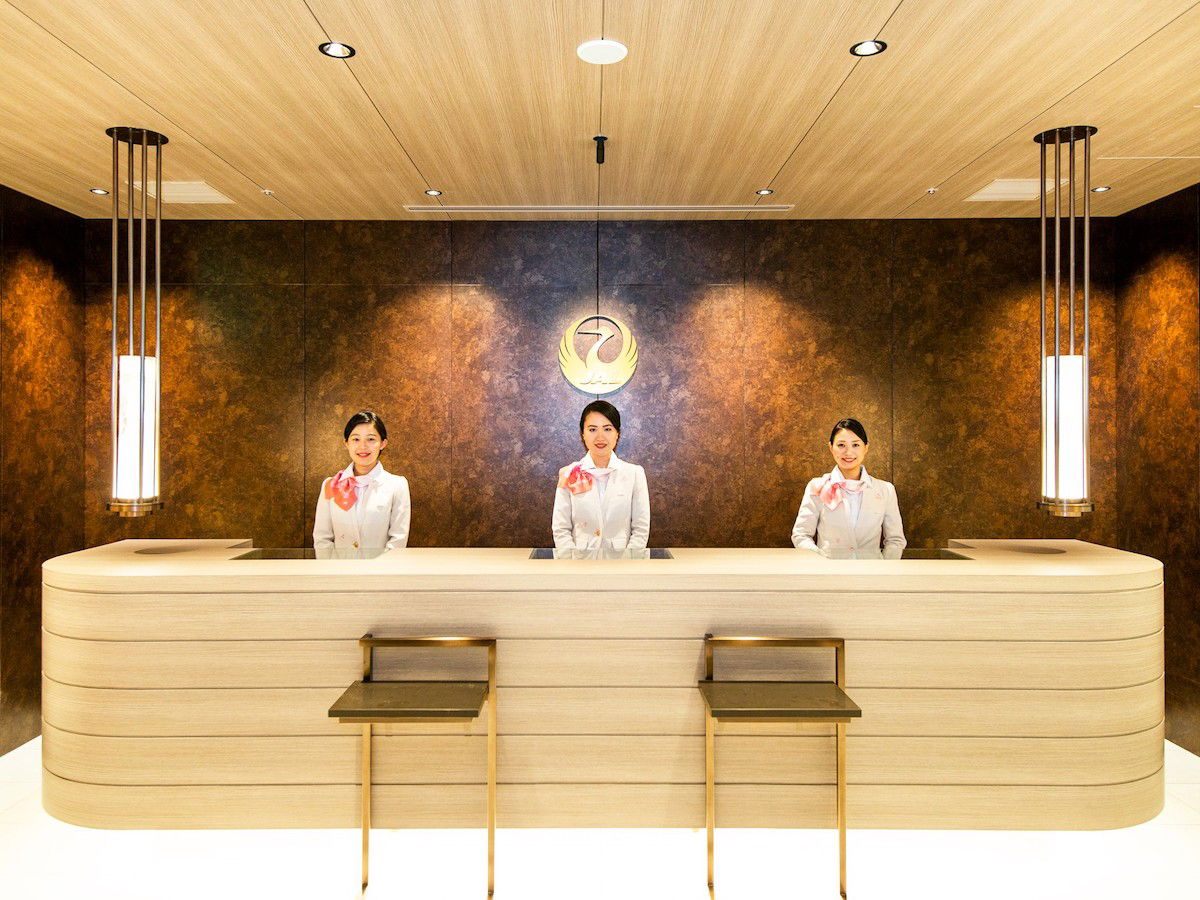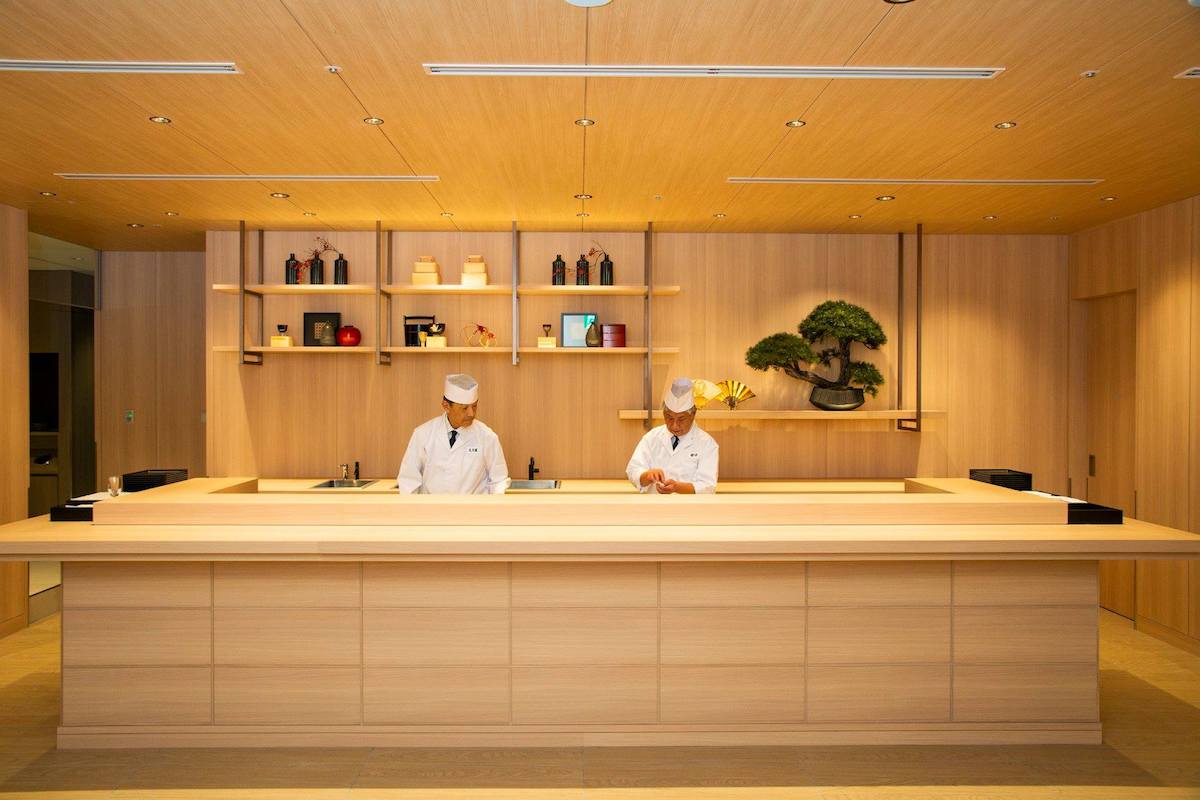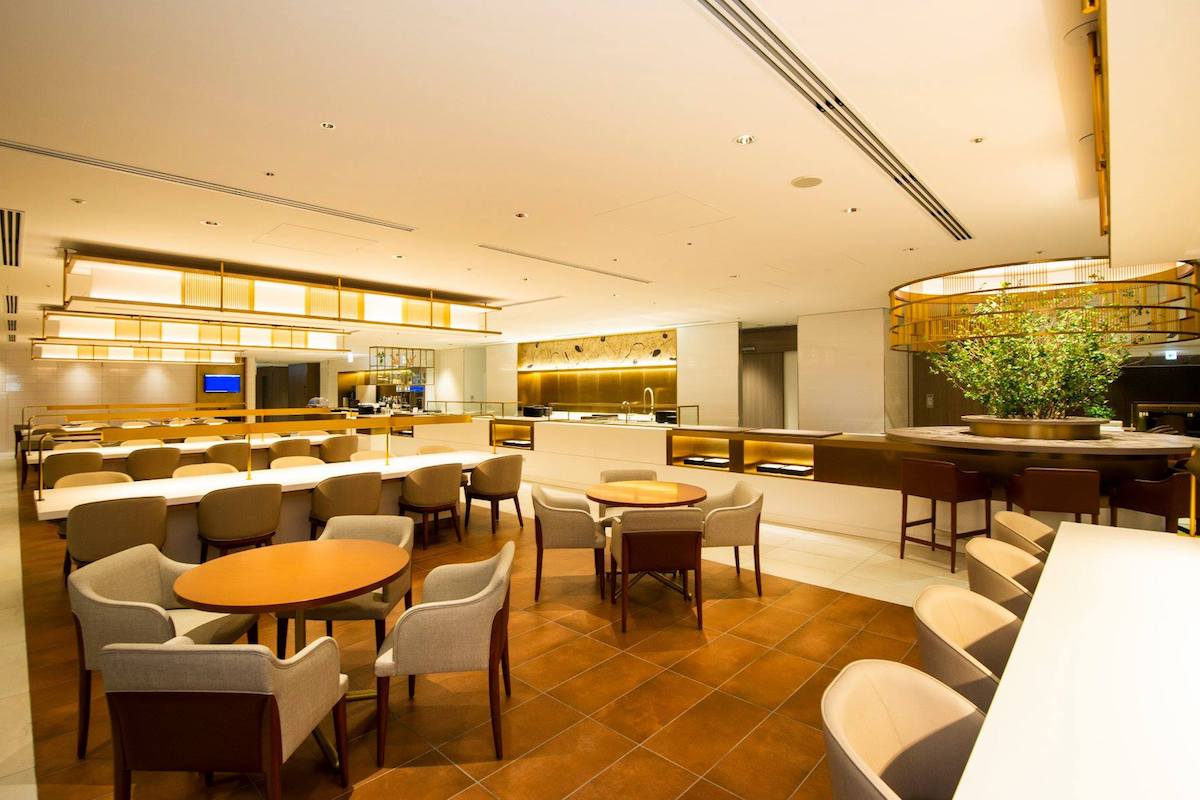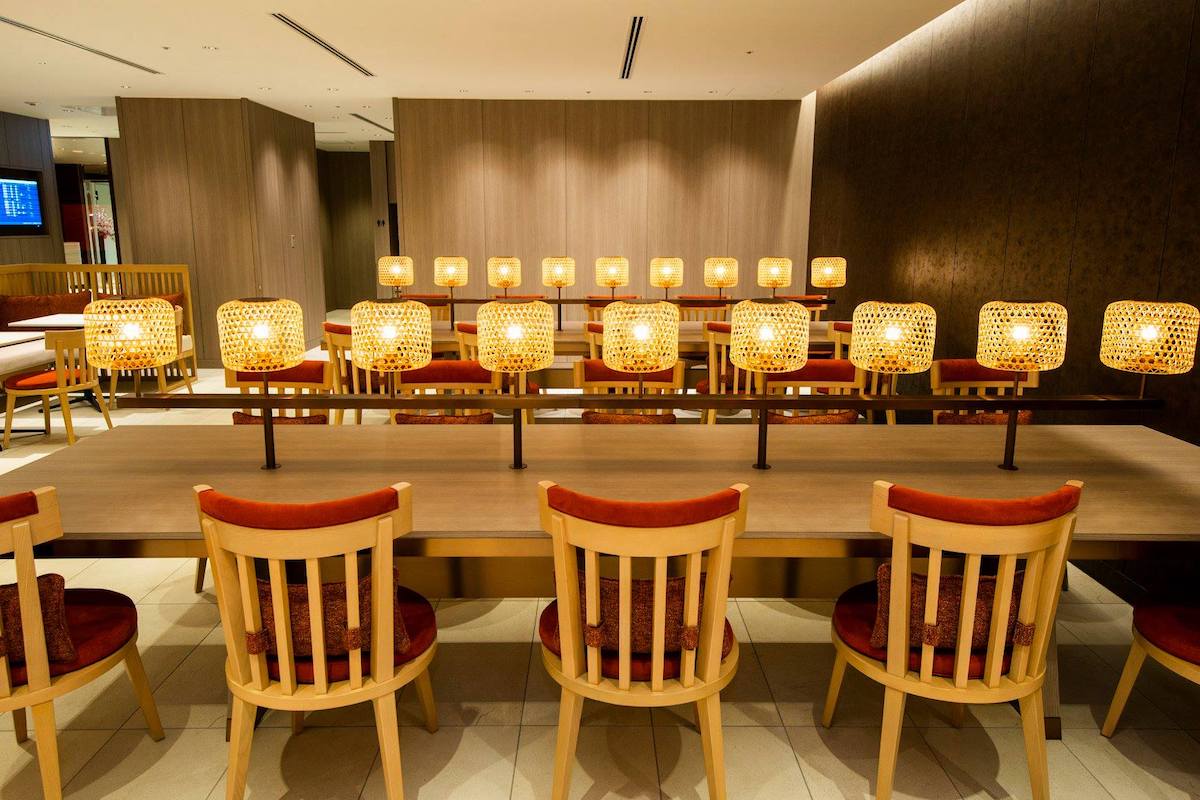 However, most of the pictures they've shared are actually of the food, so here are those: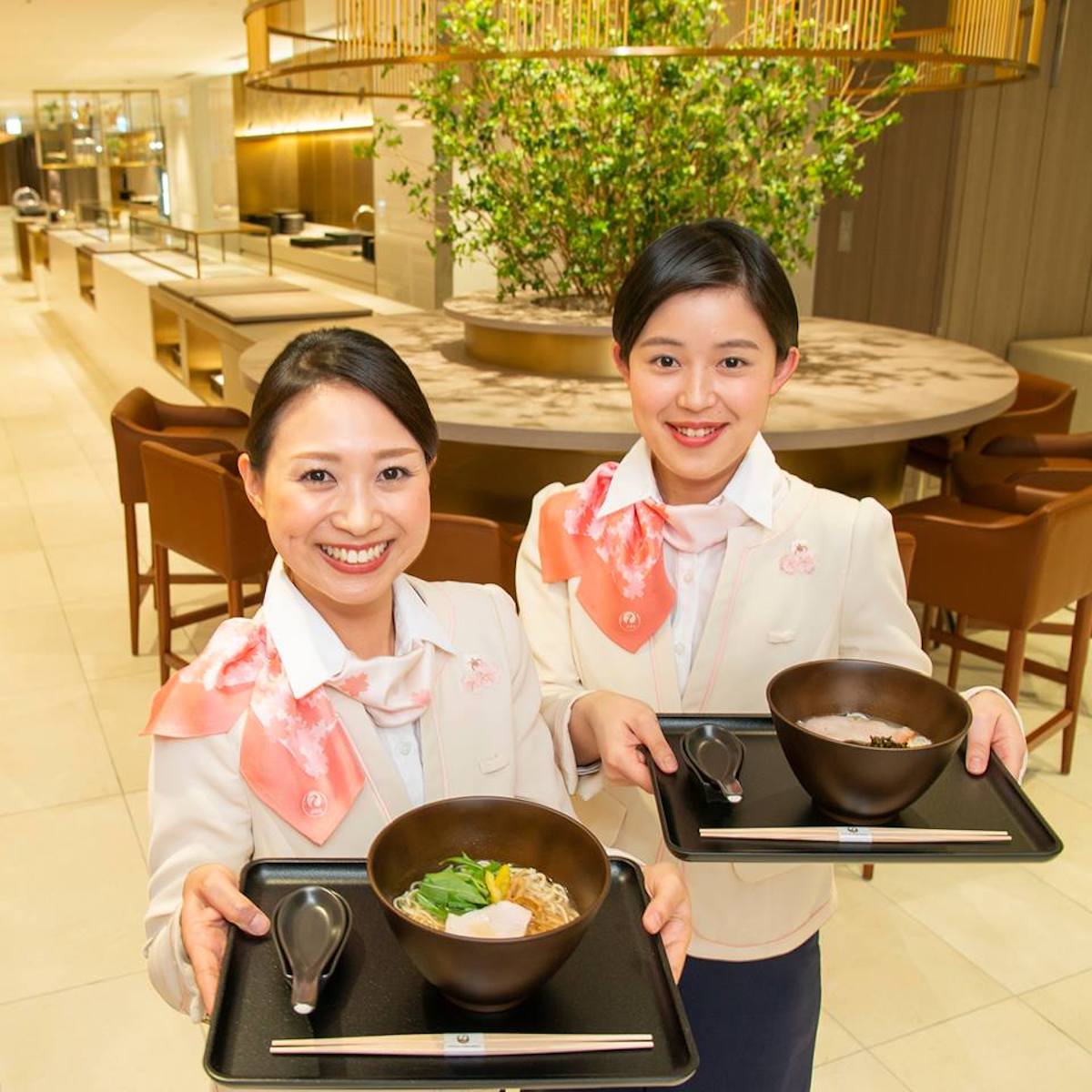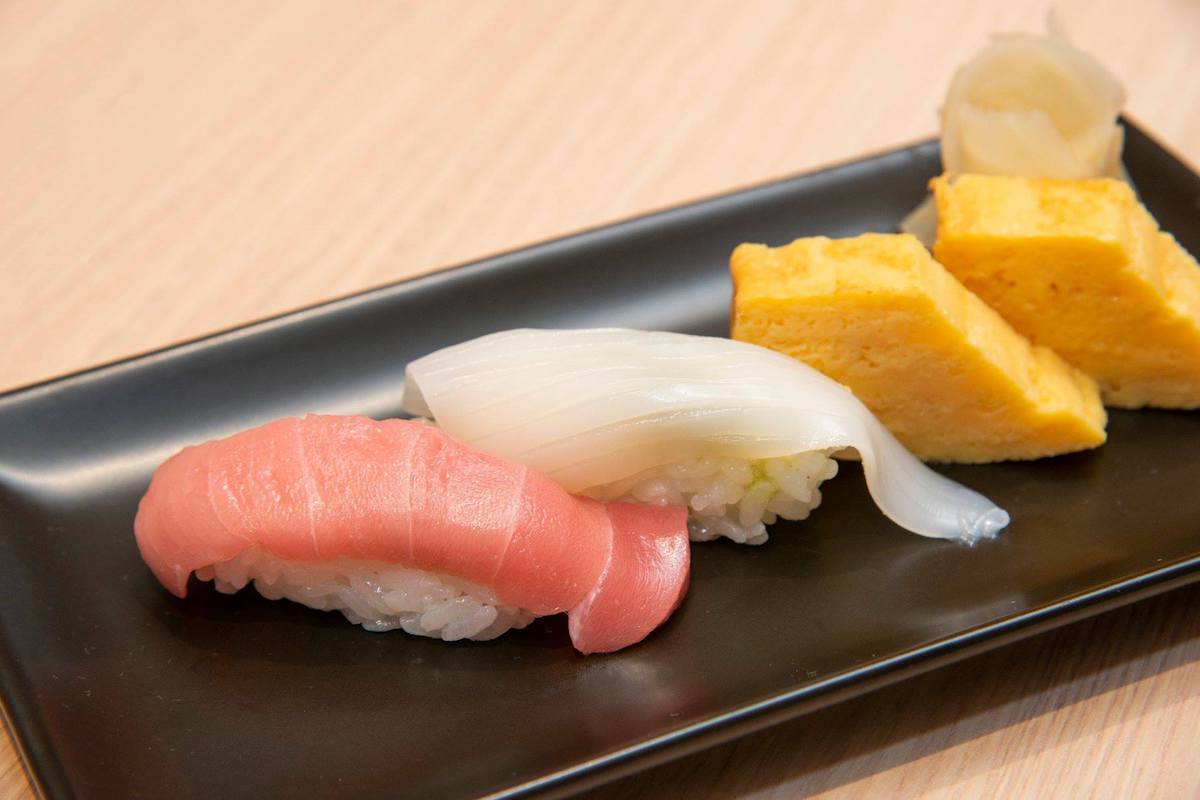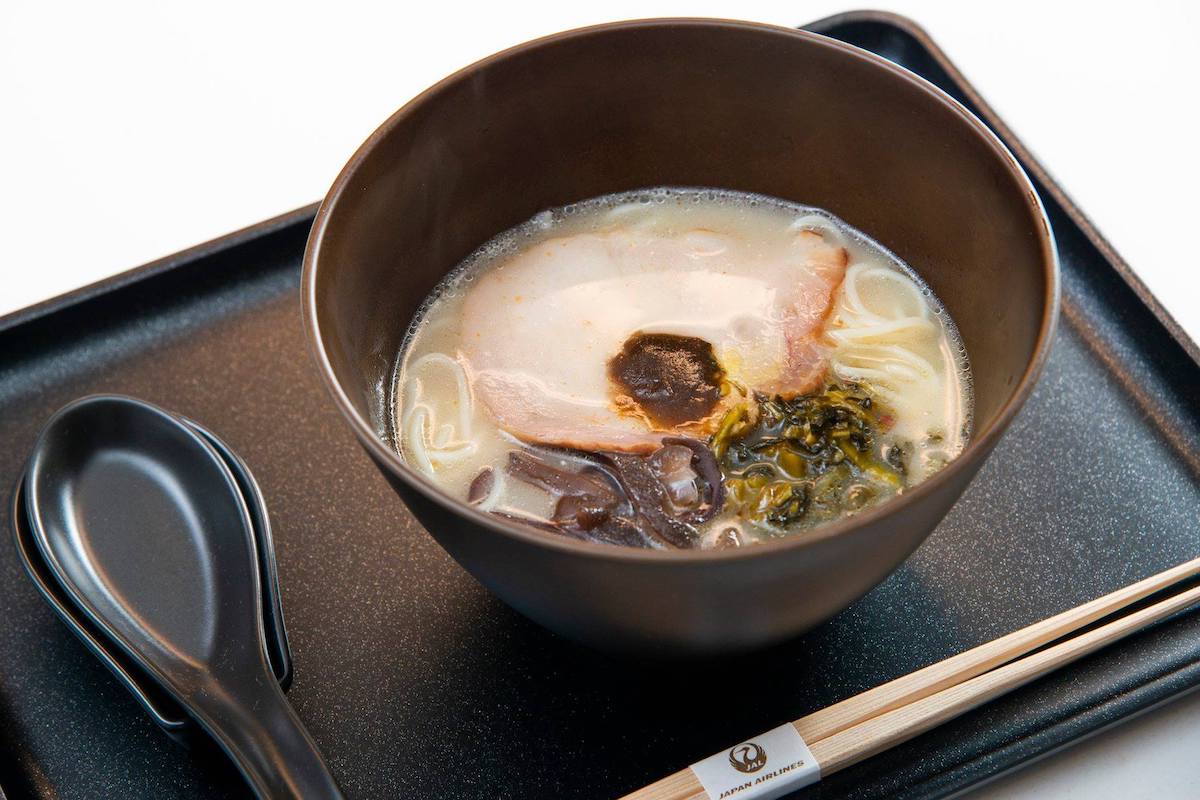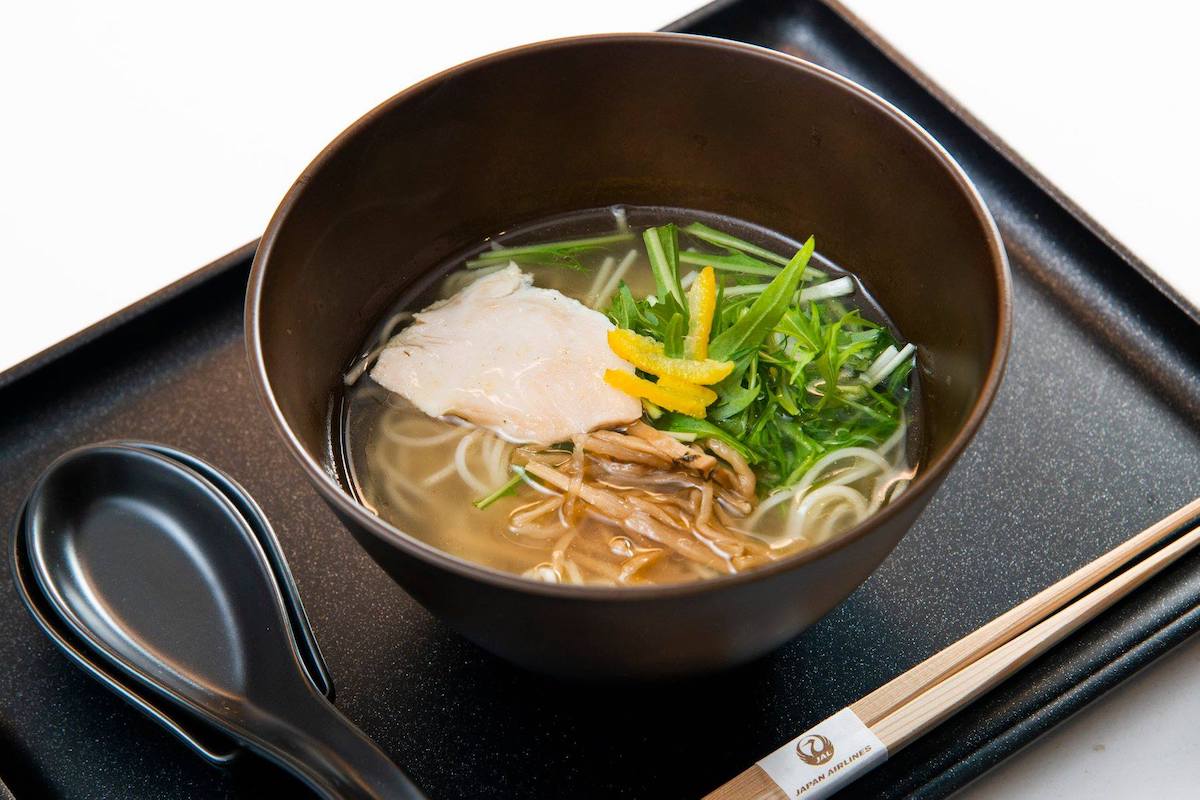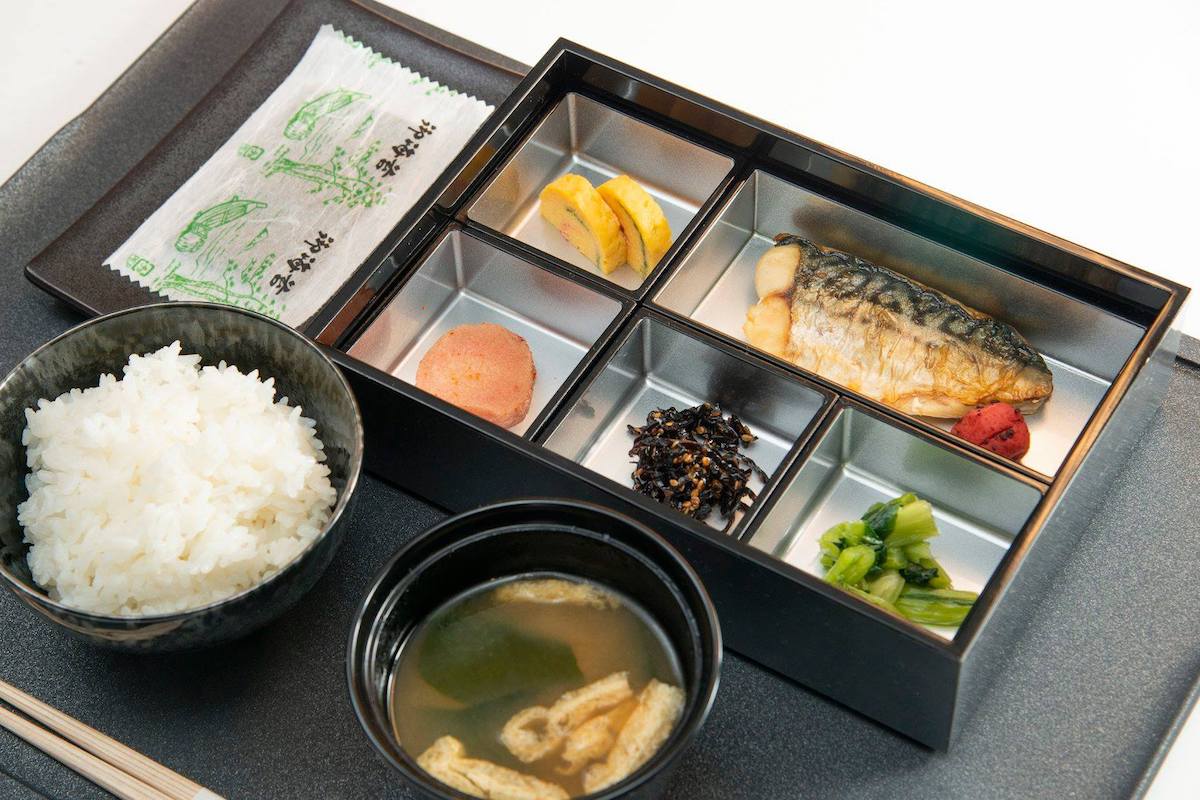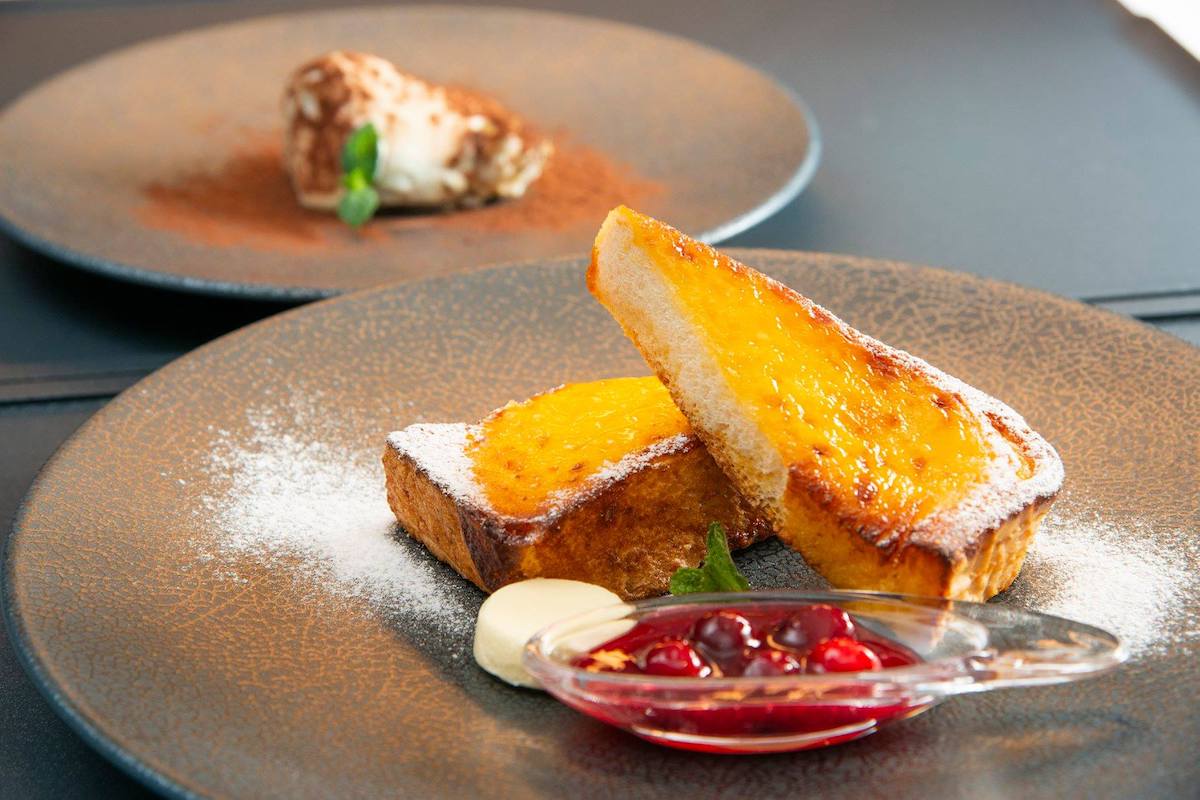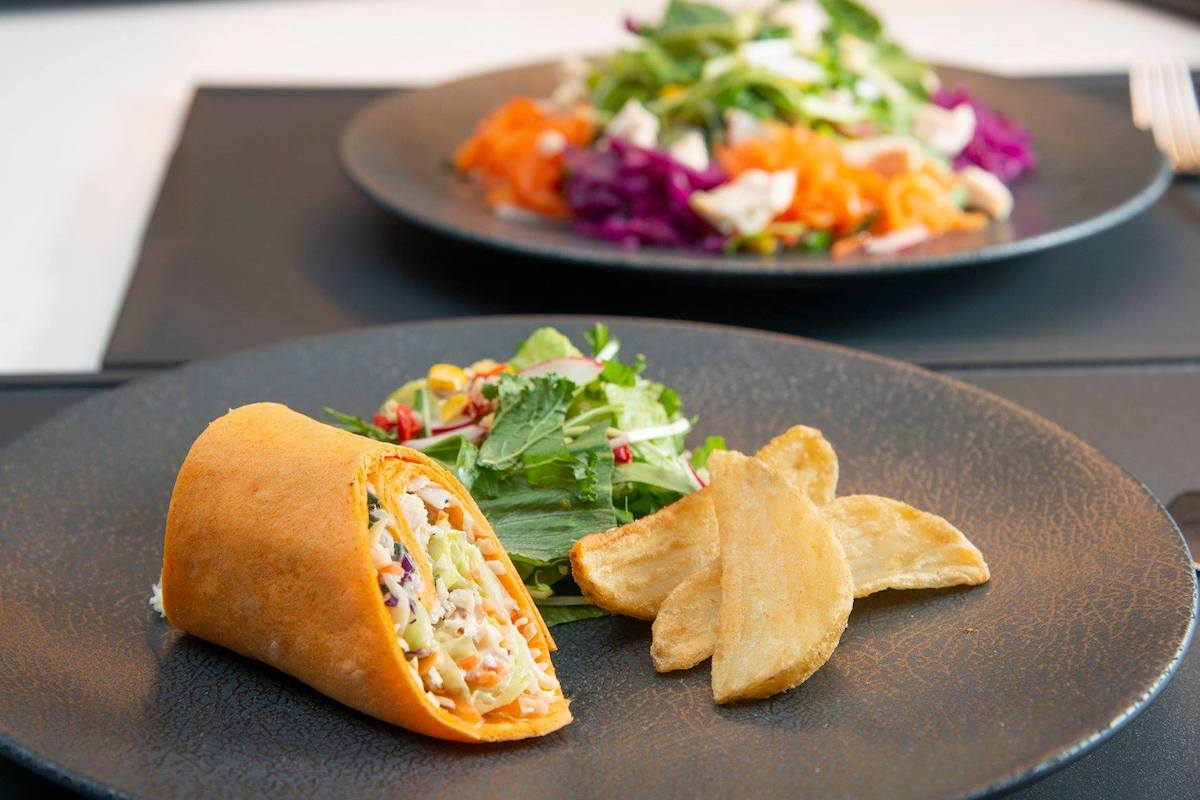 The new first class lounge looks like a massive improvement. I've long preferred the JAL First Lounge at Haneda Airport, and stylistically this looks a lot more like that one now.
A couple of things to note, though, according to a friend who visited the lounge yesterday:
The new lounge is significantly bigger, which is great, since the old lounge often got crowded
While the pictures they show of the new lounge look great, it's my understanding that the entire lounge wasn't necessarily renovated by that design, but rather that's an add-on area
A lot of the buffet options have been replaced by a la carte options
All things considered this looks like a nice improvement, and I look forward to checking out this new lounge.
If you have the chance to visit the new JAL Lounge Narita, please report back with your thoughts!
(Tip of the hat to rayray)