A friend just sent me the following question by email, which I thought would be fun to pose here:
So I'm flying US Airways from Los Angeles to Phoenix with two employees. I'm in first class with one of them and the other is in coach. I gave the one flying coach my blanket that I would have otherwise put on the floor.

The flight attendant saw her with the blanket and took it from her. Told her "I don't care who gave it to you or why I'm taking it. I don't have 176 to give to everyone."

Then my employee told the flight attendant to give it back to me if she can't have it and she said she would. Then the flight attendant came up to me and asked "is there a John here?" I said "yes" and she said "blankets are not allowed in the main cabin," and didn't give me the blanket back.

Am I a horrible rule breaking jerk for offering her my blanket? WTF?
It's an interesting question, as it relates not just to this specific blanket situation, but rather which resources it's appropriate to share between cabins on a plane.
As a general rule of thumb, I think it's okay to share "limited" resources between cabins, but not ones where you have access to as many as you'd like. For example, on Cathay Pacific I don't see anything wrong with giving an economy passenger your pajamas or amenity kit, because you can do with them whatever you please. If you choose to give them to someone else, you can't get another set.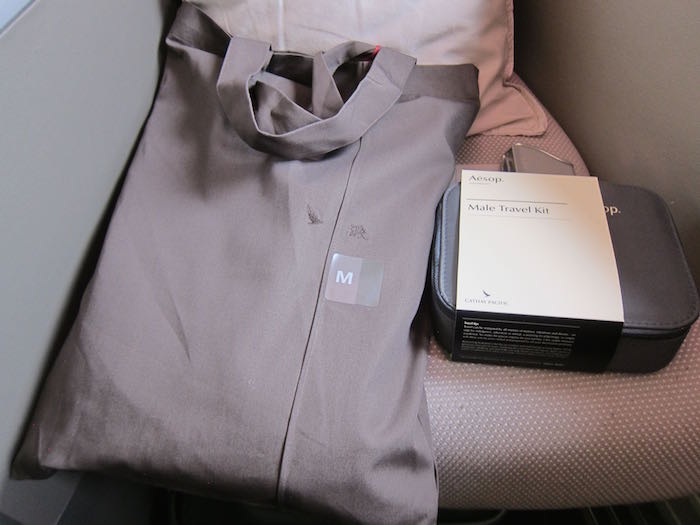 Meanwhile I don't think it's okay to share food or drinks with an economy passengers, since you can get as much of that as you'd like (in theory).
A blanket is a limited resource on a domestic flight. Each first class passenger is given one, and as far as I'm concerned, they can do with it what they'd like, as long as they don't remove it from the plane.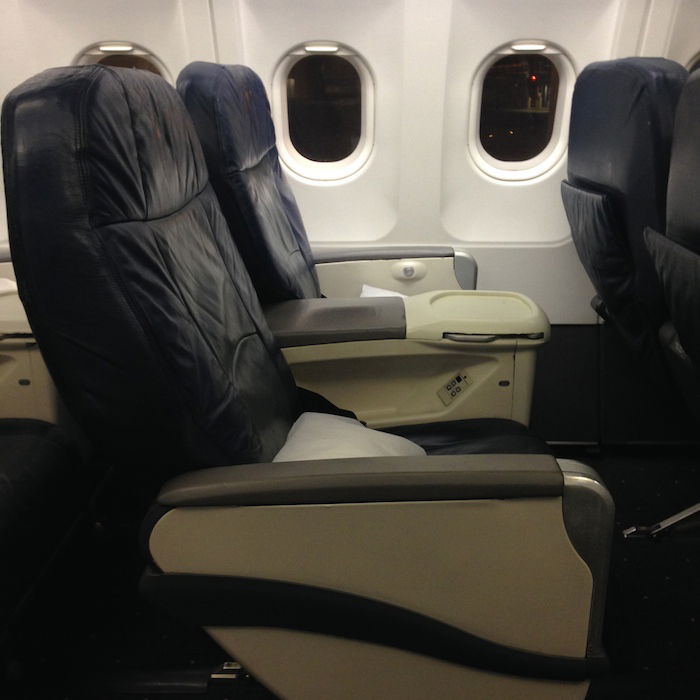 Personally I don't think John did anything wrong. And even if he were off base, it's utterly perplexing to me that this is a battle a flight attendant would choose to pick. Some flight attendants really don't seem to understand that they work in a customer service role.
What do you think — is it okay for a first class passenger to share a blanket with an economy passenger? Under what circumstances is it okay to share resources between cabins?