More details are emerging of an American flight attendant who showed up to work a Manchester to Chicago flight while being eight times over the legal alcohol limit. Fortunately this was discovered while the crew was doing their pre-flight checks, before the 787 was set to take off for Chicago. Therefore she could be removed from the plane and the flight could continue.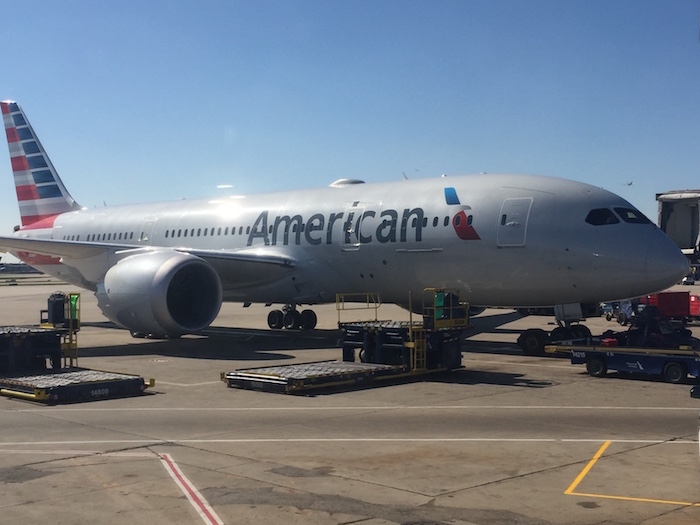 When you hear that she was eight times over the legal limit, you're probably surprised she could even function. However, keep in mind that aviation laws are much stricter than driving laws. She had a reading of 71mg oh alcohol in 100ml of breath, while the UK Aviation Act limits one to 9mg of alcohol in 100ml of breath.
Meanwhile the UK driving limit is 35mg of alcohol in 100ml of breath, so she was just over double that limit. Not that this makes what she did acceptable, but I do think a bit of context is useful.
So, what's the flight attendant's excuse for showing up to work intoxicated? Per the Manchester Evening News:
"To be fair to her, in interview she gave a candid account to police. She had drunk more than usual the night before and her last drink was at 2am. She felt fine for work and if she had known she was over the limit she wouldn't have gone to work. She apologised, saying she was extremely sorry and embarrassed at being arrested."

He described how she had gone out with friends the night before and they had taken their own wine.

Mr Reddy added: "It boils down to a miscalculation."

Later that night she had trouble sleeping so drank a miniature bottle of whisky, which he said took her 'over the limit'.
This is no doubt a very unfortunate situation, and I'm not sure what to think here. On one hand I feel sort of bad for her, if she has had a 29 year career with no major issues, and this makes her lose her job. While it might be a bit of a stretch to call this a "miscalculation," it's entirely possible that she felt fine and that this was a one-off thing.
At the same time, she probably should have known better.
What do you think should happen in a situation like this — should the flight attendant be terminated, or given a stern warning?