When it comes to making domestic to international connections, some airports are easier to use than others. As far as US airports go, O'Hare is generally one of the less pleasant airports for international connections in my opinion. That's because all international flights arrive at Terminal 5, while most domestic flights depart from different terminals. Worst of all, the terminals aren't connected airside.
So up until now if you've been connecting from American domestically to one of their oneworld partners (airberlin, Cathay Pacific, Iberia, Qatar Airways, Royal Jordanian, etc.), you'd arrive in Terminal 3, have to go landside and take the train to Terminal 5, and then reclear security. The exception is British Airways passengers, as British Airways presently operates buses between the terminals, but only for their passengers during very limited hours.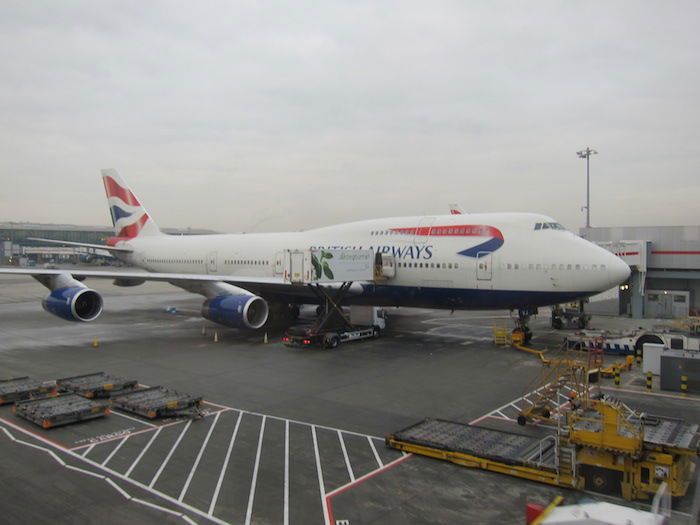 British Airways 747
Per Chicago Business Journal, the Chicago Department of Transportation has begun offering a new airside bus transfer service from Terminal 3 to Terminal 5. This will allow people to make domestic to international partner connections at O'Hare without having to reclear security.
The bus will operate daily from 8:30AM until 8PM, so that doesn't quite cover all departures, though does cover most. Furthermore, it's only supposed to operate in spring, summer, and fall, but not in the slower winter months (frankly I'm surprised the demand for an international hub is so variable). They estimate that this could reduce the amount of traffic at the Terminal 5 security checkpoint by up to 1,000 people per day.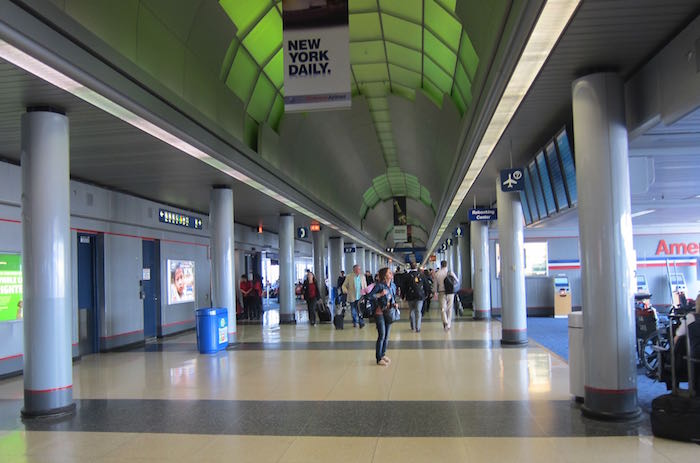 American's Terminal 3 at Chicago O'Hare
For anyone curious, apparently the CDA will be covering the cost of this, aside from American increasing staffing at the locations where the bus picks up. There are a total of four buses, costing $451,000 each (yow!).
Interestingly there are no plans to offer a similar service from United's Terminal 1, even though they have many Star Alliance partner airlines departing from Terminal 5. Terminal 1 and Terminal 3 are connected airside, so I see no reason that Star Alliance passengers couldn't walk airside to Terminal 3, and then take this bus. Given that the airport is footing the bill for the shuttle, I feel like all passengers departing Terminal 5 should be able to use it, though I could be mistaken.
(Tip of the hat to Travel Codex)