I witnessed something on a flight yesterday afternoon that almost seemed like it was straight out of a movie (or "Locked Up Abroad," only the opposite), and I'm not sure what exactly to make of it. I'm curious if any OMAAT readers can help satisfy my curiosity. Let's work backwards.
Our international flight was met on arrival
Yesterday Ford and I flew from Queretaro, Mexico (QRO) to Dallas (DFW) on American Eagle, American Airlines' regional carrier. We had to clear US immigration on arrival, so after a routine flight we pulled into a gate at the international "D" concourse at DFW.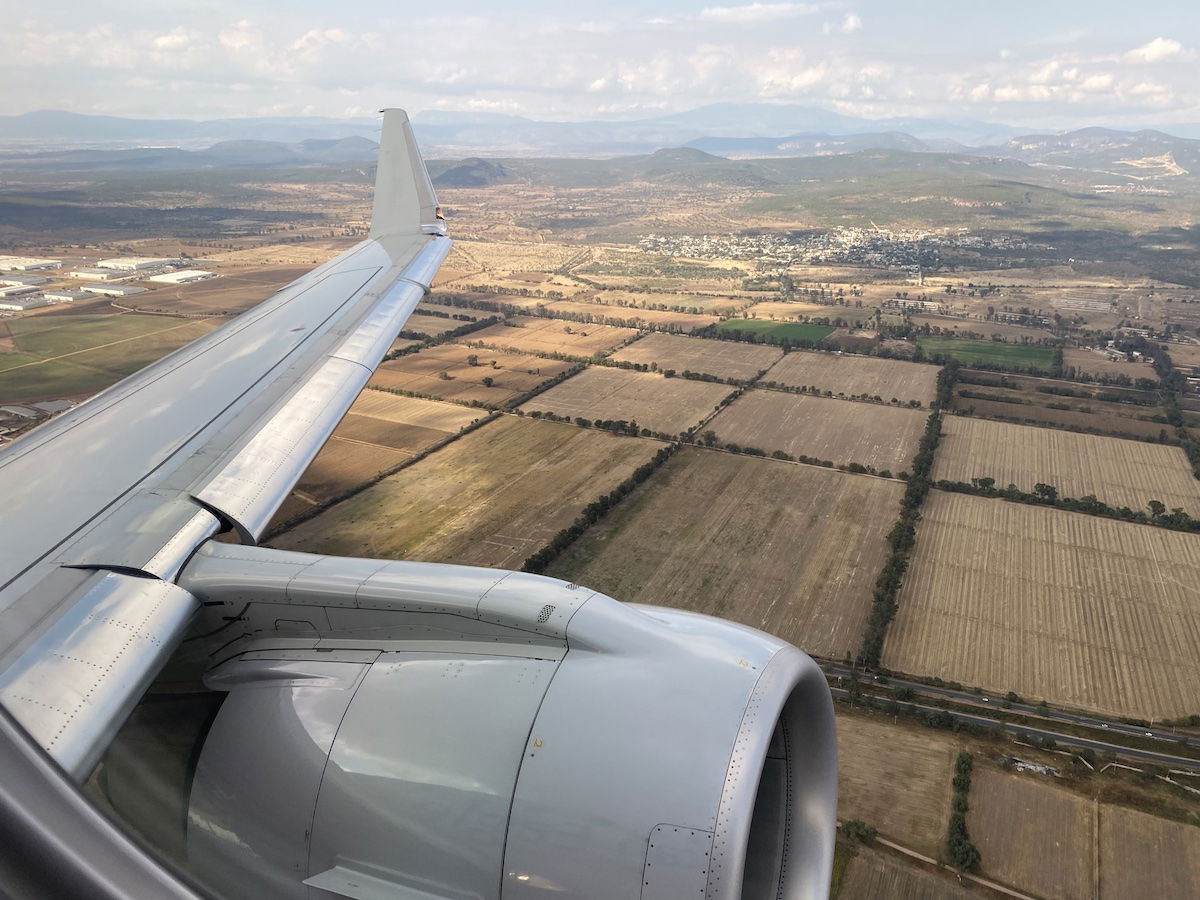 Everyone stood up when the seatbelt sign went off. When the door opened, the flight attendant had a word with someone on the jet bridge, and a moment later an announcement was made for everyone to be seated. He then paged a passenger by name, asking her to proceed to the front of the plane with all of her belongings.
She was seated behind us (we were in the back of first class, and she was in the front of economy). She walked off the plane immediately (we couldn't tell who was on the other side of the door), and 30 seconds later everyone else was told they could deplane.
To set the scene, I'd estimate the woman was maybe 25-30 years old, she had an American accent and a US passport, and she had very expensive things, or at least that's what Ford tells me (we're talking a $4,000 handbag, etc.). When she was paged, she walked off calmly and quickly, almost as if she knew someone was waiting for her.
There's a bit more to the story
Over my millions of miles of flying, I can't count the number of times I've seen immigration officers meet a plane and look for a specific person, and this very much felt like that. But here's the interesting backstory — the passenger who was removed from the plane stood out to us before all of this happened.
She was in the Priority Pass lounge at Queretaro Airport right next to us, and she was talking to two other people who I had assumed were traveling with her or were her friends. Best I could tell the friends weren't on our flight, but it's possible that they had traveled together and took different flights home.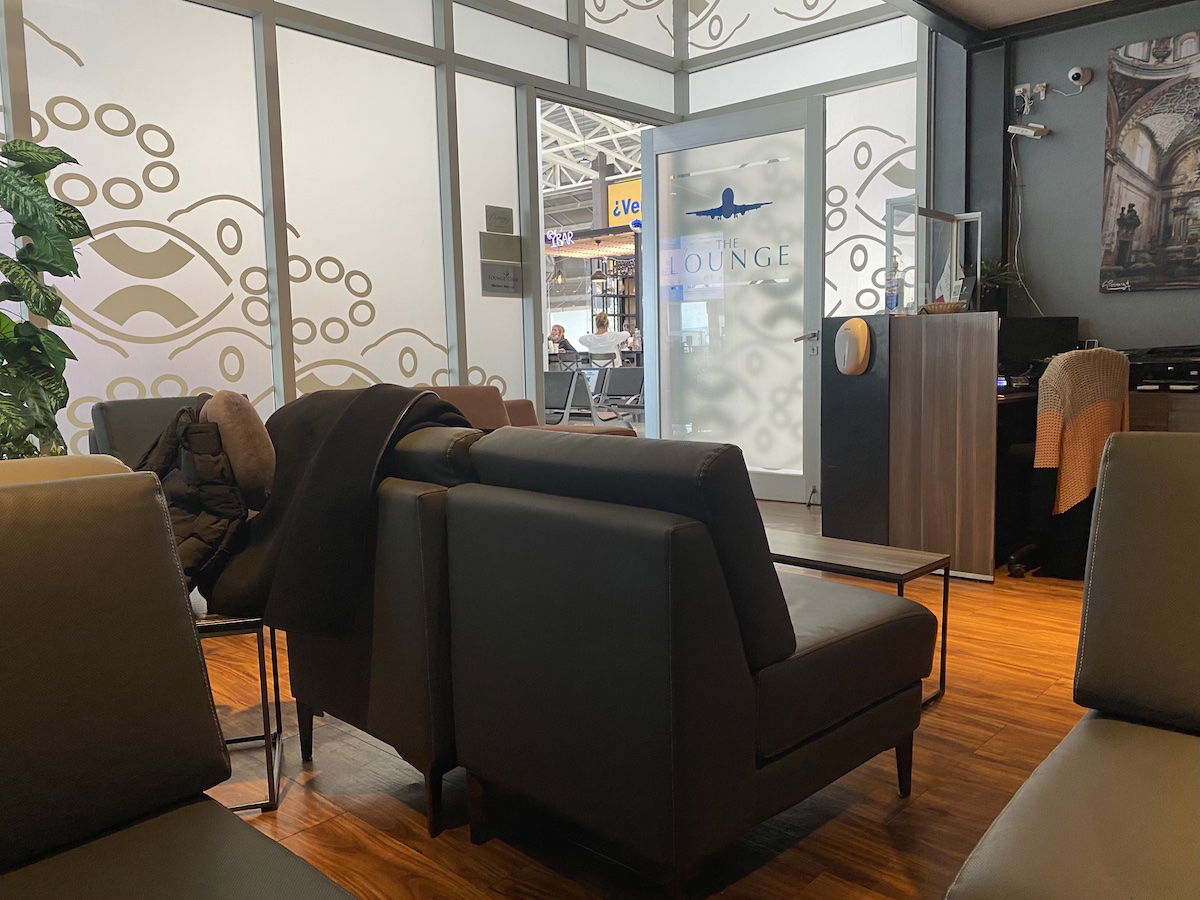 The point at which it got strange was during boarding. She was talking on her phone (using AirPods, so she probably didn't realize how loud she was), and since she was seated right behind us, it was hard not to hear part of her call. She was telling someone on the other end to "transfer money," in a way that sounded like business (as opposed to asking a family member for money, for example).
We had become friendly with the woman seated across from us, and in the immigration hall the woman said to us (without prompting), "she was talking about money," so she heard the same thing we did.
I'd be willing to bet with 99% certainty she wasn't just getting some VIP transfer (especially given the tone of the flight attendant asking her to come to the front of the plane with her belongings). But what explanations does that leave?
Immigration sometimes gets tipped off on things, so what are they looking for? Usually they're looking for people who aren't legally allowed to enter the country, people who are smuggling (drugs, large quantities of currencies, counterfeit or luxury goods, etc.), people with warrants out for their arrest, people who are human trafficking, etc.
She had a US passport, so presumably this wasn't about her right to enter the country. She also appeared to be traveling alone, so I don't think she was trafficking anyone. The whole "transfer the money" phone call after she boarded her flight to the United States sure suggests to me it may be one of those other reasons.
Bottom line
Someone was met on arrival on my American Airlines flight from Mexico to the United States yesterday, and I sure am curious what was going on. What makes this so interesting to me is the call we overheard after boarding about her requesting someone transfer money, which I wouldn't have thought much about if it weren't for what happened on arrival. But then it clicked, and made the whole situation even stranger.
Anyone have any theories as to what was going on here? I assume there's not a way to look up arrests that happened at DFW on a particular day?