In this post I wanted to share what I consider to be the easiest trick to boosting your credit score with very little effort — that's to pay off nearly your entire credit card balance not just before the due date, but rather before the statement even closes. Let me explain.
What factors impact your credit score?
Having a great credit score is important, not just for maximizing credit card rewards, but for so many things in life. There's often confusion about how various actions — like applying for credit cards or closing credit card accounts — impact your credit score.
Here are the general factors that make up your credit score:
35% of your score is your payment history (the percentage of payments you've made on-time)
30% of your score is your credit utilization (how much credit you're using compared to your total limits)
15% of your score is your credit age (the average age of your open accounts)
10% of your score is the types of credit you use (how many different types of requests for credit you have)
10% of your score is your requests for new credit (how many times you've applied for credit)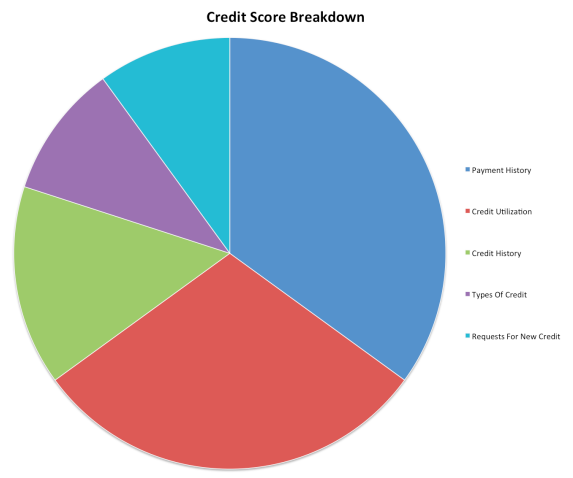 For the purposes of this post, let's focus on the two biggest aspects of your credit score that you can easily control:
Maintaining a perfect payment history should be easy — just always pay off your balance before the due date
Keeping your credit utilization low is something you can easily control, and that's what I wanted to focus on in this post
What is credit utilization?
Credit utilization is the amount of your available credit that you're using. For example, say that you have a credit card with $10,000 in available credit, and you spend $3,000 during a billing period. Your credit utilization would be 30%, since you're using $3,000 of your available $10,000 credit line. Generally it's recommended that you don't utilize more than 30% of your available credit.
Why do card issuers care about credit utilization? Because it's viewed as a good indicator of how fiscally responsible and high risk you are as a customer.
For example, if you're utilizing 90% of your credit every month and then apply for a new credit card, an issuer might assume that you're higher risk, since you're using most of the credit you're being given. If you are given even more credit, will you be able to use it responsibly?
Meanwhile if you utilize only a small percentage of your credit, it shows that you can manage your credit well, and you likely won't have an issue if you're extended even more credit.
Pay off most of your balance before statement closes
Let me cut to the chase — I pay off a vast majority of my credit card balance before the statement even closes. Yes, I'm talking about the statement close date, which is typically a few weeks before your payment is even due.

The consensus is that you should pay everything off except for a small sum (maybe just a few dollars). Your credit utilization is typically calculated at the time of your statement close date, and you ideally want that percentage to be really low.
Now, some suggest not having a $0 balance when the statement closes, since that might be viewed as the card not having been used at all (I'm not sure if that's the case or not, but it's an easy enough system to follow).
Utilizing only a very small percentage of my credit is a factor that contributes to me having an excellent credit score, and it's why my credit utilization is only around 1%. Admittedly I have a lot of credit cards, and as a result also have a lot of available credit, but my utilization wouldn't be that low if it weren't for consistently paying off most of my balances prior to the statement closing dates.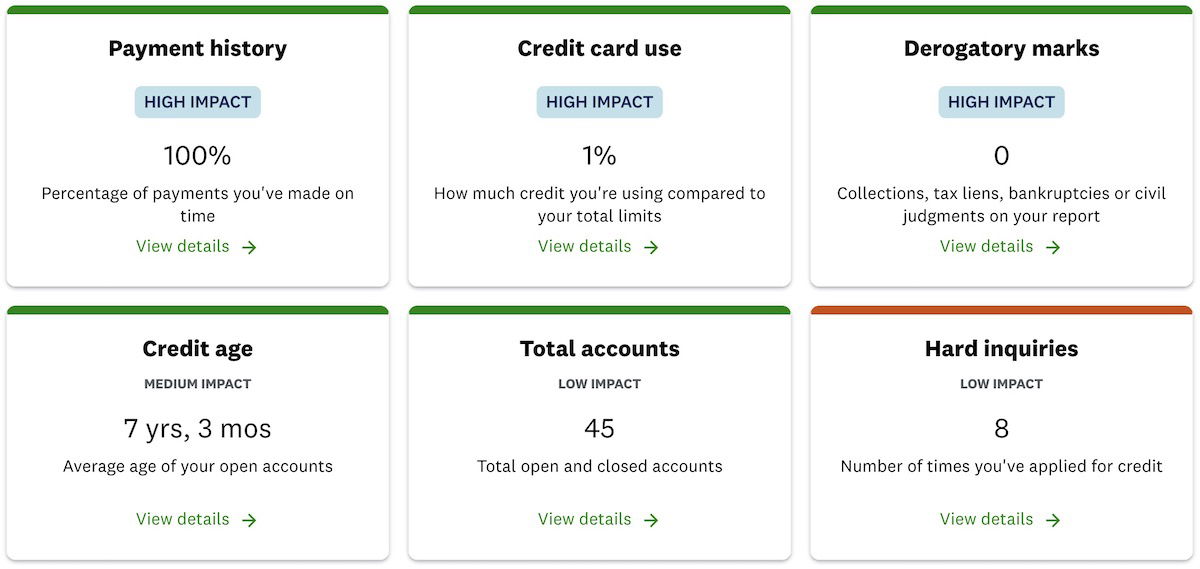 What's my strategy, exactly?
I check all of my credit card transactions once a week
When I do this I check all of the charges to make sure they're correct, and I also pay off balances on each of my cards, except for a few dollars
Given how many cards I have, I find this to be easier than setting a different calendar reminder for each card
How exactly does this help my credit utilization? Typically your credit utilization is measured based on your balance as of your statement closing date, so whatever shows then is what counts:
If you have $10,000 in available credit and $3,000 in charges when the statement closes, your utilization is 30%
Meanwhile if you have $10,000 in available credit and you already paid off $2,900 in charges, then your utilization is 1%
There's also nothing wrong with taking a hybrid approach — if it's not practical for you to pay off so much prior to the statement closing date, at least pay off what you can
If you have the liquidity to do it, this is such an easy way to help bump your credit score. Even if you don't do this on an ongoing basis, it's absolutely vital that you do this in months where you have big charges and do utilize most of your credit, since a very high credit utilization even for just one billing cycle can do some temporary damage to your credit score.
A few months back I screwed up, and I ended up utilizing 50% of my credit on one particular card, as I made a large purchase shortly before the statement close date. That ended up causing my credit score to drop by around 30 points overnight. Fortunately that was quickly recovered, and things are looking pretty good again…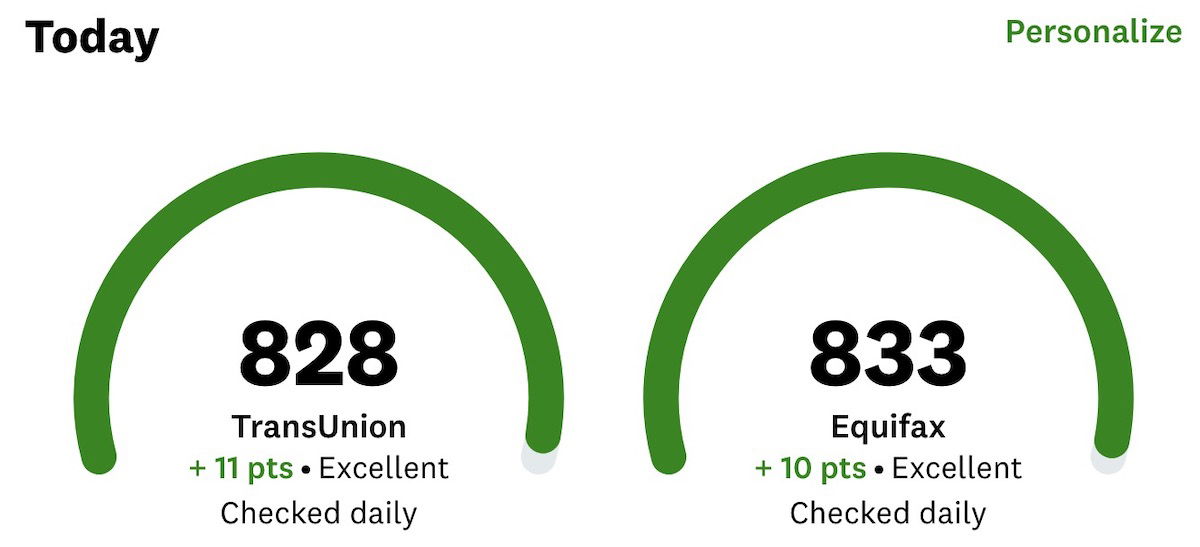 Bottom line
If you're in a position to do so, pay off most of your credit card balance early and/or often, ideally before the statement even closes. This will help keep your credit utilization low, which is a major factor that can impact your credit score.
My credit score is nearly perfect, and part of the reason for that is because my credit utilization is somewhere around 1%. That's primarily thanks to me typically paying off my credit card balance before the statement even closes.
Does anyone else take the same strategy I do, and typically pay off their credit card balance before the statement closing date? If so, what's your strategy — do you pay off the whole amount, part of the amount, or…?