I've written extensively about ITA Airways, Italy's new(ish) national airline (really just Alitalia with a different name). Anyway, while I've written out the name "ITA Airways" a countless number of times, that doesn't require actually pronouncing it. So imagine my surprise when I just learned that I've been saying it wrong all along…
How do you pronounce ITA Airways?
The "ITA" in ITA Airways stands for Italia Trasporto Aereo. So when saying the name of the airline out loud, I've always said "I-T-A Airways."
Admittedly different organizations take different approaches with that. For example, the FAA (Federal Aviation Administration) is pronounced "F-A-A," and not "faaaah," while NASA (National Aeronautics and Space Administration) is pronounced "nah-sah," and not "N-A-S-A."
Well, I'm off on my ITA Airways adventure, and when I pronounced the carrier's name at check-in as "I-T-A," the check-in agent corrected me and said it's "ee-tah." I wondered if she was actually right (she was a contract worker), but indeed, that's how every single ITA employee has referred to the airline.
For some reason, it never even crossed my mind that it would be pronounced that way. On some level it makes sense, since it's an international airline, and it would be pronounced very differently if you're just spelling out the letters in different languages, rather than making a sound like "ee-tah."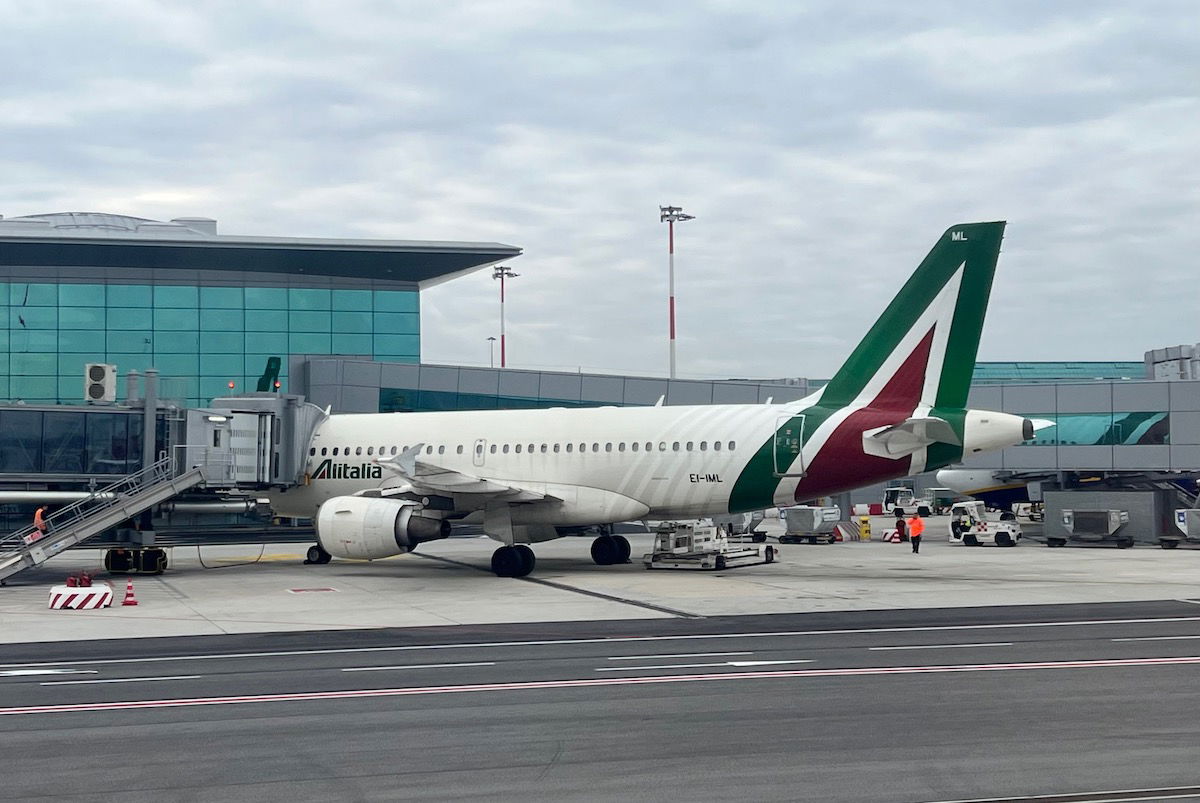 How do you pronounce EVA Air?
While we're on this topic, here's another fun one. Taiwan-based Star Alliance member EVA Air is another airline that many people pronounce incorrectly. Back in the day I mispronounced the name of the airline, but I learned years ago how the airline refers to itself.
How do you pronounce EVA Air? Do you say "E-V-A Air," or "ee-vah Air?" While I think "ee-vah Air" sounds nice (unlike ee-tah Airways), that's not how it's pronounced. Rather EVA Air takes the opposite approach, and the correct pronunciation is in fact "E-V-A Air."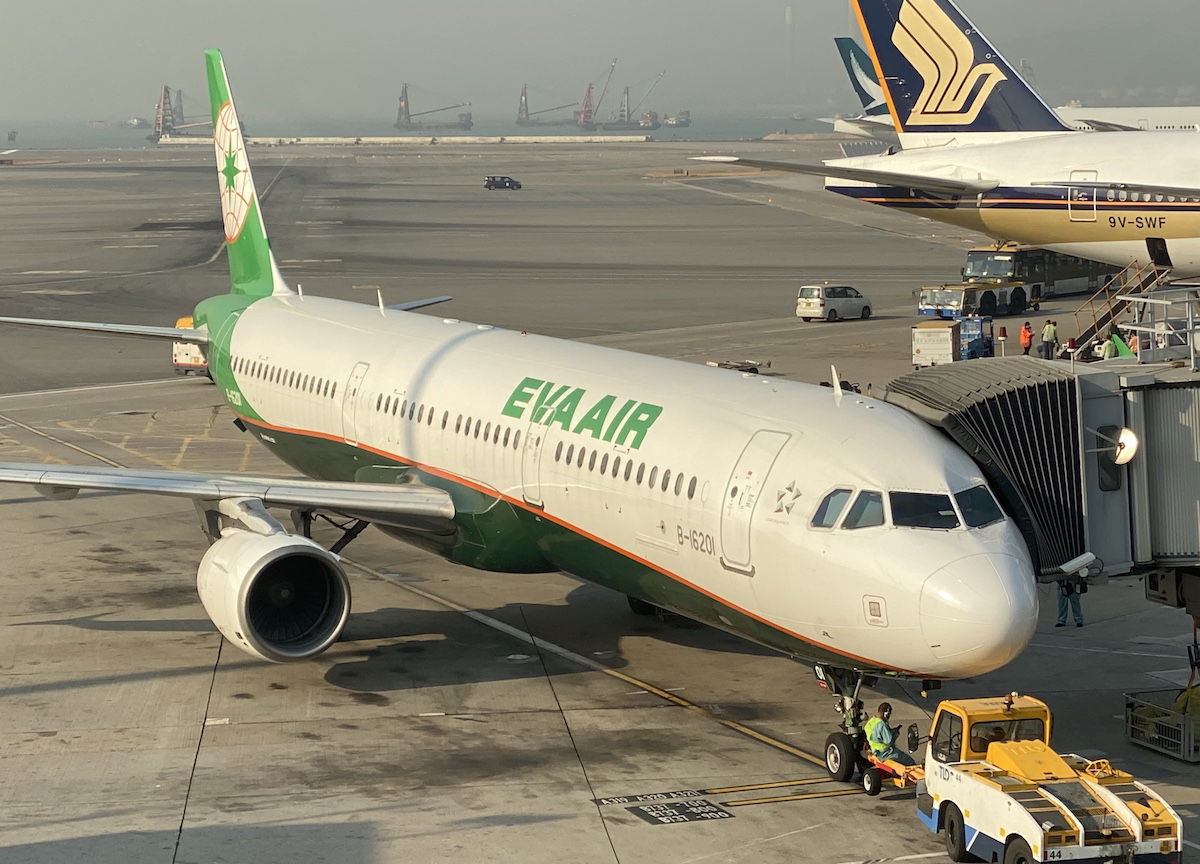 Bottom line
It's interesting how different airlines want their names pronounced. Italy's ITA Airways is pronounced by sounding out the letters, and is "ee-tah Airways." Meanwhile Taiwan's EVA Air is pronounced by just saying the individual letters, so it's "E-V-A Air."
Ironically my brain still naturally wants to pronounce the Italian airline as "I-T-A" and the Taiwanese airline as "ee-vah," but I'd be wrong on both fronts.
I'm curious — am I in the minority in having thought that the airline is pronounced "I-T-A" rather than "ee-tah?" What about EVA Air? Fess up OMAAT community, and be honest about how you've been pronouncing these airlines. 😉