There are lots of amazing business credit cards out there nowadays, with huge welcome offers, great return on spending, and valuable perks. The awesome thing is that you're eligible for business credit cards even if you have a small side business.
One common question I get from readers is whether you can use business credit cards for personal spending. It's something that some people wonder in situations where they have to reach a big minimum spending requirement, for example. I wanted to address that in a bit more detail in this post.
You're not supposed to use business cards for personal spending
Let me cut to the chase. Virtually all business credit cards have rules against using the cards for personal use. When you apply for a business credit card, you'll see that all issuers have terms you have to agree to about how you'll use the card. For example, looking at the application for a Capital One business card, you'll see the following verbiage:
"Acknowledge and agree that all cards and convenience checks will be used solely for business or commercial purposes and not for personal, family or household purposes."
You'll find similar language with all issuers. Now, to be perfectly clear, there's nothing illegal about using a business credit card for personal expenses. Rather it simply violates the agreement you have with a credit card company.
Why would card issuers have this policy? Well, generally speaking business cards have higher merchant fees than personal cards, and presumably that's at least partly because credit card issuers have been able to sell merchants on the concept that those with business cards are more likely to spend more. Requiring that business cards only be used for business purchases ensures that the spirit of that is maintained.
In the interest of being thorough, I should mention that the inverse is allowed — you can use a personal credit card for business expenses. It's common for people to use personal cards for business expenses and then they just have to get reimbursed, so if you're fine with that, then this is a perfectly legitimate practice.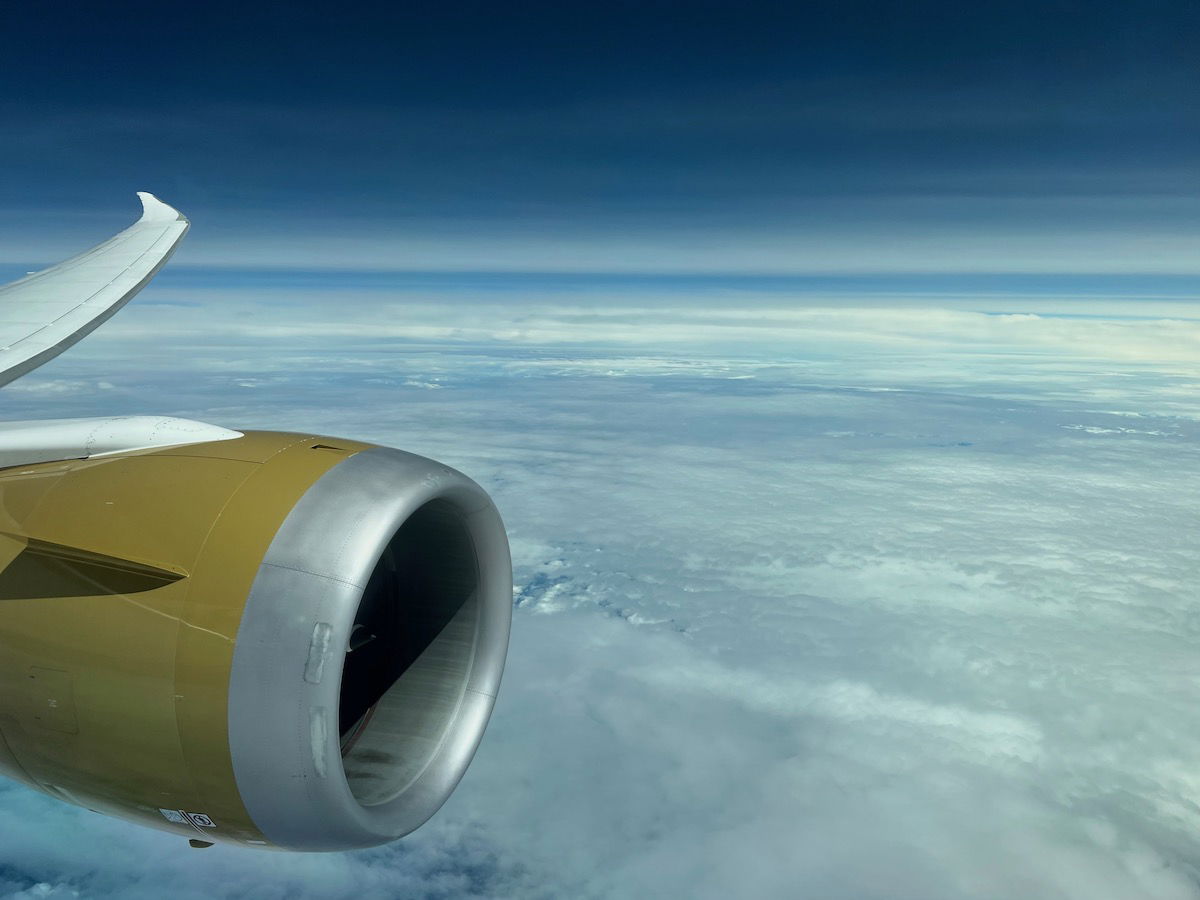 What happens if you use a business card for personal spending?
For a vast majority of purchases, a card issuer would have no clue whether you're making personal or business purchases. After all, expenses for meals, flights, hotels, etc., could be for business or personal use. I haven't seen many reports of card issuers requesting proof of the reason for a purchase.
Now, I assume if you claim to have a property management business and you're spending $200K per year on your business card on grocery store purchases, maybe some red flags will be raised. But it's honestly rare to hear of situations where card issuers question whether a purchase is for business reasons or not.
One situation where you'll want to be especially careful with the card you use is when it comes to insurance and other coverage perks. For example, if your card has cell phone protection, rental car coverage, travel protection, etc., you'll want to be sure you're using the correct type of card.
If you use a business card with rental car coverage to rent a car and then have an accident, you'll be asked to confirm with your paperwork that your rental was indeed for business purposes. When you're signing an insurance document, you're certainly not going to want to lie.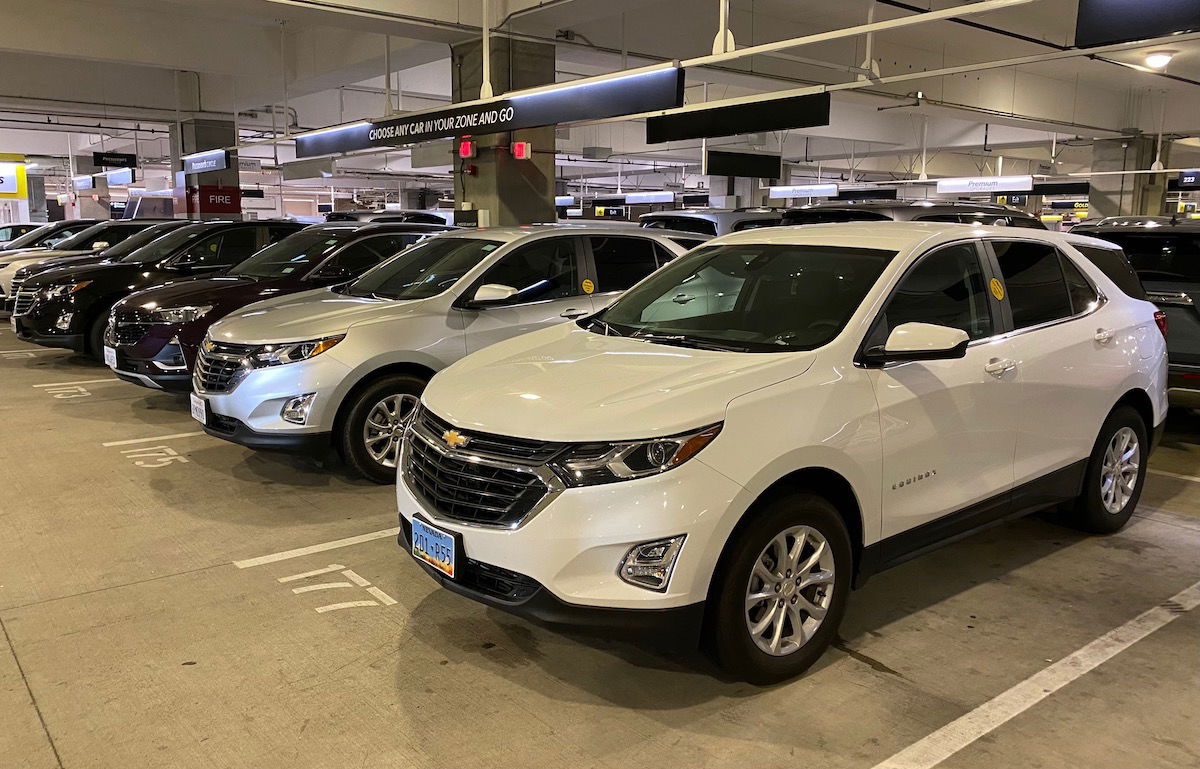 Bottom line
Across the board, credit card issuers have rules against using business credit cards for personal spending. You agree to this when you apply for a card. However, in practice there's not typically much ongoing enforcement of this, since a card issuer doesn't actually know what the purpose of your purchases is.
You'll want to be especially careful with using the right cards in situations where you might be needing an insurance or protection benefit, whether it's rental car coverage, cell phone protection, delayed travel coverage, etc.
What's your take on using business credit cards for personal spending?