According to my American Express cards, I've been a member since 1988, even though I wasn't even alive then. In this post I wanted to explain how that's possible.
How my Amex "member since" date is 1988
Typically when I post a picture of one of my American Express credit cards, multiple people share their confusion about how my "member since" date on American Express cards is 1988. I wasn't even born then (just barely), so the confusion is understandable. No, I wasn't applying for credit cards pre-conception.
It gets especially funny when I call up American Express, and they have to verify my date of birth, and then a moment later say "and I see you've been a valued member since 1988, thanks so much for your loyalty for all these years."
The simple answer is that historically your American Express "member since" date has been the year that the first account was opened on which you're a user, whether you're the primary cardmember or an authorized user.
Over 15 ago my dad added me as an authorized user on his Amex Platinum (after all, I wasn't old enough to apply for cards myself at the time), and ever since, all my cards have been showing a "member since" date of 1988. This includes all the cards I apply for in my own name (which have been all cards since I turned 18).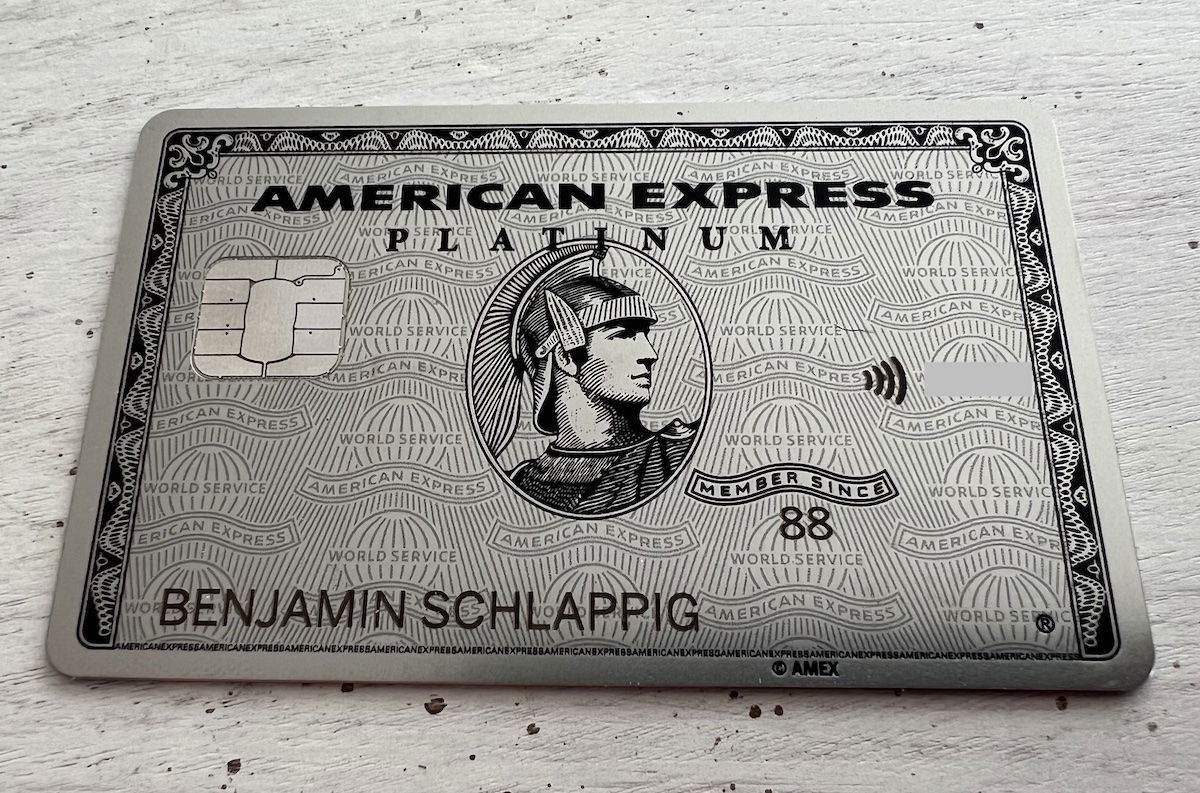 How my Amex history helps my credit score
Aside from the general cool factor of having such an old "member since" date (or not cool, depending on how you look at it), this has no doubt helped my credit score over time, and particularly early on:
American Express used to consistently report the original age of accounts for cards on which you're an authorized user to credit bureaus, which really helped my credit score early on, given how important your average age of accounts is
When I was young, I had multiple cards on my credit report that already dated back over a decade because of how American Express reported cards, so my average age of accounts was much higher than it would have been otherwise
To this day this positively impacts my average of accounts, because my credit score still shows a 34+ year old card on it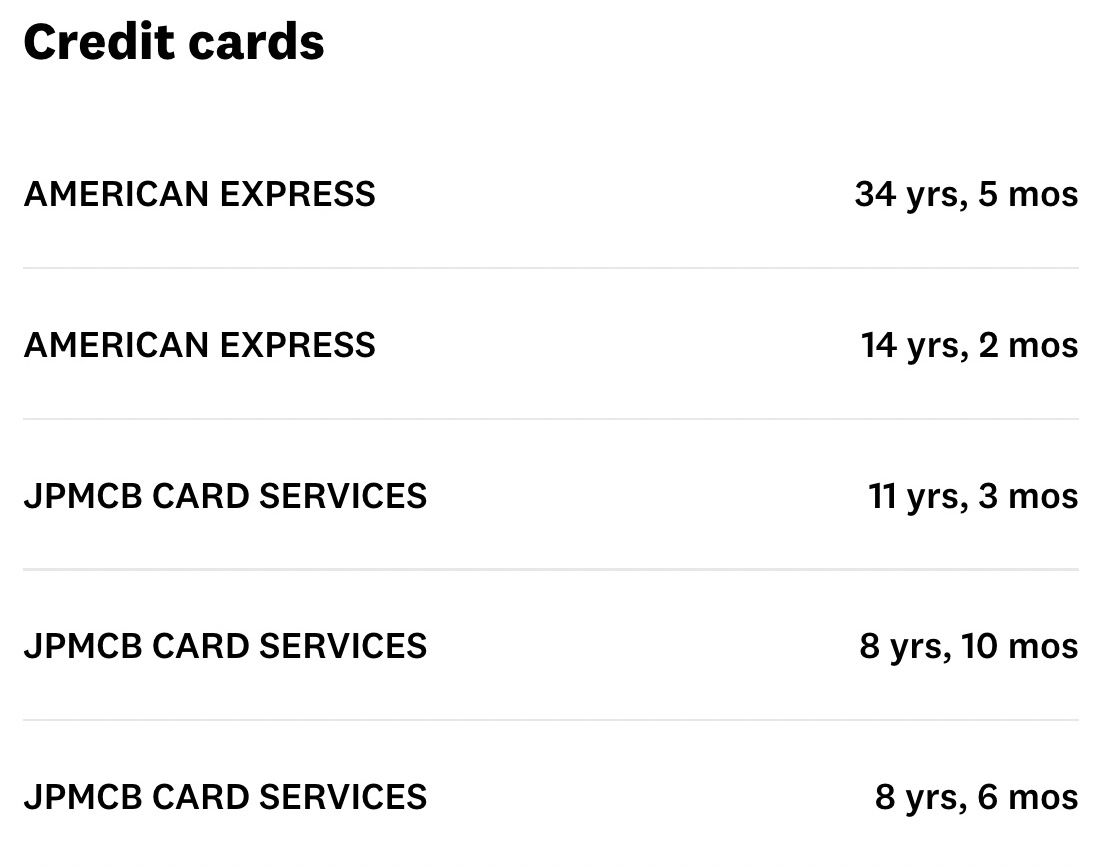 Unfortunately this trick doesn't work anymore
Several years back American Express card authorized users stopped benefiting from the backdated account opening practice. In other words, if you've had a card for 20 years and add an authorized user, that authorized user won't inherit your 20 year history.
I'm not sure if you still inherit the "member since" date in terms of what the physical card shows (I'm sure OMAAT readers can provide some data points), but if you do, it has limited practical implications.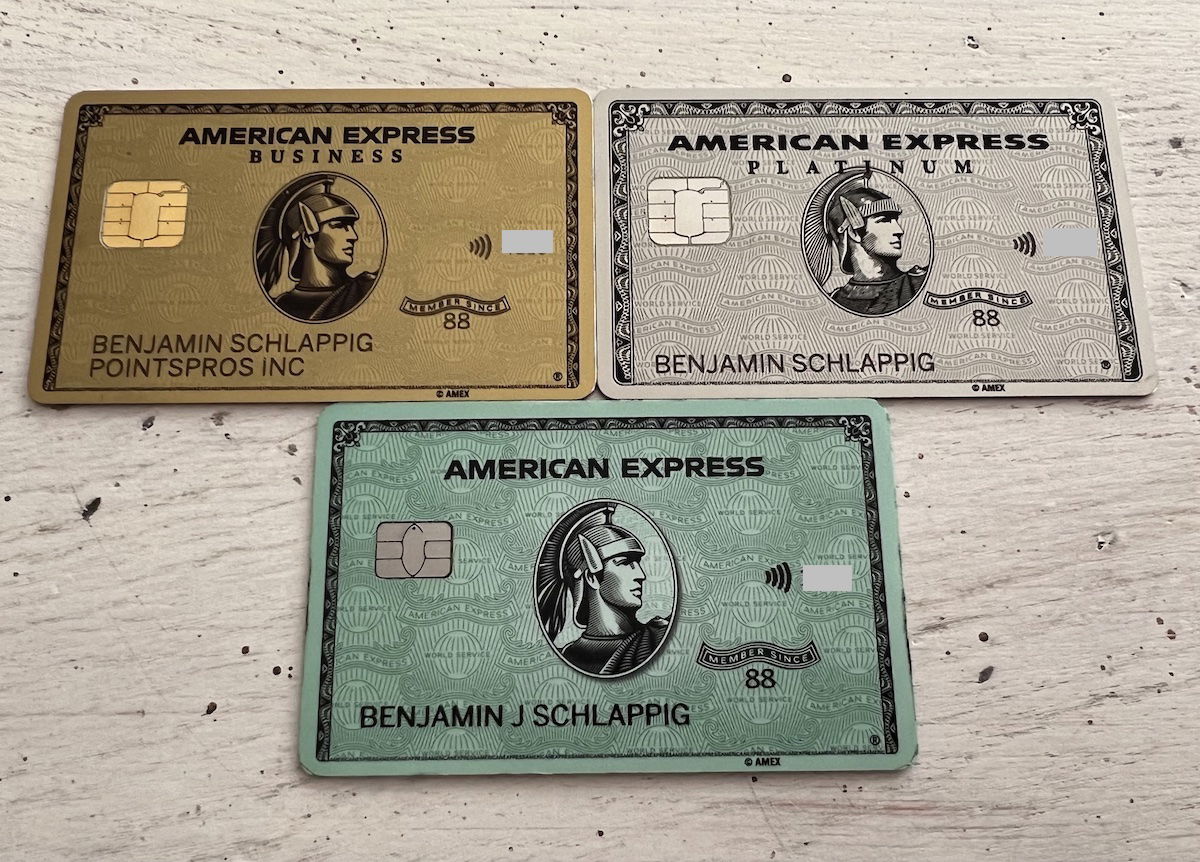 Bottom line
I often get questions about how I've been an Amex cardmember since before I was born, so hopefully the above sheds some light on that. Long story short, authorized users on Amex cards used to inherit the full account history of the primary cardmember, which was super useful when it came to building the average age of accounts.
Unfortunately being an authorized user on an Amex card is no longer reported to credit bureaus in the same way.
Does anyone else have a "member since" date that goes back to before they were born?