I just wrapped up an incredible three days in Beirut (well, minus the airport experience), and wanted to share my impressions of the city and surrounding area.
While I'm more of a fan of nature than cities, Beirut has been on my top five list of cities to visit for years, so I'm really happy I had the chance to go. It didn't disappoint.
Here are my thoughts, in no particular order:
Beirut is a picturesque city, in areas
Like every major city, not all areas are equally charming. Based on what I saw, it did seem like the charming areas of Beirut were pretty centralized. Much of the city was pretty run down, and not in an artsy way, but that's to be expected.
But then you had parts of the city that were gorgeous.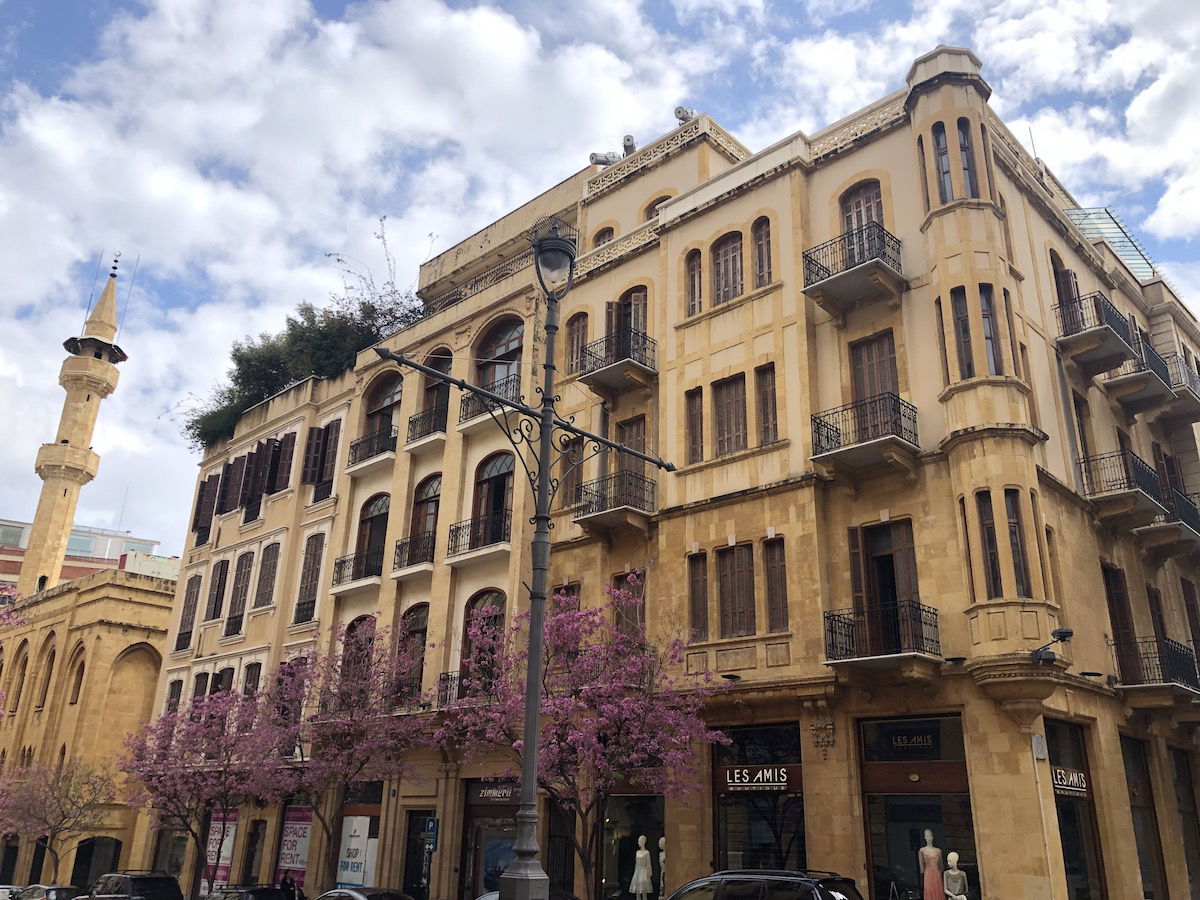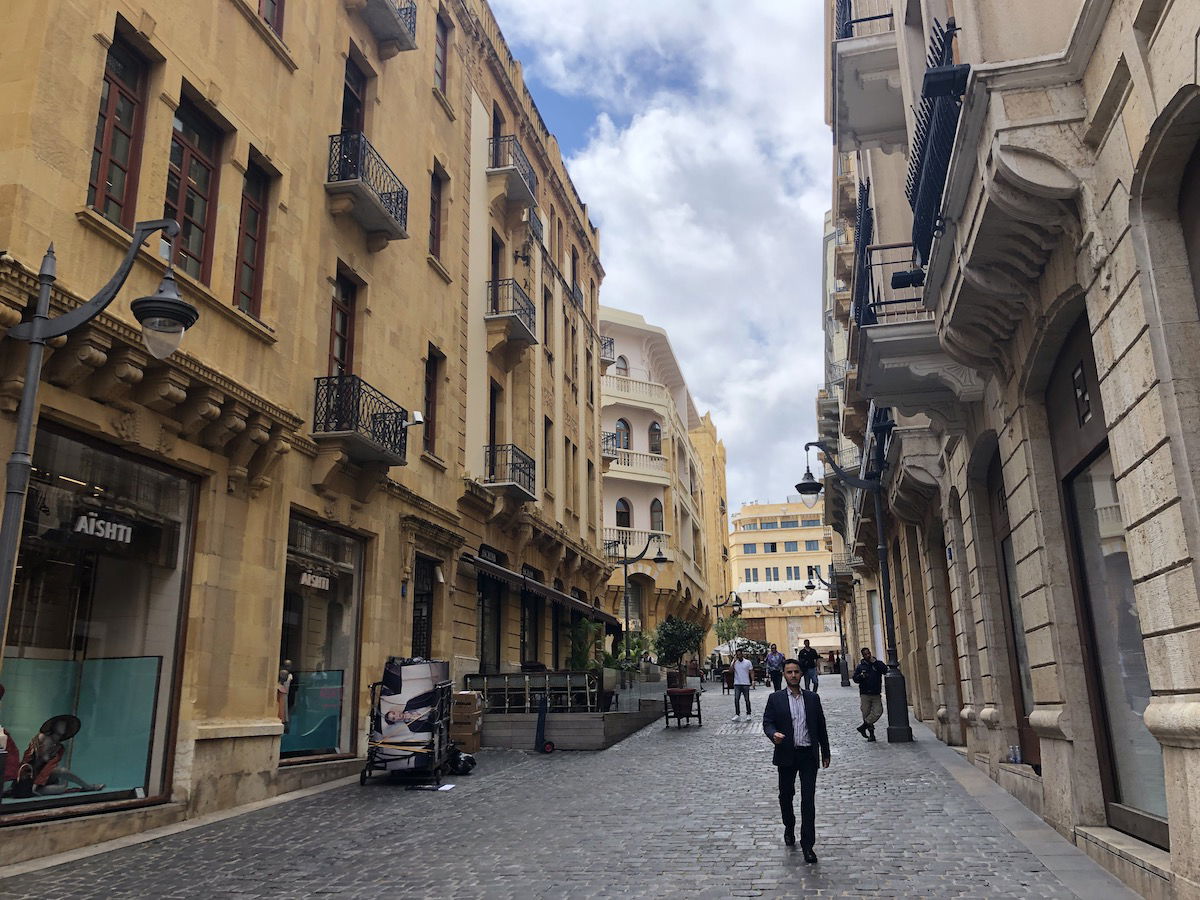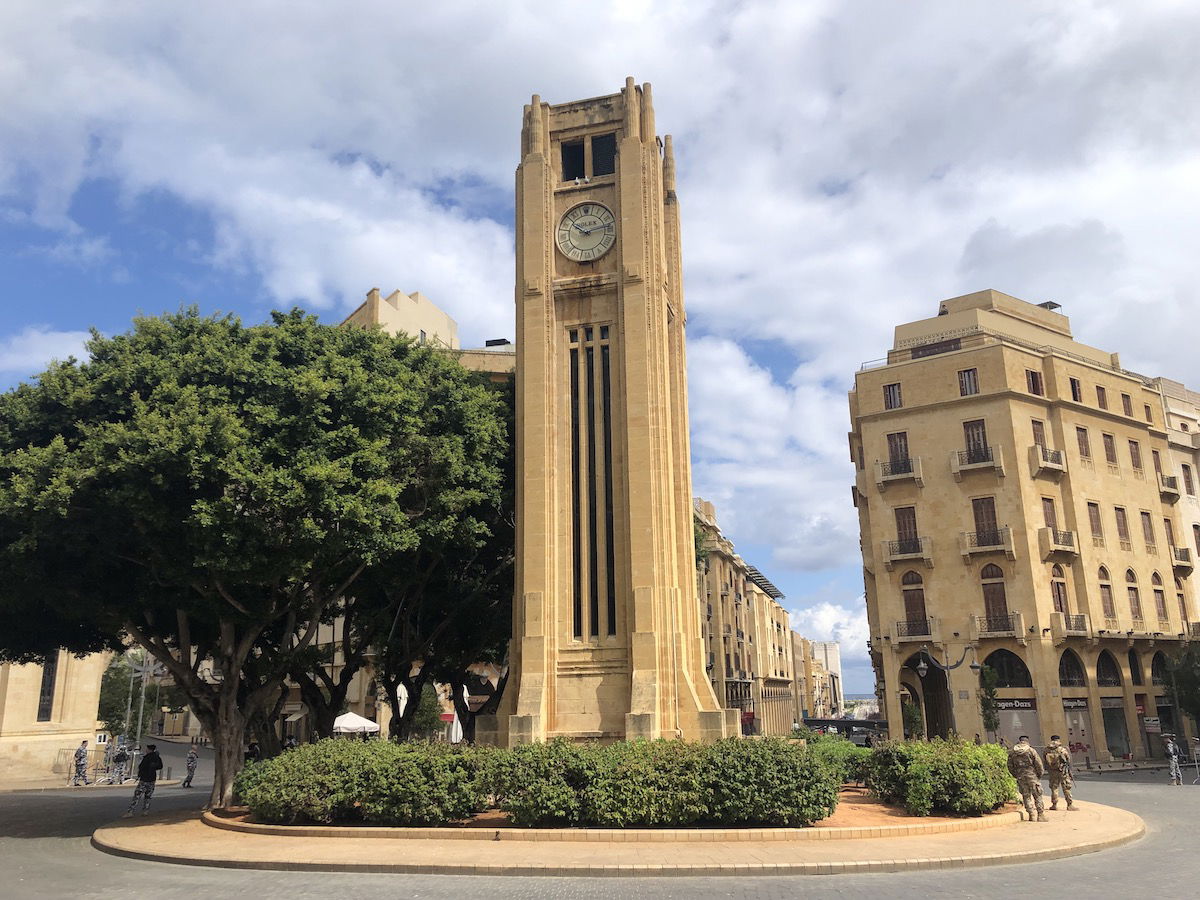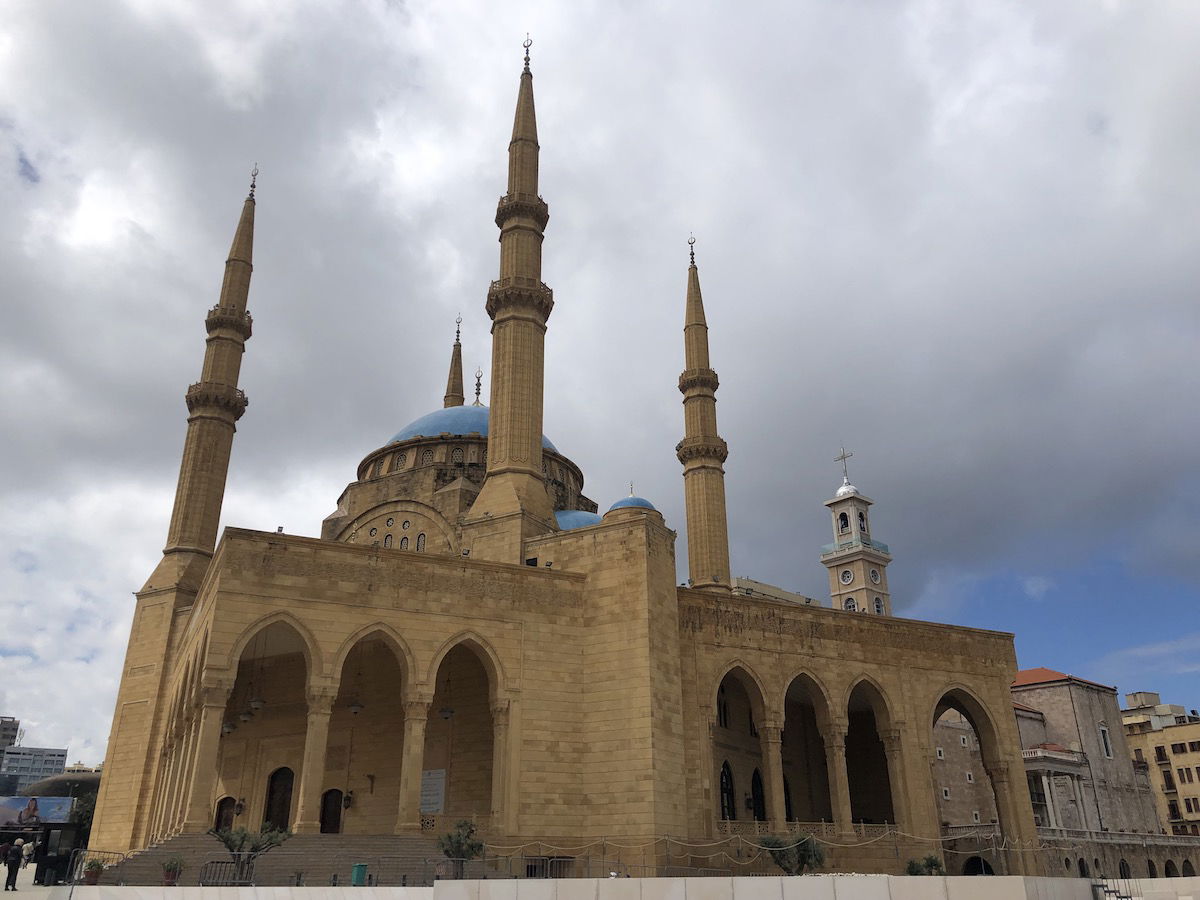 There's quite a bit to see in the city itself, from the Pigeon Rocks to the Roman Baths to the National Museum of Beirut.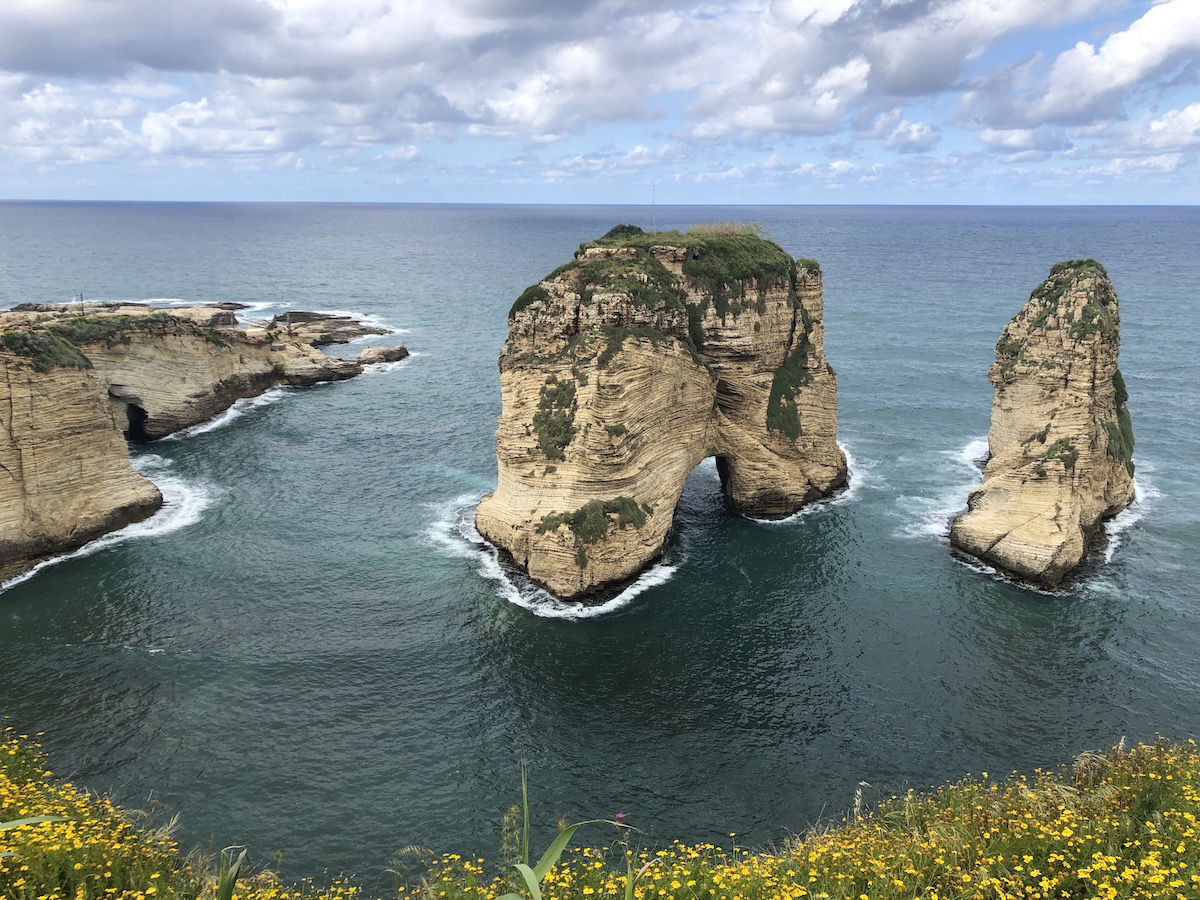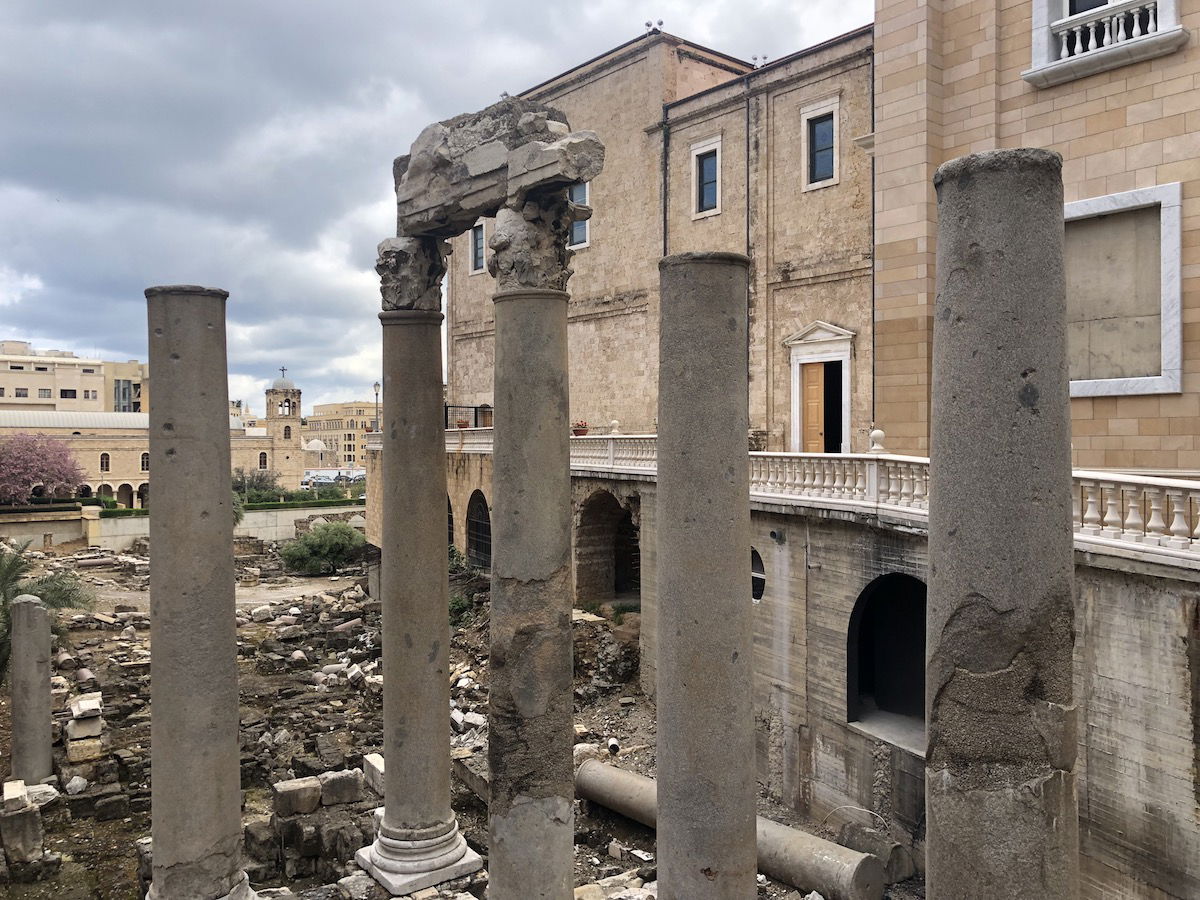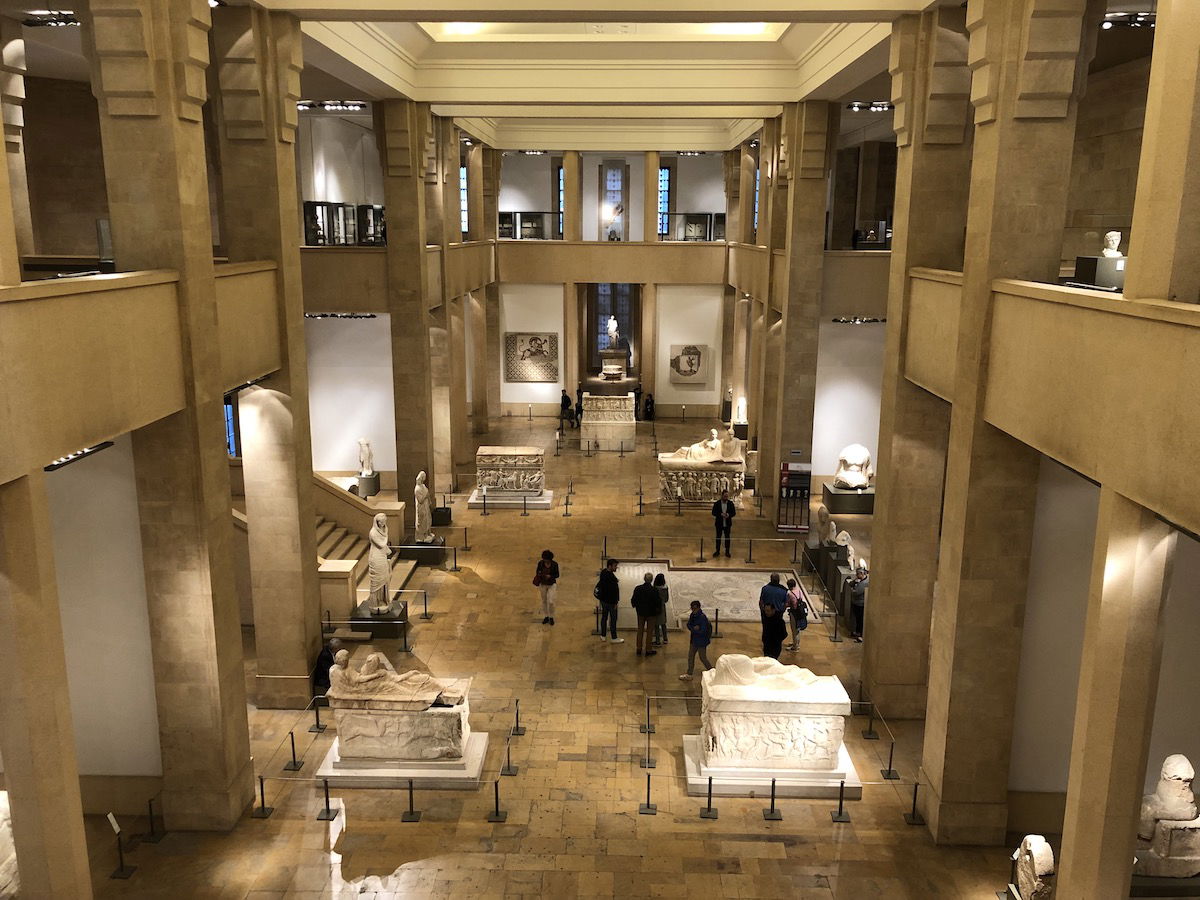 Beirut is chic
Beirut is often referred to as the Paris of the east, and I think that's an extremely accurate summary of the city. Beyond the architecture, I couldn't help but notice just how chic so much of the culture was, including many of the people. Beirut was much more of a scene than I was expecting.
The food was exceptional, as expected
This came as no surprise whatsoever, since I've always loved Lebanese food. The food was every bit as good as I was hoping. When I travel somewhere it's rare that I eat the local food for breakfast, lunch, and dinner (after all, you sometimes want a bit of variety), though this trip was an exception. Nom nom nom.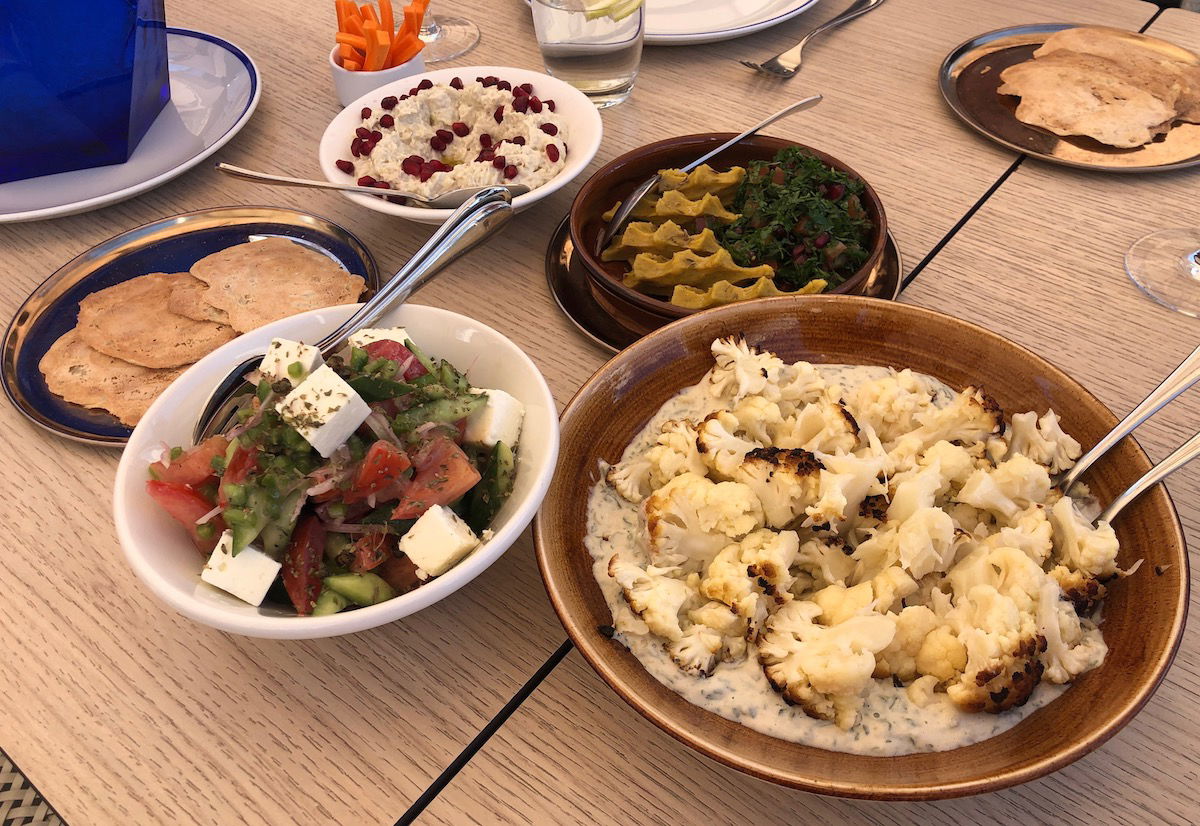 Also, I love when you go to a restaurant and don't order dessert, and then they just put all of the below stuff on your table. The quantities are sort of hilarious.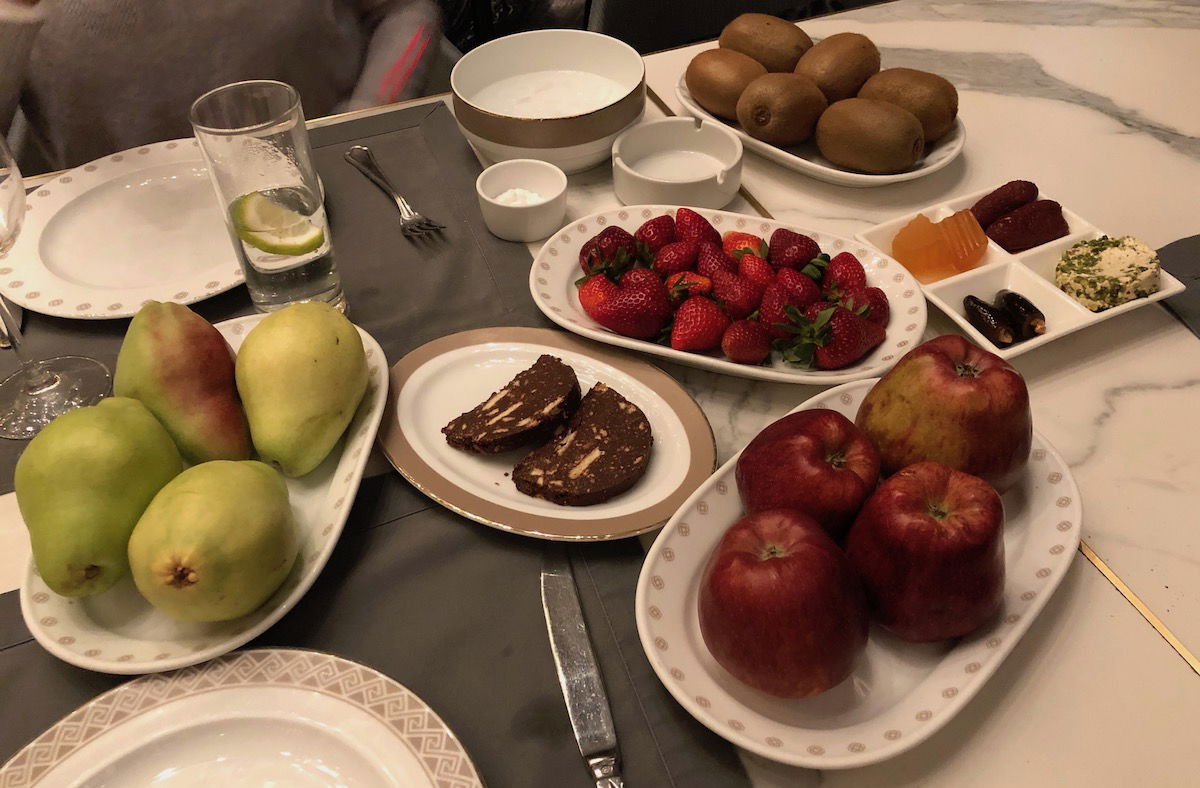 Security wasn't as visible as I was expecting
I'm used to traveling to a lot of places with in-your-face security, and before my trip many people warned me that there would be military just about everywhere in the city.
I was surprised by how little in-your-face security there was. I found a lot less obvious security than in Amman or Tel Aviv, for example.
I didn't see much armed military around the city, and I was a bit surprised that hotels didn't have any sort of car inspections before driving up to it (there was just a metal detector to enter the hotel), like you'd find in Amman and many other cities.
Along those lines, I felt incredibly safe throughout our stay.
There's a lot to do in the area
Beyond Beirut as such, there are lots of cool day trips you can take.
You can visit the Jeita Grotto, a system of two caves, which is one of the coolest things I've ever seen. You can walk through the top cave, while you take a boat through the bottom cave, which sort of reminded me of "It's a Small World," only much cooler. They don't allow pictures, and they're really strict about it.
Then you can go to the town of Byblos, which is one of the oldest continuously inhabited cities in the world, and a UNESCO World Heritage Site.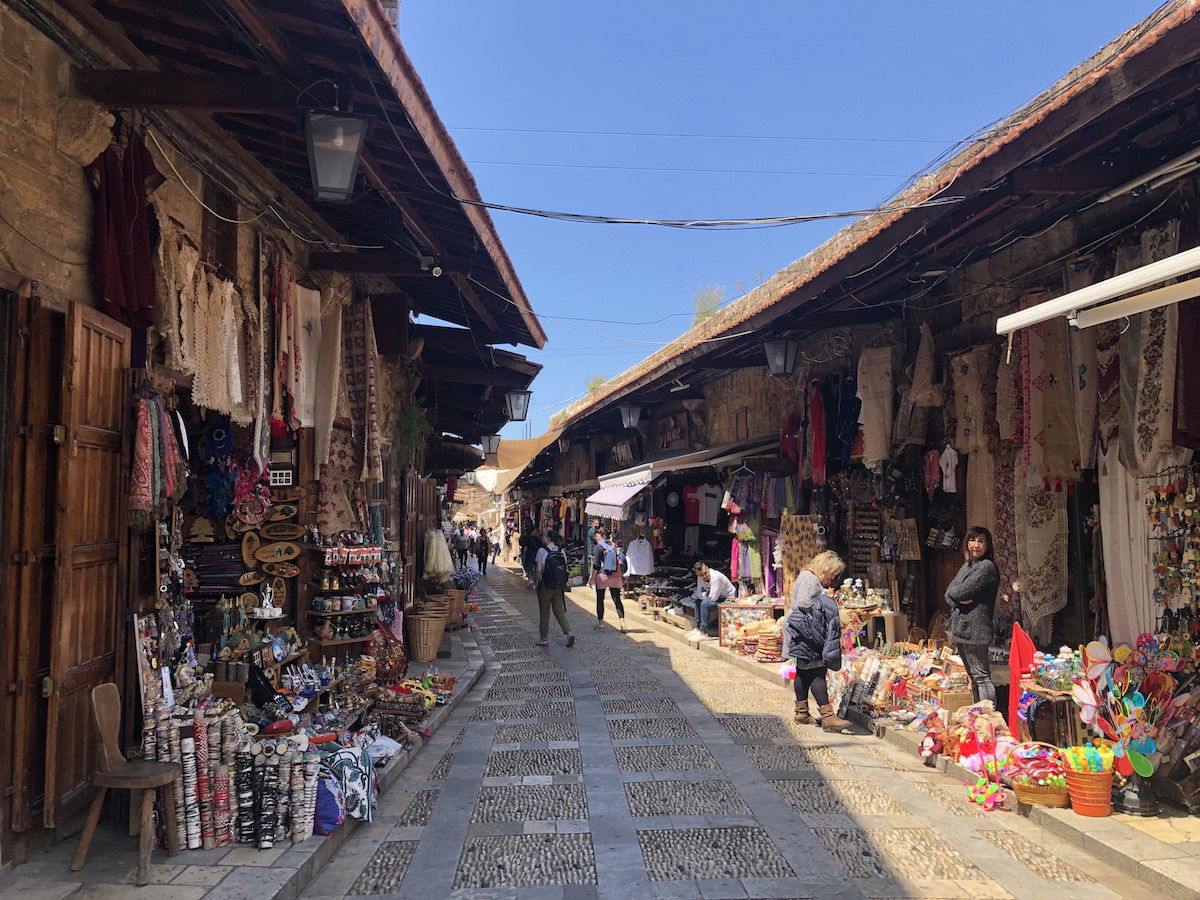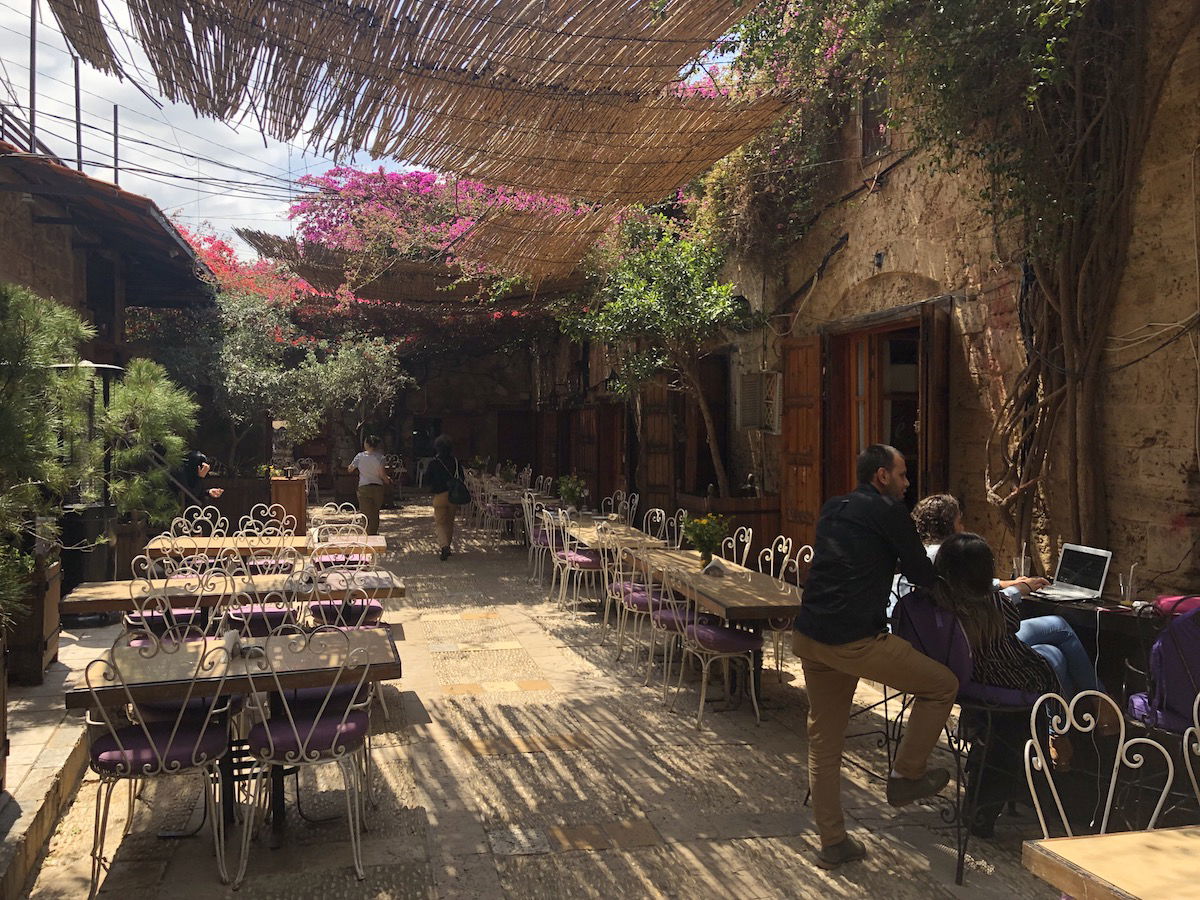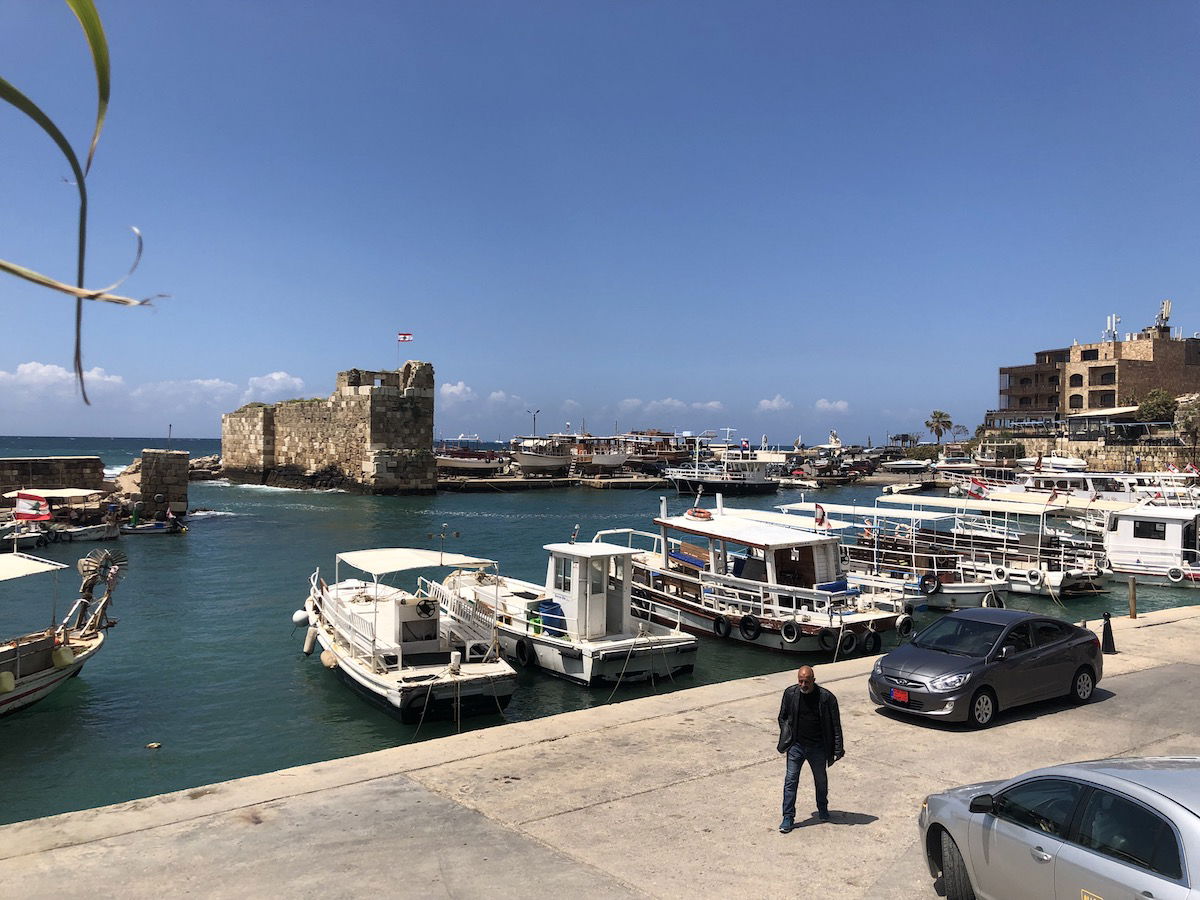 You can also visit a mountain in Harissa, with beautiful views of the coast.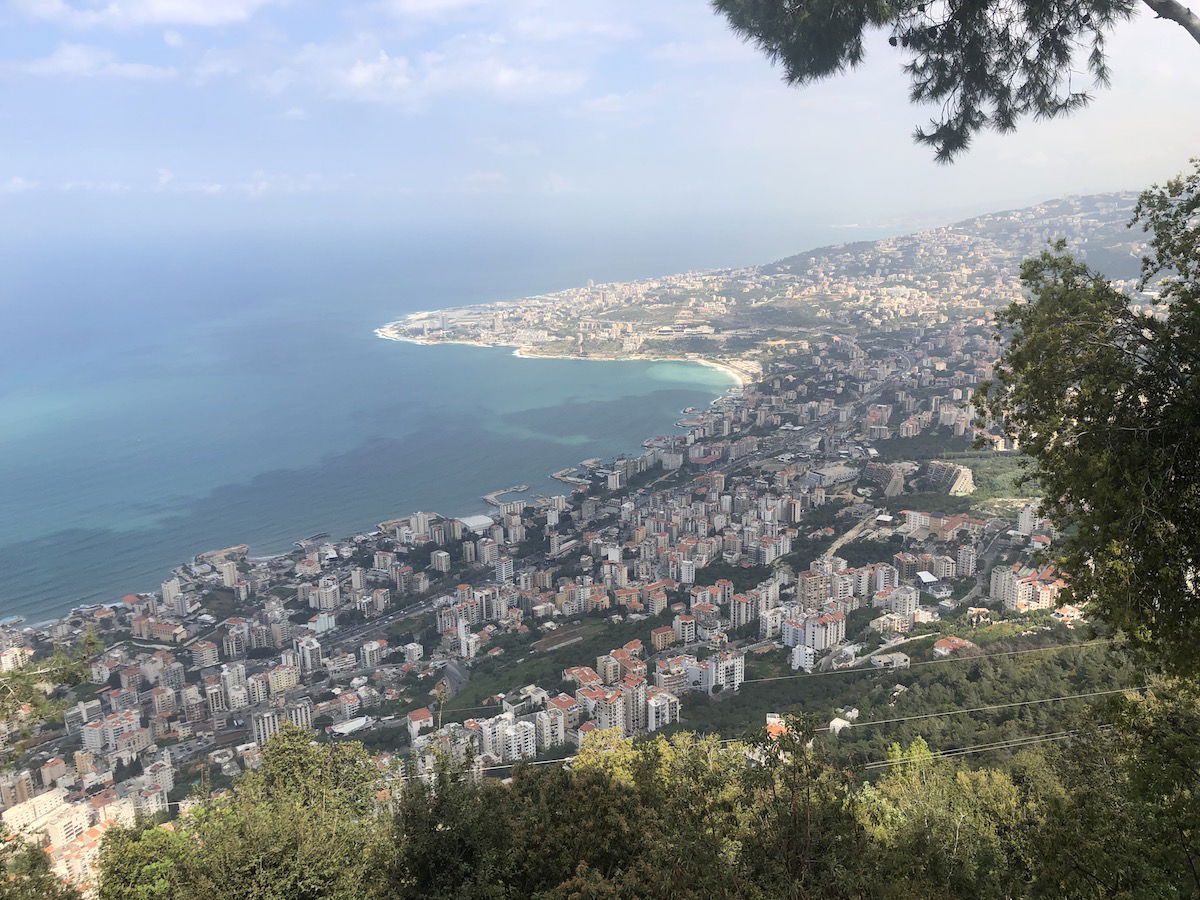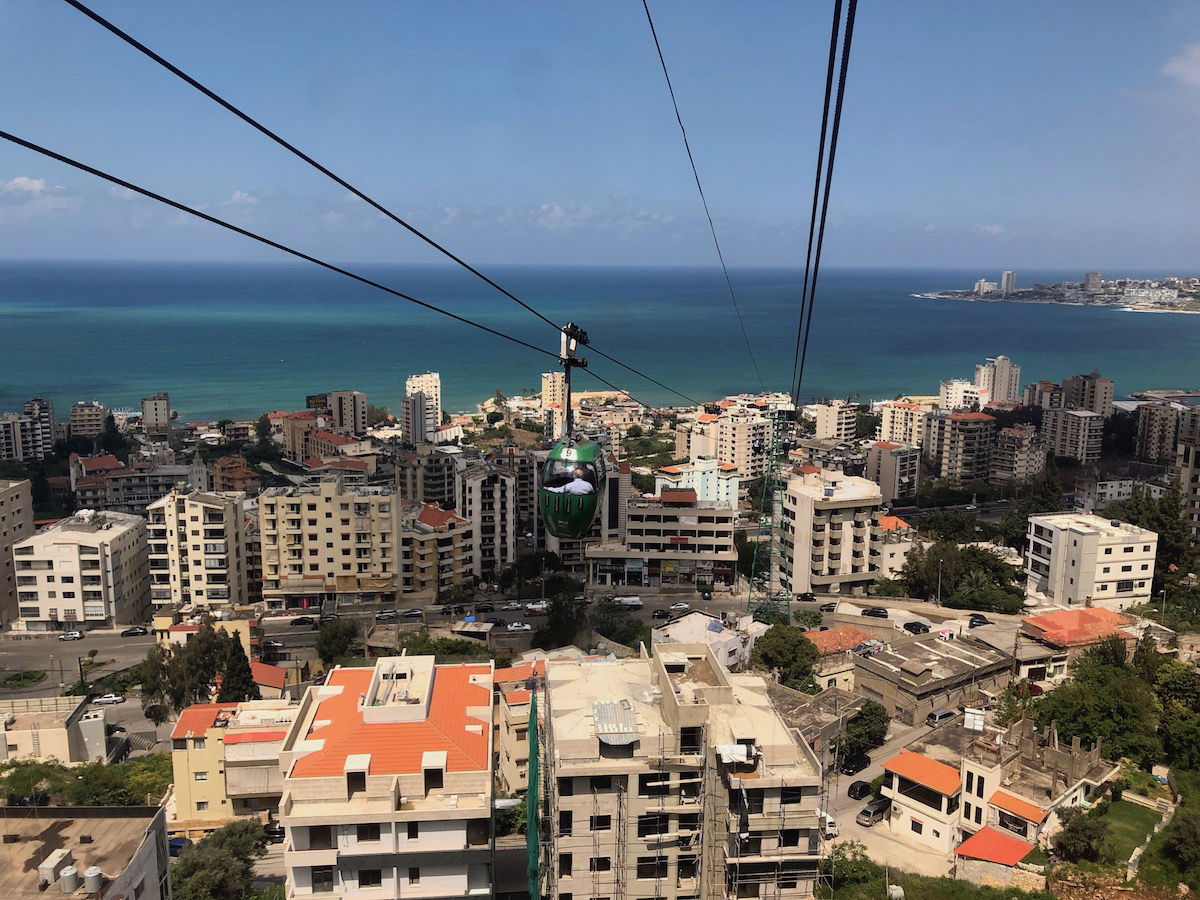 Lebanon reminded me a lot of Israel
I'm not trying to start WW3 by comparing the two countries, but Lebanon reminded me a lot of Israel. I guess that shouldn't be surprising since they neighbor one another so have similar landscapes, but the similarities go beyond that, including similar food, and in some cases similar architecture.
Bottom line
I loved Beirut. I found the city to be approachable yet culturally rich. Lebanon has incredible food, and a lot to offer to tourists, both in the city and the surrounding countryside. I'd highly recommend a visit, especially when you consider that it's only a short flight from many points in Europe.
If you've visited Beirut, what was your experience like?