When I mentioned on the blog I was going to Beirut, there were two main themes in terms of reader comments:
Beirut is awesome, you'll have a great time
Beirut Airport is the worst thing in the world
Prior to visiting I believed the first point, but I was skeptical of the second point. I've flown about five million miles, and I've seen some really bad airports. Like, my tolerance for bad airports is really, really high.
I fly through a lot of not-great airports, though they don't really faze me. So, when people are like "good luck at Luanda Airport" or "good luck at Colombo Airport" or "good luck at LaGuardia Airport," I don't put much thought into it, because I don't consider any of those to be that bad.
Well, I'm happy to report that Beirut Airport is every bit as awful as people told me, and then some. It's not that the airport itself is ugly. It's actually reasonably nice, at least airside (the check-in area is a different story).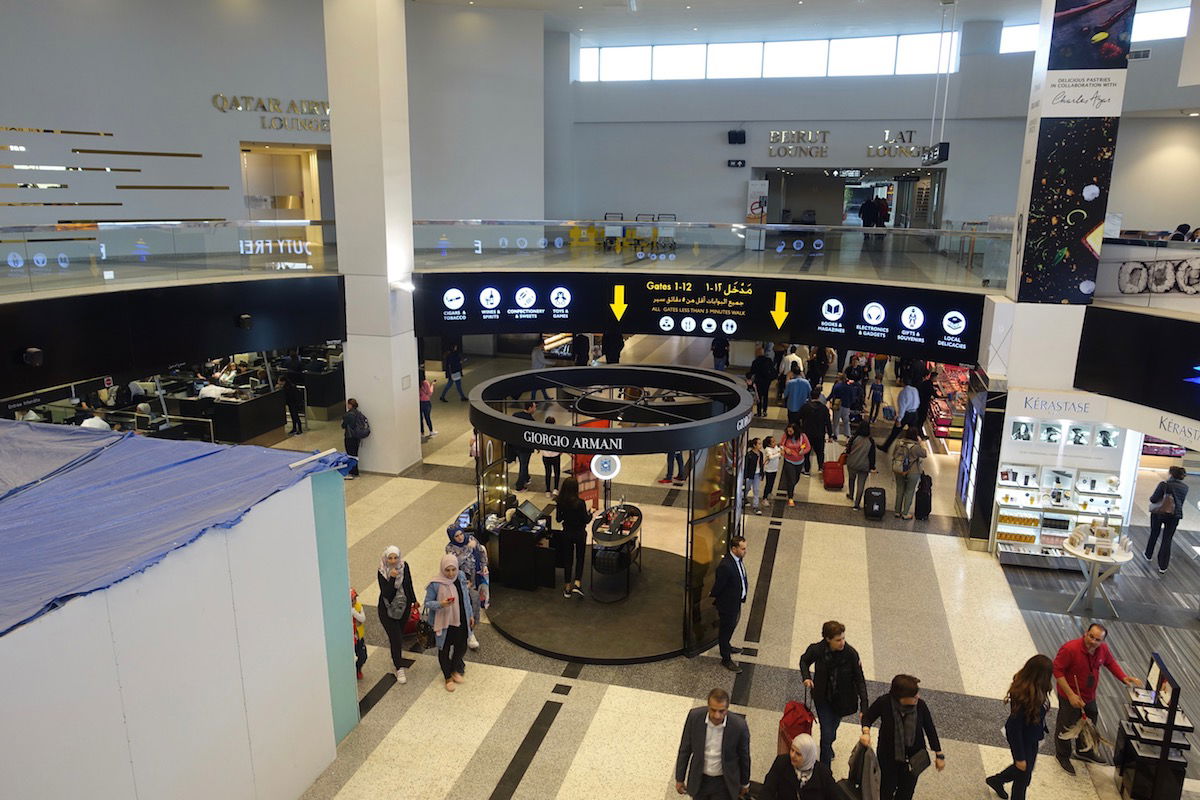 Rather it just has the longest lines I've ever seen at an airport, and apparently the experience I had was a good day at the airport.
You know how airlines often say you should arrive three hours before departure, but no one listens? Well, at Beirut Airport you're lucky to make your flight if you arrive three hours before departure.
First there's a security check to even get into the check-in area, which is the case at many airports. However, I've never seen a line snake quite like this. There were East and West entrances, but the lines were so long that they met in the middle. It took about 30 minutes to even get through that line.
Then after check-in there was the departure immigration line. The line looked long, but usually these lines move fast. Nope, in this case the line was apparently shorter than usual, and we waited for about 90 minutes to get through.
There were a total of five immigration counters (fortunately they were all staffed) for foreigners, which included a vast majority of passengers. Not just that, but it took them a really long time to help each passenger.
90 minutes is a long time to stand. There were quite a few people who were running late, and then they tried to cut the line. However, given how long everyone was waiting, no one wanted to let anyone in. So there was argument after argument.
I've never been so happy to get to a lounge as I have here at Beirut Airport (and it's actually quite a nice lounge).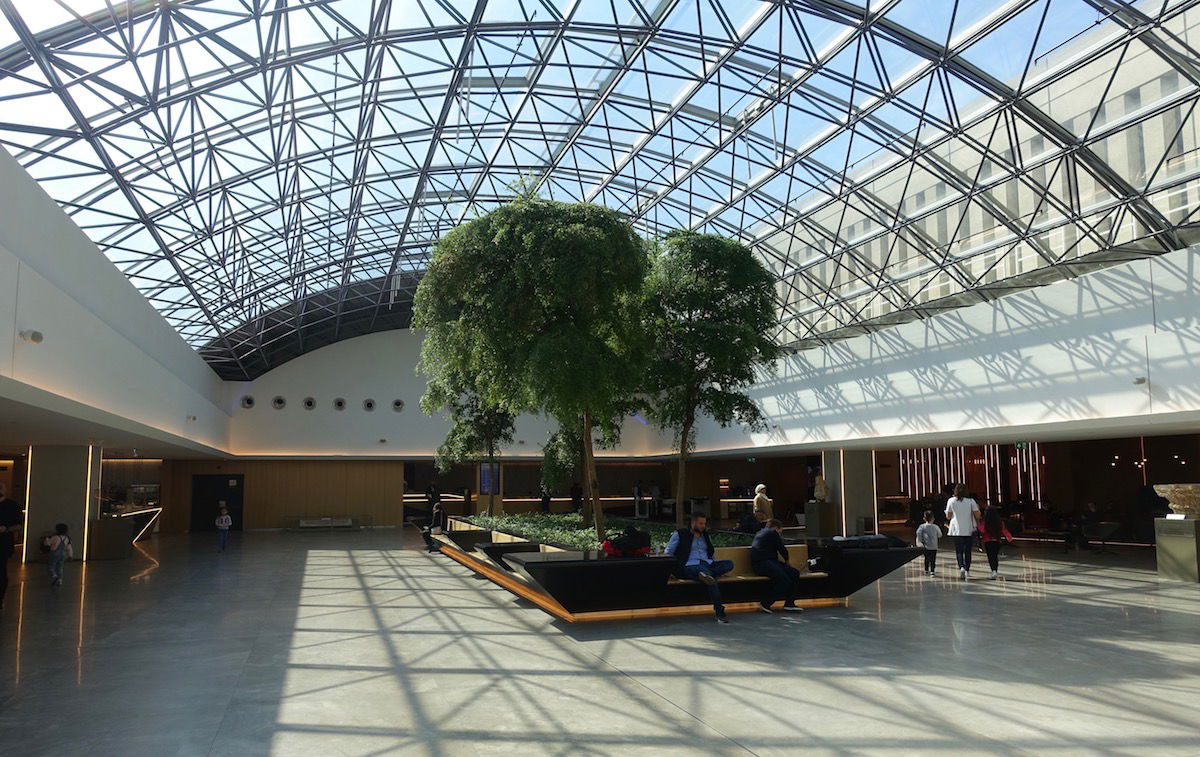 And the crazy part is that I haven't even cleared the main security checkpoint yet — that's at each individual gate.
So while Beirut Airport isn't the ugliest airport, it's the worst airport I've ever been to in terms of wait times. If you're flying out of Beirut Airport I'd personally recommend arriving four hours early if you don't want to be rushed.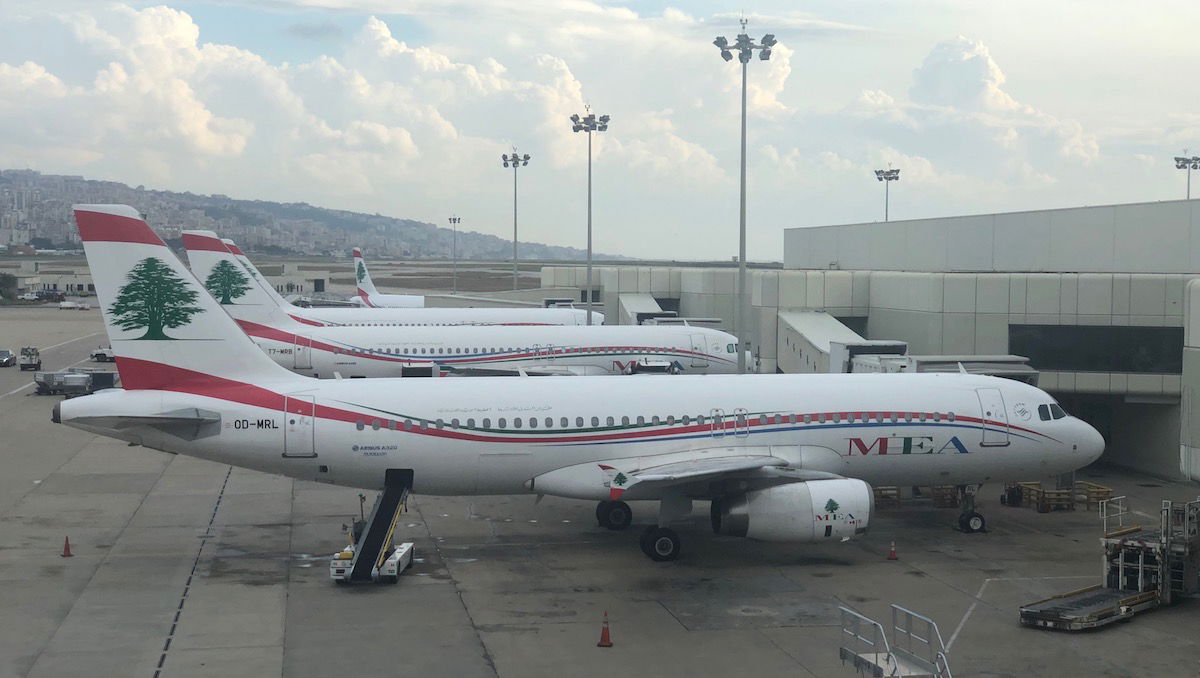 If you've departed from Beirut Airport (not connecting, but with travel originating in Beirut), what was your experience like?