Often we see the major global hotel chains adopt some positive policies due to social pressure. For example, just recently we've seen a lot of companies adopt policies banning plastic straws.
A few years ago, IHG adopted a "sustainable seafood policies" for all of their hotels and food and beverage outlets, and this included the ban of shark fin, given how unethical and disgusting the practice is. Many other hotel groups adopted similar policies. To quote IHG's 2015 responsible business report:
We encourage our hotels to use environmentally friendly products and to source goods and services locally wherever possible. In 2015, we developed and rolled out a Sustainable Seafood Policy which applies to all IHG branded hotels globally and which clarifies that shark fin is not permitted to be served in our hotels' bars and restaurants. Our Food & Beverage teams partner with our corporate responsibility team to constantly scan and review opportunities to further responsibly source the food items served in IHG branded hotels.
Well, it would appear that not all hotels are adhering to this policy. Jordan shares his experience at the Crowne Plaza Changi Airport in Singapore. He went to one of the hotel's restaurants, Imperial Treasure, and found that the dinner menu had two pages worth of shark fin dishes.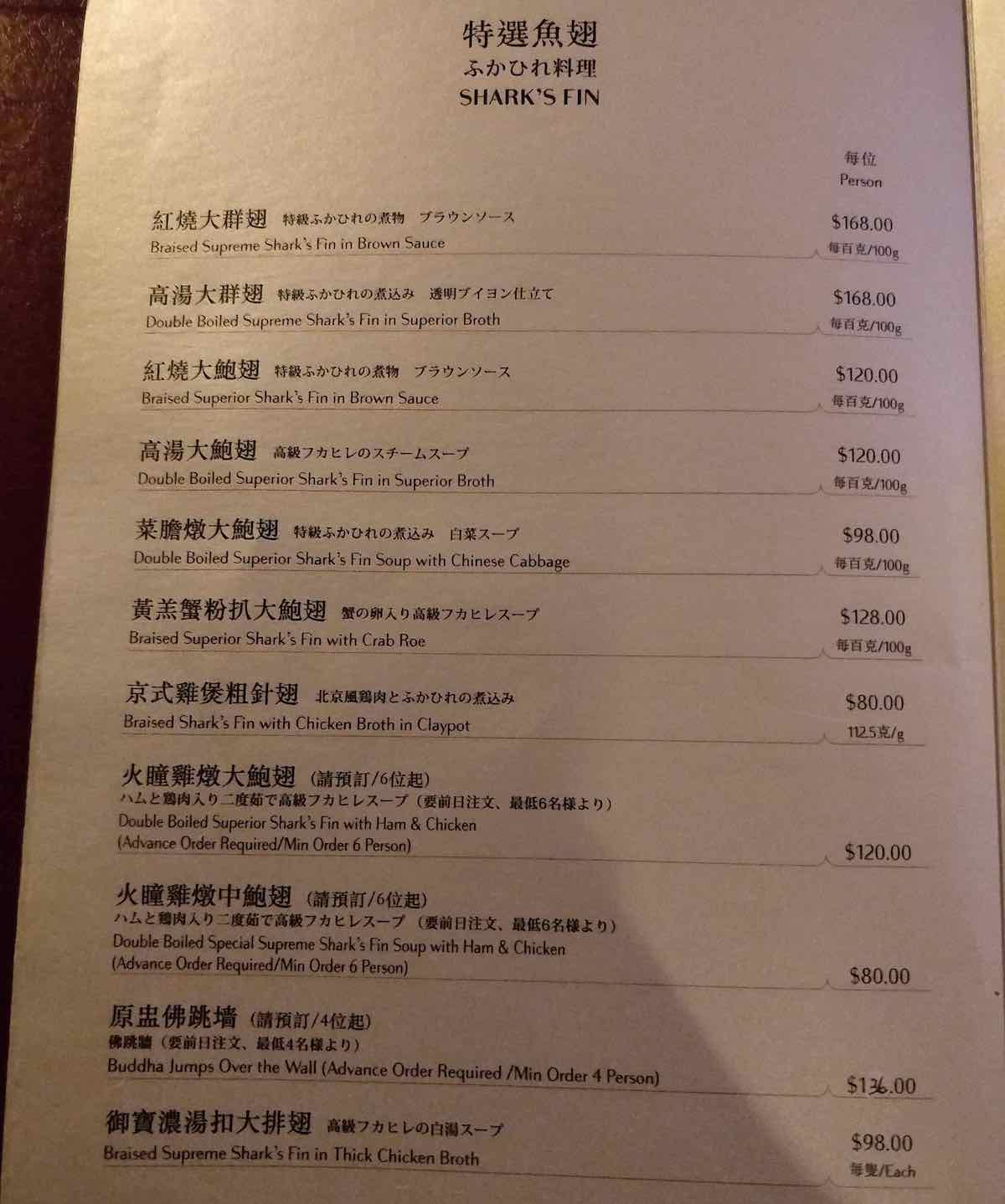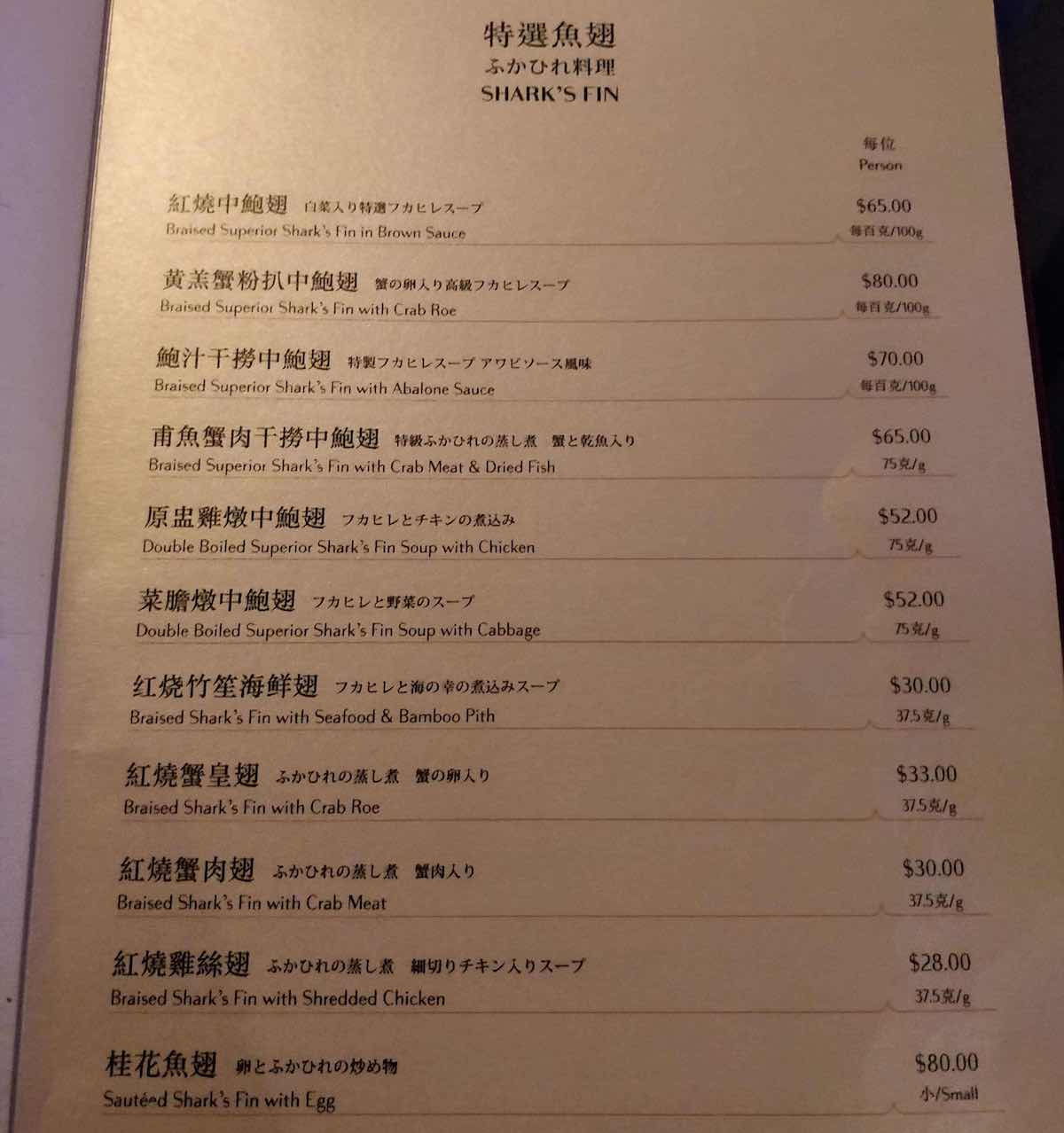 He Tweeted IHG about this, and they haven't responded. He brought this to the attention of the front desk, and they just sort of awkwardly smiled, he said.
Not cool at all, IHG. It might be time for them to remind the Crowne Plaza Changi (and other hotels around the world) of this policy.