I'll be the first to admit that I sometimes question my points & status obsession. When you're staying at a cookie cutter, past-its-prime Hyatt Regency or Sheraton in a city with lots of great independent hotels, I do sometimes find myself scratching my head and wondering what I'm doing.
But then there are stays where I can't stop saying "ah, it's all worth it."
I'm at the Grand Hyatt Hong Kong at the moment, which is one of my favorite Hyatt "city" properties in the world.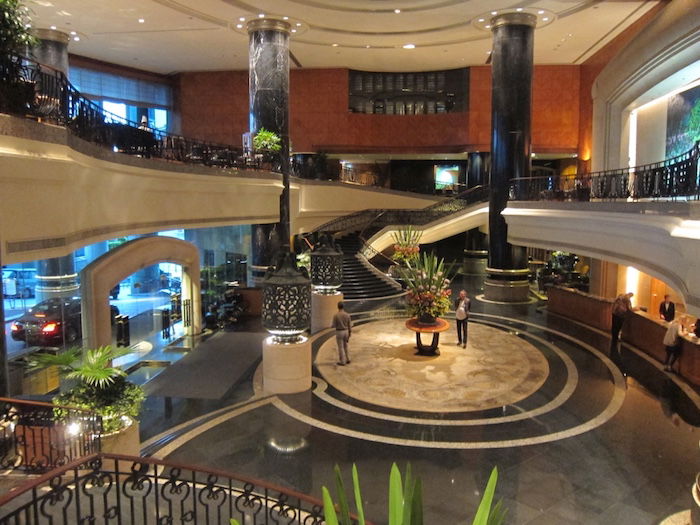 The paid rate at the moment is 5000HKD per night (~$645).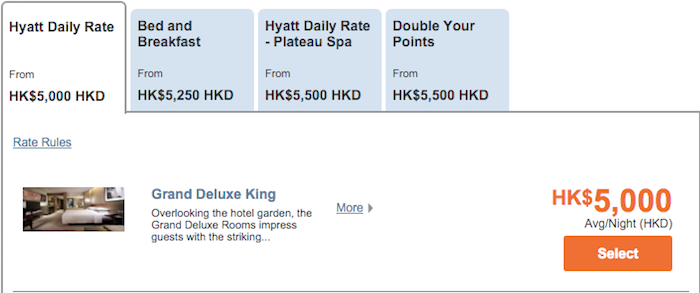 I booked using Points + Cash (now bookable online — yay!), which cost 12,500 points plus 1163HKD (~$150) per night.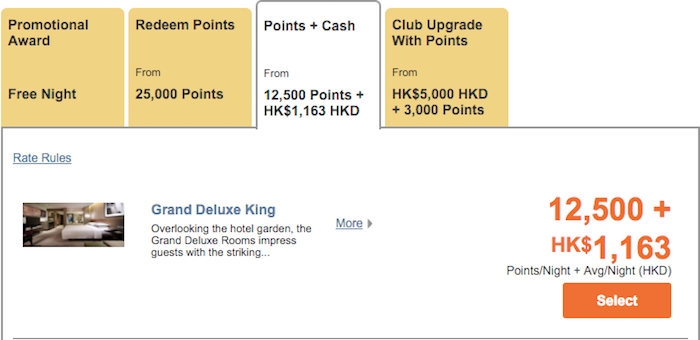 I was then able to use a Diamond Suite Upgrade to confirm an upgrade to a Grand Suite, which would retail for 9,000HKD (~$1,160) per night.

Of course I don't actually value the stay at the retail value, but that won't stop me from being thrilled with what a fantastic use of points this is.
The renovated Grand Suites are gorgeous, with a separate living room and bedroom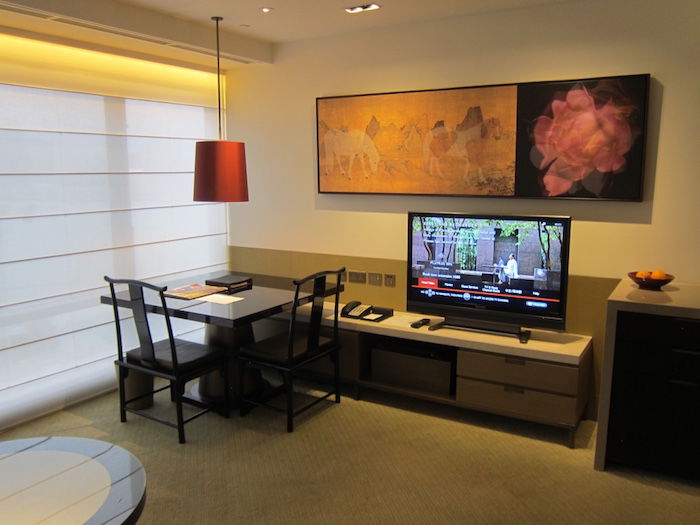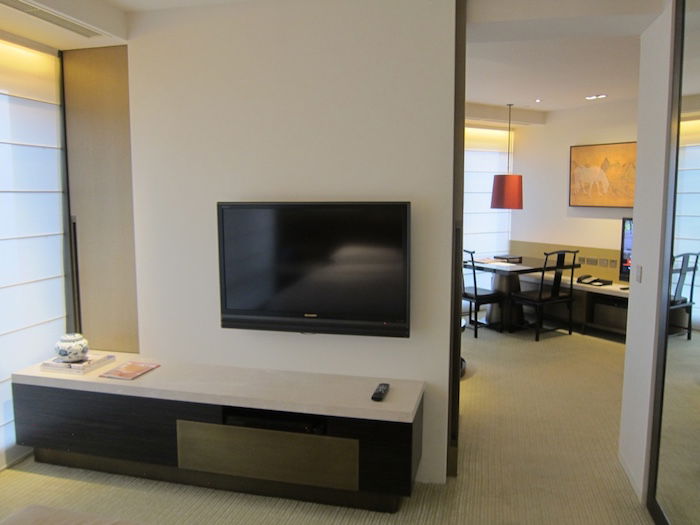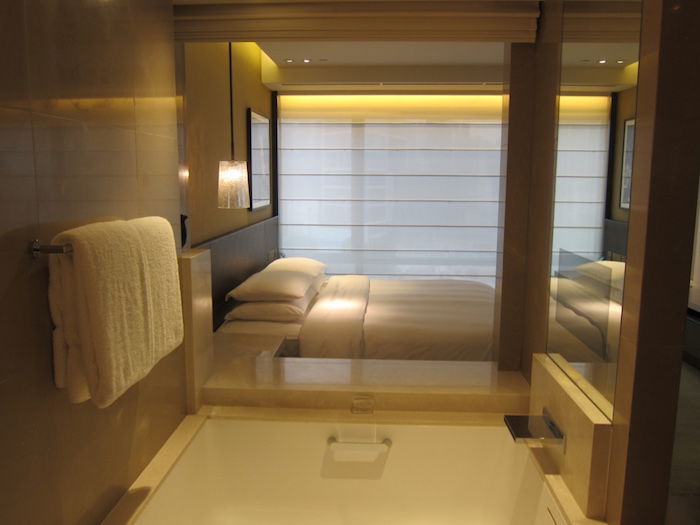 While there's a lot of construction going on in Hong Kong, the view from the room is fantastic.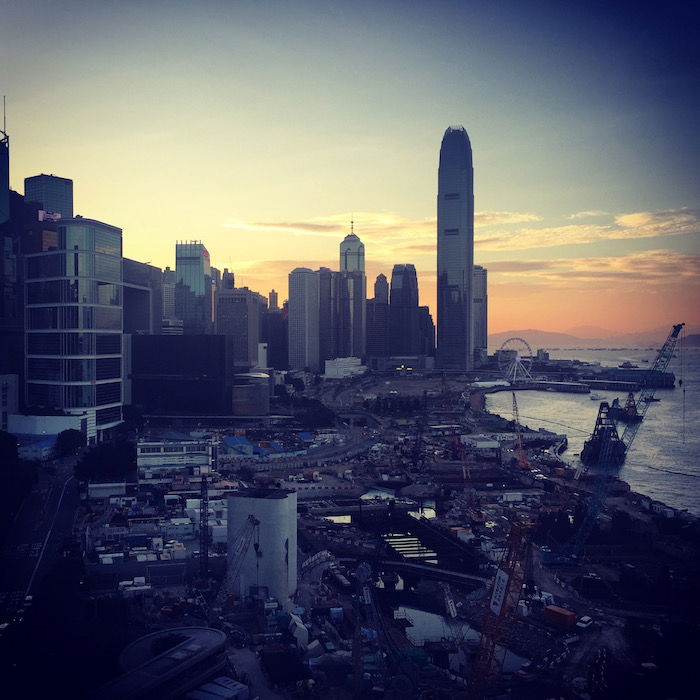 The hotel recently renovated their Grand Club, which they did a fantastic job with. The lounge has gorgeous views, is physically a stunning space, and has probably the best food spread of any Grand Club I've been to. I'd say this is probably my favorite Hyatt club lounge in the world.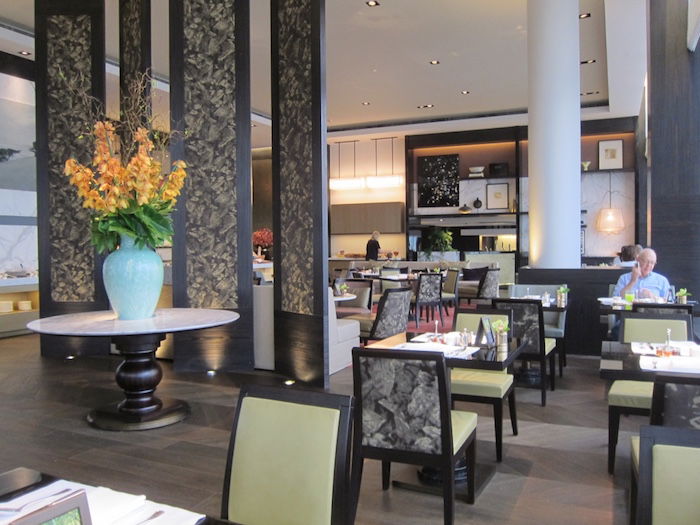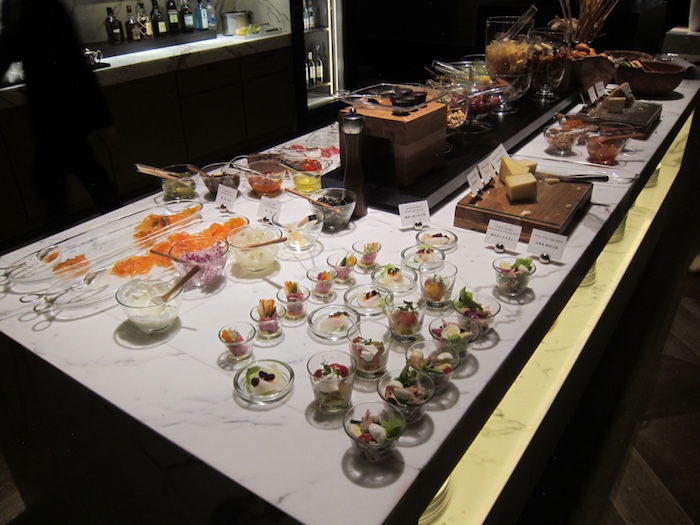 They even have Ruinart champagne on offer.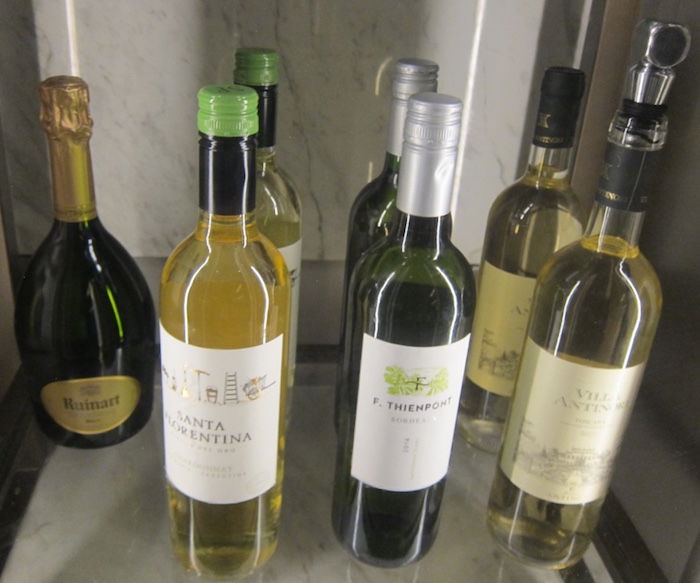 As I previously wrote about, I love the smartphones they give you for the duration of your stay, which you can use as a Wi-Fi hotspot, or even to make free calls, whether they're local or to the US.
So I guess to sum it up, there's nothing about this hotel I don't love…
Bottom line
I do love these types of stays which remind me how awesome this hobby is, and how awesome of a value it's possible to get.
What I've come to realize is that making a Hyatt Points + Cash reservation at a Category 6 property and using a Diamond Suite Upgrade is probably my "happy place." I'm paying a reasonable amount out of pocket, and usually getting a gorgeous suite. And best of all I can guarantee the suite at the time of booking, which is a perk I love about Hyatt Diamond status. It's nice to lock in a suite for the stays which matter most.
I had the same feeling at the Park Hyatt Vienna, which is also a Category 6 I booked with Points + Cash and redeemed a Diamond Suite Upgrade at.
What's the last hotel stay you made where you couldn't help but be reminded how much you love points?