We're all familiar with "Do Not Disturb" signs at hotels. They're your way of indicating that you don't want housekeeping (or anybody, for that matter) to enter your room, or even knock on the door.
Disney has announced that, in the coming weeks, they will be replacing "Do Not Disturb" signs with "Room Occupied" signs at all of their hotels at the Disneyland Resort in California and the Walt Disney World Resort in Florida. A hotel employee will be required to enter every room at least once every 24 hours, and may do so "for any purposes," according to Disney.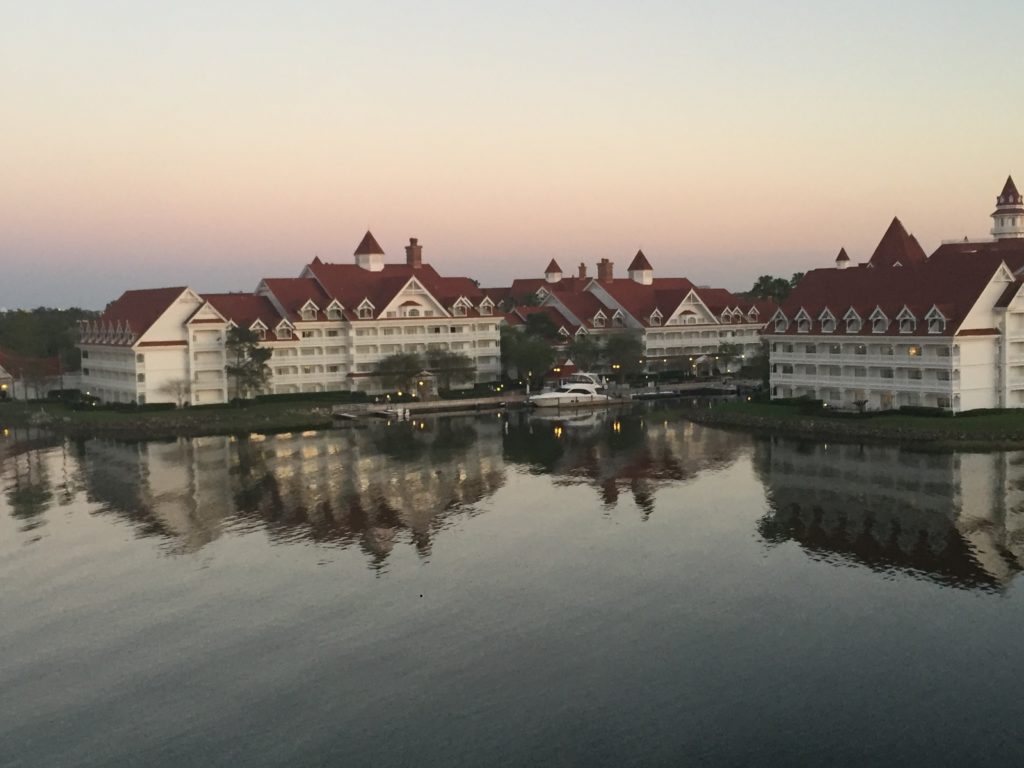 Although Disney hasn't given specific reasons, they say this change has to do with ensuring the safety and security of guests.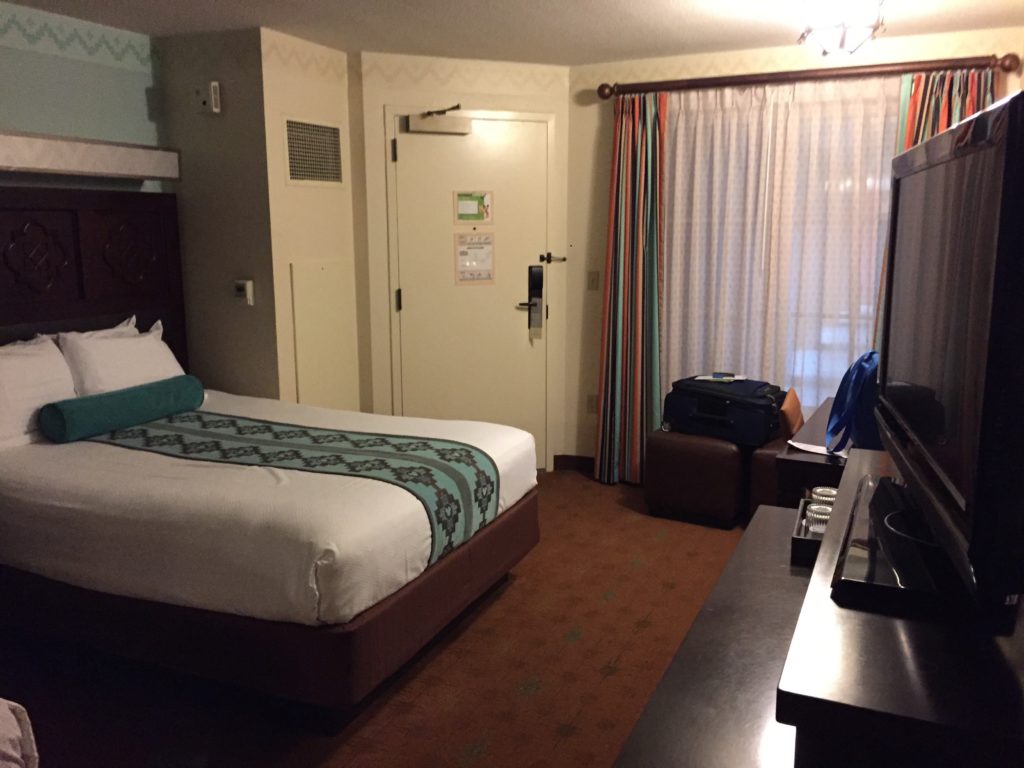 A likely consideration in the removal of the Do Not Disturb signs is, well, disturbing: in the Las Vegas massacre this past October, the shooter left the sign up on his Mandalay Bay hotel room door, and thus nobody entered for days, giving him the chance to store an arsenal of weapons there.
Hilton has also revised its policy so that staff may check on a guest if the Do Not Disturb sign has been up for more than 24 hours.
It'll be interesting to see how this plays out. Frankly I can't see this becoming a widespread practice. There are certainly high-visibility places like Disney and Las Vegas where a policy like this might make some sense.
In other locales, like a Holiday Inn Express near Newark Airport, a housekeeper knocking on a door with a "Do Not Disturb" sign in the middle of the day would probably just be waking a jetlagged traveler trying to reboot her circadian rhythms. "Sorry!" I could imagine the housekeeper saying. "Just trying to make sure you're not a psychopath!"
Starwood even has the "Make a Green Choice" program, where participating properties award you points or food/beverage credits for each night you decline housekeeping services – seemingly promoting the opposite behavior of leaving guests alone.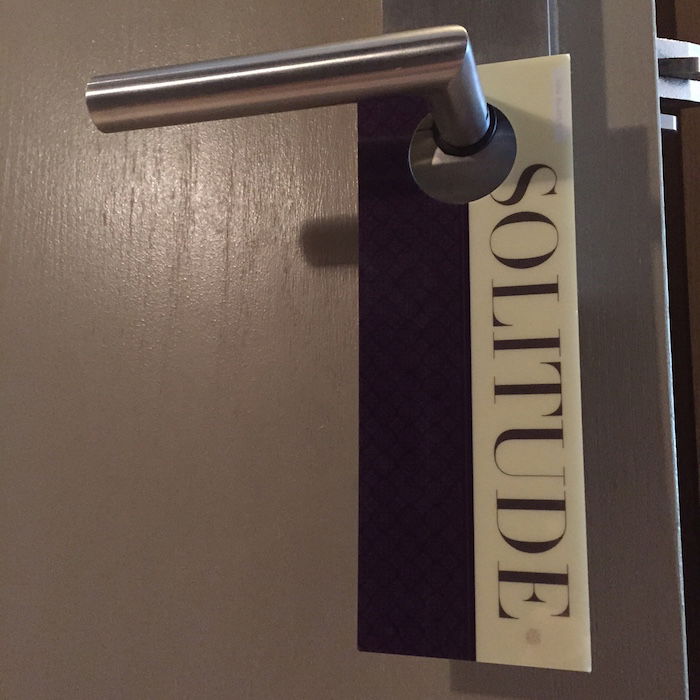 Bottom Line
Putting the Do Not Disturb sign on the door is generally a helpful (albeit not foolproof) way to indicate that I want to be left alone. Now it seems like, at least in some places, it won't be quite as effective going forward.