One of the most challenging aspects of "trip reporting" can be the picture taking. It's not that it's difficult as such, but rather:
It can be tough to get pictures without tons of people in them (whether it's an airplane cabin, airport lounge, or hotel club lounge)
It can be tough to take pictures without being looked at like a complete freak
Post-9/11 some US carriers seem to view picture taking as a "security threat," which makes it even more important to be subtle with picture taking
There's the general challenge of having to take pictures in low lighting conditions, with limited time (like during boarding), etc.
While those challenges do exist, I feel like I should point out a trend I've noticed over the past several years. I feel like when I took pictures in hotels a decade ago, I'd get looks as if I'm a freak, both from hotel staff and from other guests. Like, it's one thing to take a picture of a hotel's lobby, but when you start taking pictures of specific things at a breakfast buffet, you typically got looks like: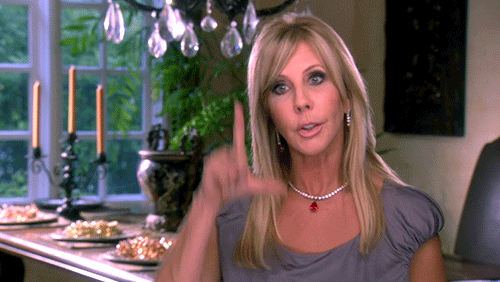 Maybe it's just me, but over the past several years I feel like it has gotten progressively easier to take pictures without getting looked at like a complete freak. And I think we have social media and the likes of TripAdvisor to thank.
You have people who photograph just about every meal they eat on a day-to-day basis, so by comparison taking pictures when traveling (even if they're pictures of completely random things) isn't that strange.
Speaking specifically of hotels, I can't help but feel like there has been a huge shift in perception from hotel staff. Hotel management places such a huge emphasis on the value of TripAdvisor and online reviews that it seems like pictures are encouraged at all stages of the travel process, as the perception seems to be that if you're taking pictures you're going to share them online.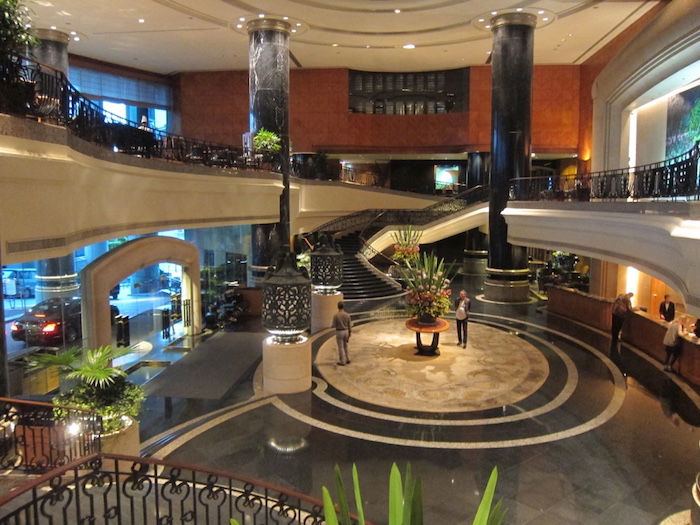 All of this is simply to say that previously I felt like service was almost worse if you took pictures. The assumption being "um, has this person ever traveled before?" In the meantime it sometimes seems to be like hotel staff are trained to view picture taking as a sign that someone is posting on TripAdvisor, etc.
The other morning I was taking pictures of a breakfast buffet, and when one of the staff saw it they came over to open the lids on one of the dishes so that I could get a better picture of it.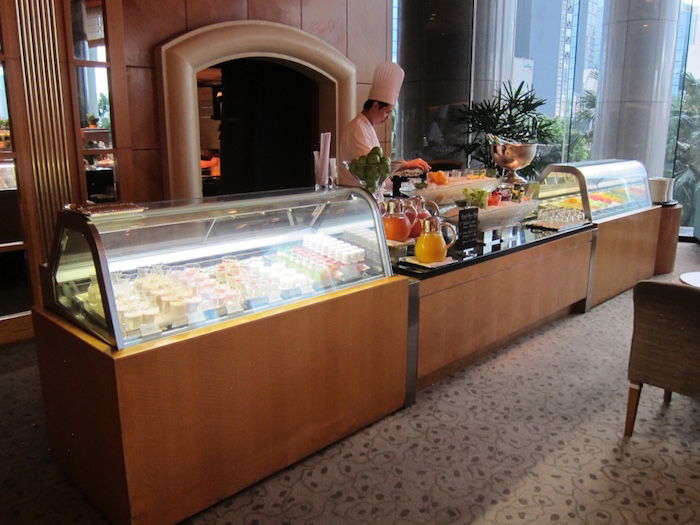 Bottom line
This isn't a trend which has changed overnight, but rather something I've progressively noticed over time. And it's great for anyone who writes online reviews. I no longer feel like I have to be embarrassed or hide my picture taking, but in many ways it's almost worth embracing. Which is great news!
Has anyone noticed a similar trend regarding the perception of picture taking when traveling due to social media and TripAdvisor?