So I'll be the first to admit that I think hotel club lounge access should be more strictly enforced in the US. Outside the US I find hotels are usually fairly strict about access, as an attendant usually asks for your room number to make sure you're eligible for access, not exceeding your guest limit, etc.
However, at many properties in the US, as long as you have a room key that gets you access to the lounge, you can bring in just about as many people as you want. Like, I can't even count the number of times I've seen one person eligible for club access, and they use their key to bring in basically their entire extended family.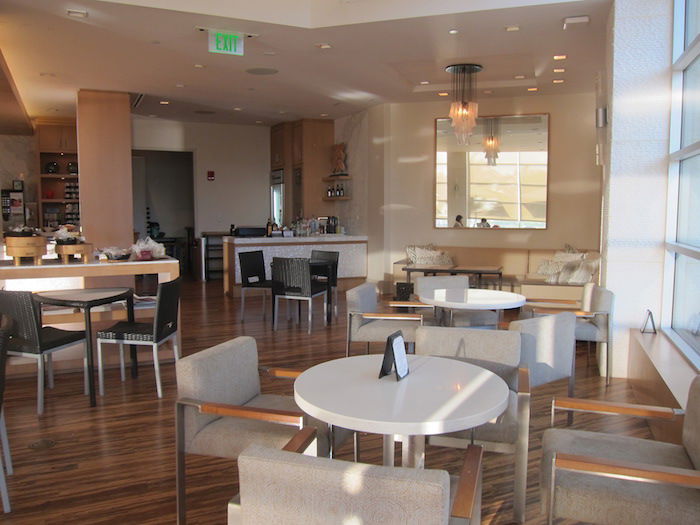 Hyatt Regency Waikiki club lounge
Apparently yesterday I was "that" person, as I was called out for bringing guests into a club lounge. And I'm curious if I was in the wrong.
I'm at the Hyatt Regency Waikiki with a friend, and we're both Diamond members. We have two rooms, and each is booked for two people (since the price is the same for one or two people). So we were meeting two local friends yesterday. We had a dinner reservation at 6PM, and at 5:30PM we brought them into the club lounge so we could get some cocktails (which they charge for anyway, by the way).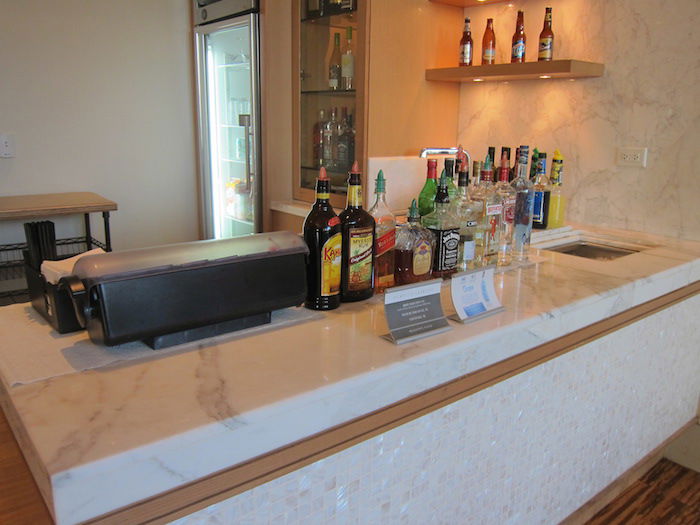 Hyatt Regency Waikiki club lounge bar
I went to the bar area to order the cocktails, and the friendly attendant pulled me aside (I should stress that he really was friendly throughout the entire interaction):
"Excuse me sir, are the other two people staying in the hotel?"
"Well technically not, but we're both Diamonds staying in rooms alone which are registered for two guests, so we should be able to bring a total of four people into the lounge, no?"
"Well no, there's a charge to bring guests into the lounge."
"But both of our rooms are registered for two people. We're not bringing in guests above the limit."
"I understand, but they must be registered guests."
"Okay, should we go to the front desk and register them then? I can do that…"
"To register them they have to be staying here. That's okay, we won't charge you this time, but just so you know for next time."
I never like feeling like I'm taking advantage of a hotel. And to further clarify, we didn't bring any other guests into the hotel at any other point during the stay, so it's not like we were doing human club lounge trafficking, or anything. I was curious to follow up as to how they were going to verify who was actually "staying" vs. not, but didn't want to be a douche.
Technically I get you have to be "registered guests," though in practice hotels don't typically even ask for the information for the second guest on a reservation, so I'm not sure what that actually means in practice. I could have gone to the front desk and added their names to the reservation without problem, but I'm also not sure what that would have accomplished.
Was I in the wrong?