Last week I wrote about my conundrum with receiving daily requests to leave reviews for every single thing I purchase online. I noted that when I first started traveling I would leave TripAdvisor reviews for every single restaurant, hotel and experience, but now that I travel so regularly, I just can't be bothered.
Well today comes the news that Meriton Property Services has been found guilty of manipulating TripAdvisor reviews. Meriton is one of Australia's largest property developers and serviced apartment providers. You may have seen the Meriton Suites Sydney Airport property when traveling through Sydney.
They specialise in renting more than 3,000 suites and apartments, rather than just standard hotel rooms, especially in New South Wales and Queensland.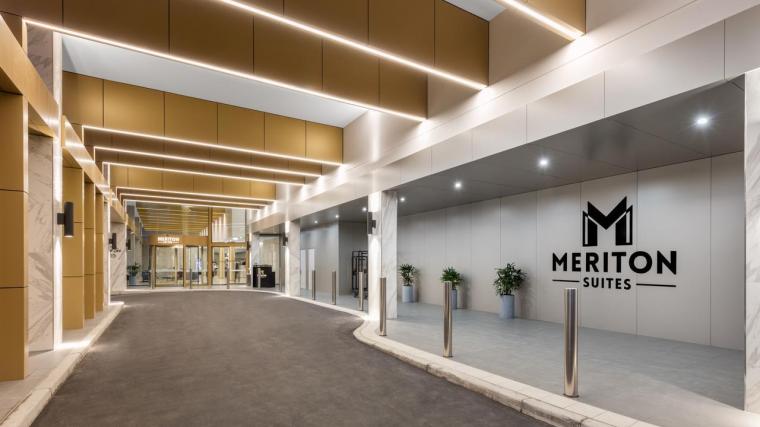 The Federal Court of Australia found that during 2014 and 2015, Meriton engaged in misleading and deceptive conduct to block potentially negative reviews on the worldwide review website TripAdvisor.
'Masking' negative reviews
As I understand it, hotels and other accommodation providers can provide a list of guest email addresses to TripAdvisor, to ensure that only those people who have actually stayed at their properties can leave reviews, which maximizes the odds of the reviews being genuine.
What Meriton did was where they suspected any particular guest had a poor experience (and therefore may submit a negative review), they would submit the incorrect email address to TripAdvisor using a process called 'masking.' Meriton staff would add the letters 'MAS' (which stood for Meriton Serviced Apartments) to the front of those email addresses, so [email protected] would become [email protected]
TripAdvisor may then receive a negative review from [email protected] in relation to a Meriton property, but would not publish it because it did not match the [email protected] address that Meriton had submitted, and therefore TripAdvisor did not believe that reviewer had stayed at the property.
Meriton also did not provide some customer email addresses to TripAdvisor at all where they feared those customers may leave negative reviews.
The Australian Competition and Consumer Commissioner, Sarah Court welcomed the AUD$3,000,000 fine, saying of the decision:
"People often make purchasing decisions for accommodation based on the rankings and reviews they read on third party sites like TripAdvisor. Manipulating these reviews is misleading to potential customers, who deserve the full picture when making a booking decision."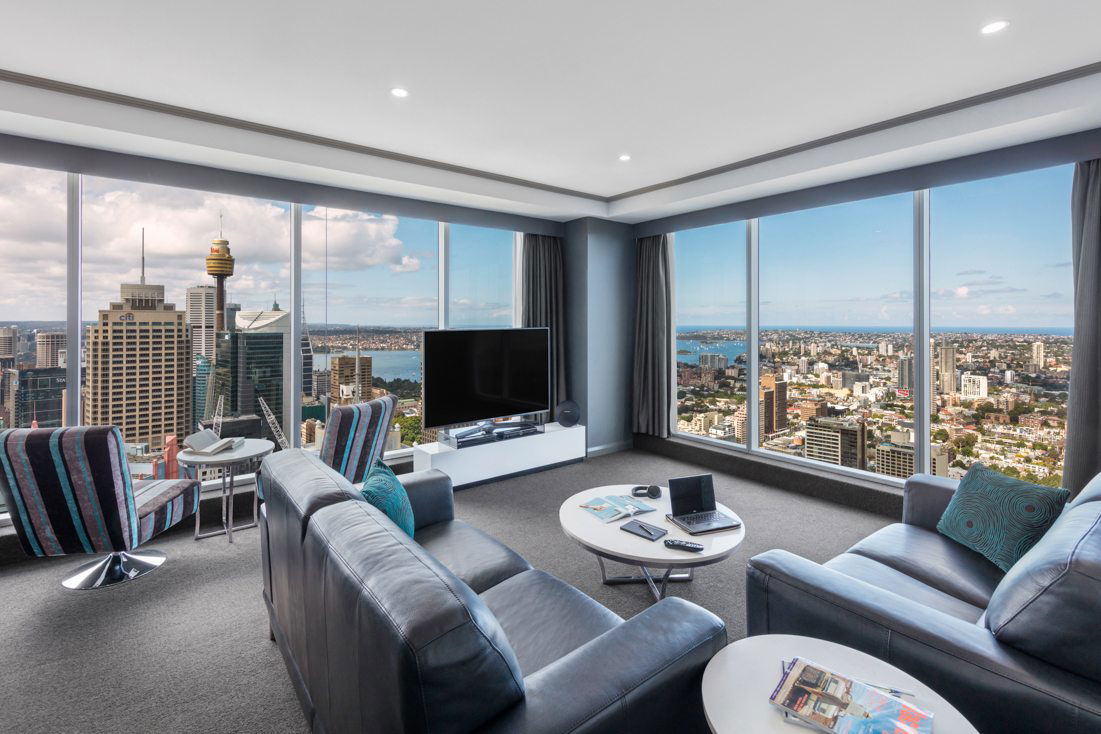 My experience with fake reviews
Occasionally business owners will leave their own fake reviews, although this is often caught, especially if they are not sophisticated in doing it. I went to a horrendous tourist trap restaurant next to Pompeii in Italy last year, which was so bad I felt the need to leave a TripAdvisor review. I was on an all day group tour of the region, and was not given any choice of where to eat but wanted to warn anyone who may have a choice. Most people only visit Pompeii once.
When I looked up the restaurant, I was surprised to see if was rated 3 stars (out of five). But then I noticed when I looked further that almost every review was either 1 star or 5 stars which seemed odd. All the 1 star reviews were the exact same experience as mine – mentioning the terrible food and miserable, rude staff. But then all the five star reviews were almost word for word identical all saying 'amazing service by waiter Claudio and Alfonso.'
Given the miserable waiters did not wear name tags, and certainly didn't go as far as introducing themselves I found it comical that so many 'real' customers would mention exactly the same thing. It was clear the owner (or perhaps Claudio and Alfonso himself) was leaving fake reviews, to try and counteract all the genuine one star reviews.
They could have at least tried to mix them up to make them sound more believable!
Bottom line
It was very bold for a huge company like Meriton to think it could get away with manipulating bad reviews, rather than trying to improve the problems in its properties that led to the negative customer experiences in the first place.
In this age of 'fake news' I welcome the decision and penalty. Even if I'm not leaving my own reviews every time, I recognise the importance of them and how much they help prospective customers.
Have you ever come across fake reviews on review websites?