I'm traveling with my mom this week, which is always an adventure. I just had a conversation with her about hotel security that I thought was interesting, as we've stayed at a few different hotels over the past few nights, and they've been significantly different (and no, it hasn't even been intentional mattress running).
I'd like to think I'm borderline paranoid when it comes to hotel security. Every single time I enter a hotel room I check the closets, under the bed(s), etc. That's only the beginning, though I won't get too much more into that here.
However, I was a bit surprised when my mom brought something up earlier — "I don't like that this hotel doesn't make you put your key in the elevator. Anyone can get in the elevators at this hotel."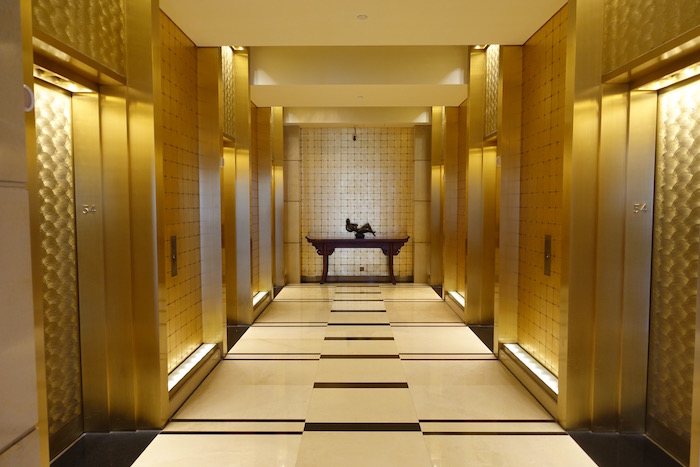 That's interesting, because as much as I'm very conscious about hotel security, that's a feature I actually find sort of annoying. Half of the time the elevator key scanning system is difficult to use or doesn't work correctly, and often I'm carrying things and don't have a free hand, so having to swipe my key complicates things even further.
If someone wanted to get onto any floor of the hotel they could just take the stairs, or get in the elevator behind someone. So it's something that I perceive as being security theatre, rather than an actual security feature.
But perhaps I'm in the minority there.
Do you feel safer when hotels make you scan your key in the elevator, do you find it annoying, or are you indifferent?