Obviously there's a ton of uncertainty surrounding travel at the moment. In the past 24 hours alone:
One question I've received over and over from readers is what we should expect from hotels when it comes to waiving the usual cancelation policies:
This primarily applies to those who booked non-refundable rates, which normally can't be canceled anytime after booking
However, there are also plenty of hotels (especially secluded resorts) where the most flexible cancelation policy doesn't allow you to get a refund within 30 days, or even within 60 days
Should you expect hotels to be flexible, or where do things stand? Here are a few things to be aware of:
Cancelation policies for major hotel groups
Of the major global hotel groups, four are offering free cancelations: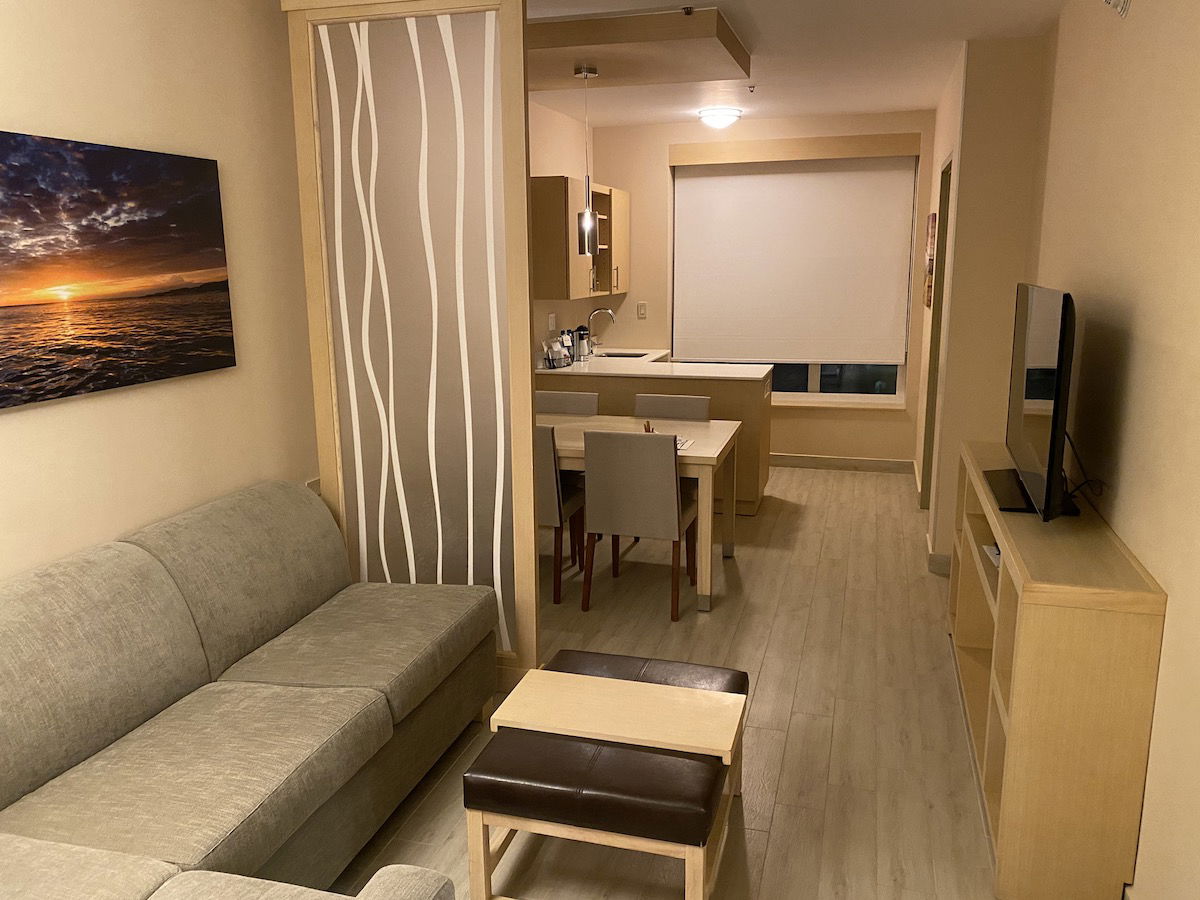 Hyatt is offering 10K points for every non-refundable booking you cancel
Many hotels are being flexible beyond published policies
Obviously there are all kinds of different reasons people don't want to travel:
Some people want to limit movement altogether, and want to avoid being in crowded spaces
Some people are concerned there will be travel restrictions that will prevent them from getting around
Some people are already facing travel restrictions that prevent them from actually visiting the place where the hotel is located
Some people are dealing with flight cancelations due to airlines reducing their schedules, making it hard to get to their destination
With that in mind, what I'm finding is that many hotels are allowing people to cancel without offering a cash refund. Instead they're offering guests the opportunity to use what they've spent as a credit towards a future stay, typically within a year.
Personally I think that's pretty fair overall. There can of course be value in purchasing travel insurance for exactly these situations, and I can understand why hotels don't want to outright offer a cash refund.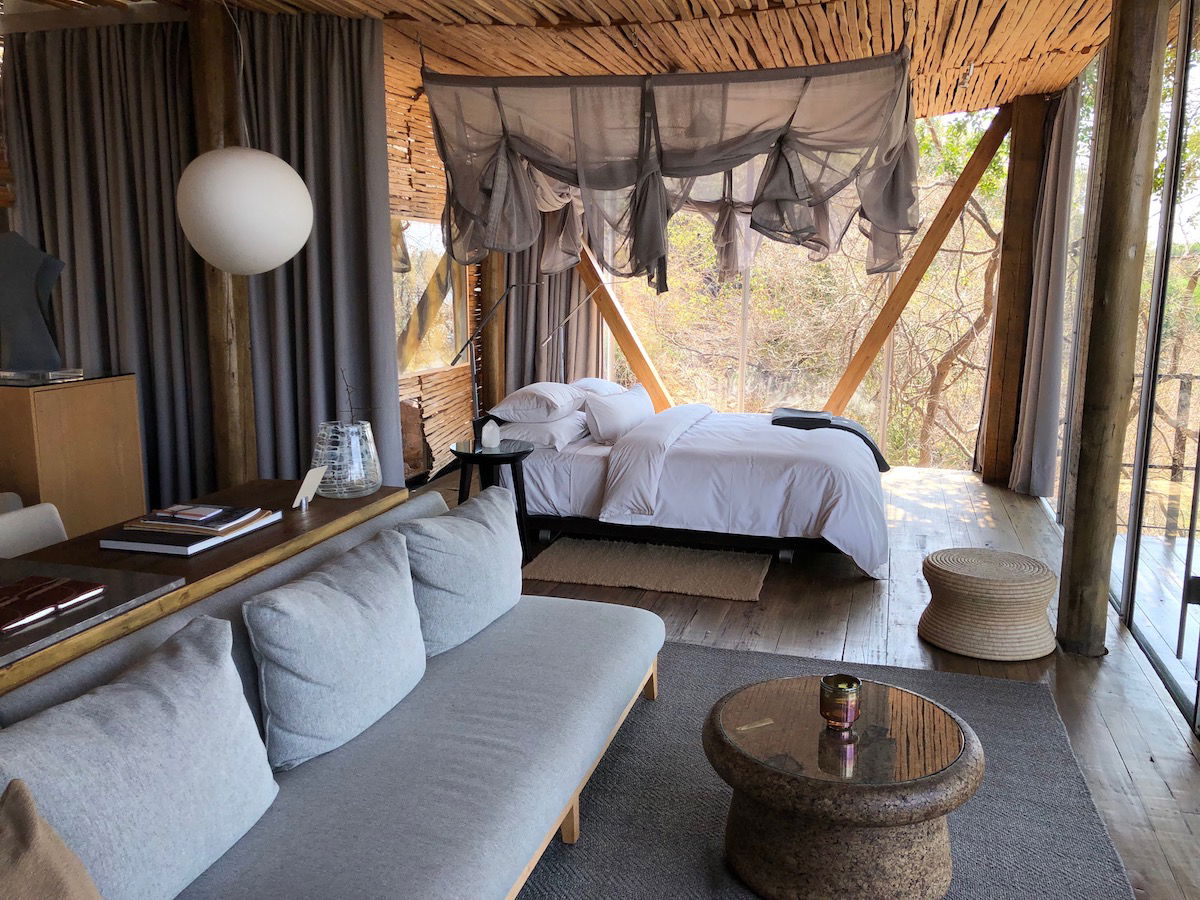 Many properties are being flexible beyond published policies
What about hotels that are being strict?
I'm also getting some reports from readers who made non-refundable bookings, and are essentially being told to pound sand by the hotel when asking for a refund.
Are those hotels being unreasonable? Yesish, I would say.
I am slightly more forgiving of hotels than airlines when it comes to not being flexible on non-refundable bookings:
A vast majority of airline fares are non-refundable, and as a passenger it almost never makes sense to purchase a refundable fare (unless your company is footing the bill), because it's typically exponentially more expensive
In the case of hotels, it's typically marginally more expensive to book a refundable rate vs. a non-refundable rate, so I do think there's a significant amount of risk that comes with that
When consumers make the choice to book non-refundable, knowing it can't be canceled no matter what, where should the line be drawn for that? I don't have the answer, obviously, but it is a reason I generally avoid non-refundable bookings…
If you don't get what you want, wait
This has been my advice all along throughout this situation. Assuming you're not traveling in a couple of days, I'd highly recommend just waiting.
This situation is continuing to evolve, and we've constantly seen travel companies introduce more generous change policies. I would expect for that to continue. Often individual airline and hotel representatives aren't very empowered to make decisions, so you're much better off just waiting for an official policy change.
This was recently true with airlines as well — at first they didn't waive change fees on previously booked tickets, and then they did. Now global hotel chains are starting to allow cancelations of non-refundable bookings as well, which they didn't at first.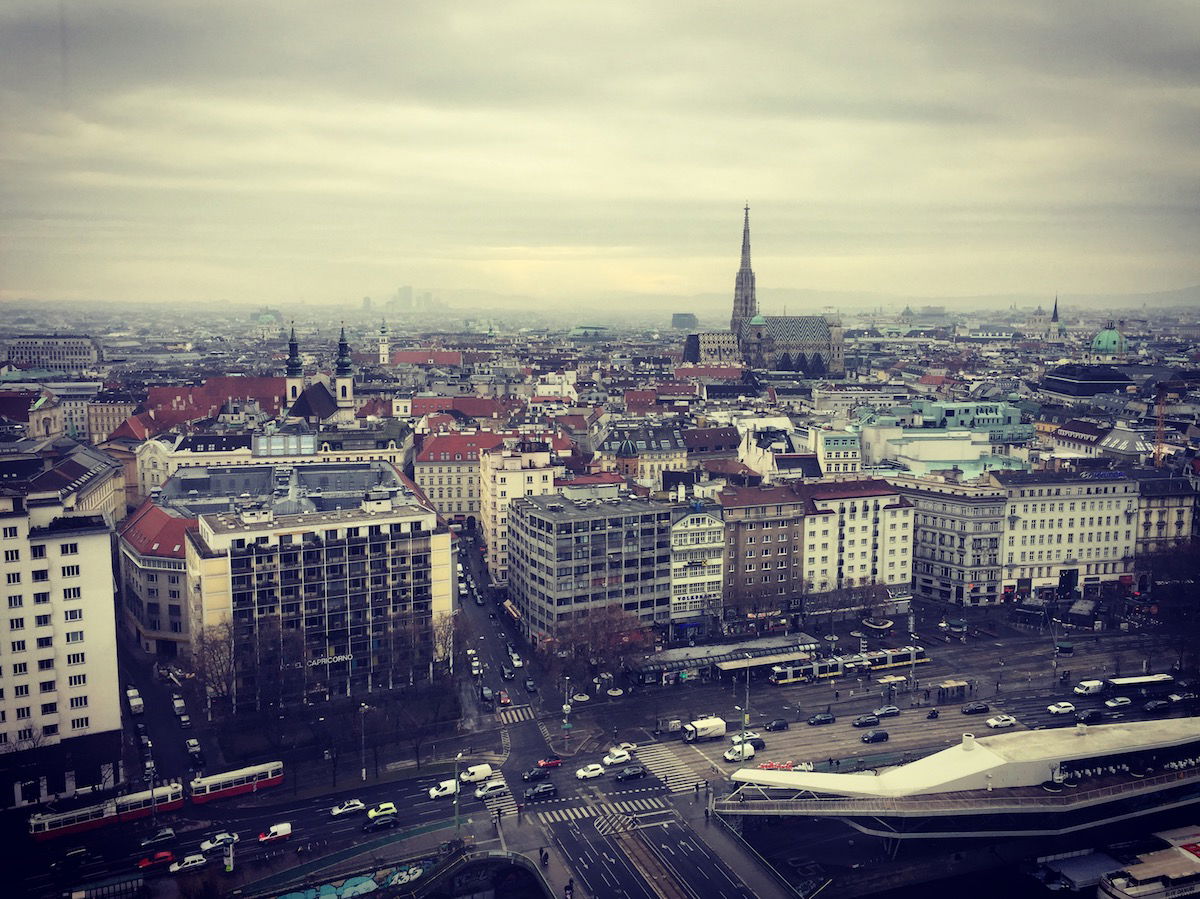 This situation is evolving, so be patient…
Bottom line
In general I'm finding that hotels are being reasonably flexible in light of the current situation.
For those people who have non-refundable bookings, I'm finding that many hotels are willing to let you use what you've spent for a future stay. That's certainly not the case across the board, though I'm finding it's happening at least a good percentage of the time.
If you've tried to cancel a hotel stay in light of the current situation, what was your experience like?