Reader Pete asked the following in the "Ask Lucky" forum:
As a non-freq, I am often confused by the breakfast rate. It seems like I can't purchase the breakfast buffet at the hotel, only when I book. The breakfast rates are higher and in most cases around 10-20$ per person or more.

How would you go about this? When traveling, I think there is a huge value in having a convinent, safe place to eat my breakfast and get ready for the day rather than figuring out where to eat first thing in the morning in a new country. But, are the rates justifiable in your opinion?
The timing of the question is funny, since earlier in the week I wrote about how I'm sort of over hotel breakfast. While a restaurant breakfast every morning sounds great in theory, the reality is that over time the excitement of it wears off. Nowadays I'll often grab an iced coffee and spinach feta wrap from Starbucks, even when I have breakfast included in my rate.
So admittedly I'm coming at this from a slightly different perspective than Pete, given that I almost always have breakfast included on a rate due to my hotel elite status, and on top of that have sort of grown sick of most hotel breakfast.
With that in mind, when does it make sense to pay extra for hotel breakfast, and at what price point?
Some hotel breakfasts buffets are spectacular
Assuming travel is something special as opposed to your everyday life, there are some really spectacular breakfasts that even I get excited about. I'd say in general they're most common in Asia and the Middle East, where you have some truly over-the-top presentations.
While I certainly have a tendency to graze at them, in most cases they're worth the extra couple of hours on the treadmill. Those are in many cases buffets where non-hotel guests dine as well, which is usually a good sign that it's worth visiting.
That's especially true in the Middle East, where many of the best restaurants are in hotels (in the UAE you'll typically only find alcohol at hotels, which is why so many good restaurants are inside them).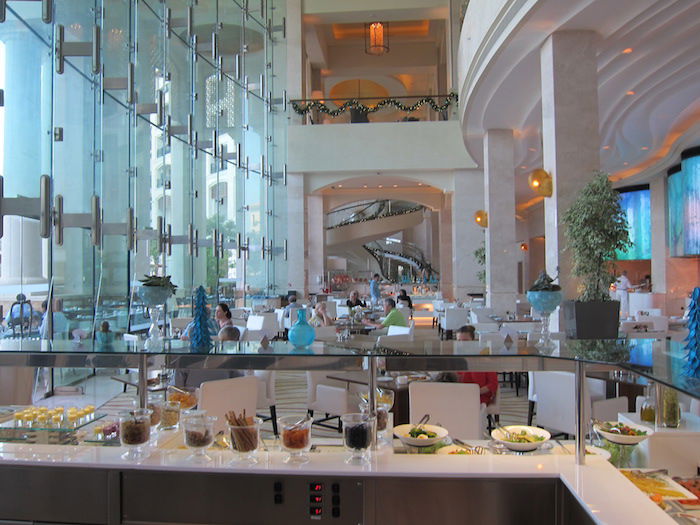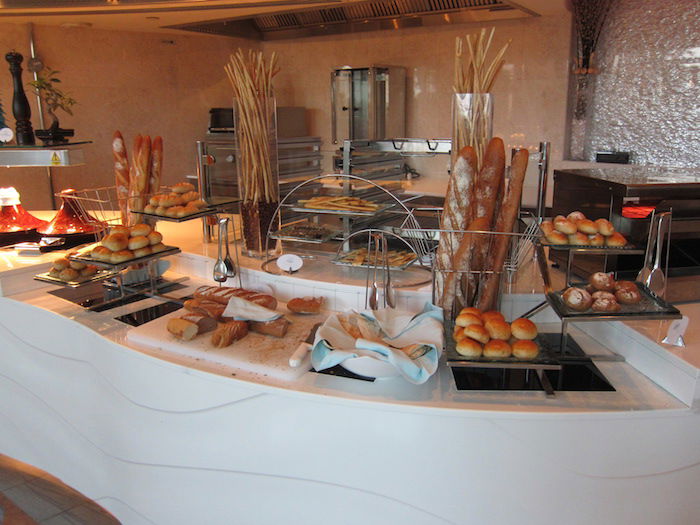 Breakfasts which aren't really worthwhile
Other than the above types of buffets, I tend to think it's generally not worth paying extra for a hotel breakfast. If you're just staying at an "average" chain hotel outside of Asia/the Middle East, you can generally expect breakfast won't be that spectacular.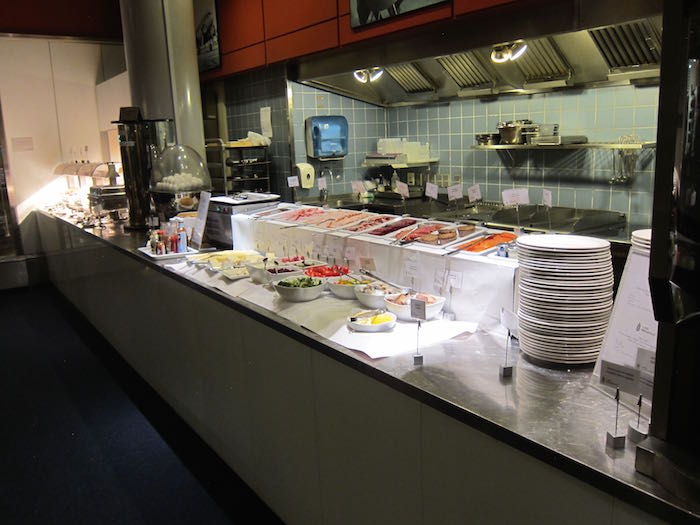 Personally in Europe I view having breakfast included with the rate as almost a disadvantage. You can't beat the "coffee culture" in many European cities, whereby you can go to a local cafe and get some great coffee and local specialties, whatever they may be.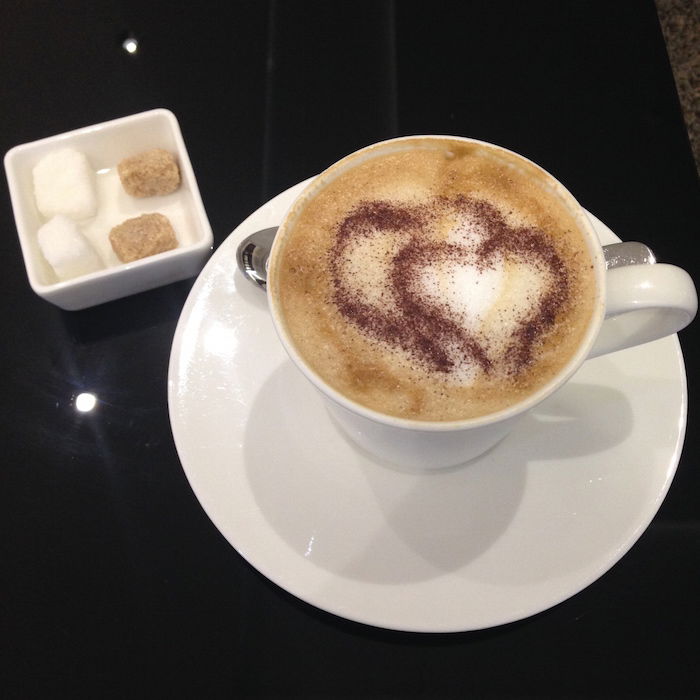 So in Europe I'll generally only bother with hotel breakfast if it's a great hotel with a nice restaurant, and if it's included.
In general US breakfasts aren't that great, and I tend to think you won't do much better than a trip to Starbucks.
So what's a reasonable cost to pay for hotel breakfast?
In almost all cases you can pay for breakfast when you get to the hotel, though it'll almost always be much more expensive than "local" prices, and also more expensive than the "package" rate. So what's a reasonable price to pay as part of your room package to get breakfast included? Admittedly this is highly subjective, and you have to factor in:
How much you plan on eating (are you going to sightsee all day and want to eat your body weight in breakfast)
How expensive of a city you're in (obviously breakfast in London is worth more than breakfast in Warsaw)
How good the breakfast is (this should be easy enough to figure out using TripAdvisor and some Google searches)
Other random factors (for example, I value hotel breakfast a lot more in cold climates than warm climates, since I'm less inclined to go outside early in the morning if it's freezing outside)
As a general rule of thumb, I wouldn't pay more than an extra $20 (or so) per person for a rate inclusive of breakfast. And I'd probably only be willing to pay substantially less than that if it's not an expensive city, if it's in Europe (where I enjoy going to cafes), or if the hotel isn't that great.
Bottom line
There's no right or wrong answer, though the whole hotel breakfast discussion seems to elicit some pretty passionate responses.
Some people are almost morally opposed to hotel breakfast because they'd rather eat outside the hotel, while others refuse to stay at a hotel which doesn't offer a breakfast inclusive rate.
Where do you stand — how much of a premium are you willing to pay for a hotel which includes breakfast, and what factors into that decision?