Hilton has revealed some major changes to their loyalty program, and I just had the chance to speak to Aaron Glick, Hilton's VP of loyalty, about them. While the new program will officially be communicated to members tomorrow, details of it are already emerging. My initial impression is that I'm quite excited and optimistic about these changes.
Here's an infographic with the details: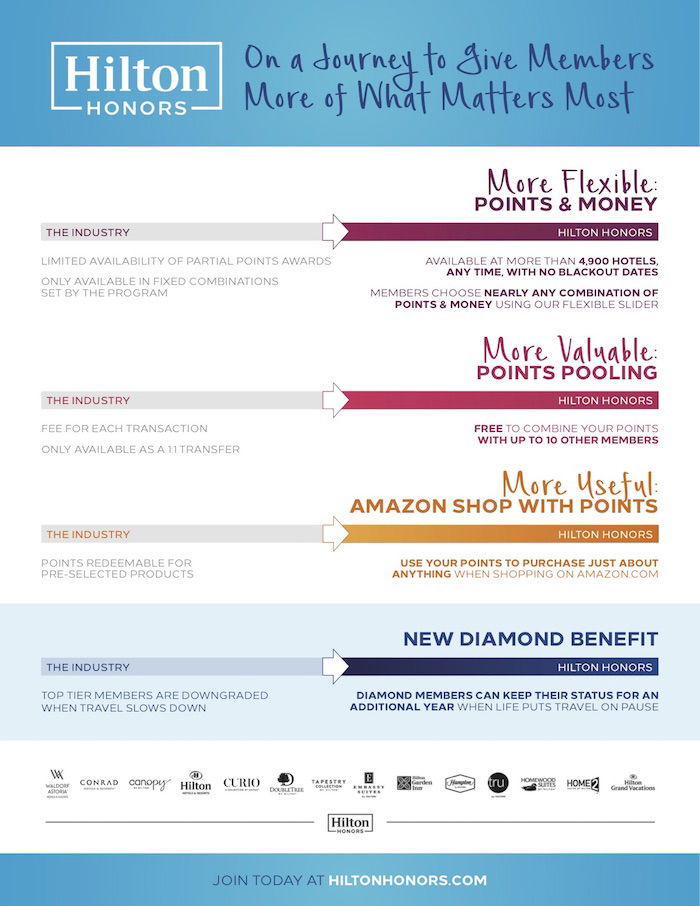 And then here's more info based on my call with Aaron:
Hilton Honors is changing its name to Hilton Honors
Hilton wants to simplify their loyalty program as much as possible, and a small part of that is simplifying the name of the program. Rather than Hilton HHonors, the program will now be called Hilton Honors.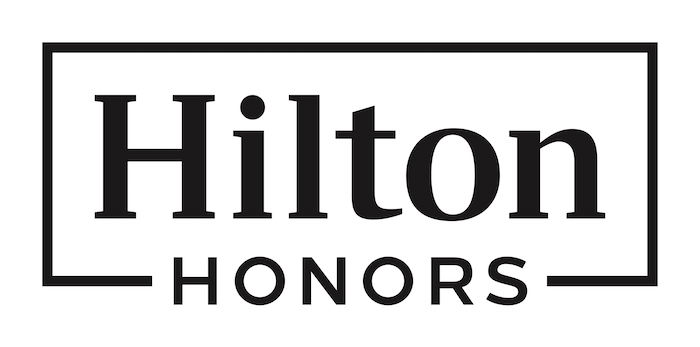 The first "H" in the old name really stood for Hilton, so the old name was repetitive. It's similar to how American's frequent flyer program is called American AAdvantage, which can create some confusion — is it pronounced "AAdvantage," "A-Advantage," or something else?
Hilton is introducing new points and cash redemptions
Hilton is completely changing up their current points plus cash bookings. Soon it will be possible to make a points and cash booking for any reservation where a standard room is available for sale. You'll have the flexibility of a sliding scale, where you redeem anywhere between 1,000 points and for the full cost of the stay.

While the pricing will be mostly linear no matter how many points you redeem for each particular booking, the value you'll get per point through this option will vary depending on the reservation. We'll have to wait until we have a better sense of pricing before we draw too many conclusions.
As part of this, Hilton is also ditching their current system of having hotel categories.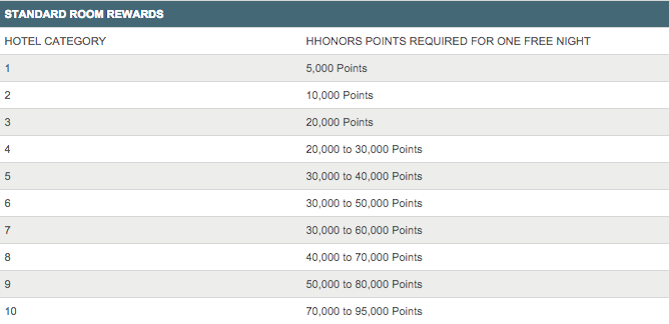 That sounds horrible on the surface for aspirational redeemers (it reminds me of Delta eliminating award charts), but it's not — Hilton won't charge more than the current maximum being charged for a given category. In other words, the top hotels will continue to cost no more than 95,000 points per night.
Instead we'll see some hotels become cheaper seasonally. Hilton's program is already the closest hotel loyalty program to being revenue based, so I suspect we'll see that trend continue.
Like I said, we'll have to wait to fully judge this, but on the surface I can see this being a positive thing. In a presentation Aaron showed me, there was a room that cost $185, and using this option you could:
Redeem 5,000 points and pay $162.05
Redeem 15,000 points and pay $115.75
So in other words, you can redeem 5,000 points in place of $22.95, or 15,000 points in place of $69.25. That's actually really good. Hopefully other values are just as good.
Hilton is introducing points pooling
Starting this spring, Hilton will introduce points pooling. This will allow members to share points with up to 10 family members or friends at no cost. Each member can share up to 500,000 points per year, and have up to two million points shared with them.
This is a fantastic new opportunity that I'm very excited about.
You'll be able to use your points for Amazon purchases
There are presently a few points currencies that can be redeemed through Amazon. Soon it will also be possible to redeem Hilton points for Amazon purchases.
It's nice flexibility to have, though ultimately is rarely a good use of points based on the cent per point value you're getting. Then again, everyone has different goals with their points, and not everyone values them as much as we do.
So I don't see myself using this benefit, though I'm sure others will.
I asked about how much each point will be worth towards Amazon credit, though they're not sure yet.
You'll be allowed to extend your Hilton Diamond status by a year
Here's something we haven't seen before from any hotel loyalty program I know of. Sometimes life just gets in the way of requalifying for status, so Hilton will let members extend their Diamond status by one year as a one time benefit. This will be available to those who have been a Diamond member for at least three years, and have earned either 250 elite qualifying nights or 500,000 base points.
Bottom line
For the most part these are changes I'm excited about. Aaron Glick is a great guy, and I'm impressed by what he's doing with the HHonors Honors program. I've always liked his transparency, so I don't think they're trying to pull a fast one on us here. The way I see it:
Hilton changing the loyalty program name to Honors rather than Honors is logical, though ultimately not that significant
Hilton's new cash and points redemptions have the potential to be pretty lucrative, based on the redemption values I've seen; it's also reassuring that despite categories being eliminated, hotels won't be priced higher than the categories they're in right now
The ability to pool points is fantastic, and something a lot of us will benefit from
I could never see myself using points for Amazon purchases, but for the average consumer it's something they may enjoy, especially if they just have an orphan account with a few thousand points
Being able to extend your status by a year is a lovely recognition of loyalty
Overall color me excited and optimistic!
What do you make of the changes to Hilton's loyalty program?