Given how much I travel internationally, Global Entry has saved me dozens and dozens of hours over the years. For those of you not familiar with Global Entry, it's a trusted traveler program that offers expedited immigration in the United States to pre-screened passengers.
In order to be eligible you have to join Global Entry, pay a fee, get interviewed, etc., but it's well worth it.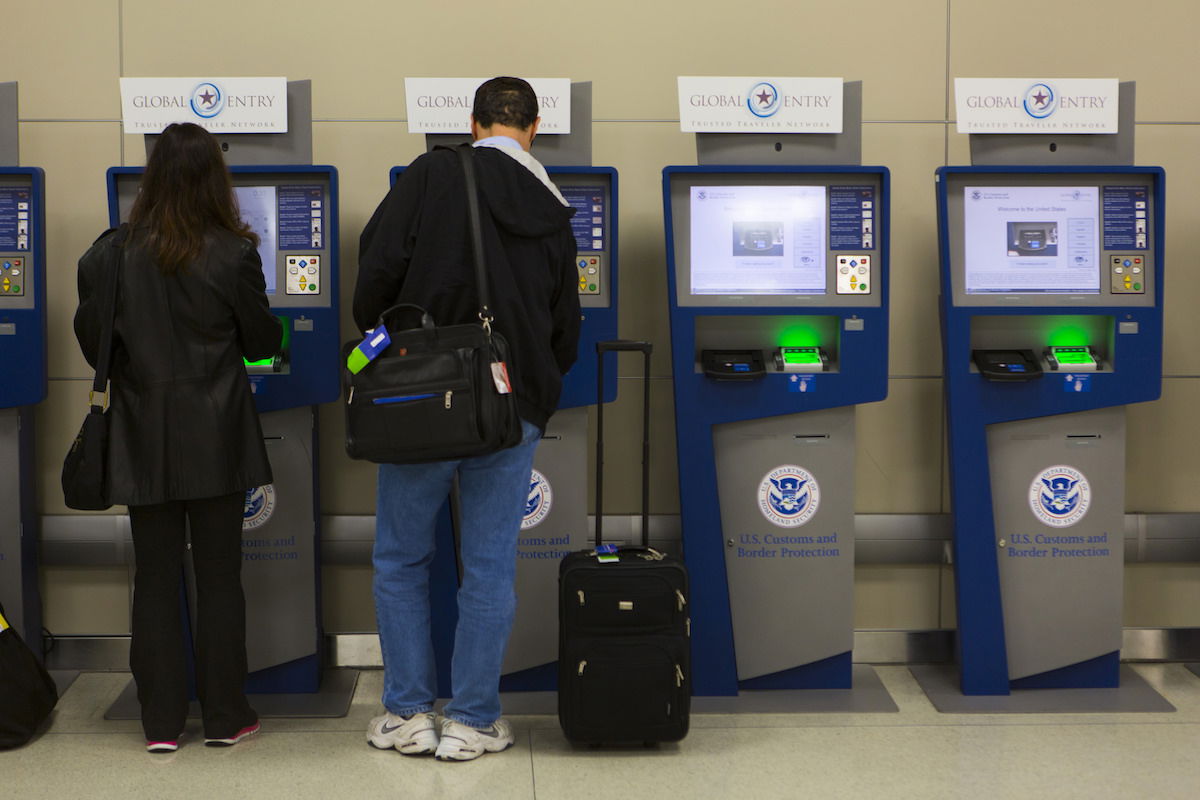 Since Global Entry was introduced, other countries have joined the International Expedited Traveler Initiative, which in some cases has allowed for reciprocal privileges for citizens of other countries. For example, citizens of Colombia, Germany, Mexico, Panama, Singapore, South Korea, Switzerland, and the United Kingdom are also eligible for Global Entry now, though the exact terms and requirements vary by country.
For a couple of years now we've heard rumors of Indian citizens being eligible for Global Entry, though it hasn't materialized yet. Oddly when they were first going to introduce this, India was going to create a list of 2,000 people who should be eligible, who they can vouch for personally (presumably politicians, celebrities, etc.), which seems like an odd way of going about it.
Then in June 2016, a Memorandum of Understanding was signed between the US and India, regarding India joining Global Entry. Nothing ever came of that, though.
Well, with India Prime Minister Modi and US President Trump having met this week in the US, it looks like we might finally see some progress here. The Indian Express reports that Trump formally welcomed India into the International Expedited Traveler Initiative, which should see Indian citizens being eligible for Global Entry:
Applauding the entrepreneurship and innovation of Indians and Indian-Americans that have directly benefitted both nations, President Trump welcomed India's formal entry into the International Expedited Traveler Initiative (Global Entry program) in order to facilitate closer business and educational ties between the citizens of India and the United States.
This is certainly a step in the right direction, though I still wouldn't assume that we'll see this implemented overnight, unfortunately. It could still be weeks, months, or possibly even years, before this is implemented, given the pace at which things move. However, something being "formal" is at least good news. 😉
Are any Indian citizens excited at the prospect of signing up for Global Entry?
(Tip of the hat to Live from a Lounge)