The Sun reports that earlier this week a Thomson flight from Cancun to London Gatwick was canceled after the disturbing name of a passenger's Wi-Fi hotspot was discovered. The flight was due to depart just hours after Monday's terror attack in Manchester.
Shortly before the flight was scheduled to depart, a passenger discovered a Wi-Fi hotspot with the name "Jihadist Cell London 1." The passenger informed the crew, and they launched an investigation. The problem is that no one confessed to having had the network name, and eventually it was deleted.
I think it goes without saying that this was a prank gone wrong — anyone who actually had bad intentions would (hopefully) be more intelligent than to give a Wi-Fi hotspot such an obvious name. At the same time, something like this is in horribly poor taste.
Since no one took responsibility for what happened, the captain called the police, and they boarded to inspect passengers' phones. They also brought on armed officers and dogs to do a security check on the plane.
The captain announced over the PA that he refused to fly unless the culprit confessed, and unfortunately no one did (which isn't really surprising, since they knew it would be tough to track them down, and there were potentially big consequences). As a result, the flight was canceled, and all the passengers had to spend an extra night in Cancun.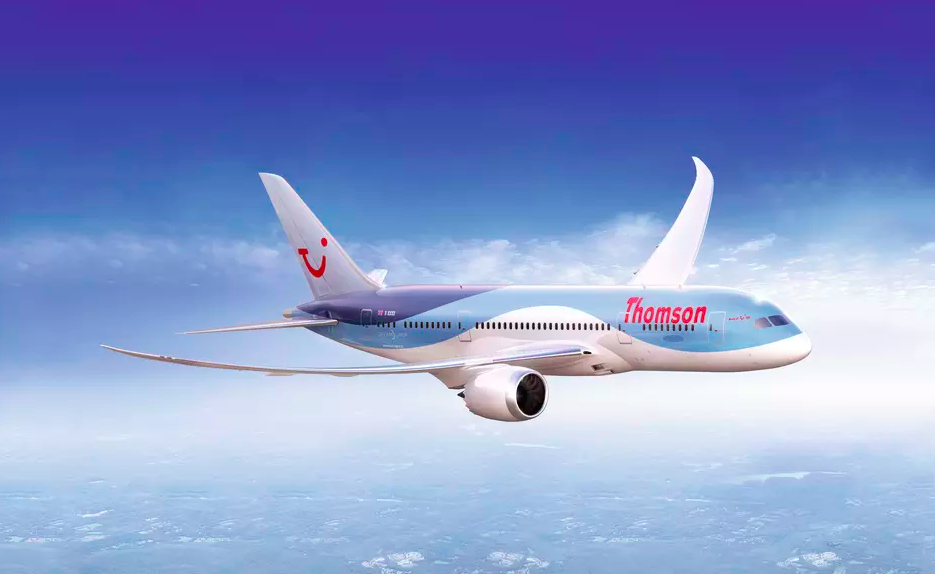 Per The Sun, here's what the captain announced to passengers:
He said: "Someone has something on their phone which had an extremely subversive title to it –

Jihadists Cell London 1 – and obviously we have to take this kind of thing very, very seriously.

"Someone has managed to do this on a hot point and it is a security issue and I'm sure you'll understand I'm not prepared to depart with something like this on the aircraft.

"The first thing I'm going to say is that if someone on this plane has that on their phone for a laugh, it would be very advantageous to you to come forward and talk to one of the cabin crew and you could save yourself a lot of time.

"Whatever, this is utterly unacceptable. Our security people are looking into this."

The pilot later informed passengers that the Wi-Fi hotspot name had been deleted.

But he wasn't prepared to fly until the culprit was identified.
What an all around unfortunate situation. Clearly there was no safety risk, but at the same time it seems they didn't really have much of an option. It makes sense that they'd want to catch the sick person who thought this was funny. In the process of trying to find that person they also alerted everyone to the situation, which made people hysterical. At that point the airline had no choice but to follow through on their promise and cancel the flight.