I travel differently than most — for me travel is more about the journey than the destination, as I've explained in a previous post. However, that's a function of "my job" (if I can even call it that) and the niche I've carved out, and that I simply think there's more value I can add talking about airlines and hotels than destinations.
That's not to say that I don't enjoy seeing new places, as I absolutely do. I often don't get to visit places for as long as I'd like to, but I've made an effort to see as many places as practical in 2016.
2016 was a great travel for year for me, especially as I got to take some unforgettable trips with Ford.
With that in mind, I figured I'd briefly talk about my five "favorite" places I visited for the first time in 2016. Before I share the list, let me share a bit of background on my selection process:
These are all places I visited for the first time in 2016
I'm not using some strict or objective criteria here for deciding which I liked "most;" rather I'm just basing it off my general feelings of places, in some cases because I had no expectations going in but was pleasantly surprised (in other words, I'm not suggesting #1 is a better place than #5, but rather that somehow the experience has stayed with me more).
With that in mind, here are my five favorite places that I visited for the first time in 2016:
1. Svalbard, Norway
Longyearbyen, located in Svalbard, is the world's northernmost city. It has long fascinated me for a variety of reasons, though I wasn't sure what to expect going in. In summer there's 24 hours of daylight, while in winter there's 24 hours of darkness.
Ford and I had the most amazing time in Svalbard, and I can't recommend it enough. This trip really made me realize how much more I like traveling to nature than cities. While the area relies almost entirely on tourism nowadays, there's something magical about taking a cruise at midnight where you feel like it's noon, or visiting an abandoned Russian mining town that now only has a handful of inhabitants.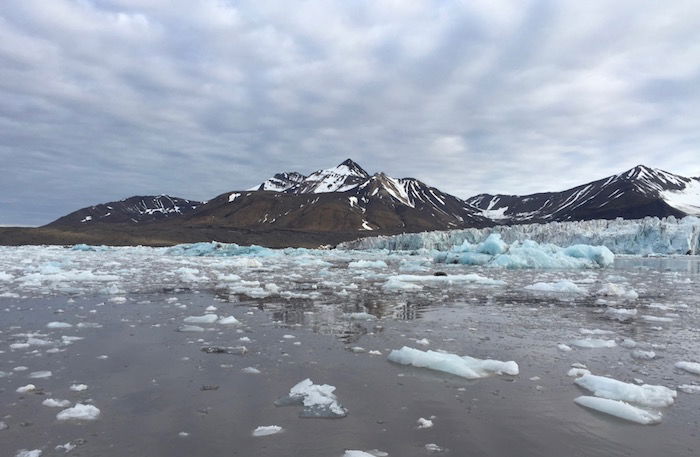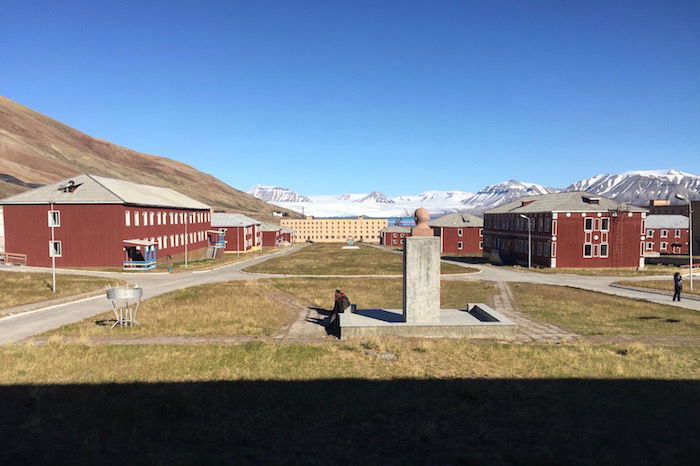 2. Luang Prabang, Laos
We recently visited Cambodia and Laos, and I was especially impressed by Luang Prabang. As I write about it, it's tough to put into words what made it so special, because it's not that the city has a countless number of tourist destinations that you can't miss.
Instead the town was just beautiful. It wasn't overrun with tourists, felt like a mix between Southeast Asia and France, had a spiritual and peaceful vibe, and had beautiful opportunities to enjoy nature, from playing with elephants to cruising down the Mekong.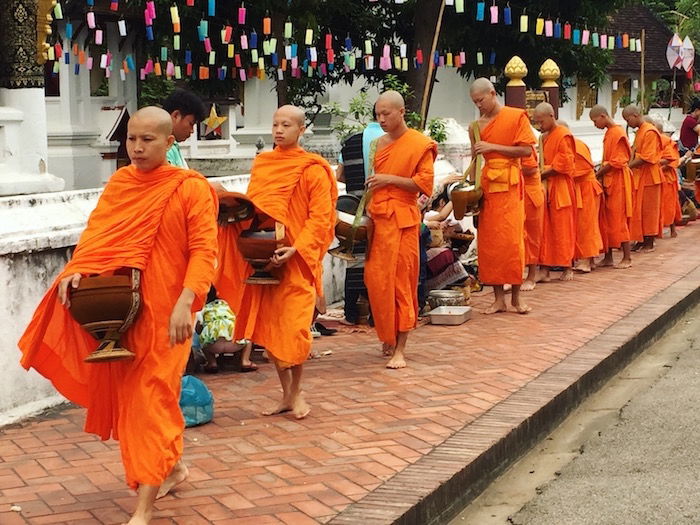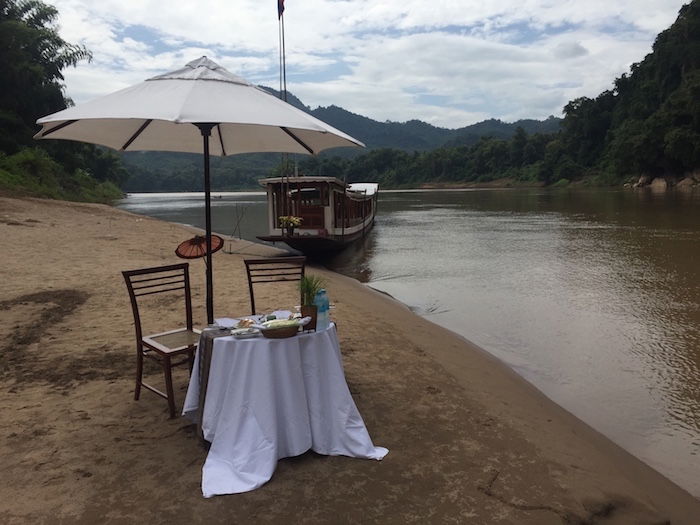 3. St. Petersburg, Russia
Russia is a place that has interested Ford more than me, though over the summer we visited both Moscow and St. Petersburg. Both cities are charming in their own ways, but St. Petersburg must be one of the most incredible cities in Europe. The architecture is the most impressive of any European city I've visited, with historical buildings on just about every block.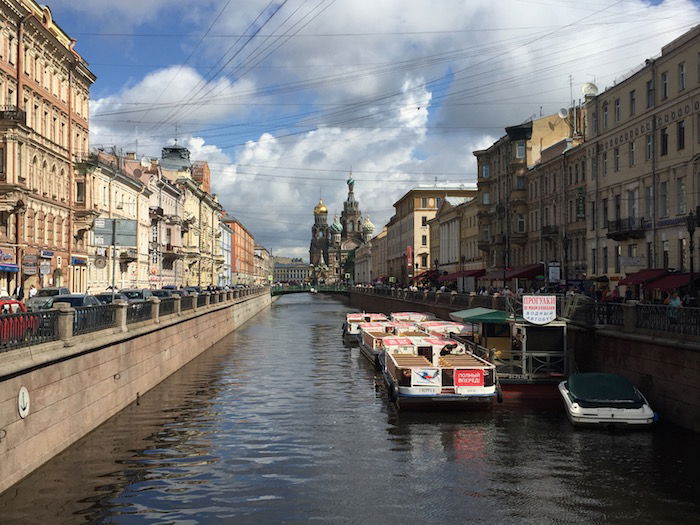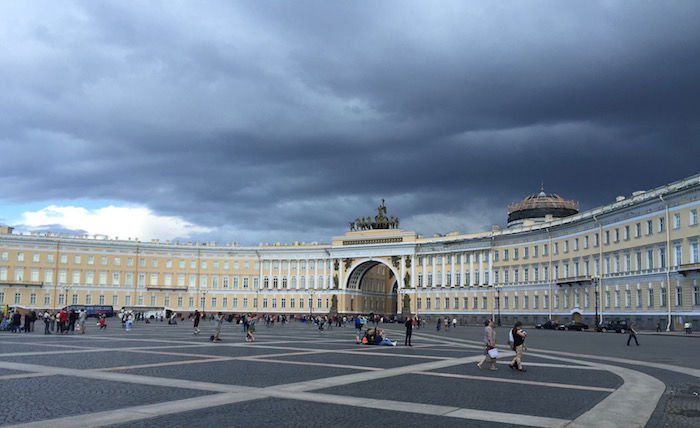 4. Cartagena, Colombia
Rightly or wrongly, we all have some continents we like more than others. South America is probably the continent that interests me the least, though in fairness I've had limited experiences with it. Earlier in the year I had the chance to visit Cartagena, Colombia, which was stunning. The people were friendly, the food was great, and it was so beautiful to walk around. Actually, when I visited Havana I couldn't help but notice the similarities to Cartagena, except I preferred Cartagena in so many ways.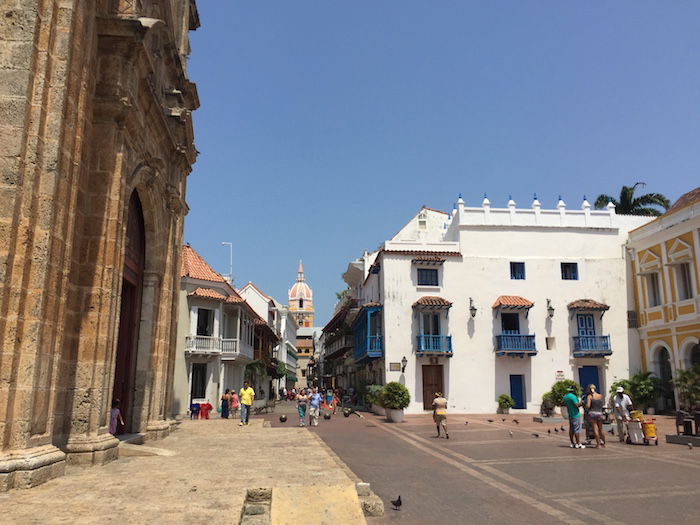 5. Baku, Azerbaijan
I visited Baku with Tiffany in October, and unfortunately I had a horrible cold while we were there. We were only there for a couple of days, so when you add in my cold, our sightseeing was limited. Despite our limited exposure to the city, there was something about the place that fascinated me. I'd love to return at some point.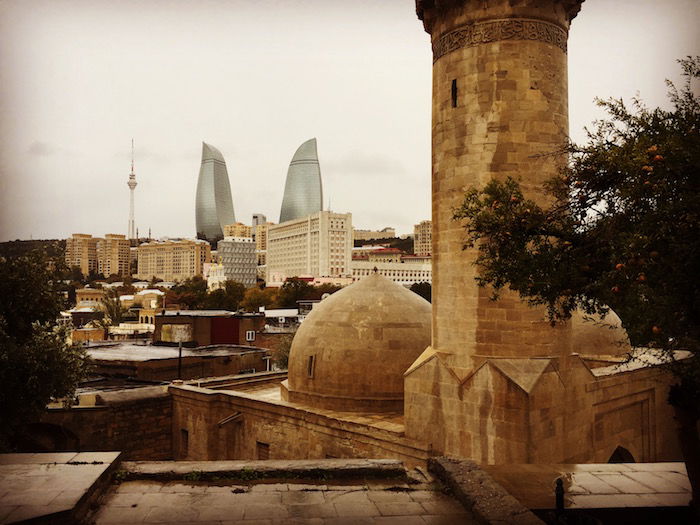 Bottom line
The above are the places I visited for the first time in 2016 that fascinated me most. That's not to say that I didn't love many of the other places I visited, though.
I'd love to hear where you guys most enjoyed visiting in 2016!