The Gulf carriers are under a lot of financial pressure from their respective governments, and have been doing significant cost cutting lately. I'd say that Etihad has probably been doing a bit more cost cutting than Emirates and Qatar, and it's really starting to show when it comes to their product. This includes things like them cutting back the food choices in their lounges, eliminating chauffeur service outside the UAE, etc.
Well, it looks like their latest cut involves something near and dear to my heart. I value inflight Wi-Fi more than most, since Wi-Fi allows me to travel as much as I do. I couldn't justify flying as much as I do if so many flights didn't have Wi-Fi nowadays.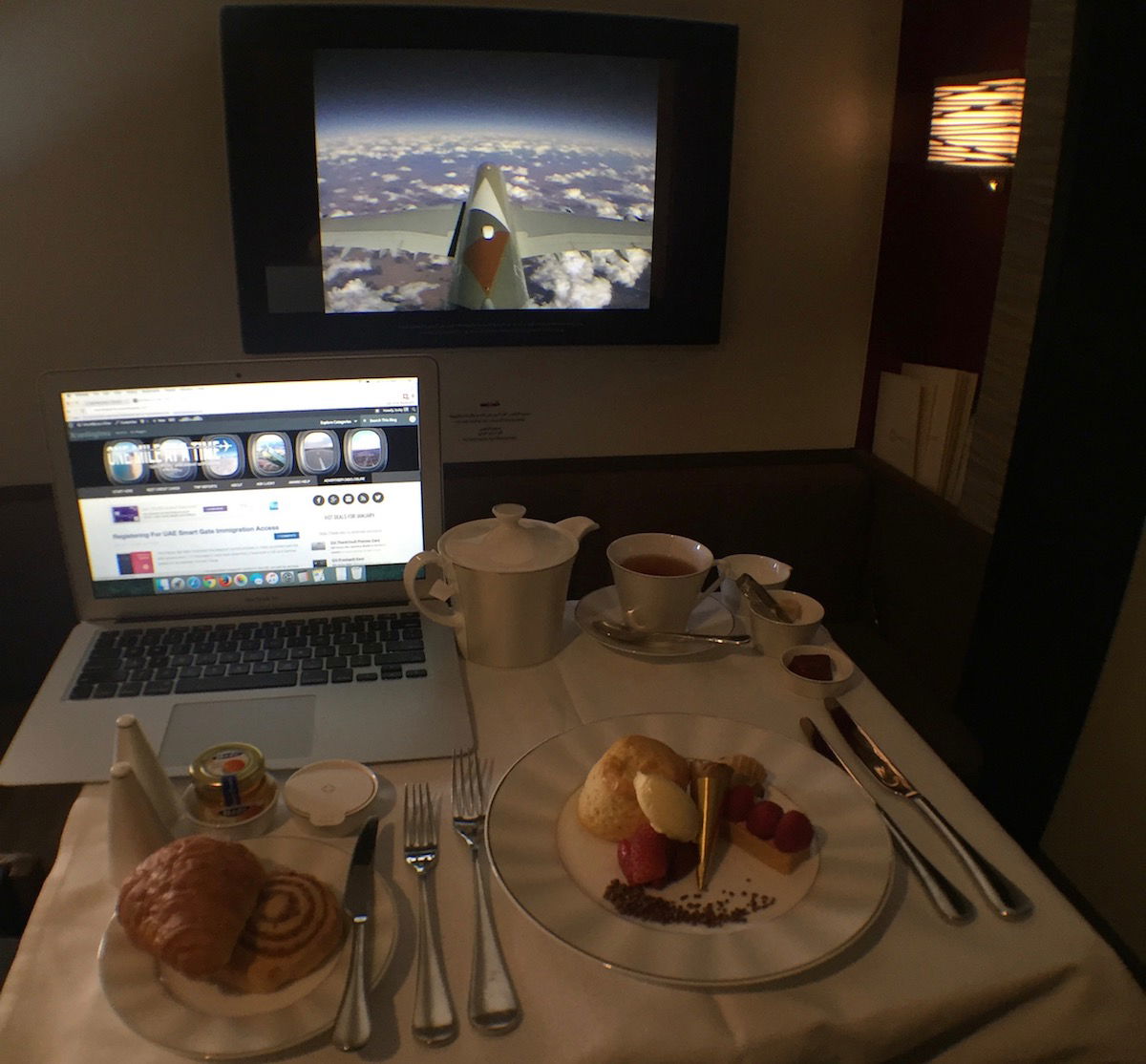 As far as airlines go, Etihad has had among the most attractive Wi-Fi pricing of any airline. Specifically, their Wi-Fi pricing on their flagship aircraft has been as follows:
$11.95 for two hours
$17.95 for four hours
$21.95 for a flight pass
This came with no data caps, and is extremely reasonably priced, in my opinion. Do note that some of their regional and older aircraft had Wi-Fi pricing based on data usage, but their A380s and 787s didn't.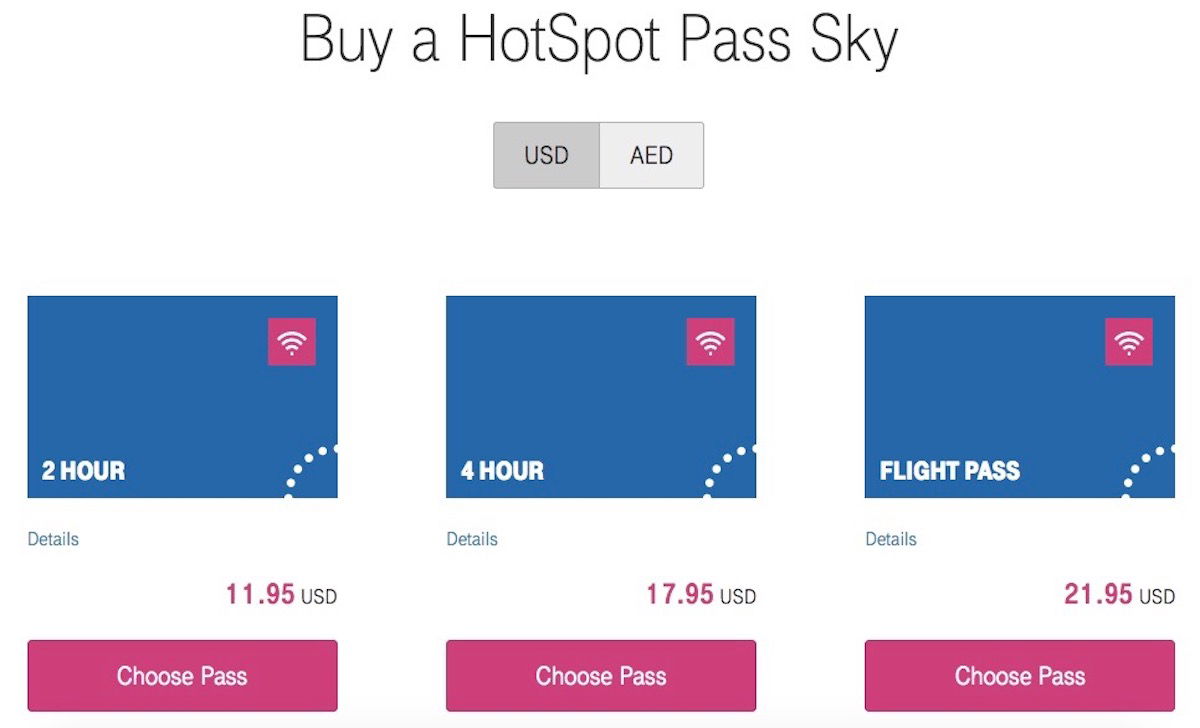 Well, unfortunately it looks like inflight Wi-Fi is Etihad's latest cost cutting source. Points from the Pacific notes that Etihad now charges for Wi-Fi based on data usage rather than time, even on their flagship A380 aircraft. Zac shares the new Wi-Fi pricing:
$4.95 for 30MB
$11.95 for 90MB
$19.95 for 180MB
Now, in my opinion this pricing isn't actually terrible, and there are airlines with much more ridiculous pricing. For example, Singapore Airlines charges $10 for 10MB of Wi-Fi on their A380, which is insane.
Etihad's new Wi-Fi pricing isn't so cost prohibitive that it would prevent me from using Wi-Fi, though it's still sad to see the change. Realistically I doubt I'd be able to use more than 500MB of data over a longhaul flight, so ~$60 is still a reasonable price to pay for 10+ hours of productivity.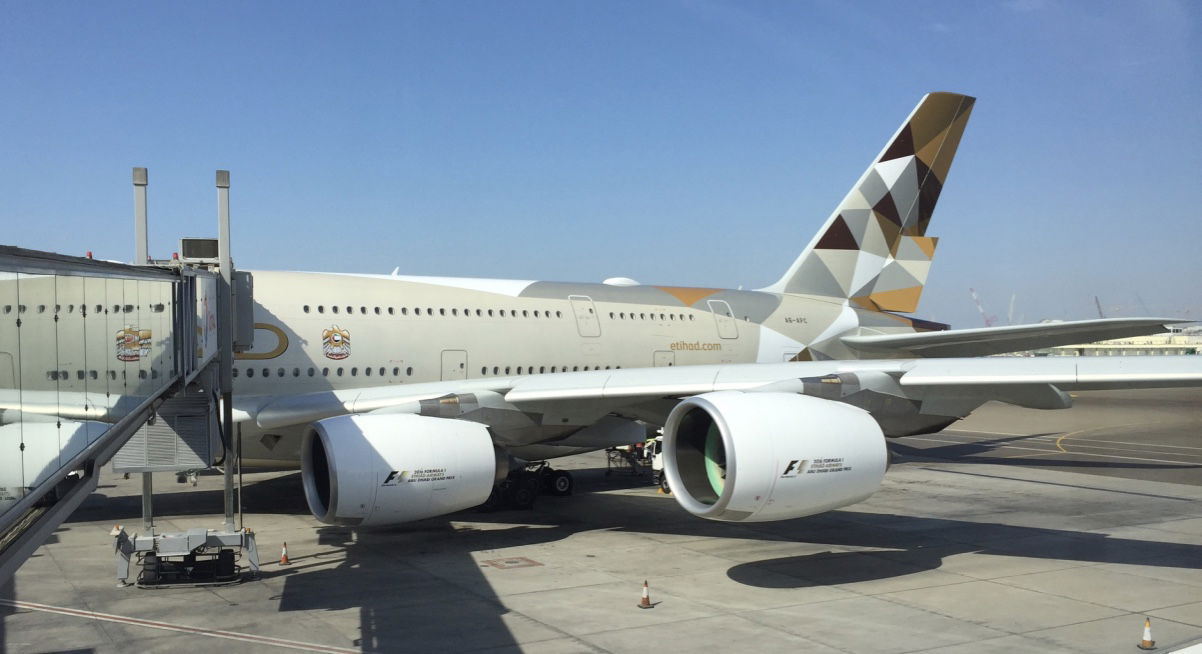 Still, this is a disappointing change, as the quality of Etihad's Wi-Fi was something that really set them apart from their Gulf counterparts. Emirates' Wi-Fi is so slow that it's almost unusable, while Qatar doesn't have Wi-Fi on their 777s (yet), which are the backbone of their fleet.
The best airlines for Wi-Fi continue to be carriers like Garuda Indonesia, Japan Airlines, Lufthansa, etc. which have a similar pricing system and quality to what Etihad used to have.
Will you be impacted by Etihad's change in Wi-Fi pricing?