We've seen travel brands get creative when it comes to generating revenue during these tough times, including hotel groups selling gift cards at a discount. Well, Etihad Airways has just introduced one of the most generous opportunities to purchase future travel that we've seen.
Buy future Etihad travel with a 50% bonus
Etihad is selling Travel Vouchers with a 50% bonus for the next couple of weeks:
This is valid for purchases between June 10 and June 24, 2020
You can purchase a voucher ranging from $250 to $65,000
You can redeem your credit starting August 1, 2020
The voucher will be valid for two years
You'll need to sign up for an Etihad Guest account to buy a voucher, so that your balance will then show in your Travel Bank when you're ready to book
Vouchers can be used to pay for Etihad Airways flights and extras, such as seats and extra bags
You can only purchase an Etihad Travel Voucher by phone
Vouchers can be used for other peoples' travel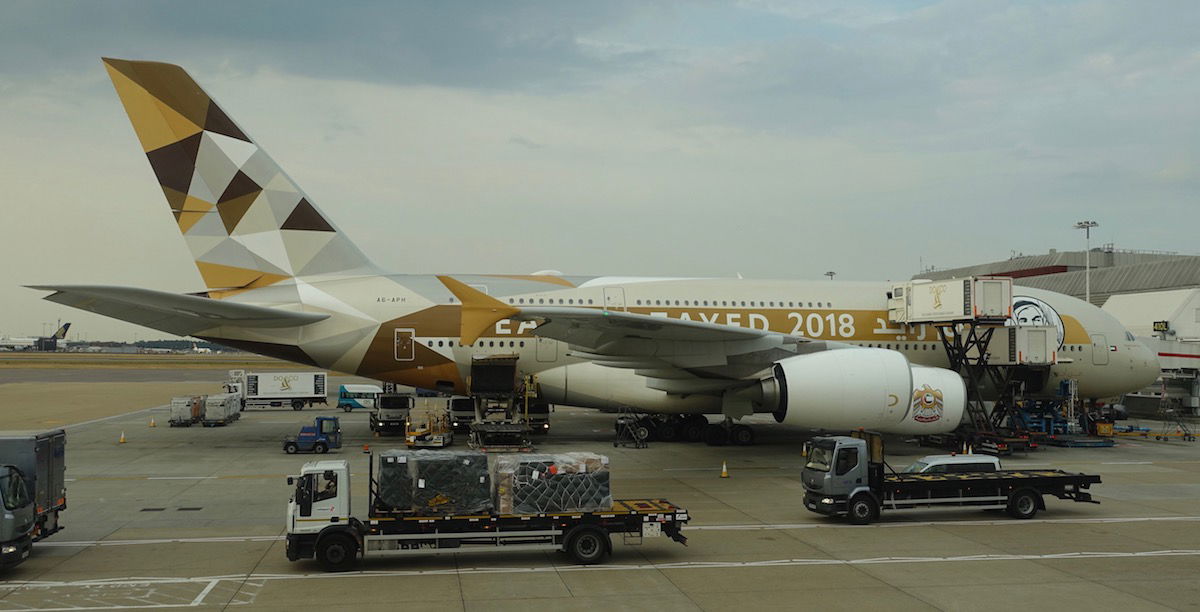 Buy an Etihad voucher with a 50% bonus
Is this promotion worth it?
Etihad is offering a significant bonus on future vouchers, to the point that it's almost suspiciously generous. It's clear the airline is trying to raise cash here, which I guess doesn't come as much of a surprise.
If you're a frequent Etihad flyer then this could make a lot of sense. At the same time, there are significant restrictions, like needing to redeem vouchers within two years of August 1, 2020.
But for someone who is a frequent Etihad flyer, this could be a good option. And if you've ever wanted to fly the Etihad Residence, this is an opportunity to get about one third off the sticker price (which lowers the price from beyond outrageously expensive to just outrageously expensive).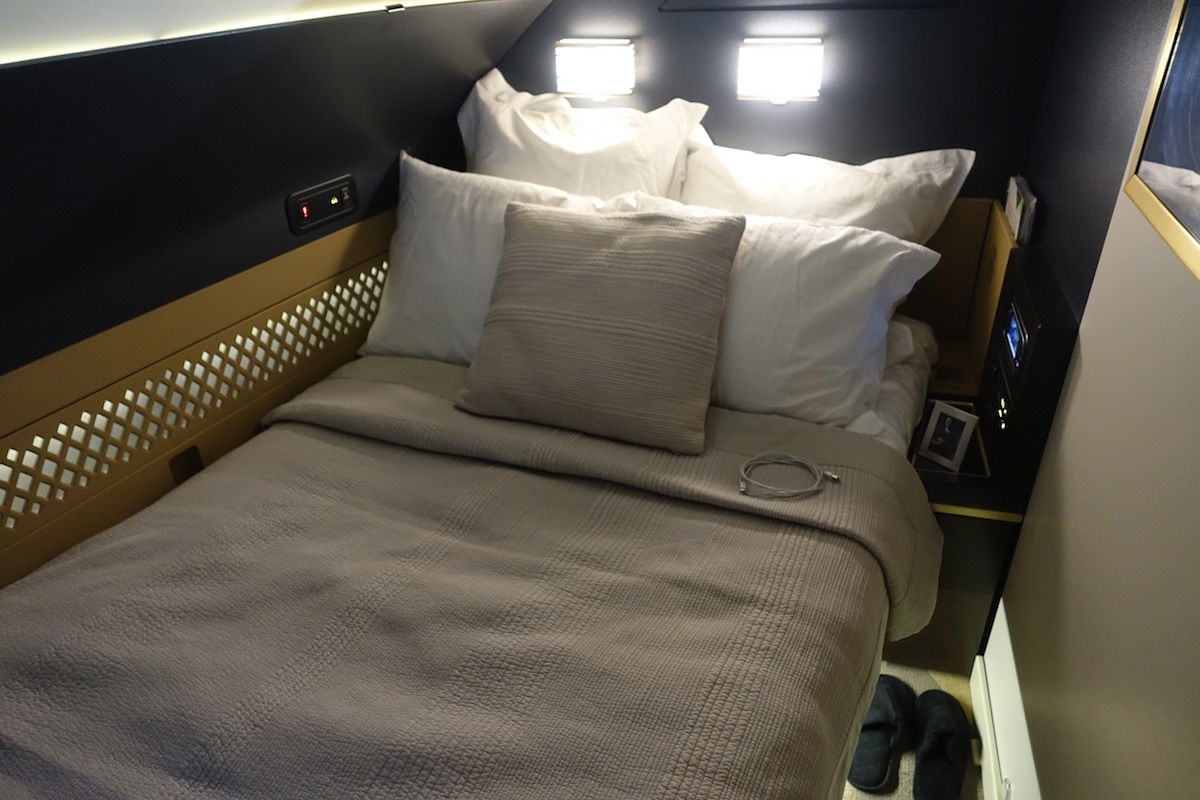 Save money on a flight in the Etihad Residence with this promo
Bottom line
For the next two weeks, Etihad is selling vouchers so that you can save one third on the cost of future travel. For some this could be a great value, though just remember you have to redeem the voucher within two years, which will be a major limitation for some, especially with the uncertainty about future travel opportunities.
Does anyone plan on buying an Etihad Travel Voucher with a 50% bonus?