While I appreciate the concept of being able to finance things (like houses, cars, etc.), I think collectively we've become way too reliant on it, especially for smaller purchases. For many the question of whether or not to buy something changes from "should I spend $1,000 on this?" to "can I afford to pay $16 per month?"
On that note, we haven't seen very many airlines offering financing options, though Etihad has introduced something along those lines.
The Telegraph writes about how Etihad has introduced payment plans for their flights, which allows customers to pay for their ticket over five years. This is something that's facilitated by PayFort, and as of now is only available to those in the UAE, Saudi Arabia, and Egypt. Now, I can see value in this for someone who doesn't have a lot of money and wants to finance an economy ticket to visit their family, but an Etihad executive is suggesting this could be just as useful if wanting to fly The Residence:
Justin Warby, its vice president of digital strategy and innovation, said the service, made possible through online payment service PayFort, would help people spread the cost of travel but also allow more passengers to "attain [the] dream] of flying in The Residence, Etihad's three-room aircraft suite on its A380s

"When we were designing this product we were really looking at how we can assist those low to medium income travellers and families, but of course, spreading the payment over a period of months is also a great way to indulge in Etihad Airways' famous premium cabins," he said.

"Etihad is committed to continually enhancing the travel experience by providing greater choice and flexibility to our guests. We understand travel can be a significant expense, especially for families and those on a tight budget, so this new initiative is a great way for people to book and enjoy their travel without having to worry about paying in one large sum."
With many tickets in The Residence costing ~$25,000 one-way, that would be like having 60 installments of ~$417 (before any interest).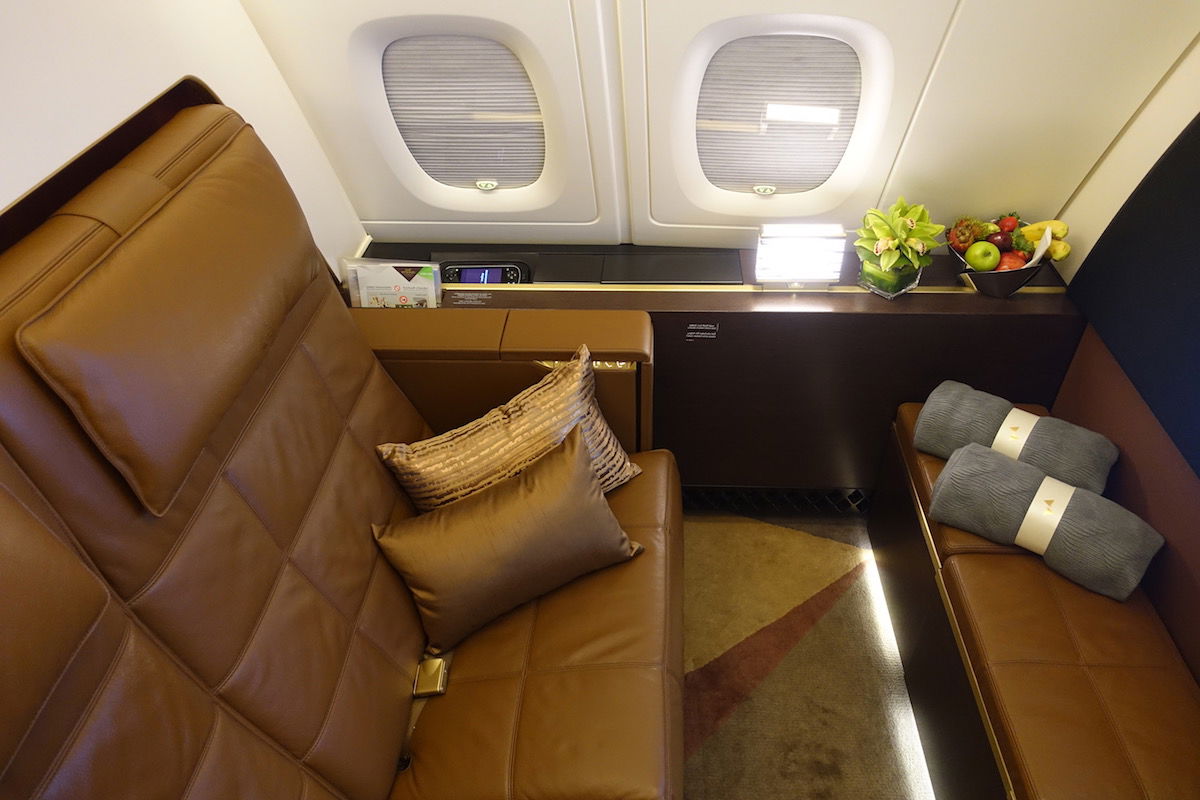 What do you make of the concept of financing flights? Would you like to see more airlines offer it?
(Tip of the hat to Brad B)