Several weeks ago, Etihad stopped displaying many of their partner airline award charts on their U.S. website. If you click on many of the individual partner award pages in the "spend miles" section, you'll see the following message:
Unfortunately, due to US DOT requirements we are unable to present this page to the United States of America. Apologies for any inconvenience, if you require further help please contact us [email protected]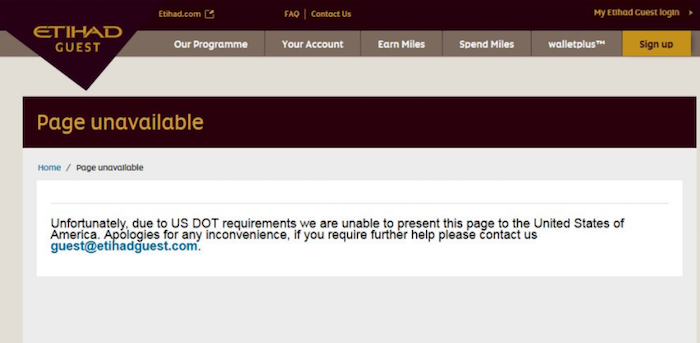 So, did Etihad pull a Delta and decide that there's no need to be transparent with customers and publish award rates? Nope. Instead this is an innocent mistake, though it could quite easily be solved.
I believe what this comes down to is that the U.S. Department of Transportation requires airlines to publish the maximum amount of taxes and fees that can come along with award tickets. Given the number of random partners Etihad has, I guess they haven't gotten around to that. So they've just deactivated many of their partner award charts in the U.S.
The good news is that they haven't used this as an opportunity to make a quiet devaluation, or anything. All of Etihad's award values remain intact: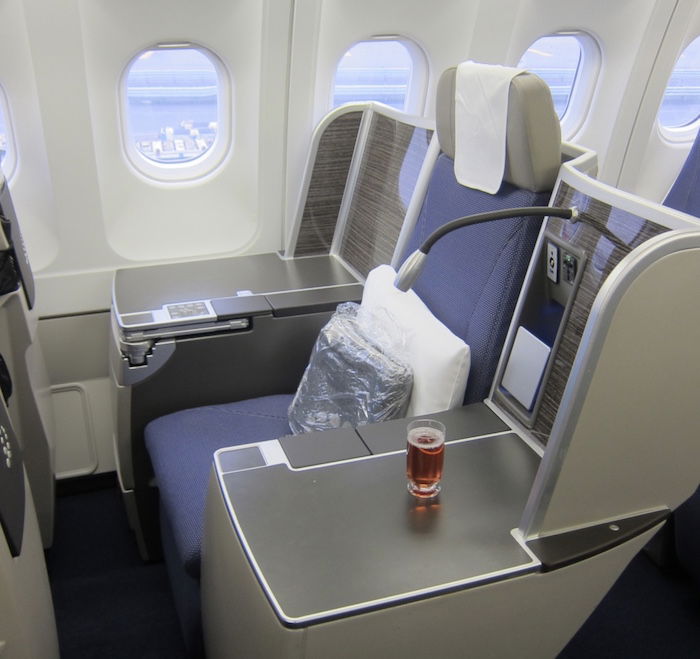 Redeem 36,620 Etihad miles for roundtrip Brussels business class between New York and Brussels
In my opinion, those are the three most valuable Etihad Guest airline partners.
In terms of other airlines with downloadable award charts, here are the charts for Alitalia, Bangkok Airways, Czech Airlines, Jet Airways, Oman Air, SriLankan, UIA, and Virgin Australia.
If you do want to access all the other partner pages, using a VPN for a different country and then changing the country at the top of the Etihad site should do the trick.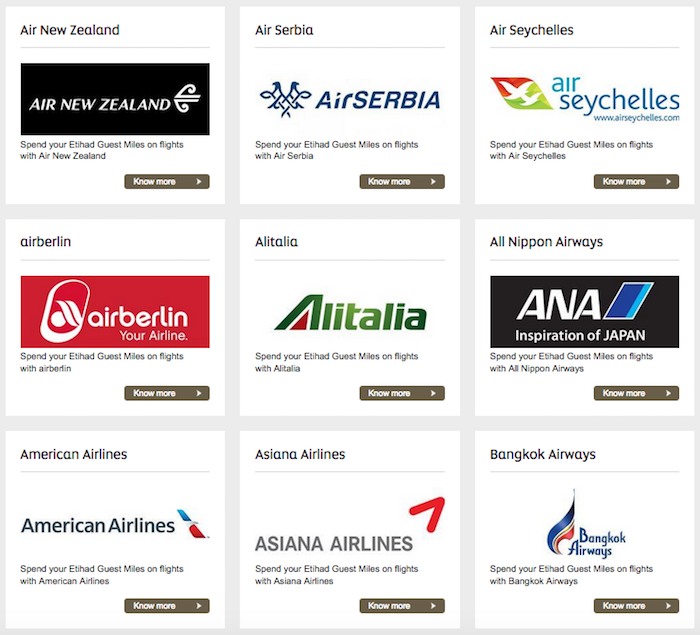 Bottom line
While I'd like to see Etihad resolve this issue ASAP, I don't think there's any bad intent here. No award prices have changed, so there's nothing to worry about.