In June 2018, Emirates launched daily flights between Dubai and London Stansted. This represented their 10th daily flight to London (between Heathrow, Gatwick, and Stansted).
I guess it's safe to assume this route has been a success, as Emirates will be adding a second daily flight between Dubai and London Stansted as of July 1, 2019. This means Emirates passengers will have access to 11 daily flights to London.
Emirates' new flight to London Stansted will operate with the following schedule:
EK67 Dubai to London departing 2:15PM arriving 6:45PM
EK68 London to Dubai departing 9:10PM arriving 7:10AM (+1 day)
For what it's worth, Emirates' existing daily flight to Stansted operates with the following schedule:
EK65 Dubai to London departing 9:00AM arriving 1:30PM
EK66 London to Dubai departing 3:00PM arriving 1:05AM (+1 day)
Much like the other daily flight to Stansted, this flight will be operated by a 777-300ER featuring Emirates' brand new cabins. These two flights are Emirates' only flights to London airports that aren't operated by the A380.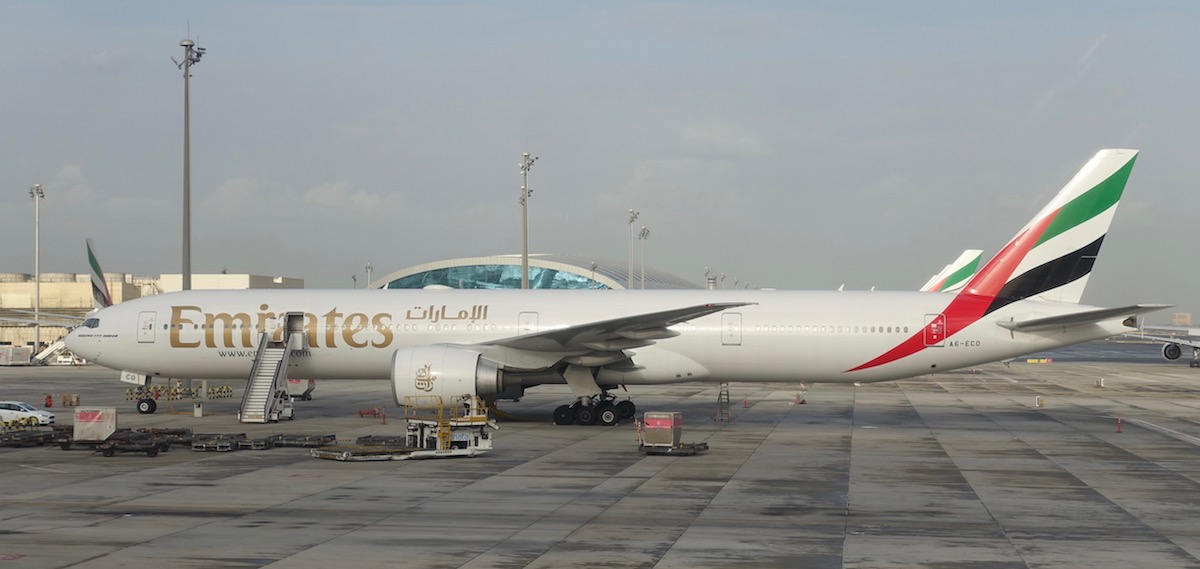 They'll be using a 777-300ER featuring their brand new cabins, including six first class suites, 42 business class seats, and 306 economy seats.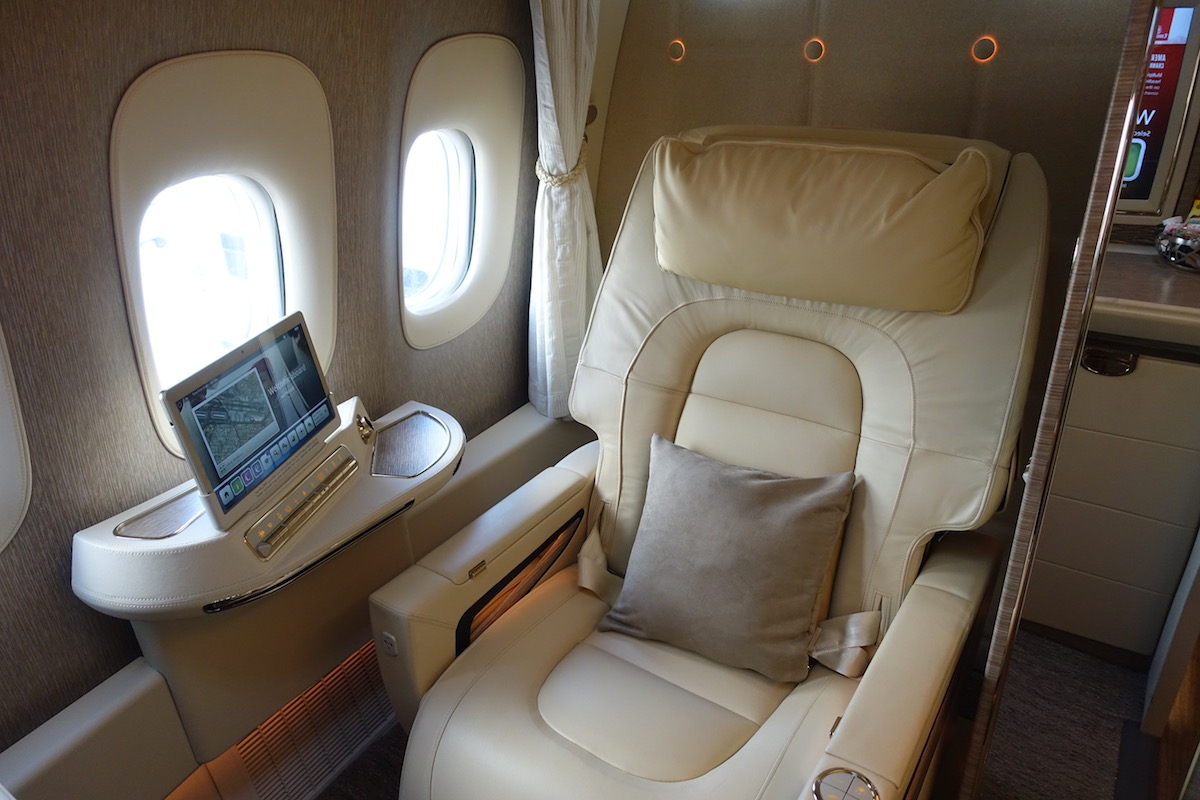 Emirates' new 777-300ER first class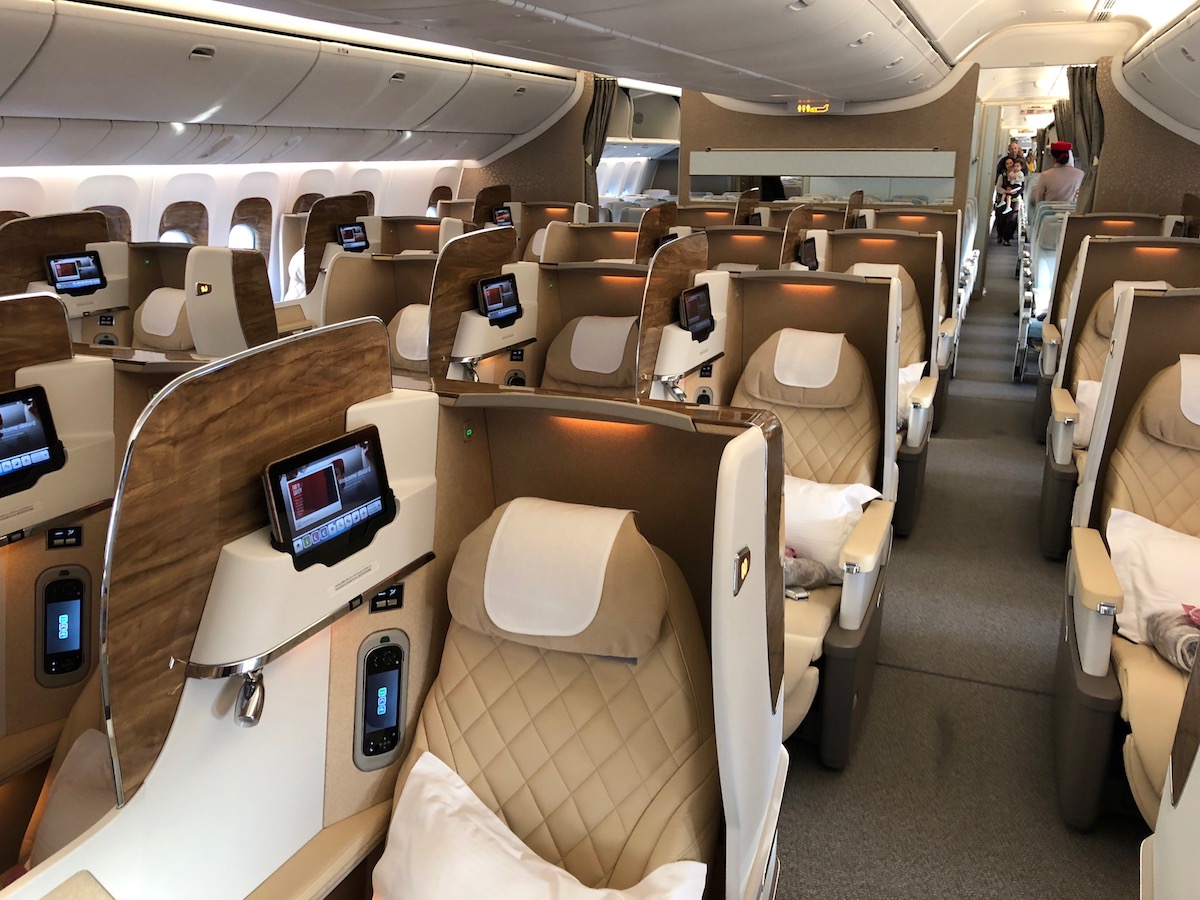 Emirates' new 777-300ER business class
This new flight is now bookable, for those who are interested.
Bottom line
The degree to which Emirates is able to scale their route network and make it work leaves me in constant amazement. With this addition, the airline will offer 11 daily flights to London, nine of which are operated by A380s, and two of which are operated by 777-300ERs.
While Stansted is an airport mostly used by ultra low cost carriers, it does have a location that some prefer, so it's a great option to have in addition to Heathrow and Gatwick.
Furthermore, for those looking for the best product in first class, it's absolutely worth seeking out this flight to try the new first class (in business class you'll still have a better experience on the A380).
Has anyone taken this new Emirates flight to Stansted yet?