I pride myself in airport etiquette. Airports and airplanes are my life. At least it feels that way based on the amount of time I spend in them.
Unfortunately some days I can't help but beat myself up over being a complete and total f&cking idiot. Usually I'm embarrassed if I make one mistake at an airport, since I'm in my "element" when flying. Unfortunately on Monday I had one of those travel days that felt like an out of body experience.
Let me start by saying that over the past two weeks I've collectively undergone 16 hours of delays. And that's in the midst of my busiest two travel weeks of the year, where I'm flying 45,000 miles and have lots of stuff to attend to on the ground as well. I'm tired, and perhaps that played into this…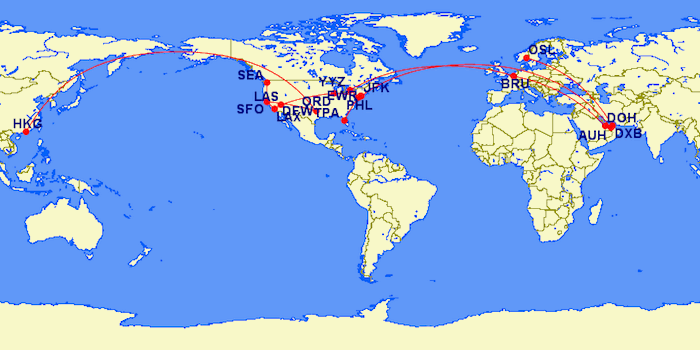 On Monday I was flying from Las Vegas to Los Angeles to San Francisco. On one hand I felt ridiculous booking that routing to begin with. Taking over four hours to fly a few hundred miles is almost unjustifiable, but with Gogo inflight internet there's not actually that much lost productivity for me.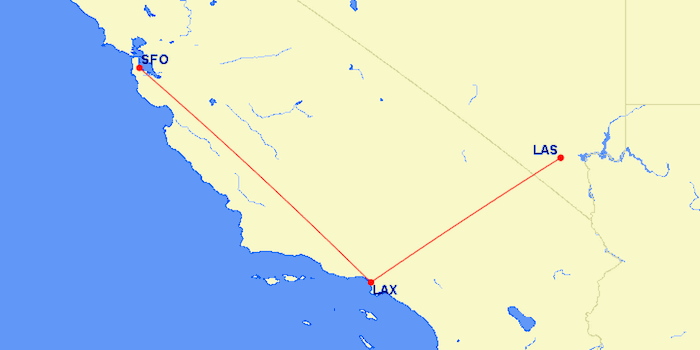 Unfortunately everything that could have gone wrong did. And not just that, but I only made it worse.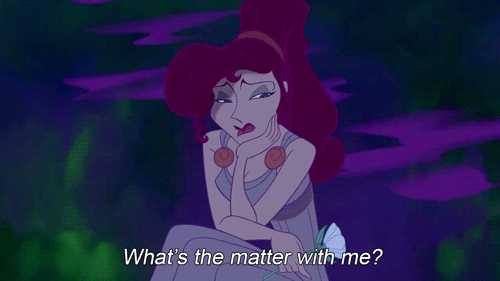 My day started off great, as I visited the American Express Centurion Lounge Las Vegas Airport, which was lovely. I arrived at around 12PM for my 3:45PM departure to Los Angeles, so I could have lunch and get some work done (frankly I was just tired of waiting in line at places in Las Vegas).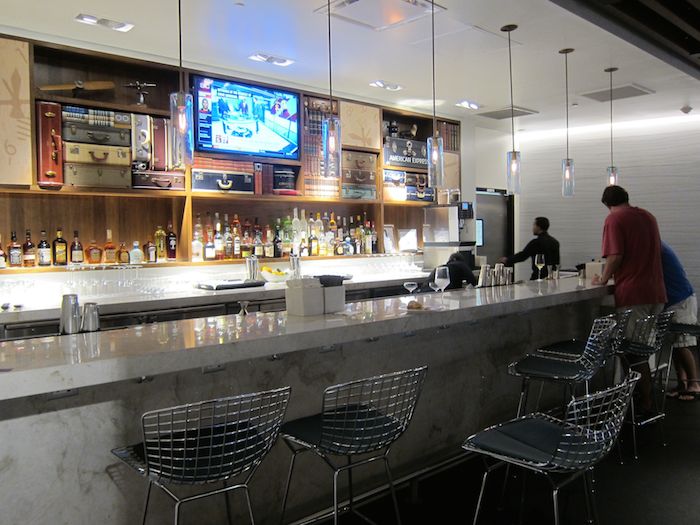 Then my Los Angeles to Las Vegas flight posted a delay, and it was clear that the flight wouldn't be leaving anytime soon.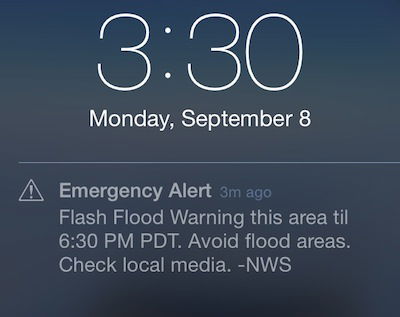 What followed was a series of stupid-as-heck mistakes on my part:
Getting rebooked on a later flight
As soon as I saw my flight from Las Vegas to Los Angeles was delayed, I called the Executive Platinum desk to have them rebook me on a later Los Angeles to San Francisco flight. My connection was tight to begin with, and I figured getting rebooked on a later flight was better than nothing.
Once the change was made I logged in online, only to realize that my originally delayed Las Vegas to Los Angeles plane was also scheduled to operate my Los Angeles to San Francisco flight. So I was screwing myself over when I'd really be flying the same plane the whole way. Crap!
Forgetting to standby for another flight
After sufficiently beating myself up over my first mistake, I finally got back to work. Since there was weather in Las Vegas I assumed all flights to Los Angeles would be equally delayed. I randomly checked the flight status for my flight to Los Angeles and noticed that there was another American flight originally scheduled to depart later that was departing shortly to Los Angeles.

I'm an idiot, because I waited so long that they were no longer taking standby passengers by the time I got to the gate. I've flown four million miles, how can I be so stupid as to not even check if there was another option?
My flight departed 4.5 hours late, and it was uneventful. I went to the Admirals Club upon landing and had them rebook me on the US Airways flight from Los Angeles to San Francisco. It was scheduled for 10PM, but had been delayed until 11:45, so was my only option for getting to San Francisco that night.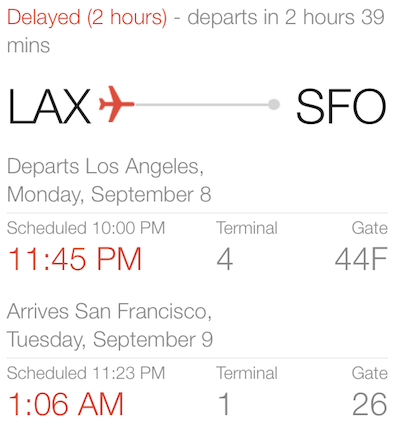 I took a bus to the wrong terminal
After the awesome Admirals Club agent rebooked me I headed to gate 44, which is where the buses to other terminals leave from. There are buses to the American Eagle, Qantas, and US Airways terminals. I showed the contract worker my boarding pass, and she pointed me onto the bus, which I took to the US Airways terminal.
Once there, I tried to find the gate for my flight to San Francisco. I couldn't find it, so eventually asked a US Airways agent. "Oh, you're in the wrong place, you need to go to the American Eagle terminal."
Crap — I had no clue US Airways Express left from the American Eagle terminal and not the US Airways terminal.
Beyond that, do you have any clue how dumb I felt showing up at the wrong damn terminal?!? That's probably even more embarrassing than asking if you're supposed to take your shoes off at a TSA checkpoint.
I listened to an agent that gave me bad info
I said to the agent "okay, so I can take the bus back to the American terminal, right?" "Oh well you could, honey, but it will be much faster if you leave security and walk there instead."
I blindly listened. So I left security, walked past Tom Bradley International Terminal and to Terminal 4. It was a good 15 minute walk, and that's at a German walking pace.
At that point I made it to the Terminal 4 security checkpoint, only to realize…
I didn't have Pre-Check anymore
Pre-Check is the greatest thing to happen to domestic travel in a long time, though I guess because I was rebooked, Pre-Check was somehow taken off my itinerary. Late at night there's not even an elite line, so I spent over 20 minutes in line waiting to clear security.
Hell, I was so unfamiliar with the concept of taking my shoes off that I actually walked in my socks for about 50 feet before I realized I left my shoes at the security checkpoint. FML.
Almost missing my flight due to incompetence
The above made me feel pretty freaking stupid, though this is the point where I started to get pissed.
It was 11PM and my flight to San Francisco was scheduled for 11:45PM. So I went back to gate 44 where the shuttle to the American Eagle terminal departs from. The conversation between me and the "G2" agent (that's the contract company that handles some ground services) went something like this (and I should note that this is after I called her over, because she was too busy sitting down and texting to acknowledge me):
Me: "When is the next shuttle to the American Eagle terminal?"
Agent: "Oh I don't know, they may have stopped running."
Me: "Well I have a flight leaving from there in 45 minutes."
Agent: "Usually flights aren't that late. Did your connecting flight just land?"
Me: "A while ago."
Agent: "Well why didn't you go earlier?"
Me: "Funny story. I was here about an hour ago and showed you my boarding pass, and you sent me on the bus to the US Airways terminal. So I went there, and then they told me to leave security to get back to this terminal, so I walked from Terminal 3 to Terminal 4 via Tom Bradley Terminal, then waited in the security line, and now am back here."
Agent: "I put you on the wrong bus? No I didn't. Did you guys send him on the wrong bus?" [she said the last part as she looks at the two Qantas agents there]
Me: "No, you did, but that really doesn't matter. I need a bus to the American Eagle terminal, please, or I'll miss my flight."
She walked away to go sit in the corner and text again, and after maybe 10 minutes I saw an American Eagle bus on the tarmac waiting.
Me: "Excuse me, it looks like the American Eagle bus is here."
Agent: "Well I can't do anything. There's not an American Eagle agent on duty here, and technically I can't let you out unless there is one."
Me: "So why am I even waiting if I can't board a bus even if it pulls right up?"
Agent: "Well I don't know, that's up to you. I don't work for them."
Me: "You have a walkie talkie, presumably there's someone on the other end you could radio to either get an American Eagle agent here or have the bus wait, no?"
Agent: "I don't work for them."
Me: "Seriously? Your job is to facilitate people being transported from one terminal to another, so maybe you could actually try and help?"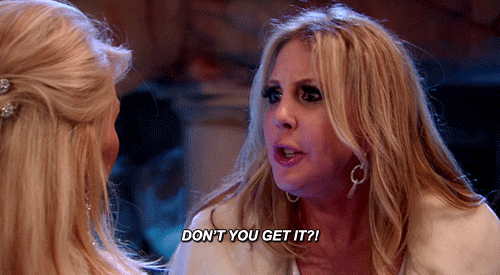 At this point I realized I wasn't getting anywhere, so I went up to an American agent at the gate across from the bus center.
I don't often pull the "I have status" card, but at this point there were less than 20 minutes before the flight was scheduled to leave (meaning the door was scheduled to close in 10 minutes), so I said "Excuse me, I realize this isn't your problem but I'm hoping you can help. I'm an Executive Platinum and I'm booked on a US Airways flight out of the American Eagle terminal, and I've been waiting for 25 minutes for a bus and there's no one empowered to do anything. There's a G2 agent who's unhelpful, and not an American Eagle agent on duty."
The agent muttered some words about the G2 agents and then made a phone call which started with "I have an Executive Platinum who…" so I'm guessing pulling the status card was the right move. Within a couple of minutes an American agent showed up at gate 44, and miraculously the bus finally left to take me to the American Eagle terminal.
During the bus ride the American Eagle terminal was paging the bus driver to make sure I was the missing passenger he had aboard, and when I arrived at the American Eagle terminal I felt like I was finishing a marathon, as there were a handful of agents there cheering me on and saying "run, run, run!"
Fortunately the flight from Los Angeles to San Francisco was lovely, despite being operated by a nasty US Airways Mesa CRJ900. As I boarded the flight attendant said "you should feel special Benjamin, we were waiting for you." I was the only passenger in first class (well, before they filled the cabin for weight and balance reasons), and the crew was excellent with serving drinks.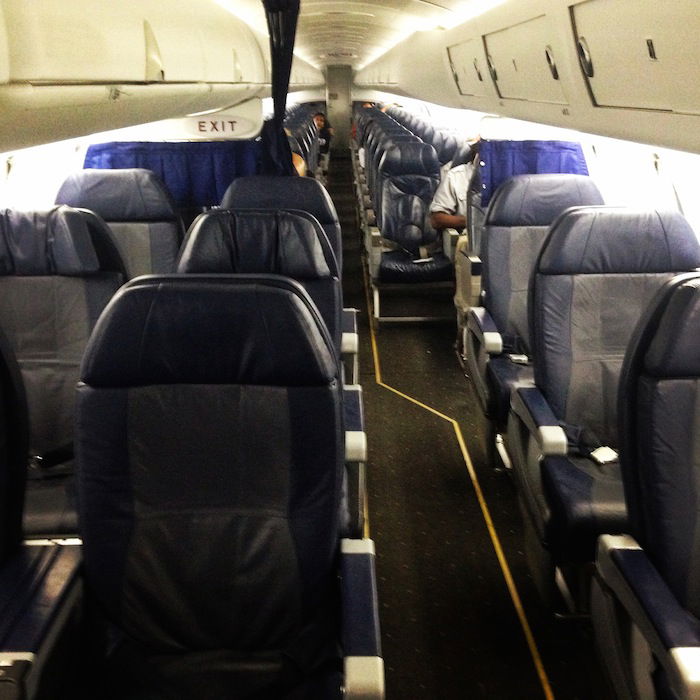 Bottom line
I'm not proud of the level of travel stupidity I displayed on Monday. I was beating myself up over my first mistake, but a handful of mistakes in I was ready to cry.
Have you ever just had an embarrassingly bad travel day?