EXTRA PERKS AVAILABLE
Enjoy breakfast, upgrades, & more
Want to take advantage of Marriott STARS benefits, including a space available room upgrade, complimentary breakfast, a hotel credit, and more? Contact Ford ([email protected]) for more details. He may even be able to help if you already have a stay booked. This is valid for paid stays at BVLGARI, EDITION, Ritz-Carlton, Ritz-Carlton Reserve, and St. Regis.
EDITION has today provided an update on the opening schedules for new hotels, which I think are worth covering, given how many are in the pipeline, and since I'm pretty excited about some of these.
What are EDITION hotels?
Stylistically EDITION is probably my favorite Marriott hotel brand. For those of you not familiar with EDITION, think of it like a modern take on Ritz-Carlton. It's definitely targeted at a younger crowd, and I love the understated design of the hotels.
EDITION currently has 11 properties. The brand is still new, as the first EDITION was opened in 2013, and as of now there are properties in the Americas (Miami Beach, New York, West Hollywood), Europe (Bodrum, Barcelona, and London), and Asia (Abu Dhabi, Sanya, Shanghai, and Tokyo). Personally I think the Bodrum EDITION is worth calling out, as it's one of my favorite hotels in the world.
It's great to be able to redeem points at these hotels, though one downside is that Marriott Bonvoy perks are limited at these hotels, much like at Ritz-Carlton — Bonvoy Platinum members and above don't get free breakfast, and suite night awards can't be redeemed at these properties.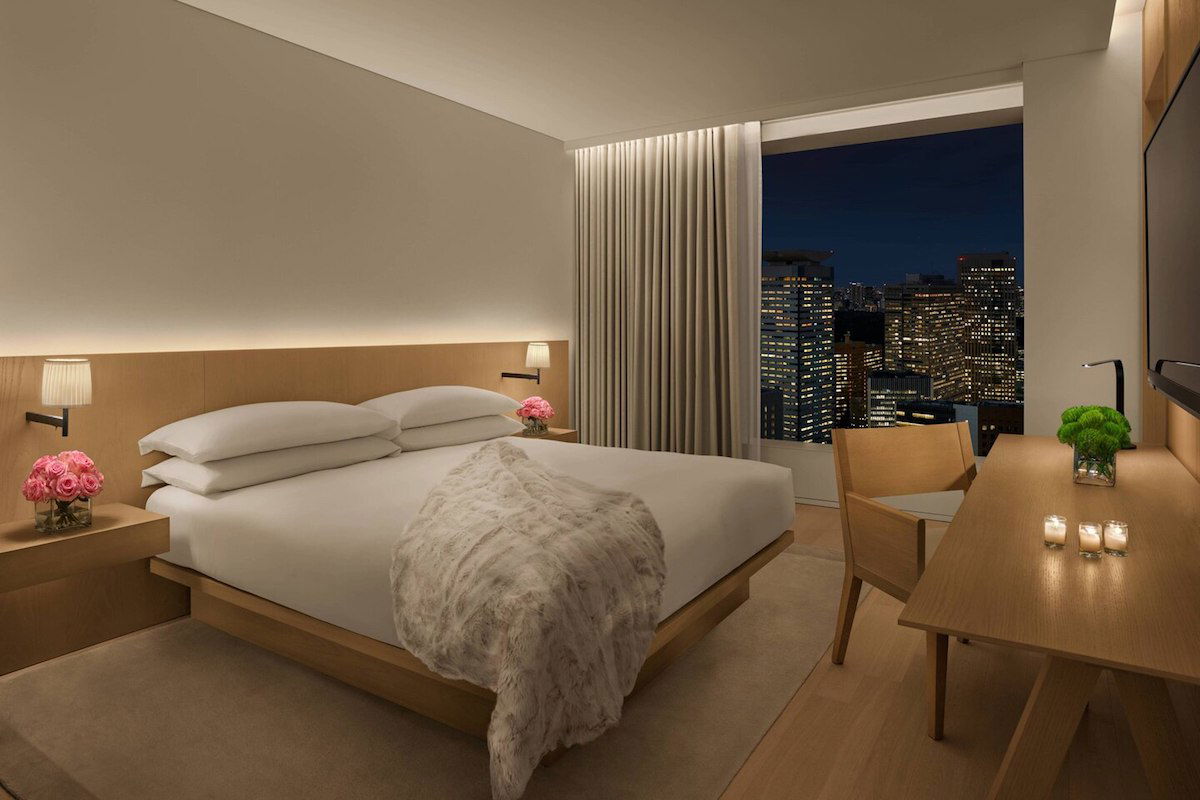 The Tokyo EDITION
The EDITION hotels opening in 2021 & 2022
While we knew that all of these hotels were in the pipeline, EDITION has provided an updated timeline on eight upcoming hotel openings. By the end of 2022, EDITION's portfolio could nearly double with the opening of eight new properties.
Now, to help manage expectations:
I'd be shocked if these hotels all actually open with the stated timeline, and I'd expect some to at least slip to 2023
Projects sometimes run into financial hardships, and sometimes hotels are rebranded at the last minute, so I wouldn't count on all of these definitely becoming a reality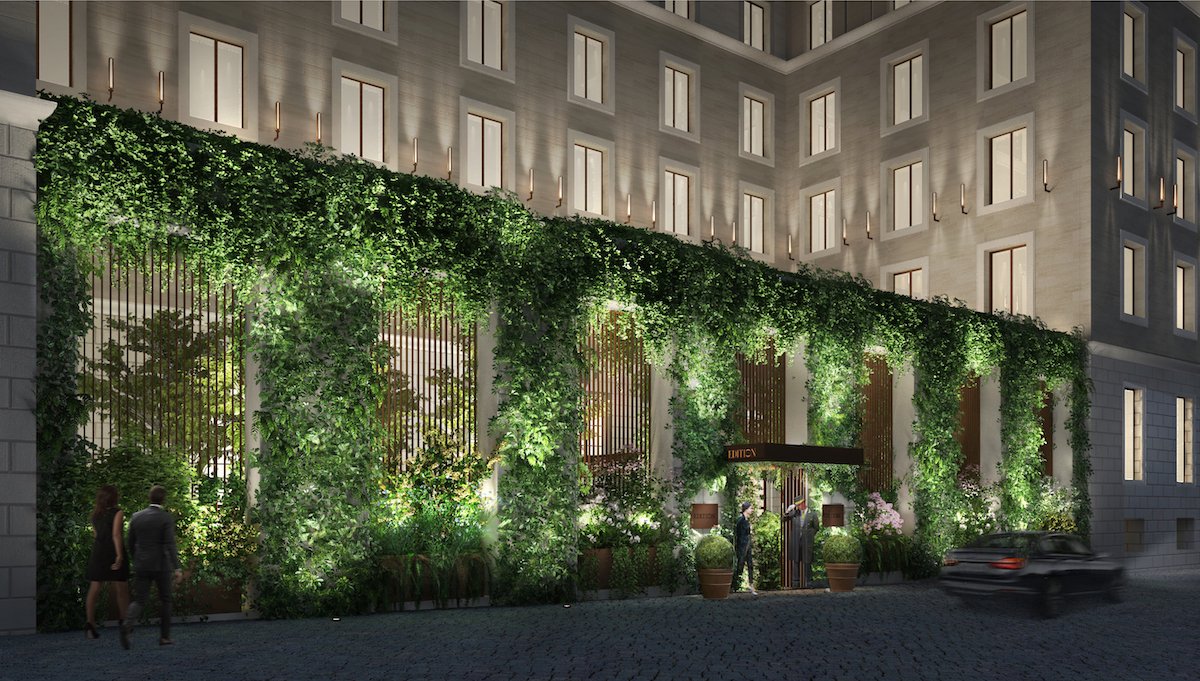 The Rome EDITION will open in late 2021
That being said, here's the order in which upcoming EDITION properties will allegedly open:
The Reykjavik EDITION will open in mid 2021
The Rome EDITION will open in late 2021
The Tokyo Ginza EDITION will open in late 2021
The Madrid EDITION will open in early 2022
The Tampa EDITION will open in early 2022
The Riviera Maya at Kanai EDITION will open in mid 2022
The Doha EDITION will open in late 2022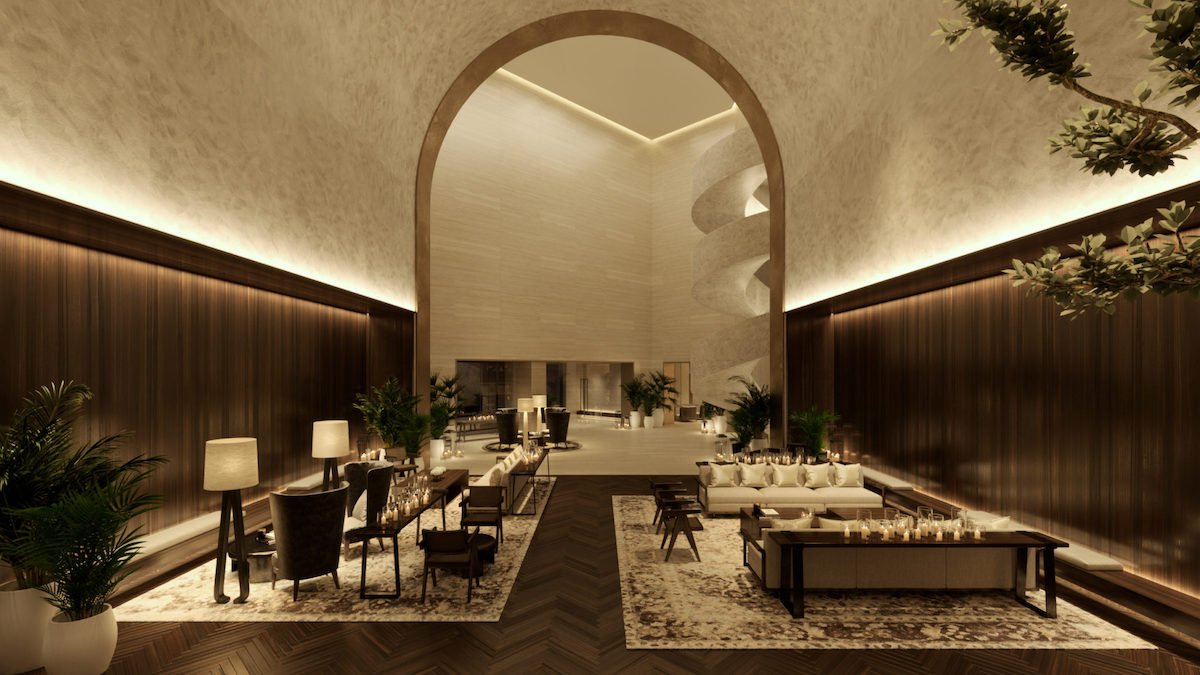 The Dubai EDITION will open in late 2021
As you can see, four properties are scheduled to be opened in 2021, and four are scheduled to be open in 2022. Beyond 2022 there are plans for EDITION properties in Las Vegas, Nashville, Kuala Lumpur, and Singapore.
The EDITION hotels I'm most excited about
I figured I'd briefly share the upcoming EDITION properties I'm most excited about:
I can't wait for the Tampa EDITION, given that Tampa is where my family is, and this will be the only five star hotel in the city
The Reykjavik EDITION will be a cool option in Iceland, given that the city otherwise doesn't have many luxury hotels (not that you go to Reykjavik for luxury hotels)
The Riviera Maya EDITION could be exciting, as someone who lives in Miami, given what a short flight it is to Cancun; Los Cabos is so much better of a hotel market than Riviera Maya, so it'll be nice to have an actual luxury points hotel in this area (the Andaz Mayakoba is fairly nice, but I wouldn't call it luxury)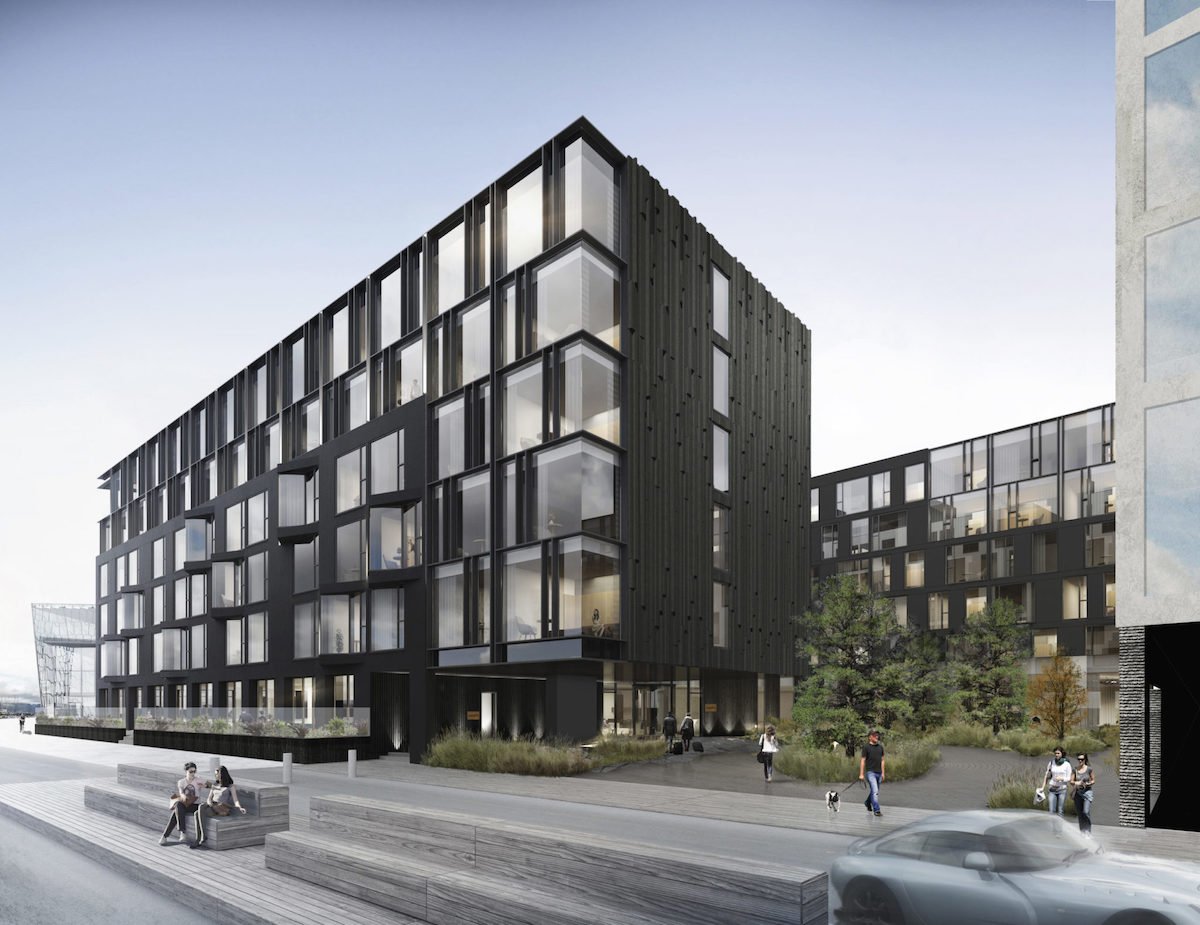 The Reykjavik EDITION will open in mid 2021
The other properties I'm less excited about. Why? Because Doha, Dubai, Madrid, Rome, and Tokyo, all already have endless good luxury hotel options. While I could see myself staying at one of the properties eventually, they're nothing to get too excited about, in my opinion, given the options.
Of course maybe these hotels will really impress when they open and one or two will stand out as exceptional, but it's too early to know for sure.
I'd much rather stay at a brand that recognizes all elite perks in those markets.
Bottom line
Luxury Marriott brand EDITION plans to open eight hotels by the end of 2022, which is some impressive growth for this young and small group. In spite of the lack of full Bonvoy perks, I've had great experiences at the EDITION properties I've stayed at, and am particularly excited about hotels in Reykjavik, Riviera Maya, and Tampa.
Are there any upcoming EDITION properties you're particularly excited about?