I spend a lot of time talking about travel pet peeves. For example, a few months ago I wrote a post about my biggest hotel pet peeves.
I've realized I don't spend enough time sharing positive reinforcement of things in the travel industry that I appreciate. In other words, rather than just point out the things that tick me off, I'll spend more time sharing the things I appreciate. For example, I recently wrote a post about how much I love hotels with real blackout shades — it's one of the greatest features a hotel room can have, in my opinion.
Another thing I really appreciate in hotels is when they have coffee available early in the morning. It never ceases to amaze me how many hotels only have breakfast available at 7AM, and there's nowhere to get coffee prior to that. Yes, there's in-room dining, but I'm not paying $20 for a pot of coffee, between the delivery charge, tip, and inflated prices to begin with. And that doesn't even address how inefficient it all is.
One thing I really appreciate is when hotels have a coffee station in the lobby available early in the morning. When I travel I usually naturally get up really early, except I'm not a morning person. So when I wake up at 5AM I'm absolutely desperate for coffee, only to realize the restaurant isn't open and there are no coffee shops nearby open yet either.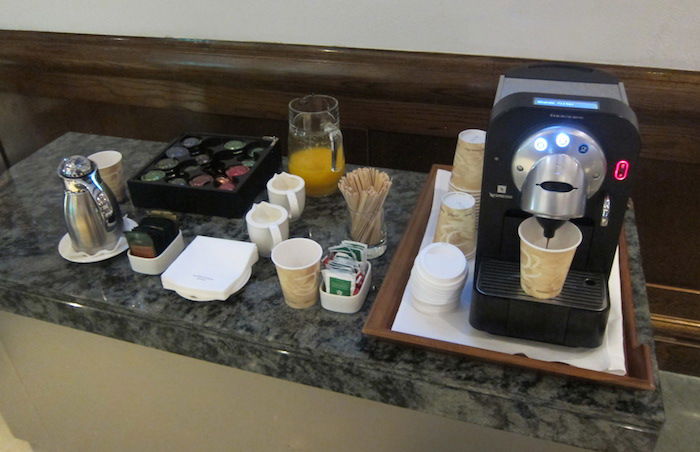 So nothing makes my day quite like when a hotel has a coffee setup in the lobby, whereby you can get coffee in the wee hours of the morning. Best of all they're usually free. Bonus points if they have croissants as well. 😉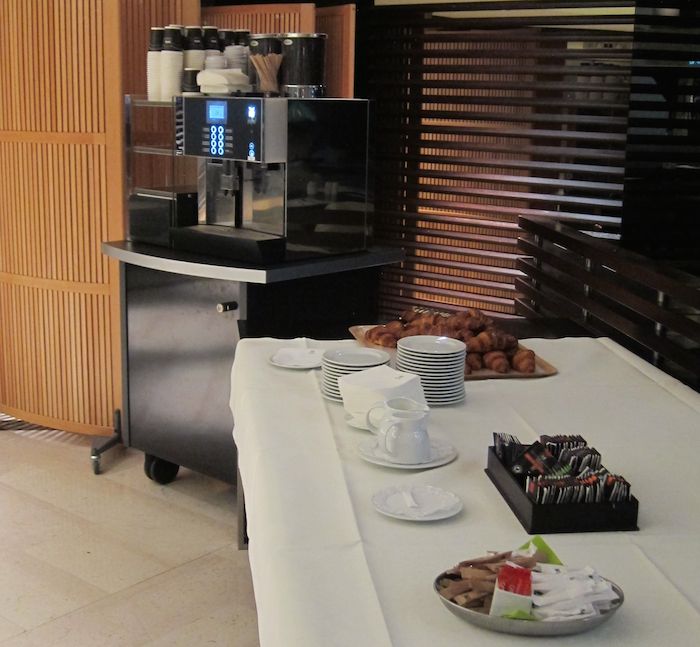 In my case, the funny thing is how much of an impact that has on my perception of a hotel. For example, off the top of my head I could name all the hotels I've stayed at this year that had a coffee station available early in the morning. Meanwhile I couldn't tell you off the top of my head the Wi-Fi situation or club lounge quality of most hotels I've stayed at.
Am I the only one that places so much value on access to coffee early in the morning when traveling?